4 Ghanaians Talk About the Best Events They've Ever Attended in Ghana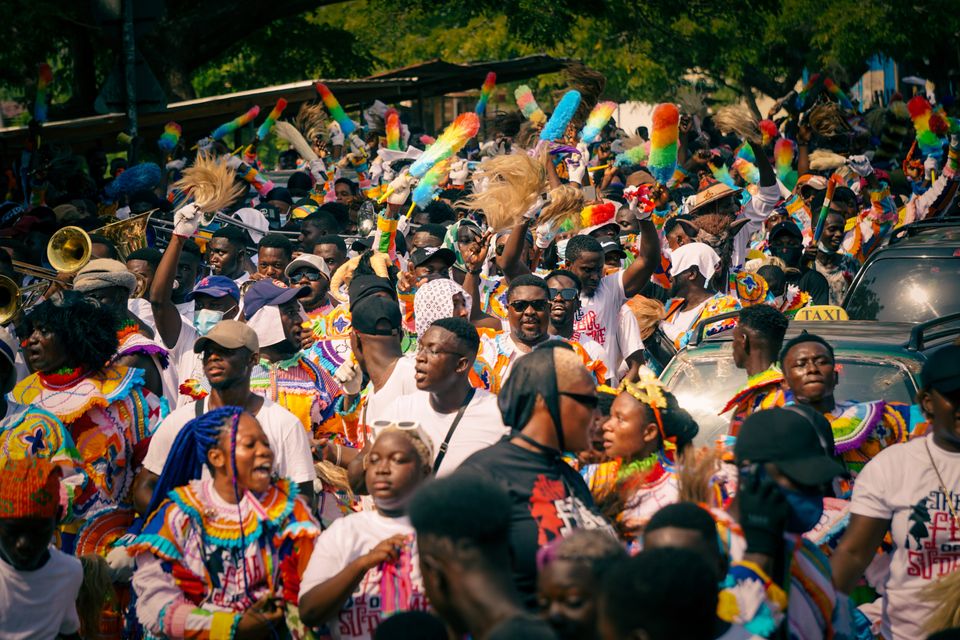 The event scene in Ghana has grown so much over the past few years, especially with the year of return and after the return, making Ghana the place to be! Are you ready to hear some epic stories about the best events in Ghana? We've got you covered.
We sat down with four Ghanaians who love to have a good time and asked them about the most unforgettable events they've attended. From music festivals to cultural celebrations, these guys have experienced it all. Get ready to be inspired, and maybe even add some of these events to your own bucket list! So sit back, grab a drink, and let's dive into these amazing stories!
Benedicta
My favourite event was Afronation 2022, and it was my first time going to a concert, and a friend literally had to drag me to the event. The entrance was a bit stressful, but I had a great time once I got in!
It was very nostalgic for me. My favourite acts were P Square and Tiwa Savage. They really brought it! The energy was incredible, and the dancing and the audience interaction were top-notch. They basically reminded us why they were the OGs, and it was a 10/10 music experience for me. I was also able to meet & engage with new people. I wish people would stop smoking at concerts since it's an open-air area & everyone is forced to exist with the smoke!
Franklin
One of my favourite events was the Compozers Live at Polo Beach Club over Easter Weekend. Everything was great, from setup to lighting and sound system. The DJs were great! As a music head myself, I really enjoyed the performance of the Compozers band. It was a truly visual and sonic spectacle.
The audience was also very in tune and engaged with everything that was going on. To top it all off, their guest artists, Camidoh and Sarkodie, nailed their performances. It was a great night, and I couldn't be more glad I saw the event on Tix and decided to buy a ticket.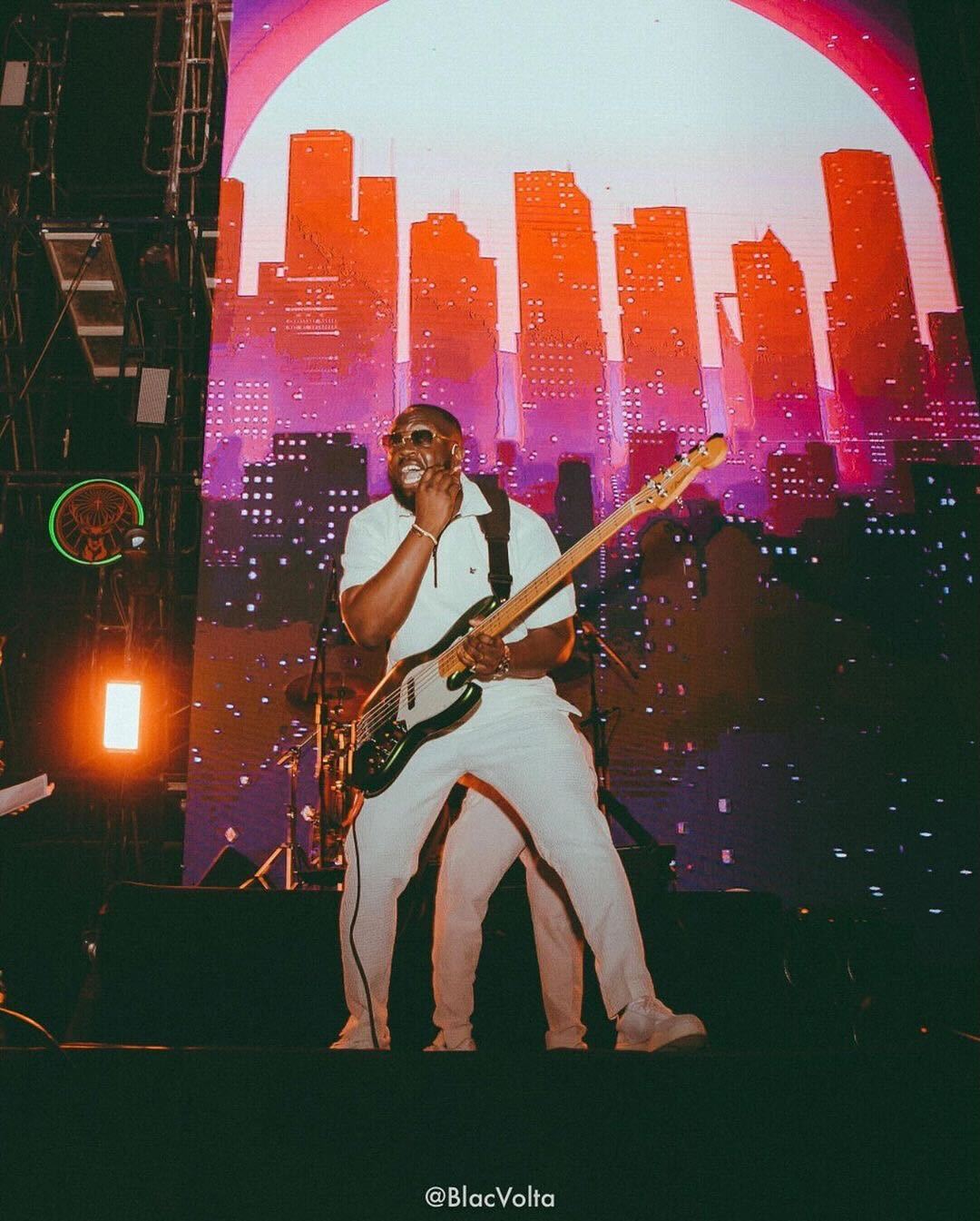 Sandra
Actually, I have two answers to this question.
The first one would be The Cavemen concert at BBNZ. This was a fave because it was my first time attending a Highlife concert. The instruments, how they sang passionately, and the crowd singing passionately with them made it the most beautiful thing. I also liked that it was niche with a small crowd that truly enjoyed their music. The show felt very intimate and fresh.
The second is IMSS Energy 005 at Beehive. To put it in simple terms, that day, we all partied like best friends. The DJs were in sync, and the crowd was in sync. It was a vibe!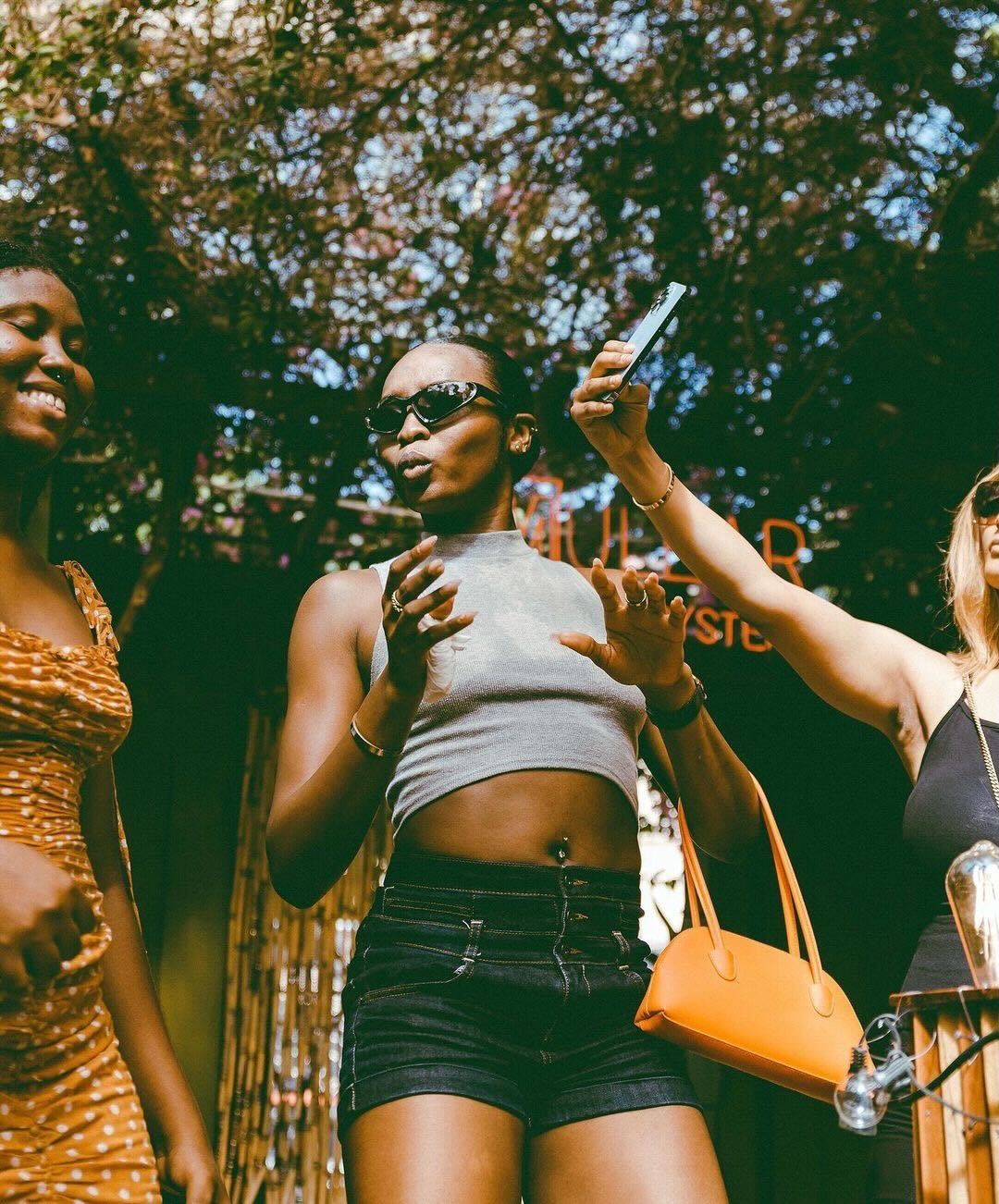 Nii India
I actually have two best events because why not, right?
The first one is the What's Your Flavour Day party, it happened in September 2019, and I'm a bit biased because it was my event. It was really stressful, but we were able to keep to time. We had a great selection of DJs; Eff, Temple & Endowed. I think the fact that we managed to end the event on time was big! Day parties always end up as night parties in Accra, so being able to do that at that time? And having people enjoying themselves and having a great time made it my best event ever.
I also really enjoyed the Bloom Day Party on Independence Day. I think you can already tell that I'm biased towards day parties. The fact that you can jam all day, have fun and still make it home by bedtime is genius. So bloom day party was a vibe! I saw old friends I hadn't seen in a while, all the DJs killed their sets, and I think because this was done within the year and wasn't tailored to the December crowd, it had a locale feel to it that I really enjoyed.
Ghana is a country that knows how to throw a great event, and we've had the pleasure of hearing some amazing stories from four Ghanaians who have experienced some of the best. From the energetic atmosphere of Afrochella to stunning day parties like iMullar Sound System, it's clear that Ghana has something to offer everyone.
Whether you're a music lover, a foodie, or simply looking for a good time, these events are not to be missed. So go ahead, check out the Tix discovery page, and add them to your bucket list! And who knows, maybe you'll have your own amazing story to share in the future!