We believe great events start with excellent guest experiences from start to finish. The guest's experience begins well before they attend an event and continues even after it is over.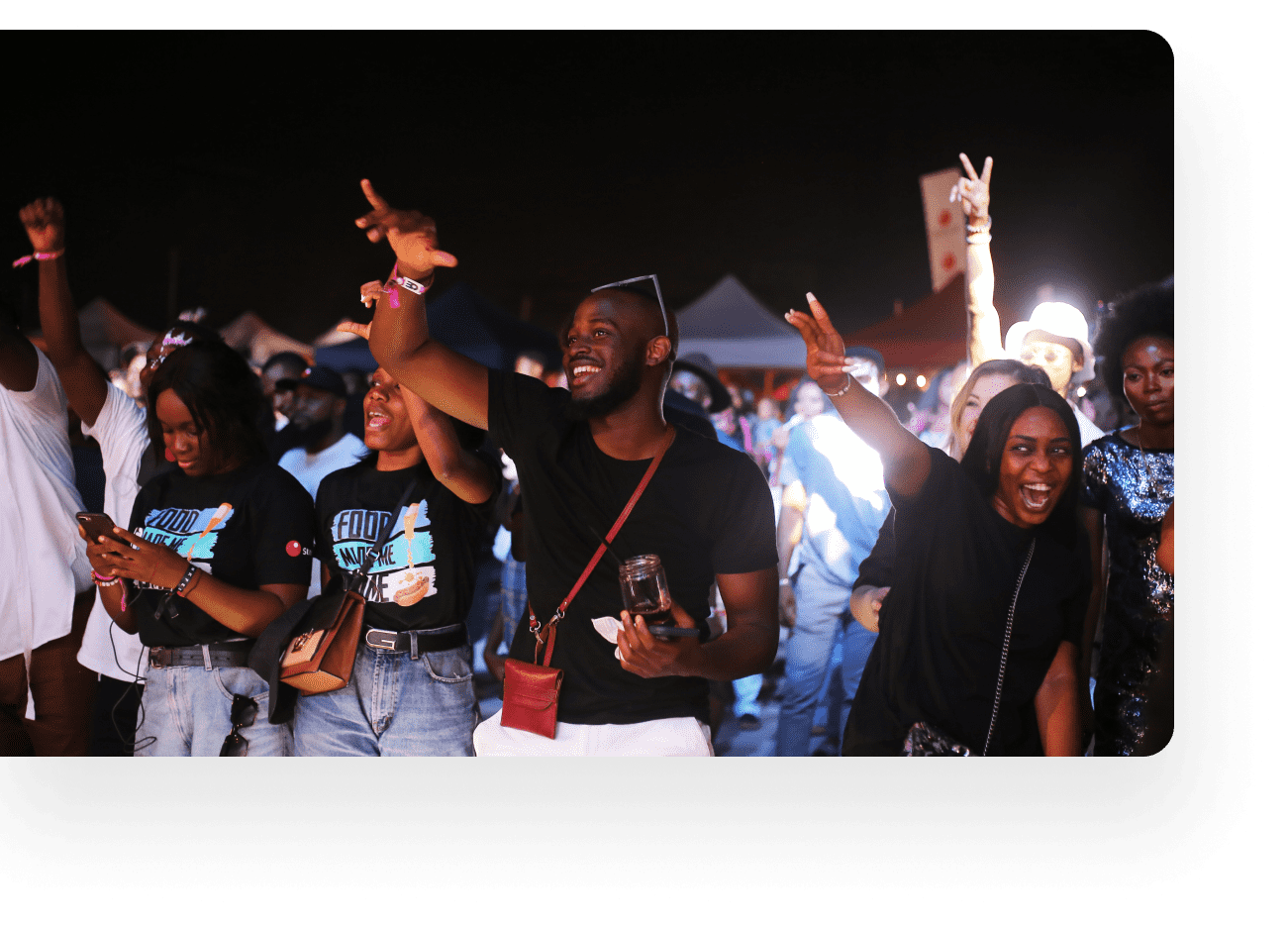 Tix gives event creators the tools they need to build beautiful experiences. Our products integrate ticketing, admissions, payment technology, virtual venues, and promotion and audience engagement tools to simplify operations and drive sales for event creators.
This blog is a one-stop destination for everything about events. Find the best events to attend, tips on how to create better events, and even learn more about the Tix team right here.