5 Ways to Find Events Happening Around You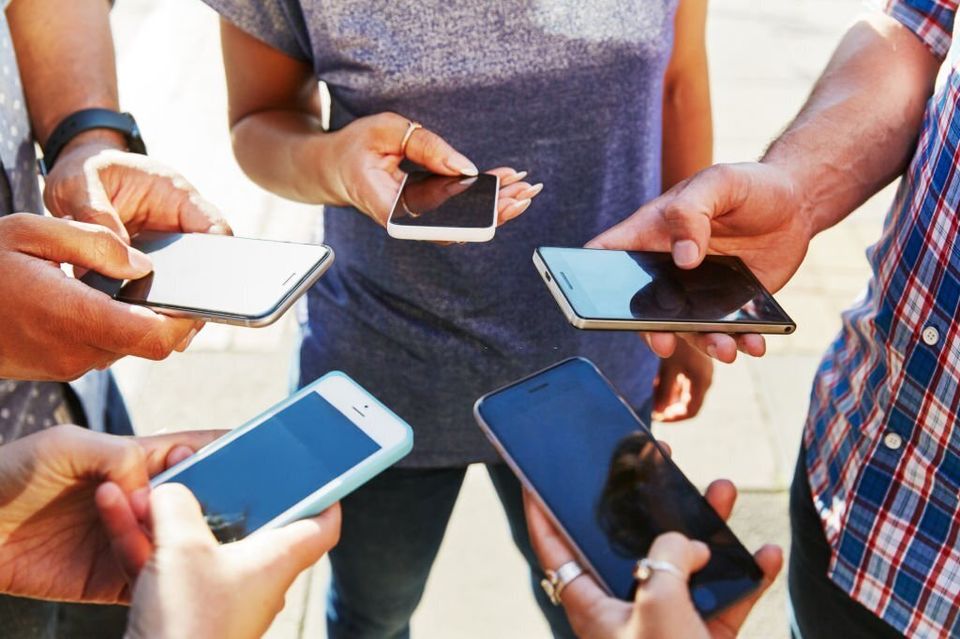 We get it. It can be so tiring looking for where to go when you feel like having some fun. It's common for people to complain about never knowing what events and spaces are popping in their city. So most of the time, they stay home watching Netflix or are completely bored. We're here to fix that.
That's why we've put together 5 ways to discover what exciting events are happening around you!
Ask your friends and family.
You never know; you might have that one friend or family member who's always outside and knows the most exciting spots you might like to go to. Check out your contact list and reach out to some of your friends and family members who live in your city. We guarantee you won't be bored at home this weekend!
2.   The Tix Community
We have a group of people who love to attend events and are always sharing the best events to attend with each other in one Telegram community. That's the Tix community! Find exciting events, talk to people with the same interests as you, and even get reminders about when tickets to your favourite events are about to sell out. Join the Tix community here, to enjoy all these benefits and more.
3.  The Tix Event Newsletter
Imagine you had a weekly list of fun events happening around you with their dates, locations and times straight into your email inbox. Sounds great, right? Yes, we know. Sign up for our weekly Tixletter, and you never have to search for events again!
4.  The Tix discovery page
Okay, maybe you don't want to receive emails about events. Do you prefer a web page with tons of events and all the details about them? Then check this out. You can even search for specific events and filter events by category. Are you looking for concerts, parties, or business workshops? Yes, you can find all that right here.
5.  The Tix guest app
Think of this as a mobile app version of our discovery page, but so much more! You can buy tickets and save your QR codes till you need them at the event, look for exciting events around you and even add them to your wishlist. It's the perfect event experience all in one app, and it's coming to you VERY soon.
---
We're sure you've picked the best option for how to find exciting events happening around you. That's great!
Create a Tix account here to be the first to find out when the guest app is launched!