How To Have an Extraordinary December Experience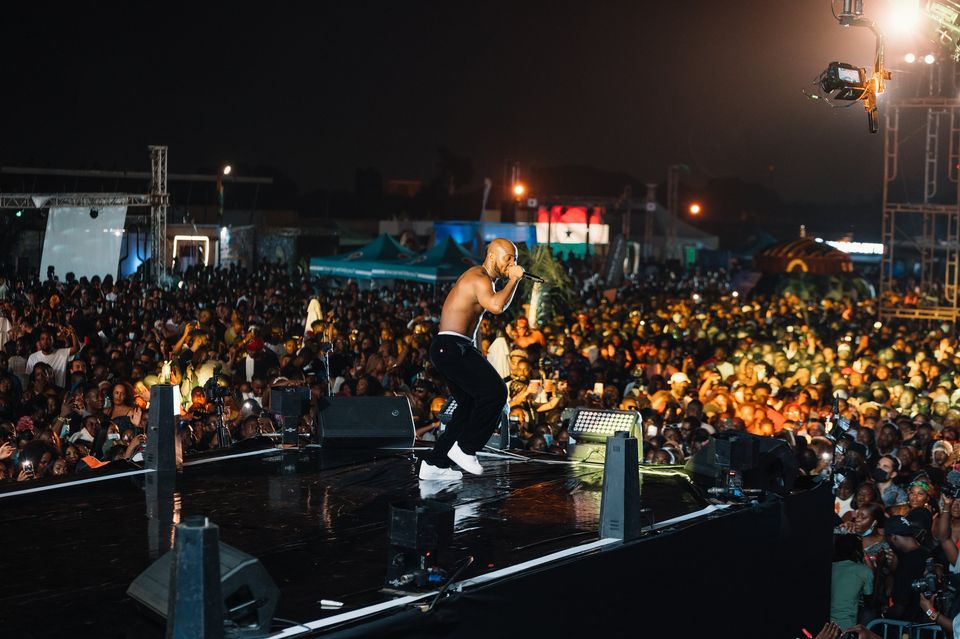 December is finally here, so we know you're definitely planning how to have the time of your life this month. But how can you be absolutely sure you will have an amazing time this December? In our book, there's only one answer to that. First, download the Tix app, and keep reading this blog post. We have some great tips for you 😉
Have you figured out what you'll be up to this Detty December? Well, that's the first step to having an extraordinary experience. Check out our December events calendar below or click here to see our complete guide full of loads of options we know you'll love and links to get your tickets.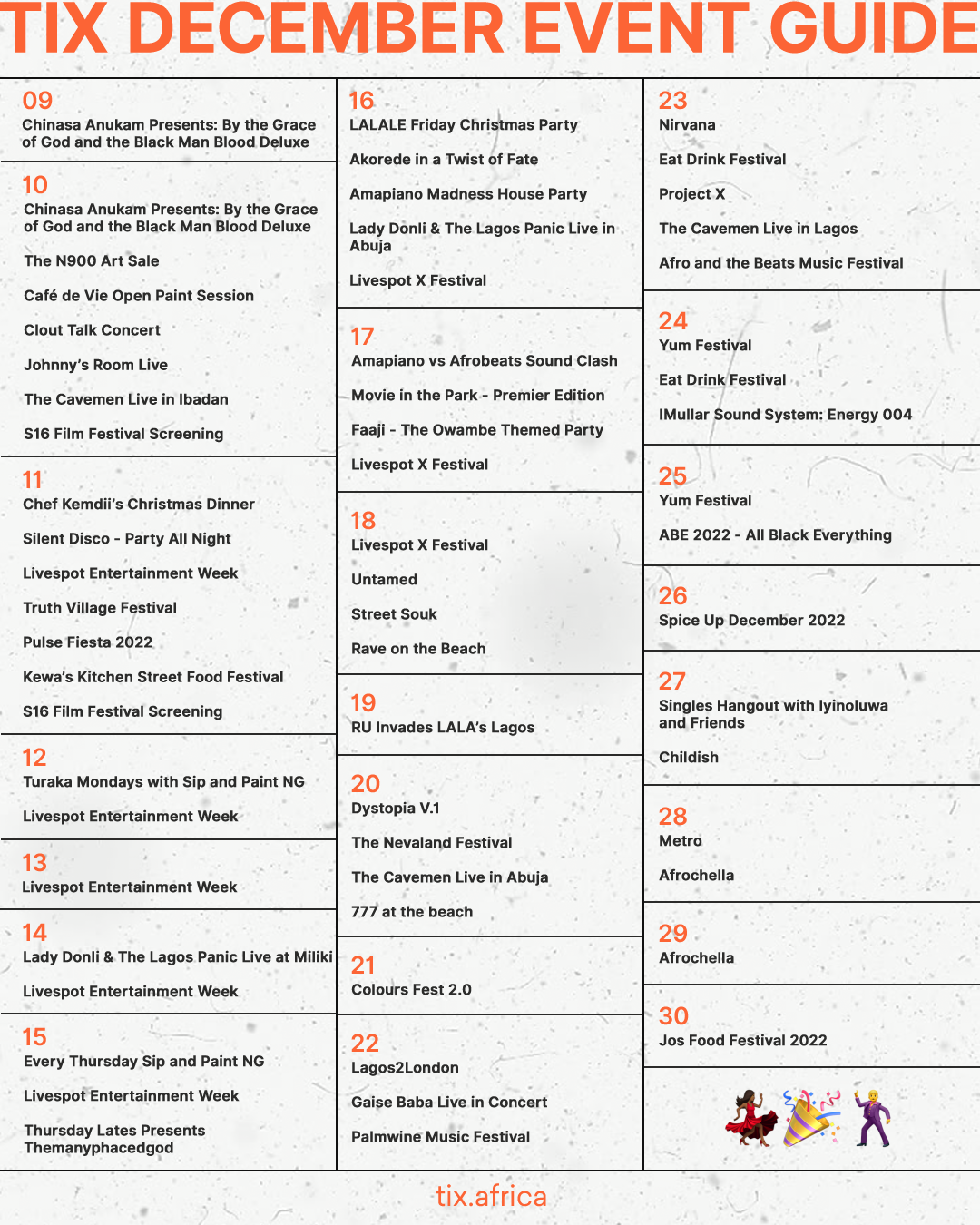 Now that you've looked at our December events calendar and the Tix app, some events have probably caught your eye, but you aren't ready to buy tickets just yet. That's okay! Because we have the perfect feature for this. If you didn't know you could add events to your wishlist till you're ready to buy tickets, now you do! Here are some events on our wishlist for this December.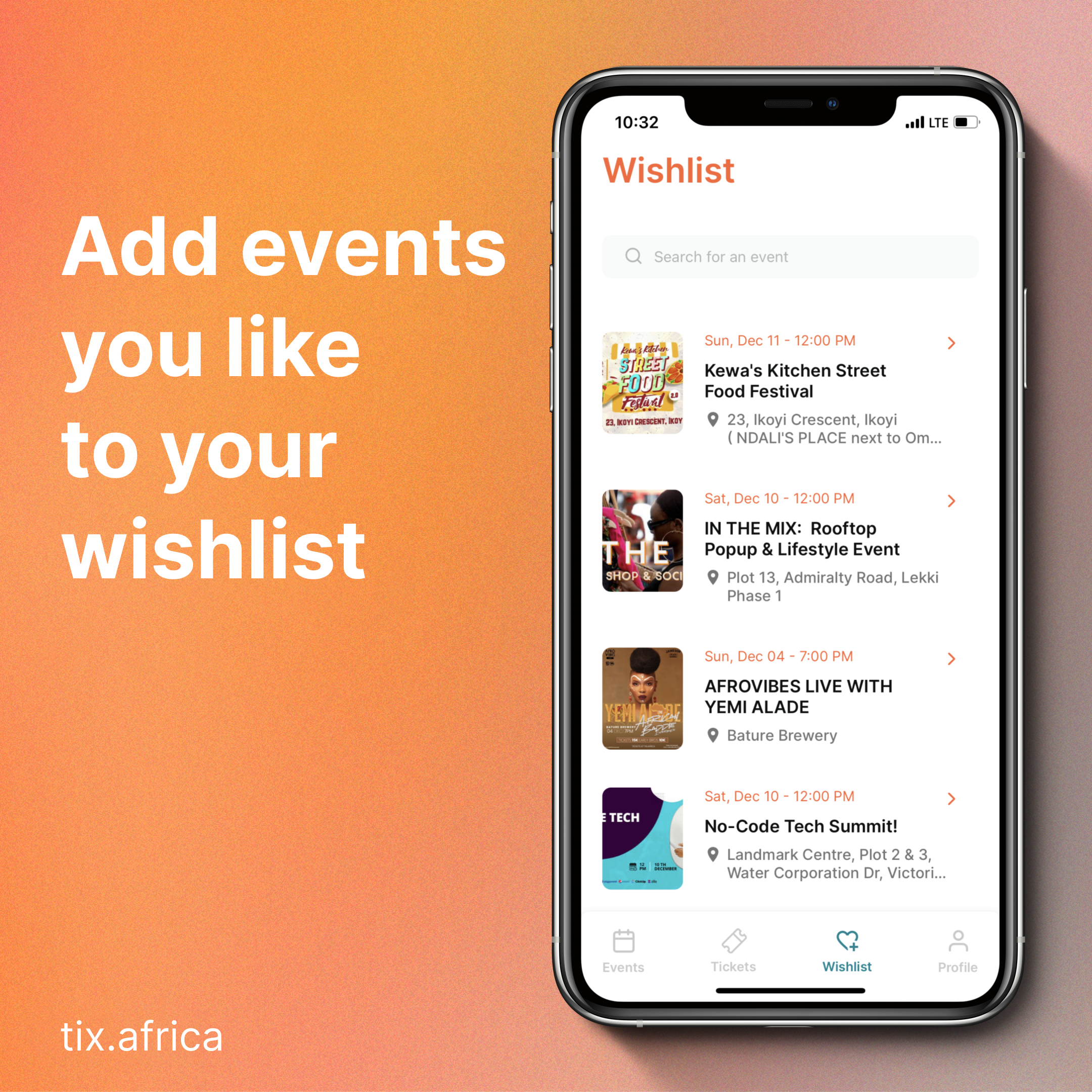 Okay, now it's time to buy your tickets to the events you'd love to attend, and this is where you'd really love the Tix app. If you were buying your ticket anywhere else, you would have to type in all your details before paying for your ticket. You know, stuff like your name, email address and phone number. With the Tix app, you've already typed in those details when you signed up. So now you don't need to do it every single time you'd like to buy a ticket. It's all pre-filled! This cuts the time you spend buying your ticket in half, and the sooner you have your ticket, the sooner you can be sure you're going to have a Detty December 🥳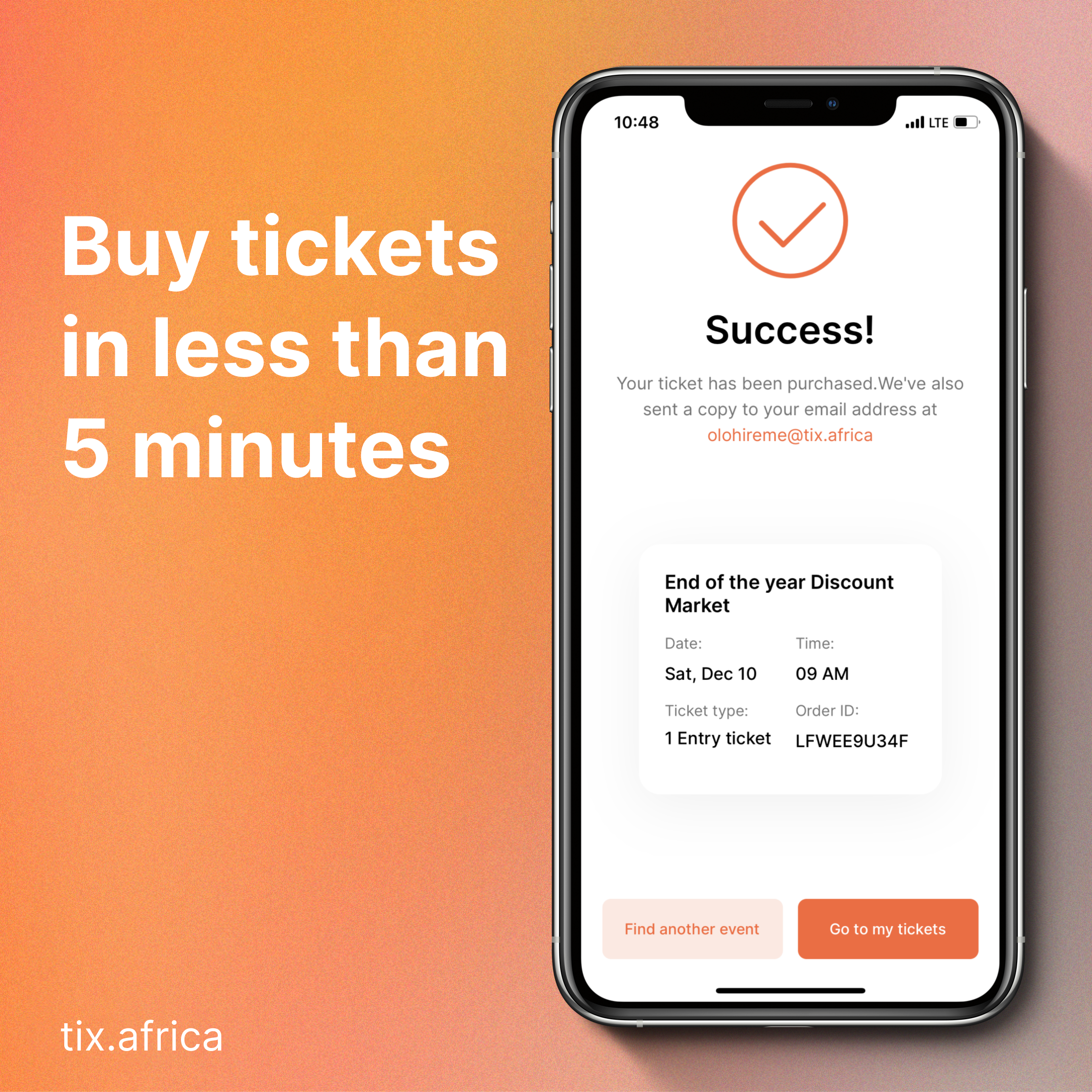 If you've ever spent longer than usual on an event check-in queue because you're searching for your ticket QR code in your email, then you'll love this. This is a great opportunity to keep all your tickets in one app, so you don't have to worry about them getting lost in your email. Think about an e-wallet, but for event tickets!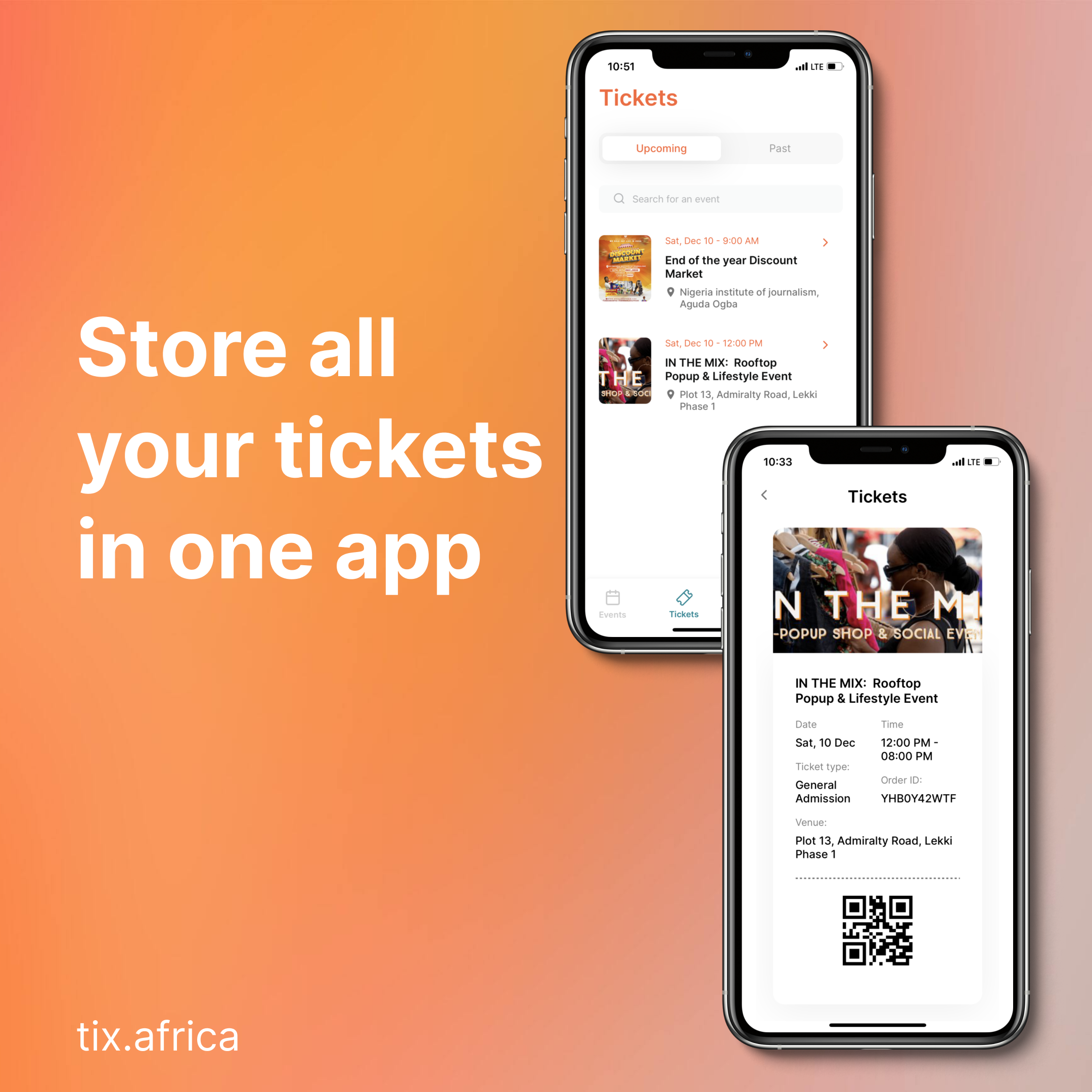 We've spoken a lot about how we think you can get the best December experience with our help. But don't just take our word for it, try out these tips and let us know how they worked out for you!