Everything You Need to Know About Tixieland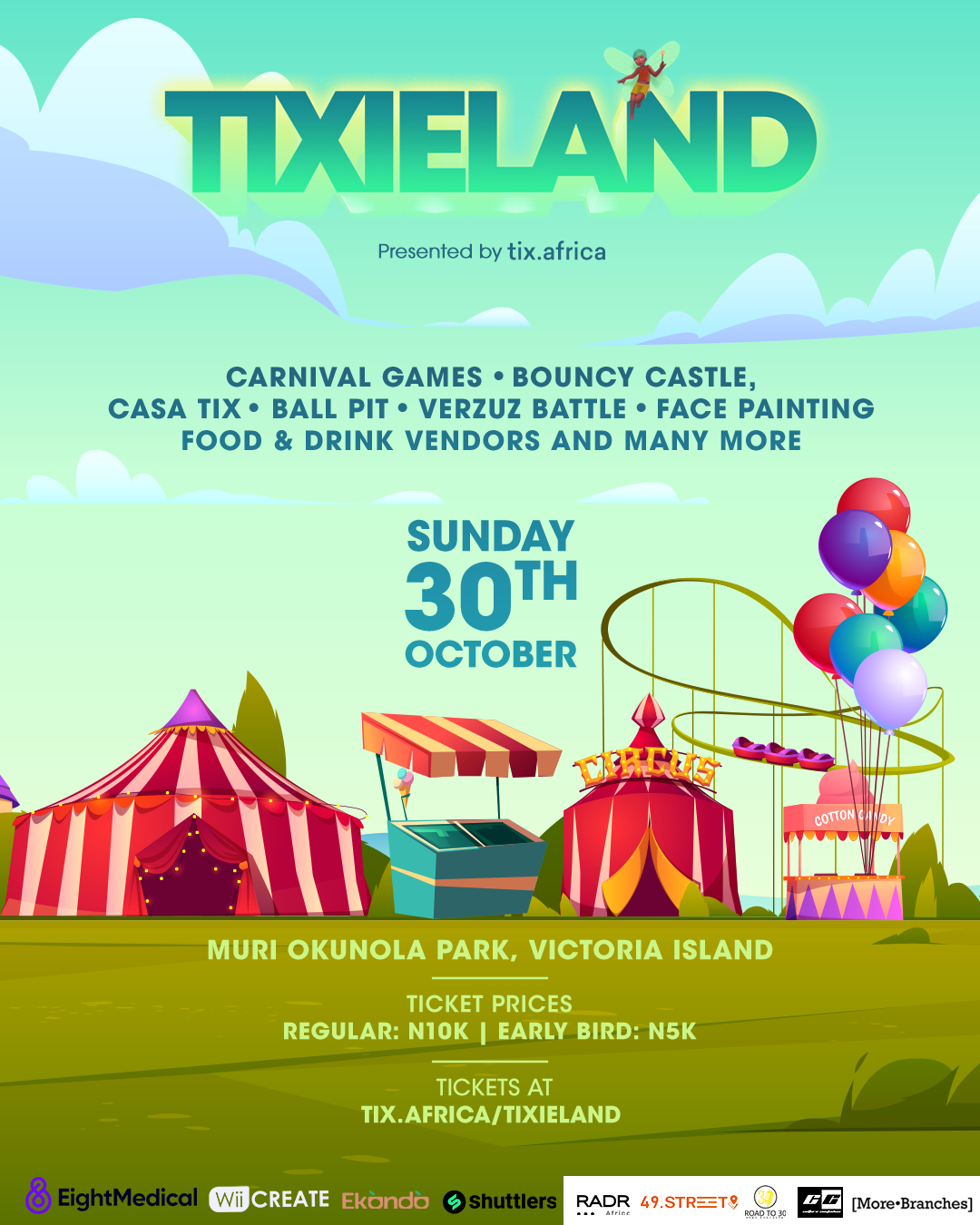 If you haven't bought your ticket to Tixieland, this is your reminder to get one now 😉 And if you're still wondering what Tixieland is, this blog post is for you!
Tixieland is the perfect way for you to relax and unwind from stress! It's a unique carnival experience with tons of amazing attractions guaranteed to make you have a great time on the 30th of October 🥳
What are these attractions? 🤔
Carnival Games
There's going to be frisbee toss, mechanical bull, and tons of other carnival games you can play for free! All you need is your Tixieland ticket, and if you win these games, you can win amazing prizes too 👀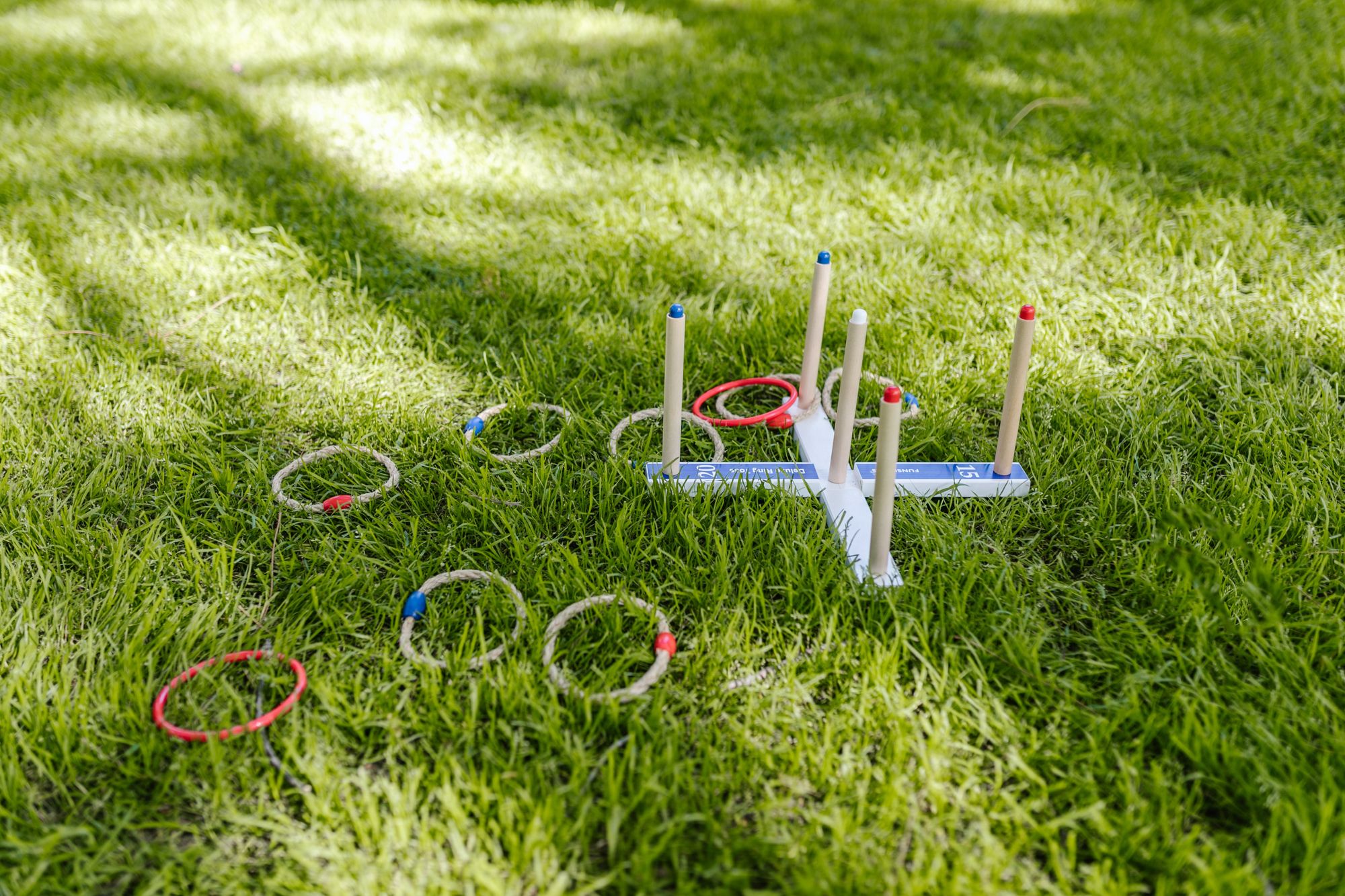 Bouncy Castle
We know you're probably itching to unwind and bring out your inner child at Tixieland, and that's the point! To help you do that, we're going to have a bouncy castle and ball pit for you to jump away and enjoy yourself as much as you want.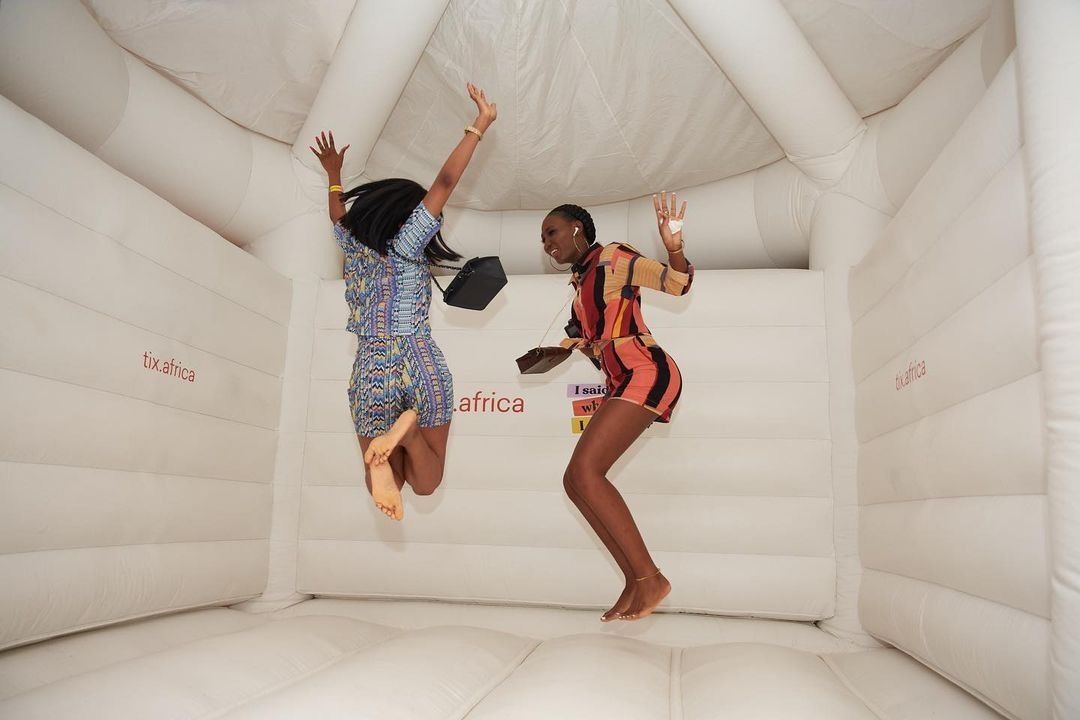 Casa Tix
For the first time ever, we're bringing the Tix experience to you, LIVE. This Tix experiential booth will keep you entertained with some arts and crafts projects, a fun photobooth, and even a spin the wheel to win some amazing prizes!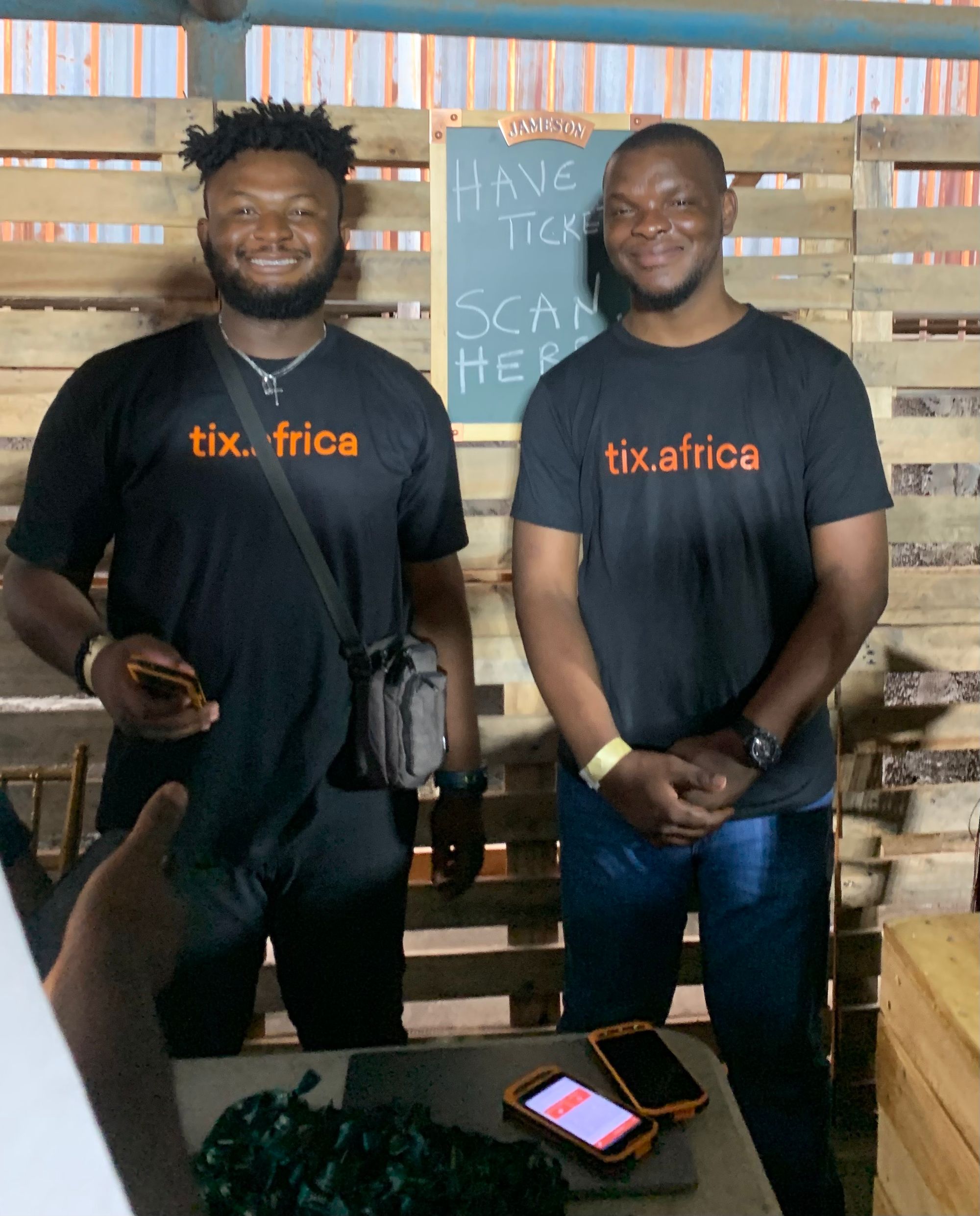 Face Painting
Can you attend a carnival and not indulge in a little face painting? We don't think so. It's a Tixieland right of passage! So get ready to switch up your look at Tixieland with some paint 🎨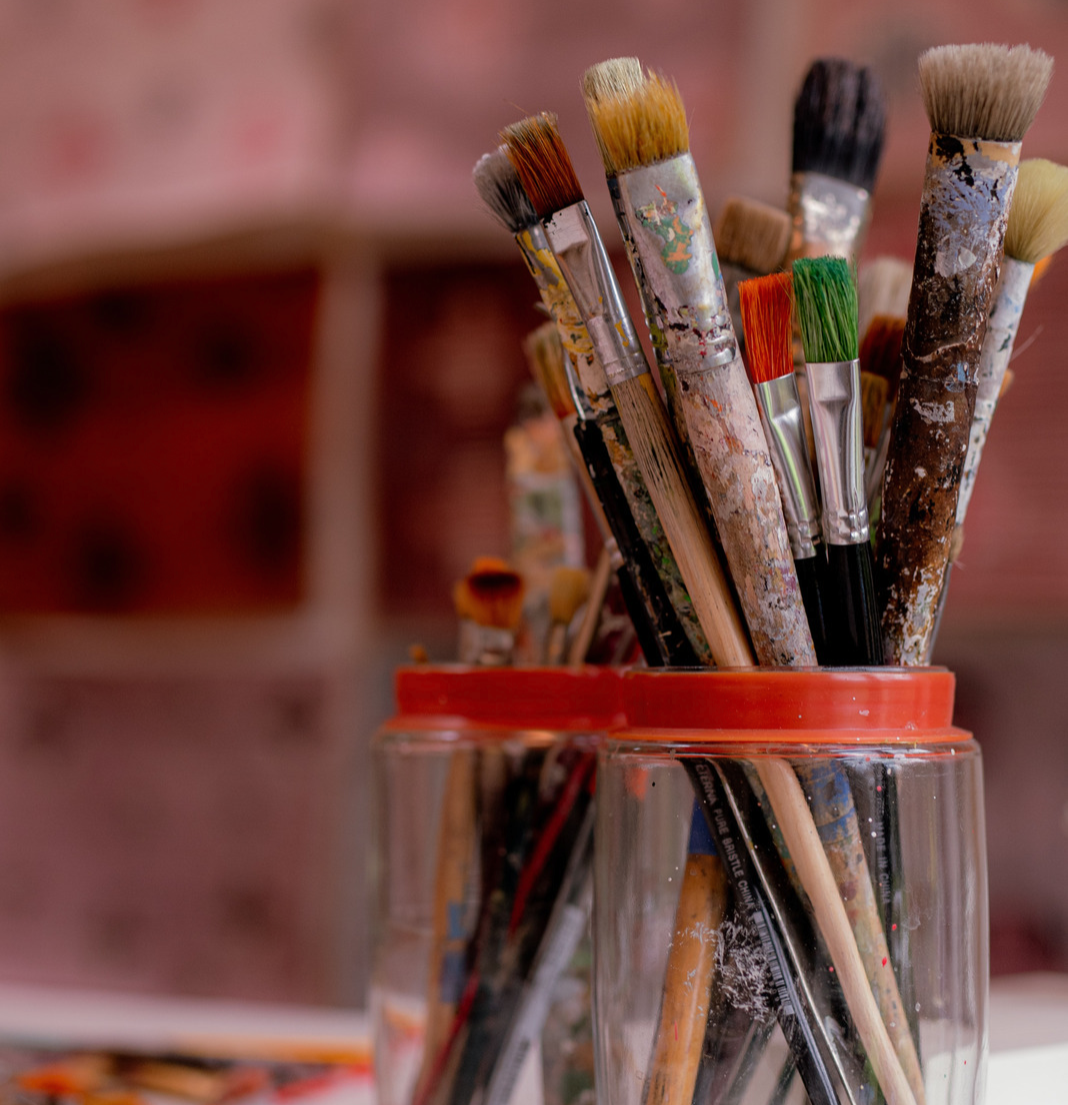 DJ Versus Battle
Get ready to listen to two of your favourite DJs battle it out at Tixieland, and you get to choose the winner!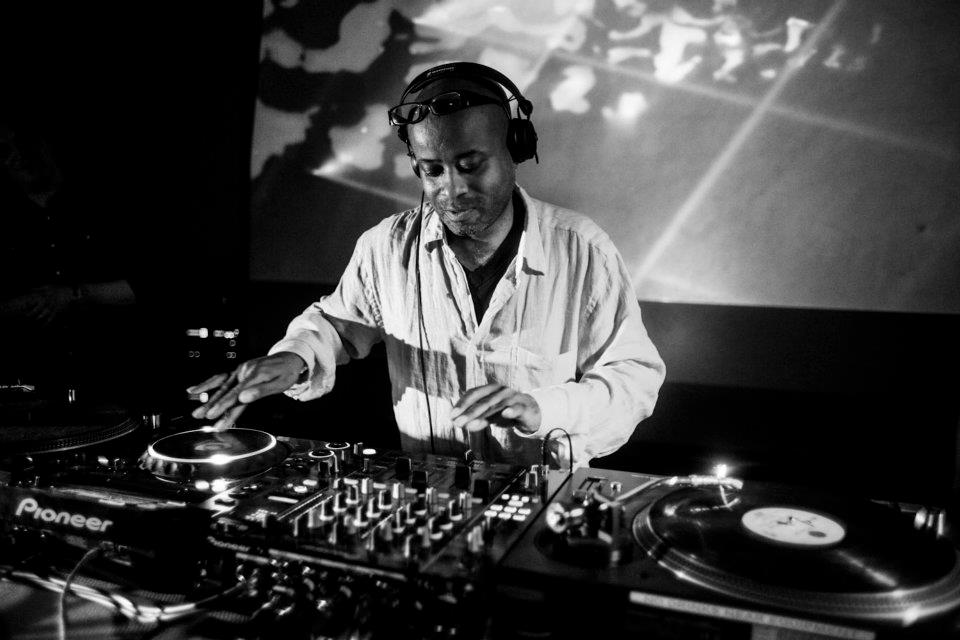 Goody Bags
What's better than leaving a party with some goodies? Nothing 😌 That's why you'll be leaving Tixieland with a cute little bag of lovely goodies, courtesy of Tix!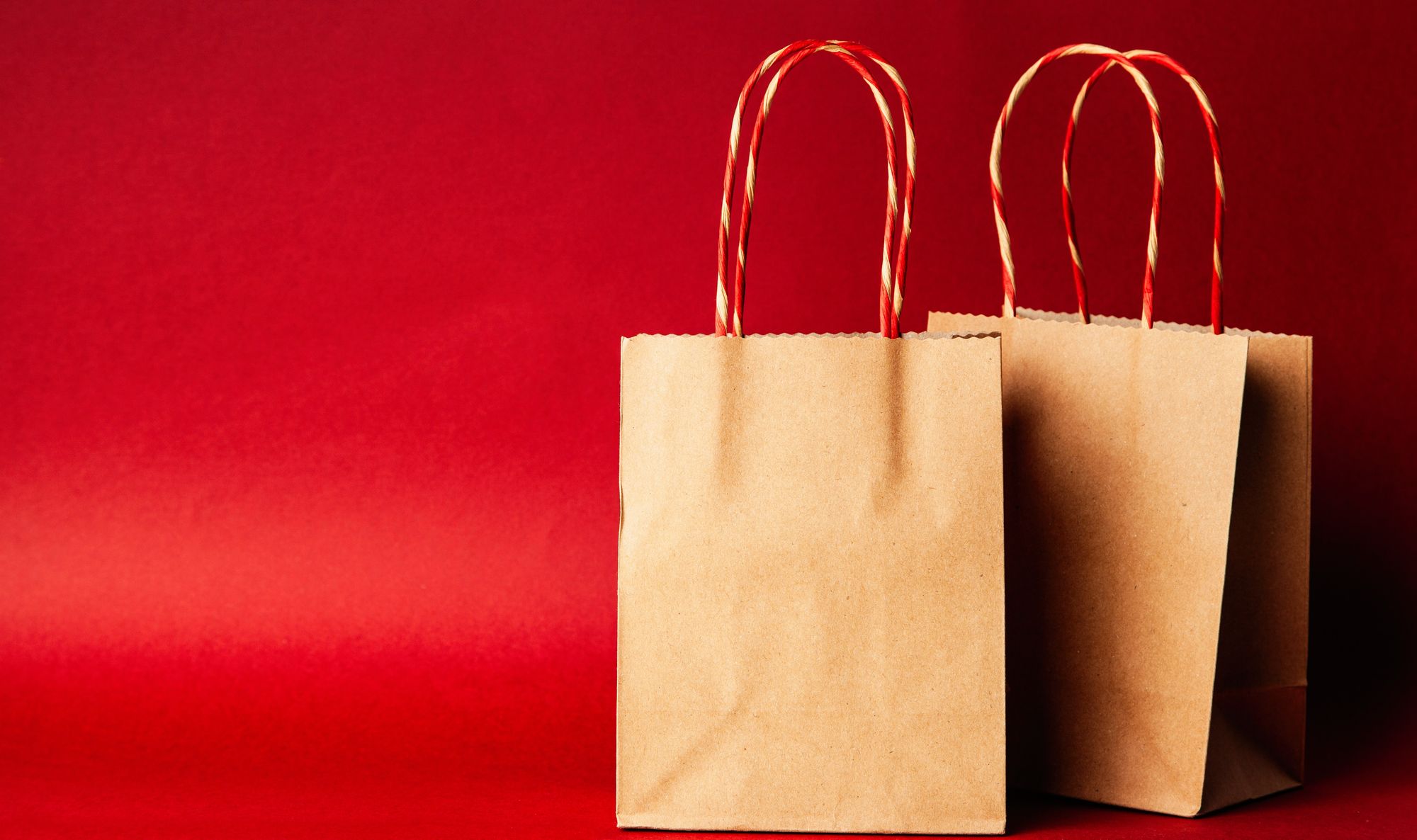 When is Tixieland?
Tixieland is less than a week away! It's happening on Sunday, the 30th of October.
What time does it start and end?
We're going to have a whole day of fun! Tixieland starts at 2 PM and ends at 9 PM.
Where is Tixieland happening?
For all the amazing things we have planned, you can imagine we need a big outdoor space. So, Tixieland is happening at Muri Okunola Park, Victoria Island.
How much is a ticket?
You can get general access tickets for N10,000. A ticket admits ONE person to Tixieland, and get's you access to lots of free games, Casa Tix, a free drink and snack, and a goody bag!
Who are our sponsors?
It takes a lot to perfectly plan an event as amazing as Tixieland. So of course, we didn't do this alone. We had help from our Tixieland partners: Nigerian Breweries, Eight Medical, Ekondo, Shuttlers, and WiiCreate.
We also have great media partners like RADR Africa, Road to 30 Podcast, 49th Street, More Branches, Culture Custodian that have helped us get the word out about Tixieland!
Are there going to be vendors at Tixieland?
You're not just coming to Tixieland to play cool carnival games and win prizes, you're also coming to eat great food! With vendors like Kewa's Kitchen, 8tte's Grill, CocktailVille & Chops, Bon Beignet, Pink's Gourmet, El Padrino, Chow Colony, Screwdrivers, you're definitely going to have several options of where to get great food from.
Also, if you're into tattoos and piercings, the Lazy Artist and Finesse Piercings, are going to be at Tixieland, doing tattoos 😉
Do I need to bring cash?
Tixieland is a cashless event. With our 'tap and pay' wristbands, the only thing you'd be needing cash for at Tixieland is to top up your wristbands. There will be a top up station at the entrance of Tixieland, where you can top up any amount you'd like, either wish cash or a POS machine.
Like we said, you can top up with any amount you like, but we advice you only top up what you're going to spend. This is because refunds for money left in your 'tap and pay' wristbands will be available through an online link a few days after the event.
What's parking going to be like?
Muri Okunola Street is located on Adeyemo Alakija Street, Victoria Island. There is currently some construction ongoing on this street, so the best entrance is through Adetokunbo Ademola Street.
This construction unfortunately affects the amount of parking spaces available and we'd advice you take a Shuttlers bus to and from the event for just N2,000. Click here to sign up for this!
How do I get tickets?
That's easy! Just type tix.africa/tixieland in your browser or click on the button below to get your ticket right away!