How ready are you for Detty December?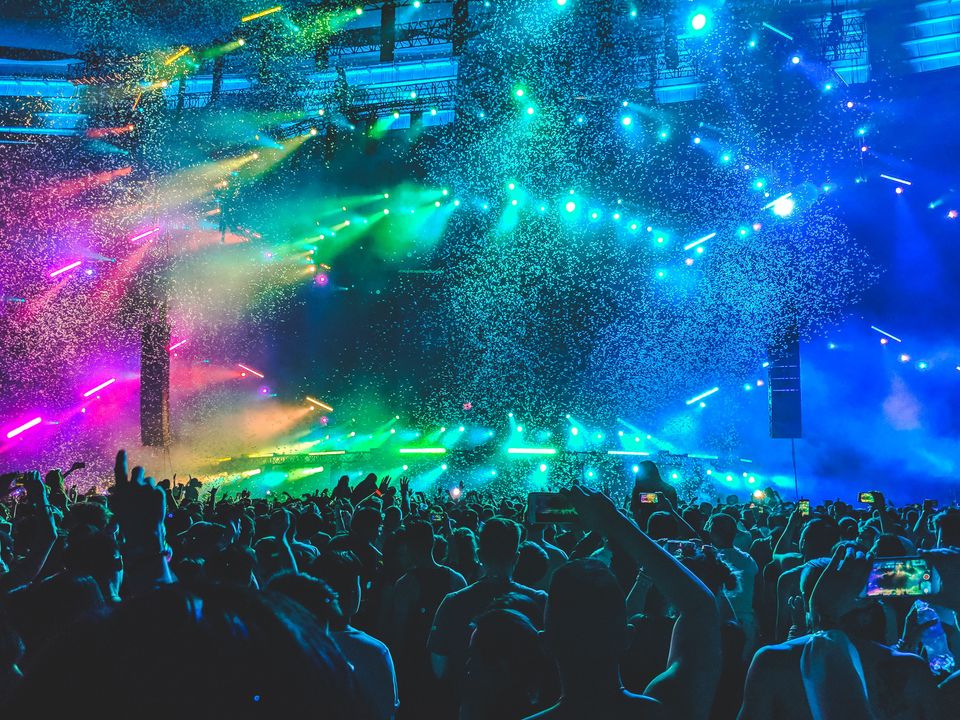 With just a few days left till December starts, we're getting ready for our favourite time of the year, and maybe yours too!
December is definitely a festive season, and with lots of events we have lined up, we hope you're ready to have a great time! Are you? Take this quiz to find out.