How To Create Unforgettable Events: Lessons from Founders Connect and Mavin Records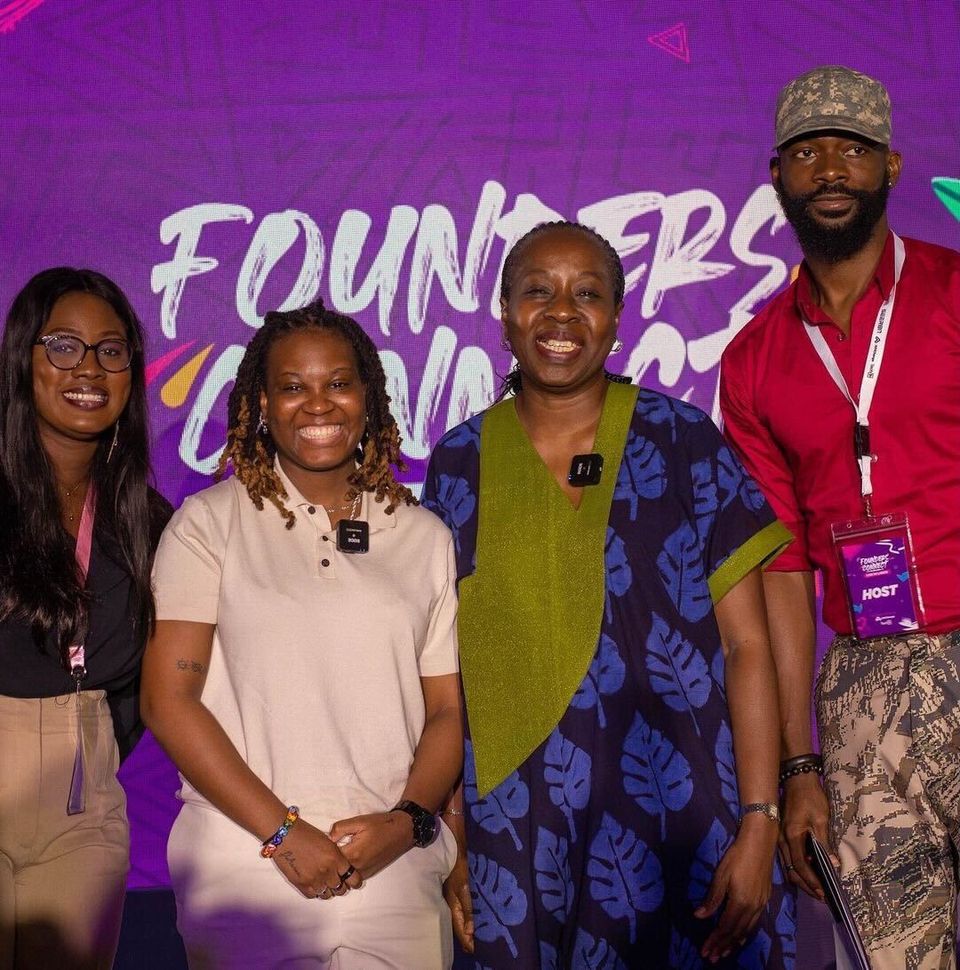 Every event organizer would love to hear that their event attendees have had an experience they'd never forget at their event. We've had lots of events like that on Tix, and we're glad to have been part of making those events memorable.
One way event organizers can make their events memorable is by creating physical reminders of that event. By physical reminders, we mean merch! Lots of event creators explore merch as a promotion and engagement strategy and this has proven to be successful for them. That's why we partnered with WiiCreate to host an insightful session with creators from Founders Connect and Mavin Records on how they've organized unforgettable events in the past. In this blog post, we'll give you three tips from each of our speakers, incase you missed out on our session.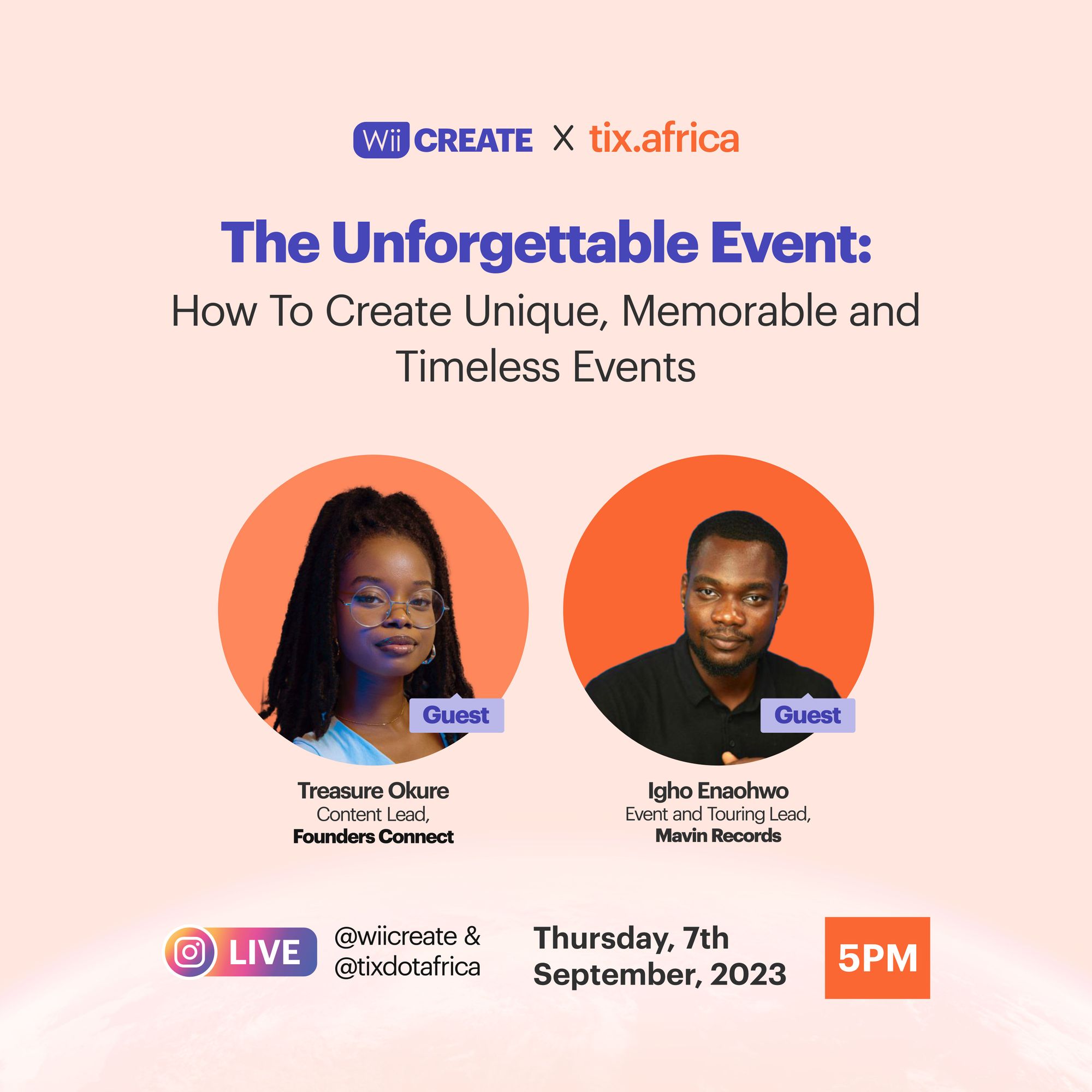 Treasure Okure, Content Lead at Founders Connect
Founders Connect is a 45-60 minute interview-style chat between Peace Itimi and her guests, African entrepreneurs & operators who share their stories and journeys into the tech industry, providing insight into the current products/companies they are building or working at. They've been hosting really insightful chats with lots of founders for a while, and got the idea to have a live event! Their event was more than successful, as it had numerous live-tweeting and giving awesome feedback about Founders Connect Live.
At our Instagram Live session last Thursday, Treasure shared 3 practical tips to help event organizers create memorable events and broke them down into 3 Ps. Check them out: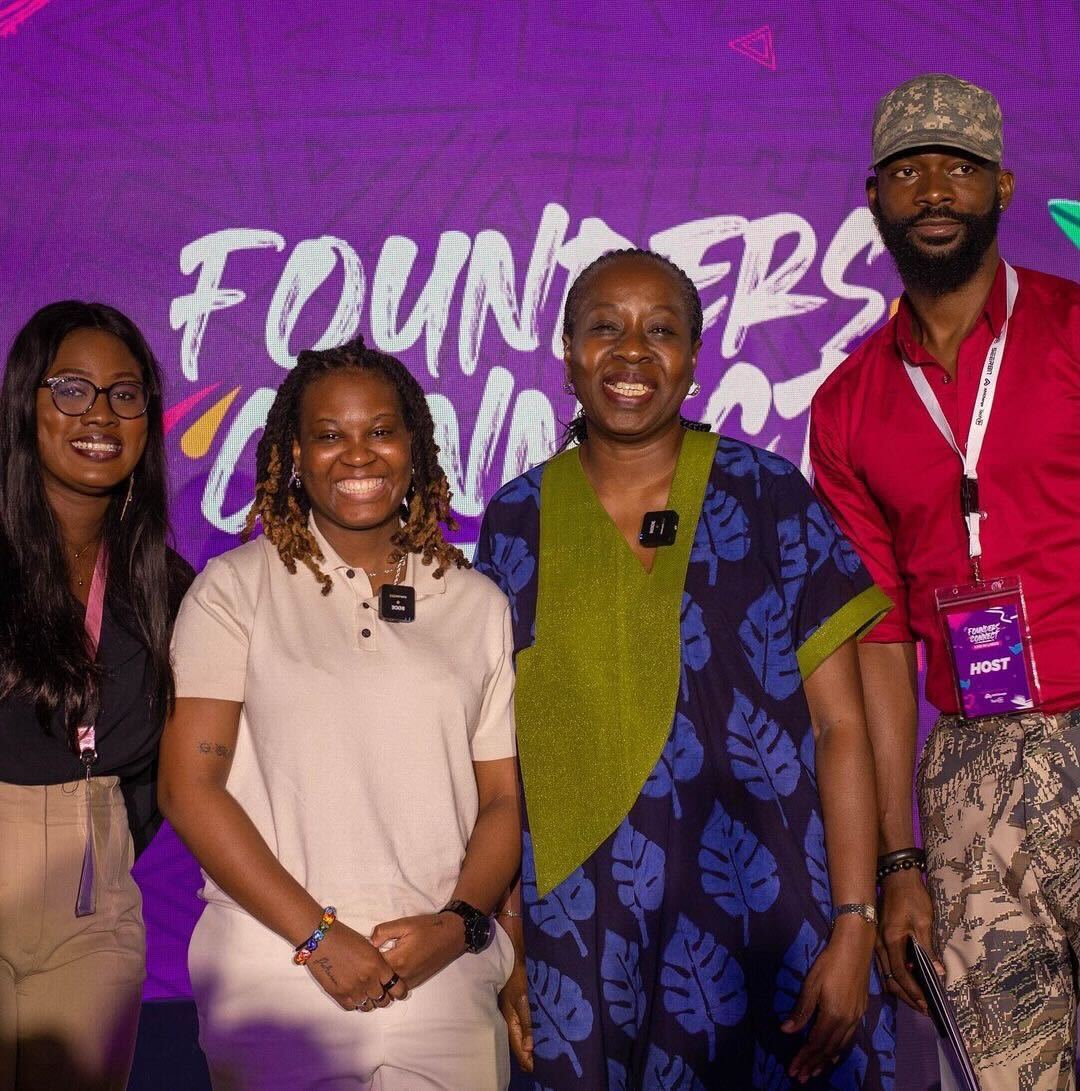 Planning
Planning is really important because your attendees can always feel the intentionality behind your event. For Founders Connect Live, creating a Notion page with all their tasks categorized into several buckets like marketing, sponsorships, operations and on helped them stay on top of their planning process. Every aspect of their event was documented to a T, and this gave their team members a much-needed sense of ownership over their work.
People
Everyone knows you need the right people to get anything right. For events, it's important to work with people who are passionate about what you're doing, have experience about event planning and management or both. For Founders Connect Live, Peace and Joy had experience with event management, took lessons learnt from previous events, and used them to create a much better event.
They planned their event in 6 weeks with 4 members of the team writing exams, so this showed how passionated and committed the team was. Treasure also stated that passion needs to trickle from the top, because team members tend to replicate what their leaders do.
Purpose
From the beginning, event creators need to know what it is that they're trying to create and achieve. Treasure emphasized that every task they carried out for Founders Connect Live connected back to the original purpose of the event, and this helped guide their entire planning process.
Igho Enaohwo, Event and Touring Lead at Mavin Records
Mavin Records is a Nigerian music corporation record label founded by record producer and recording artist Don Jazzy. For more than a decade, they've introduced and supported several successful artists to the Nigerian music scene.
From Rema's Jungle Rave, to Johnny's Room Live, and lots of other shows for their several artists, the Mavin Records team have lots of experience planning successful events. When asked for practical tips for planning memorable events — specifically concerts, Igho gave us these three tips: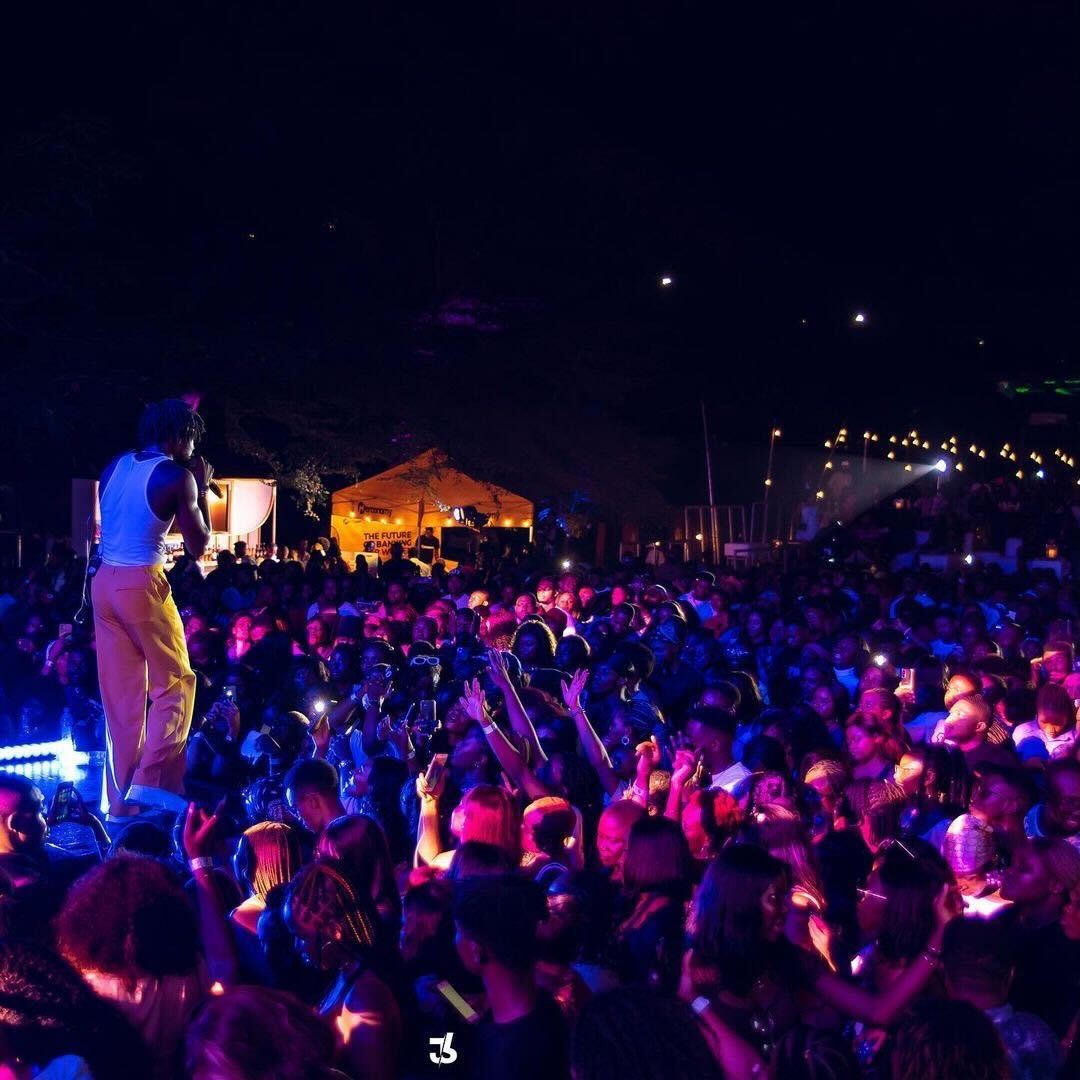 Be as simple as possible
Igho stressed that it's important to keep it simple with your events. A lot of times, event creators want to plan an event and because they'd like it to be exceptional, they miss out on basic things that they need. The best way to go about event planning is to do the basic things, and get those tasks out of the way first.
Choose the right venue, and sort out other fundamental aspects of your event before you focus on innovation. Talking about a practical example, for Magixx's first showcase, they had a lot of big ideas but they decided to keep it simple. So they chose a Lagos mainland venue first, because it was close to lots of his fans in UNILAG.
Choose the right team
When you have the right team, lots of things fall into place. A great way to start is choosing people that understand that if you succeed, the whole team succeeds. Every event creator also needs to learn to take feedback, even from people you may think are unimportant. At Mavin Records, everyone's feedback and ideas are valued. For instance, it wasn't someone on the events team that gave the album art idea for a Johnny's Room Live show, and that turned out to be a hit 💥
Set clear goals
The first step to having a successful event is deciding what exactly you want to achieve with it. This will help you frame your whole event around your goal. For example, Rema had an intimate show in April this year and the goal was for him to connect to his fans. This goal then informed the name of the event, the decor, and the whole show experience because they wanted to immerse the fans into Rema's world.
From our exciting session, Treasure and Igho from Founders Connect and Mavin Records have demonstrated that meticulous planning, purpose-driven execution, and a passionate and experienced team make all the difference when planning events.
Incorporating these lessons into your event planning can undoubtedly help you create unforgettable experiences that resonate with your audience, foster meaningful connections, and leave a lasting legacy. So, what are you waiting for? Go out there and create your own unforgettable events, and don't forget to get your merch from WiiCreate!