Cashless Payments & On-site Support at Tixieland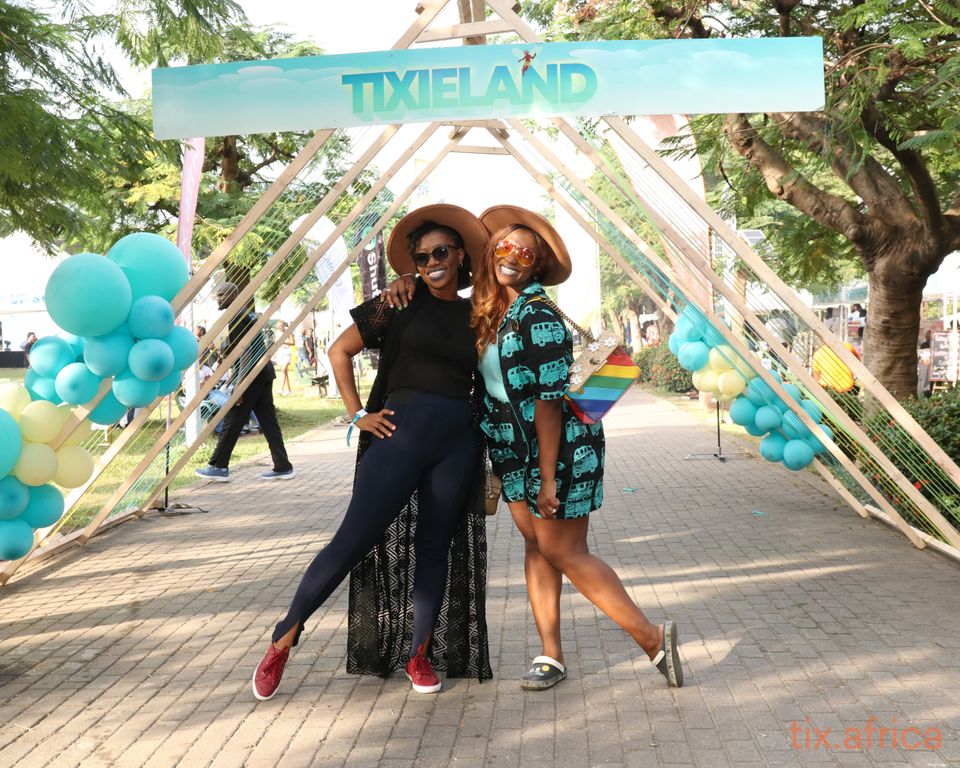 Last month, we did something we had never done before. In case you haven't heard, we planned and executed our first-ever community event, Tixieland. Tixieland was created to showcase the Tix brand and connect with our users on both ends of the event equation; event organisers and attendees. With loads of fun activities like the first-ever Casa Tix, a bouncy castle, mechanical bull, other fun games, and lots of food and drinks for everyone from our amazing vendors, Tixieland was the best place to be on Sunday, the 30th of October.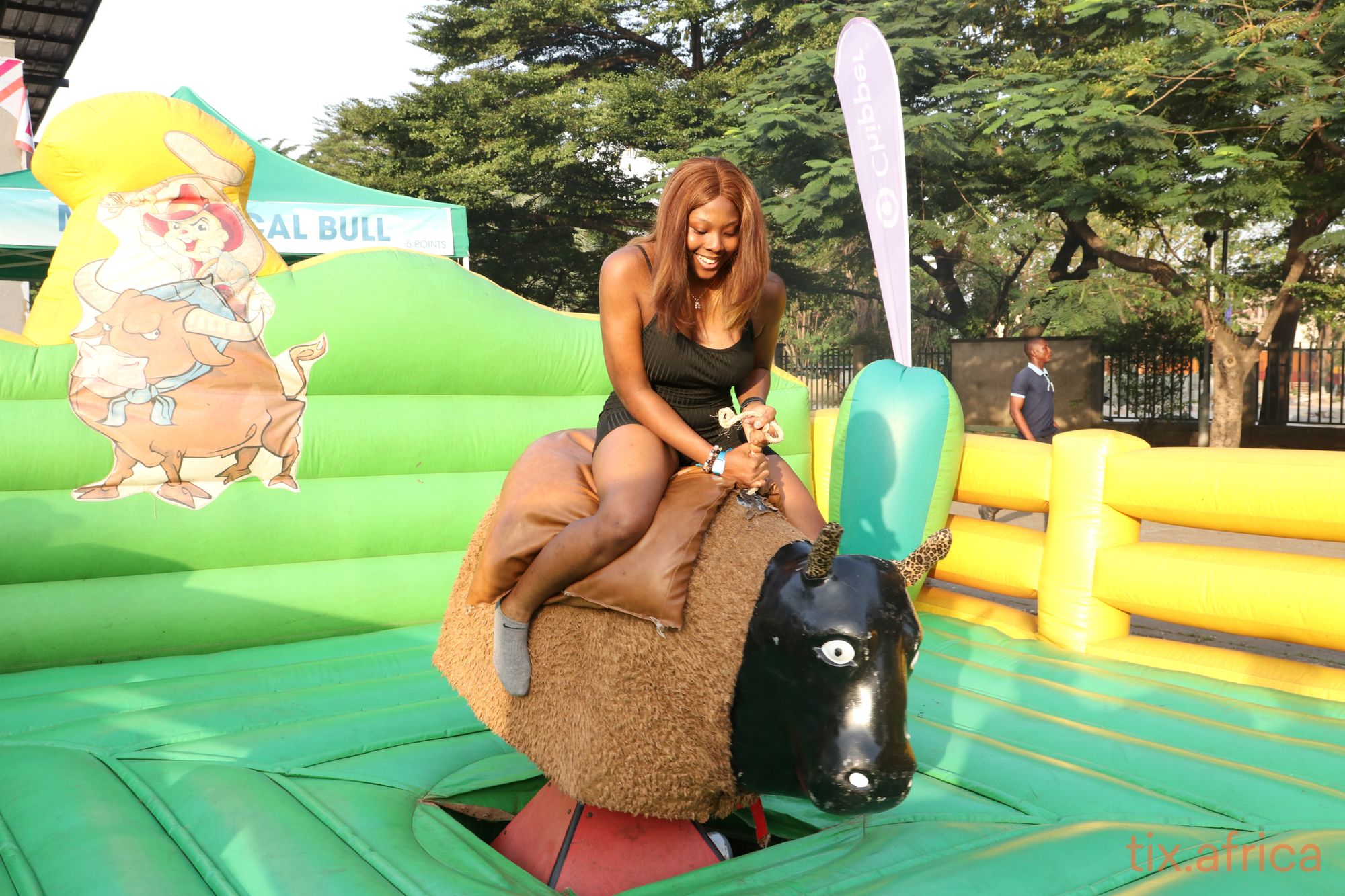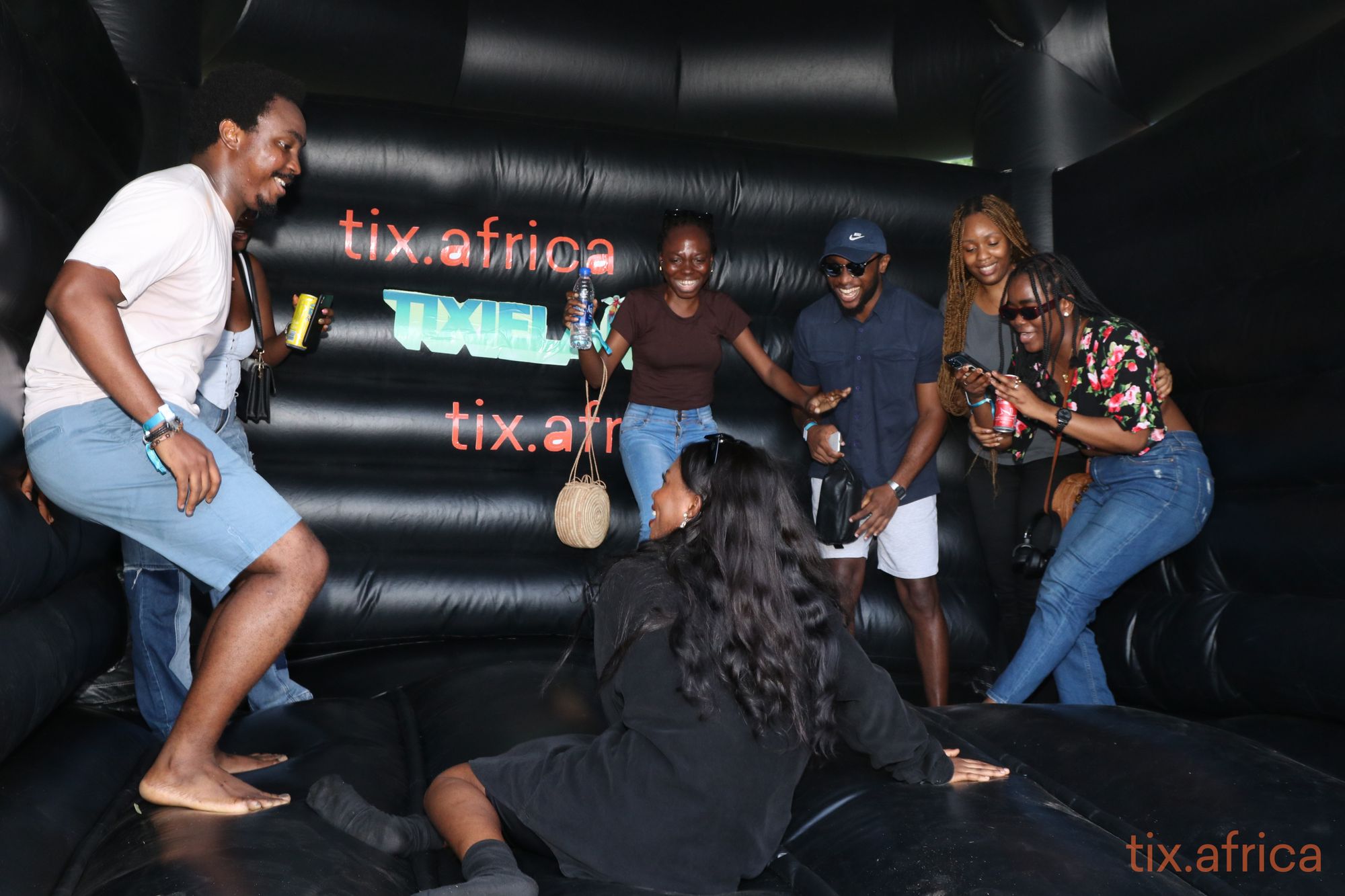 Apart from all the fun we had with the activities we planned, we were also really excited to finally get to use our Tix products and features for our very own event. We wanted the best for our attendees, so we had certain goals for Tixieland. Keep reading to check them out, and how we achieved them!
Our Goals
Controlling access to one free Jameson cocktail and one free candy floss per attendee.
Eliminating cash on-site for fast-moving queues.
Ensuring all sections of the event were organised.
Obtaining data about vendor sales.
Ensuring vendors had a seamless experience receiving payments.
Increasing on-site revenue for Tix and other vendors.
Ensuring all games were played appropriately and winners were given prizes.
How We Achieved This
Firstly, our operations team had a sit-down with our growth team to determine the number of attendees we were expecting at Tixieland. Another factor we considered was meeting our goals about eliminating cash on-site, achieving seamless payments for vendors, and obtaining vendor data. Looking at the products and services we offer at Tix, it just made sense to use our cashless 'tap and pay' wristbands at Tixieland, with on-site support from our event assistants. With over 500 people in attendance and a large venue like Muri Okunola Park, we included the following provisions for event staffing and cashless payments in the floor plan for Tixieland:
4 support staff at the entrance check-in station.
4 support staff at the entrance wristband top-up station.
2 support staff each at the 2 wristband top-up stations inside the venue.
1 support staff each at the Jameson bar, at each of the games, Casa Tix.
Cashless payments training for all vendors.
Regular rounds by our senior growth associate, ensuring smooth operations at all sections of Tixieland.
Once our guests arrived at Muri Okunola park, their ticket QR codes were scanned and they were given custom Tixieland 'tap and pay' cashless wristbands already loaded with access to one free Jameson cocktail and one free candy floss. This allowed guests to scan their wristbands to get these free items, and top up their wristbands to purchase any more items from our other vendors on-site.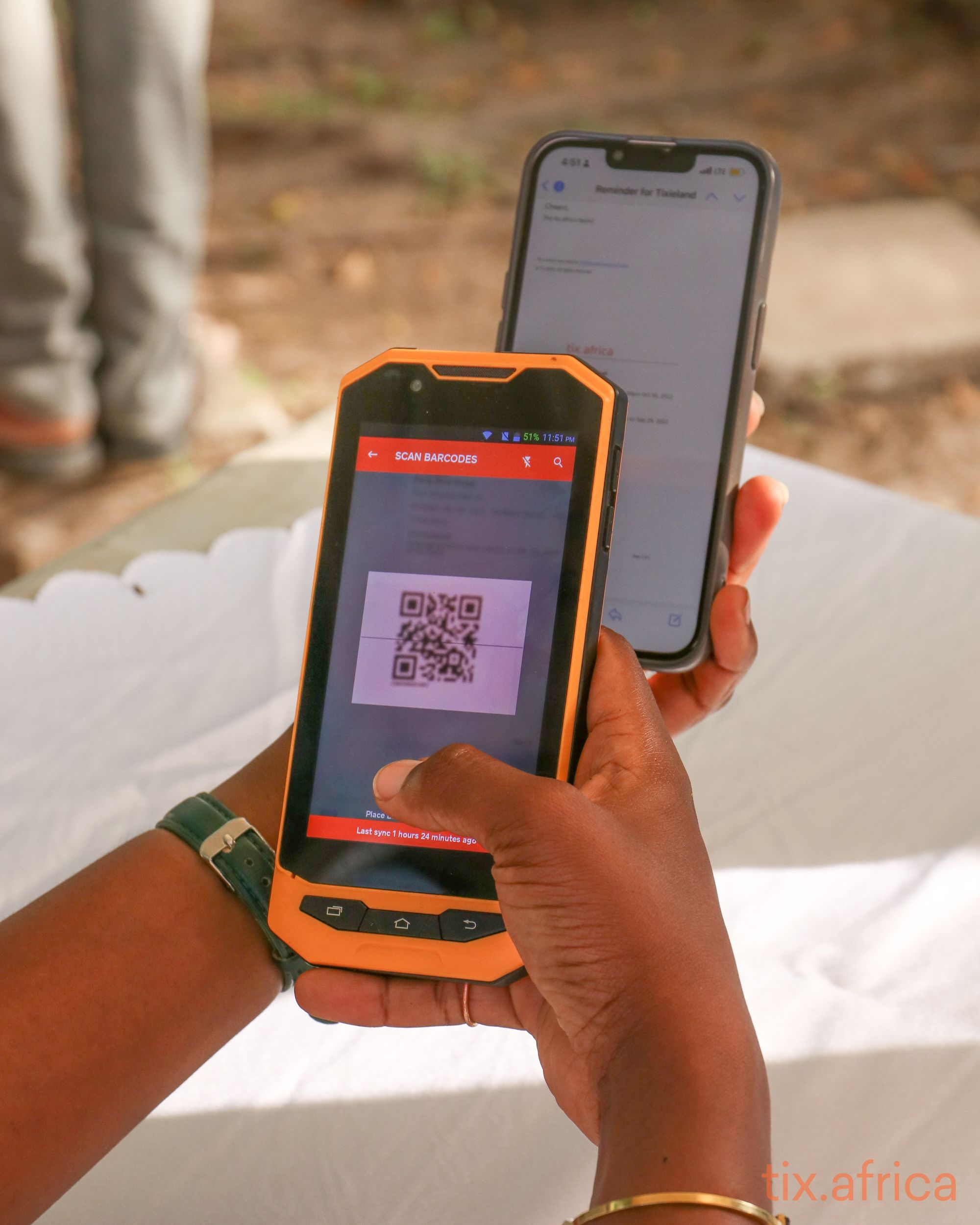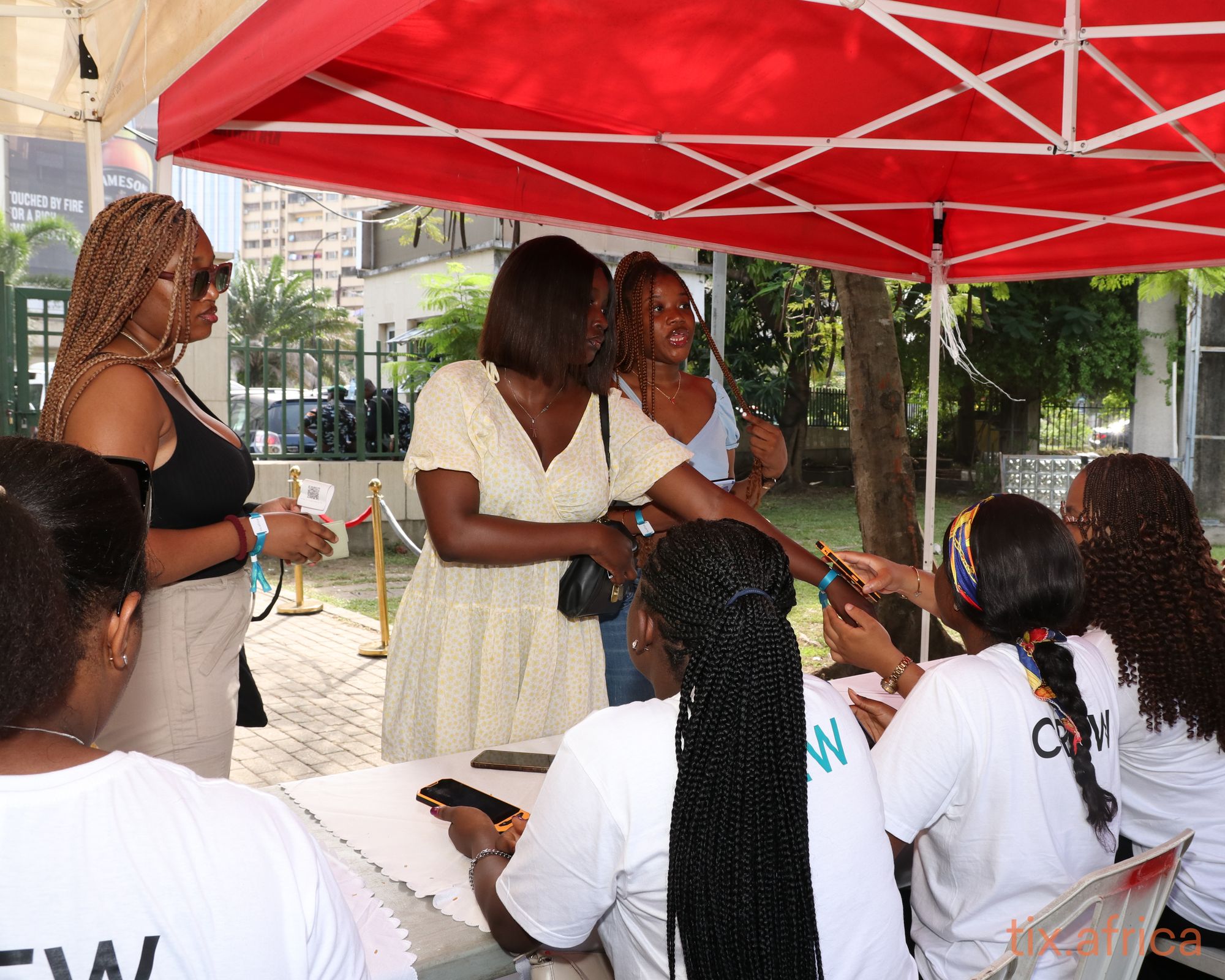 Like we mentioned before, we had over 500 people in attendance at Tixieland. Our venue, Muri Okunola park was quite large, so we decided to set up two top-up stations at the venue with two staff each. Including the top-up station at the entrance, we had three in total and this ensured that our guests always could always top-up their wristbands with either cash or POS at a station close to them no matter where they were within Muri Okunola park.
We also included an amount of points in each guest wristband for our games. Each time a guest wanted to play a game at Tixieland, their wristbands were scanned and some points were deducted for each trial of a game. Just like in an arcade, you know?
With our cashless wristbands, our guests were able to make on-site payments in less than 10 seconds per transaction, eliminating long queues and frustrated guests. Our vendors were also very happy with how seamless their payments were and got their payouts soon after the event.
We also collected data about every transaction made at Tixieland, including how many free drinks and candy floss were collected, what vendors were patronised, and what menu items guests purchased the most.
The Results
Tixieland was a huge success! For our guests, we got amazing feedback about how much fun they had at the event, and how organised it was. For our vendors, they were happy about not having to deal with cash on-site and network problems with transfers, which translated to higher sales for them too!
All our initial goals were met including the following:
Lots of on-site revenue for our vendors.
Obtained data about what vendors and menu items guests loved the most.
Reduced transaction and queue time.
Positive feedback about our cashless payments solution from vendors.
Controlled access to one free Jameson cocktail and one candy floss per guest.
Lots of organised event guest engagement for all the games.
Like we mentioned earlier, Tixieland was a huge success! And this was thanks to our cashless payment solution, on-site support, and all the time and effort put in to Tixieland by the Tix team.
---
Would you like us to provide any of these services at your upcoming event? Please send an email to marketing@tix.africa and we'll hook you up 😉