5 Easter Events You Can Plan in Under 2 Days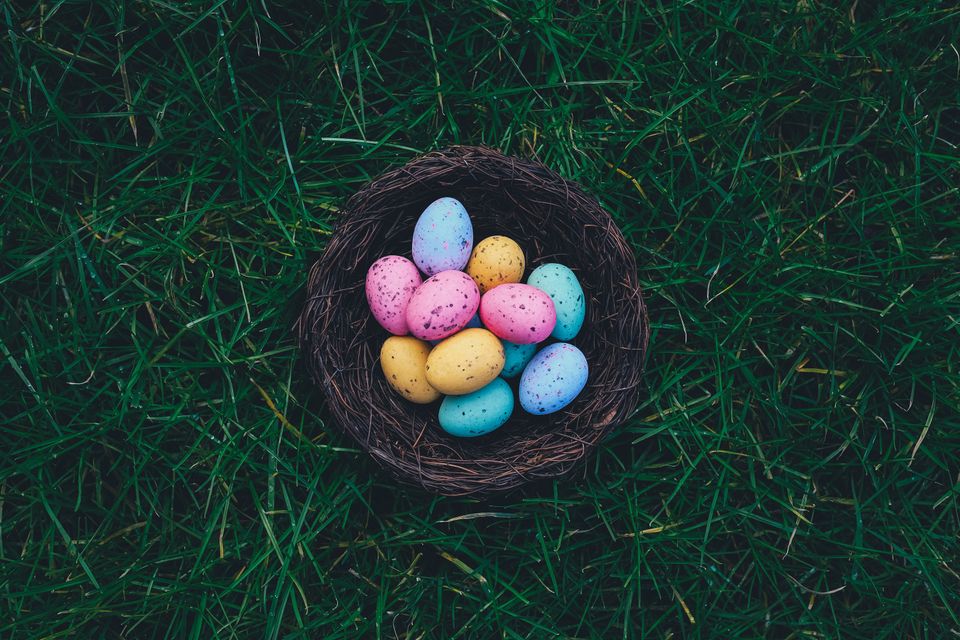 Easter is just around the corner, and if you're an event creator looking for last-minute ideas to celebrate this festive occasion, don't worry! Planning an Easter event in under two days may seem like a daunting task. But there are plenty of fun and creative ideas you can plan in under two days to make your event successful. We recommend hosting a small event with fun activities that will keep your guests entertained and in the spirit of the holiday. Whether you're in Nigeria or Ghana, here are some ideas to get you started!
Easter Egg Hunt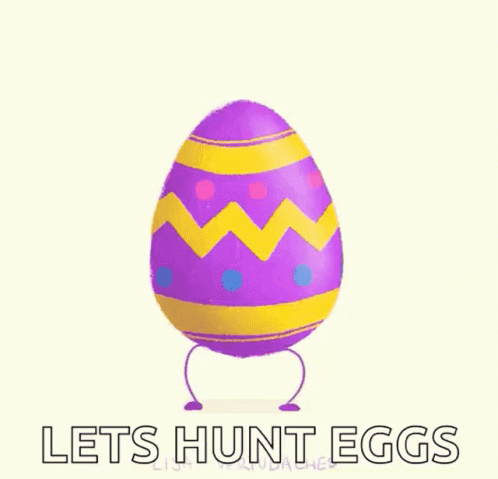 An Easter egg hunt is a classic activity that's great for both kids and adults. You could also make it a family event too! All you need are some plastic eggs, sweets or chocolates, and a good hiding spot. You can host the hunt in a local park or outdoor event space and make it as simple or as elaborate as you want. A great way to spice up this event is to add prizes for finding each egg and a grand prize for finding the golden egg too! A great example of an Easter egg hunt that one of our event creators has planned for this weekend is the Eggalla Easter Egg Hunt.
Good Friday Games Night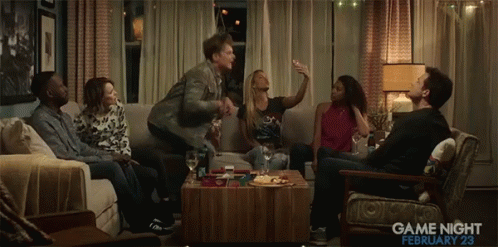 A games night is a fun way to bring together people with a competitive spirit. You can play games like Monopoly, charades, quiz games, concentration, and more. You can also order food, snacks and drinks to ensure everyone is having a great time!
Saturday Picnic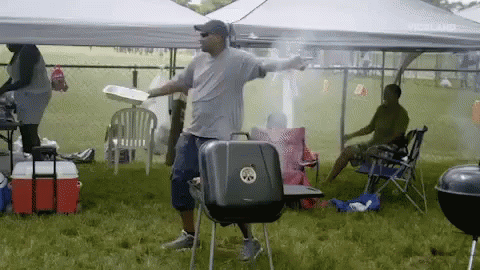 A picnic is a great way to enjoy the outdoors while celebrating Easter. You can prepare sandwiches, salads, and snacks, and bring blankets and board games. Find a nice spot in a local park, garden or any outdoor space and enjoy the day with your family and friends. A while ago, we wrote a blog post with 10 great picnic venues in Lagos and Accra. Check it out here, and plan your next picnic!
Easter Sunday Brunch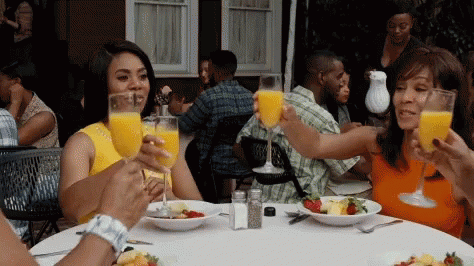 If you're looking for something a little more formal, you can host an Easter Sunday brunch. You can make delicious brunch dishes like pancakes, eggs, waffles, etc., or order brunch platters from a food vendor online. Or book a table at a great restaurant with a brunch menu for you and your guests. You can also set up a DIY mimosa bar with some prosecco and orange juice for your guests to make themselves. Make sure to decorate the table with Easter-themed items to get your guests in the festive spirit!
Easter Movie Night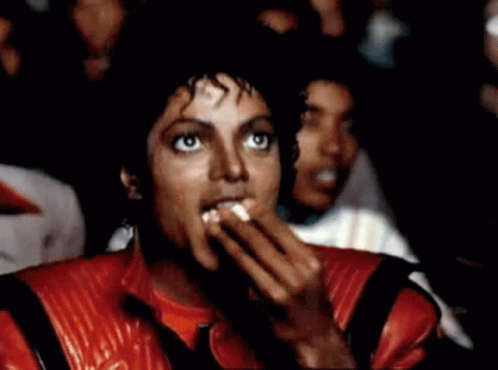 If you're looking for a more low-key event, you can host an Easter movie night. Whether you're going for a family-friendly vibe or an adults-only movie night, you can choose Easter movies like Peter Rabbit, The Passion of the Christ, etc.  You can set up a cosy seating area with pillows and blankets and serve popcorn, drinks, and other snacks your guests will love.
Planning an Easter event in under two days may seem impossible, but it can definitely be done. By utilising the ideas in this blog post, event creators can create fun and memorable events that we guarantee your guests will enjoy. Whether you choose to host an Easter egg hunt or a creative movie night, there are plenty of options for you that suit any budget and timeframe. Remember to keep it simple, be creative, and, most importantly, have fun! With a little bit of effort and a lot of enthusiasm, you can plan an Easter event in 2 days that your guests will never forget!