10 Great Picnic Venues in Lagos & Accra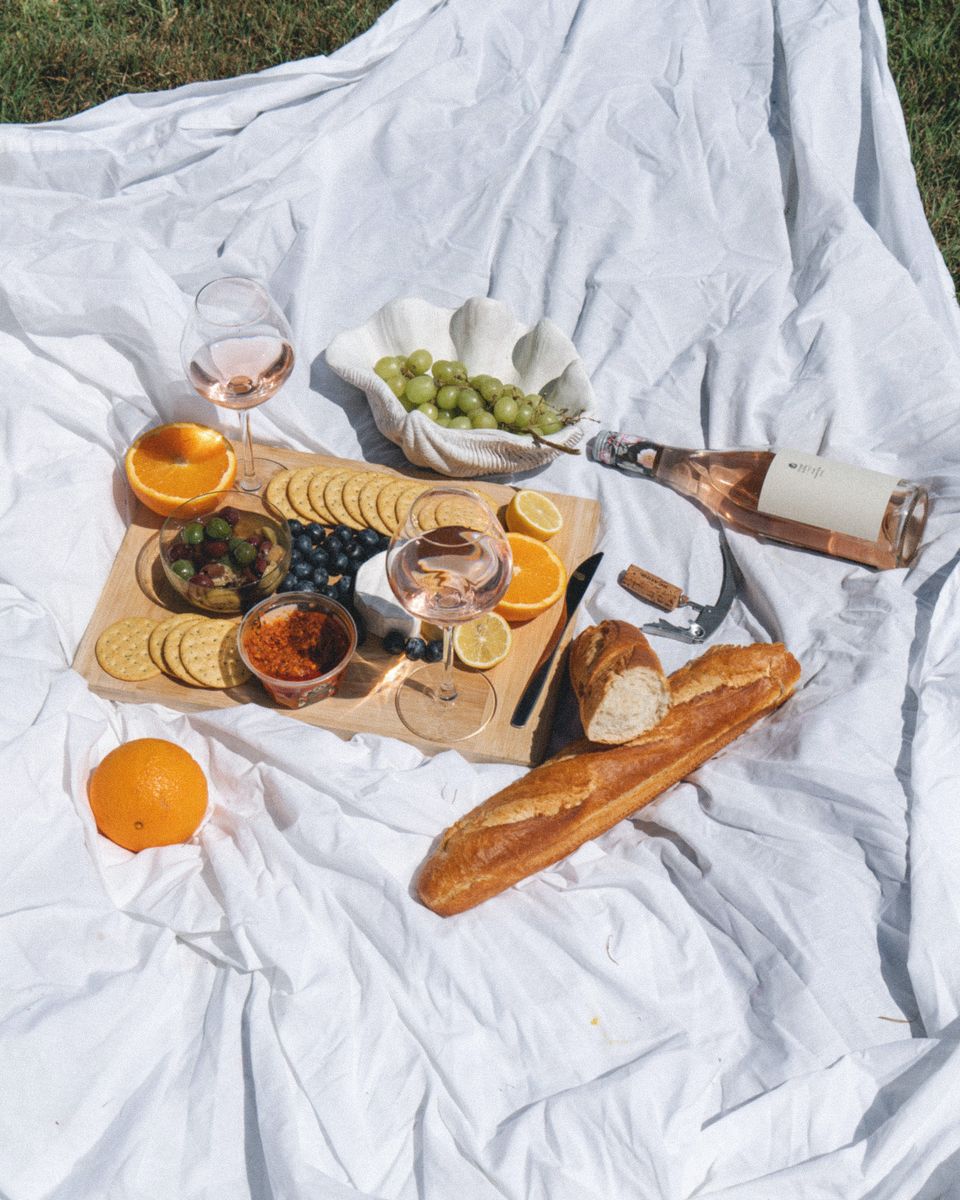 After all the hustle and bustle of events last month, the beginning of the year is the perfect time for relaxing activities! Also, the harmattan weather in Nigeria and Ghana right now keeps the rain away and basically encourages us to go outside and have some fun. We have just the right suggestion, how about a picnic in the park? The first step to planning a picnic event is picking a venue. So we decided to help you out by giving you a few suggestions on where to host the perfect picnic!
Muri Okunola Park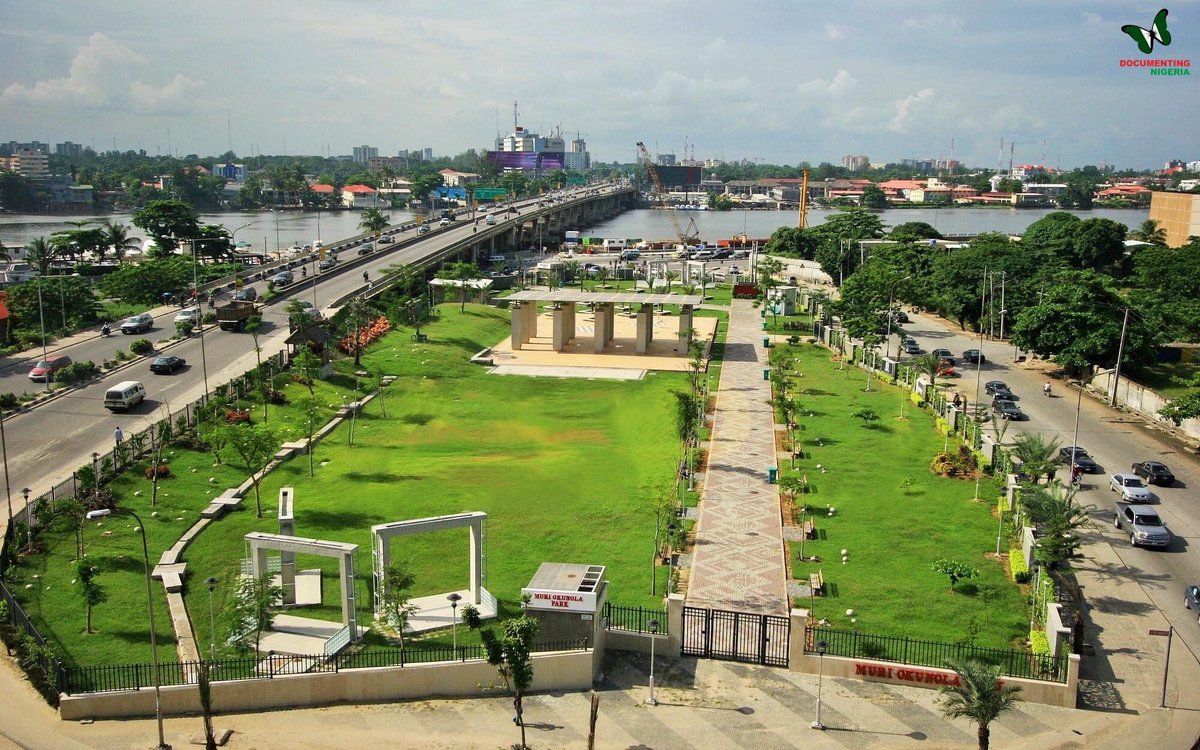 Known for its beautiful and serene environment, Muri Okunola Park is located next to Lagos Law School in Victoria Island. It's perfect for a picnic and even more significant events like garden parties, festivals, and concerts! It's open from 8 AM to 8 PM daily, and entry is free except when the park has been booked for events.
2.   Legon Botanical Garden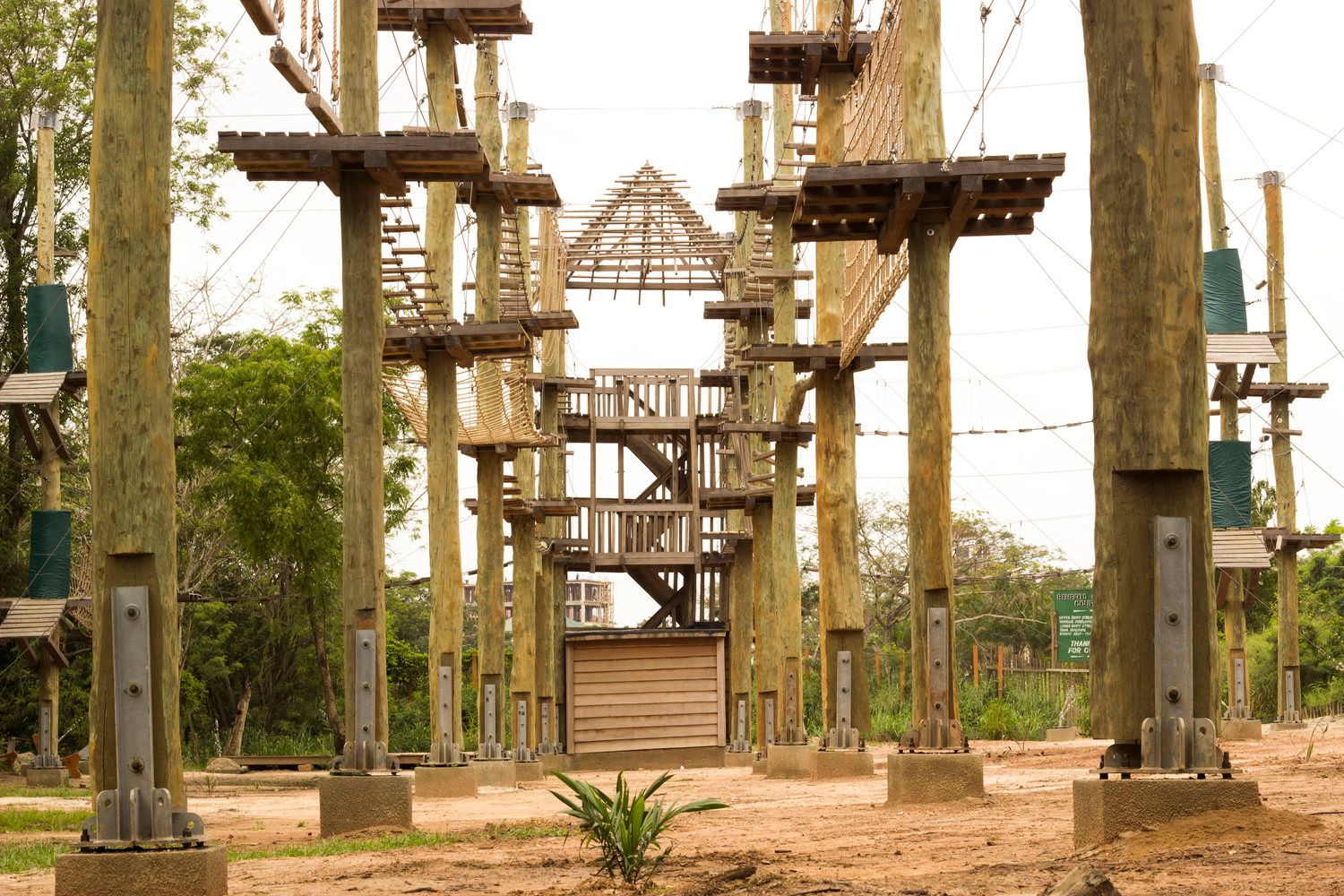 Legon Botanical Garden is one of Accra's favourite picnic spots. It is located around Agboba, serene, lush, and beautiful. The best thing about Legon Botanical garden, aside from being able to picnic by the river while birds chirp away, is that there are so many other things to do. You can kayak on the river, and if you are feeling adventurous, you can try the rope course or the canopy walkway. There's also a playground for the kids, and you can take some time away from everyone else to birdwatch!
3.   Ndubuisi Kanu Park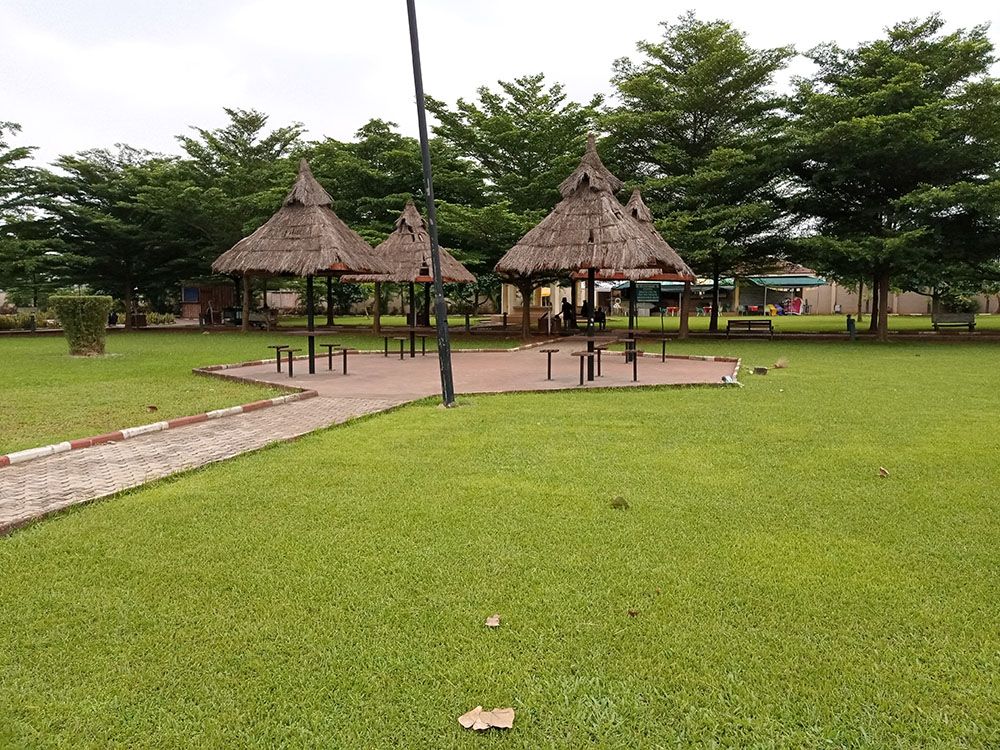 The Ndubuisi Kanu park is a public and recreational in Ikeja, Lagos, with lots of space! It has amenities like a lawn tennis court, a basketball court, and a play area for children with seats, benches, patios and sheds perfect for families and groups of friends to relax. Entry is free so it's great space for everyone to enjoy themselves.
4.   Aburi Botanical Garden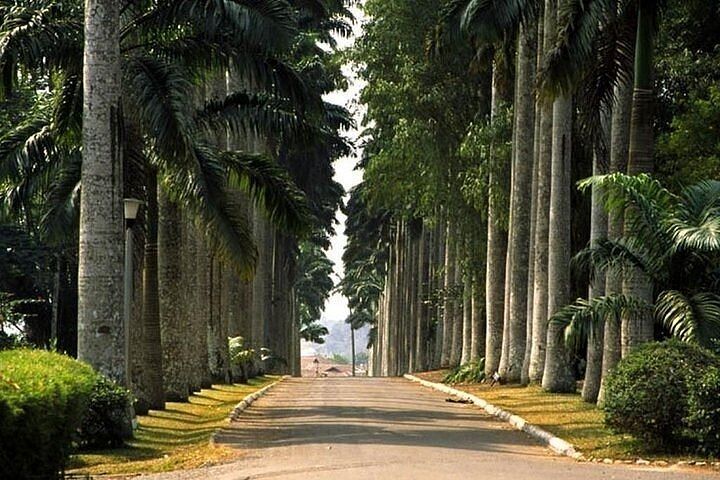 Aburi Botanical Garden is one of the famous tourist sites in Ghana, and all the luscious green trees and greenery make it a perfect picnic location. It is located in Aburi, which is on the outskirts of Accra. It's a public garden, so you pay an entrance fee and come with your mats and everything you need for a lovely picnic. There are tour guides to show you around and also educate you on the different trees and plant species you can see at the garden.
5.   Johnson Jakande Tinubu Park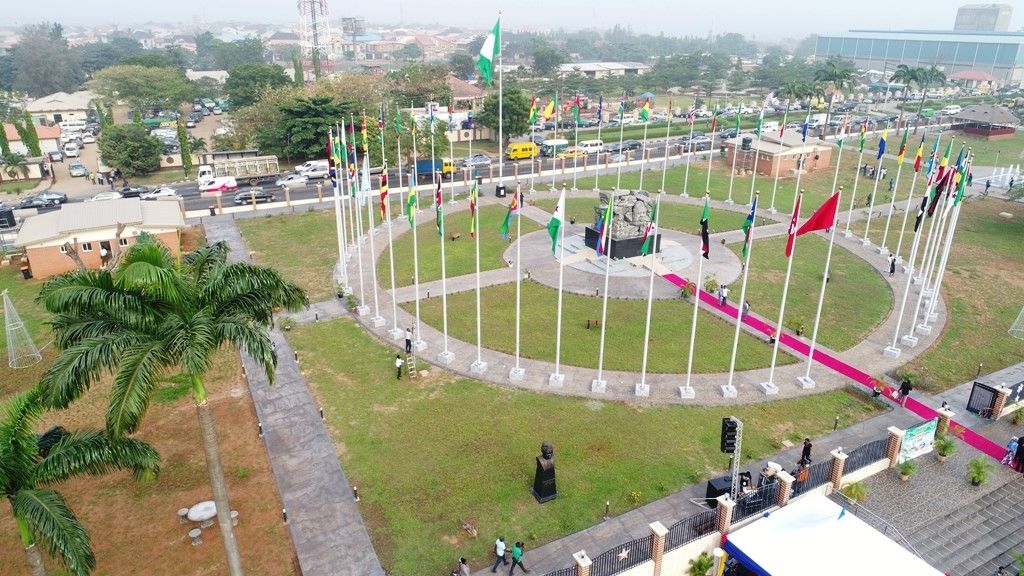 Right on Governor's Road in Alausa, Ikeja, Johnson Jakande Tinubu (JJT) park has gorgeous scenery with some beautiful artwork and statues that uplift the environment and make it a great place to spend an afternoon with your family and friends. Like the other parks we've mentioned, entry is free too!
6.   Mmofra Place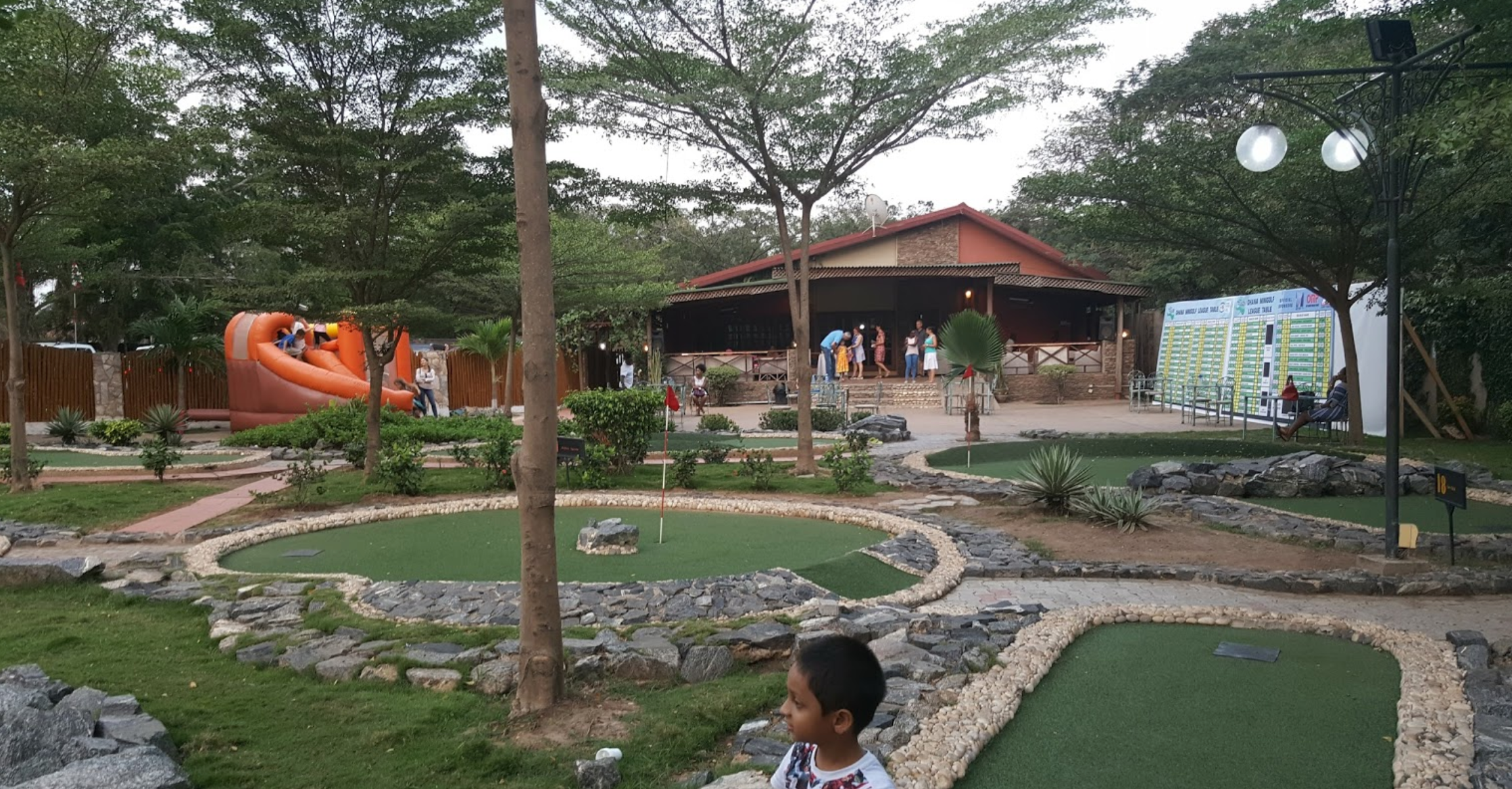 Mmofra Place is a small garden located in Dzorwulu. It's a very cute spot with lots of greenery. It is within the city, makings it easily accessible and great for a Saturday picnic. Mmofra place charges an entrance fee, and you can also book the entire space for a private group picnic! It also has a playground, so the kids aren't left out, and it is right next to Marvel's Mini Golf Course. If you are feeling up to it, you can try your hand at miniature golfing after a relaxing picnic.
7.   Lekki Conservation Centre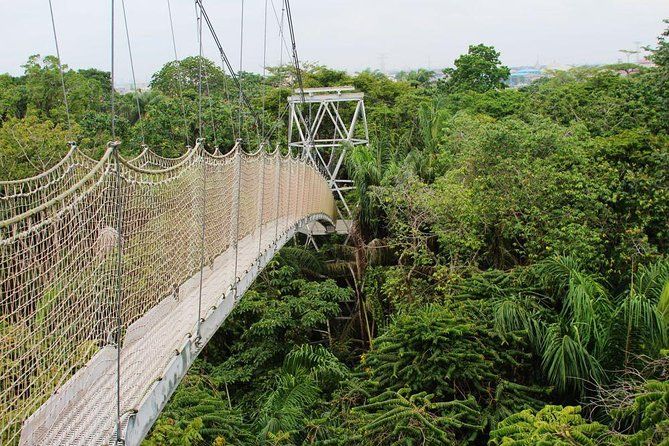 Lekki Conservation Centre is one of Lagos' hottest tourist spots, and it's easy to figure out why. It covers about 193 acres of vegetation, and its main attraction is its 401-metre-long canopy walkway that Lagosians and tourists troop into daily. This canopy walkway leads to a large family park where people can eat, drink and relax under the numerous gazebos. There are also some fish ponds for adults and children to have fun feeding the fish. Although entry isn't free, you can still have a lovely time at LCC for as low as N3,500.
8.  Telande Tea Garden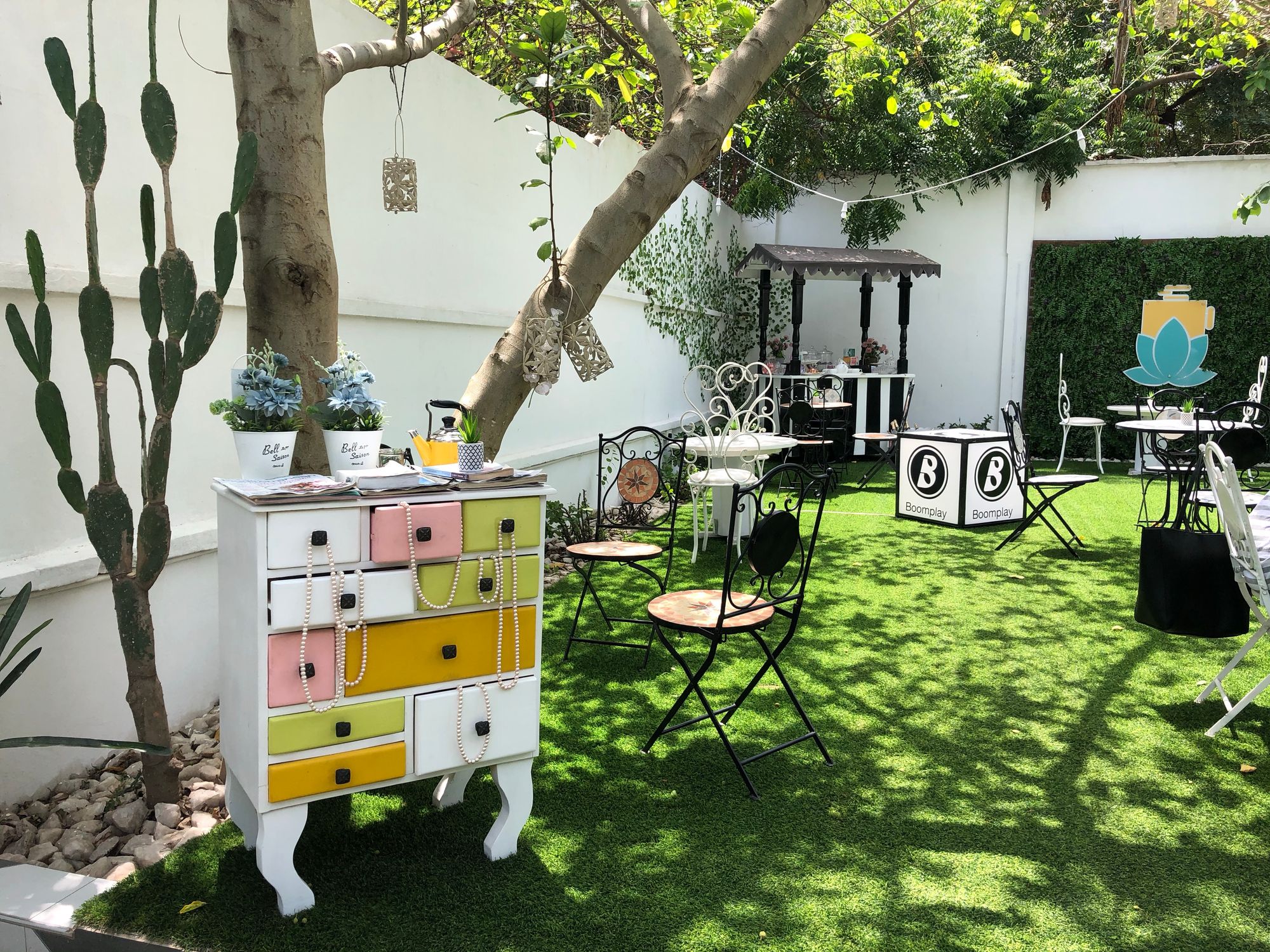 Telande Tea Garden is a bit different from the rest of the options because it's a restaurant with a beautiful garden that serves as the perfect picnic spot. Located in Labone, Telande is perfect for an upscale picnic! Don't forget that it's a restaurant so their booking requirements might include that they provide food and drinks for the picnic.
9.   Lufasi Nature Park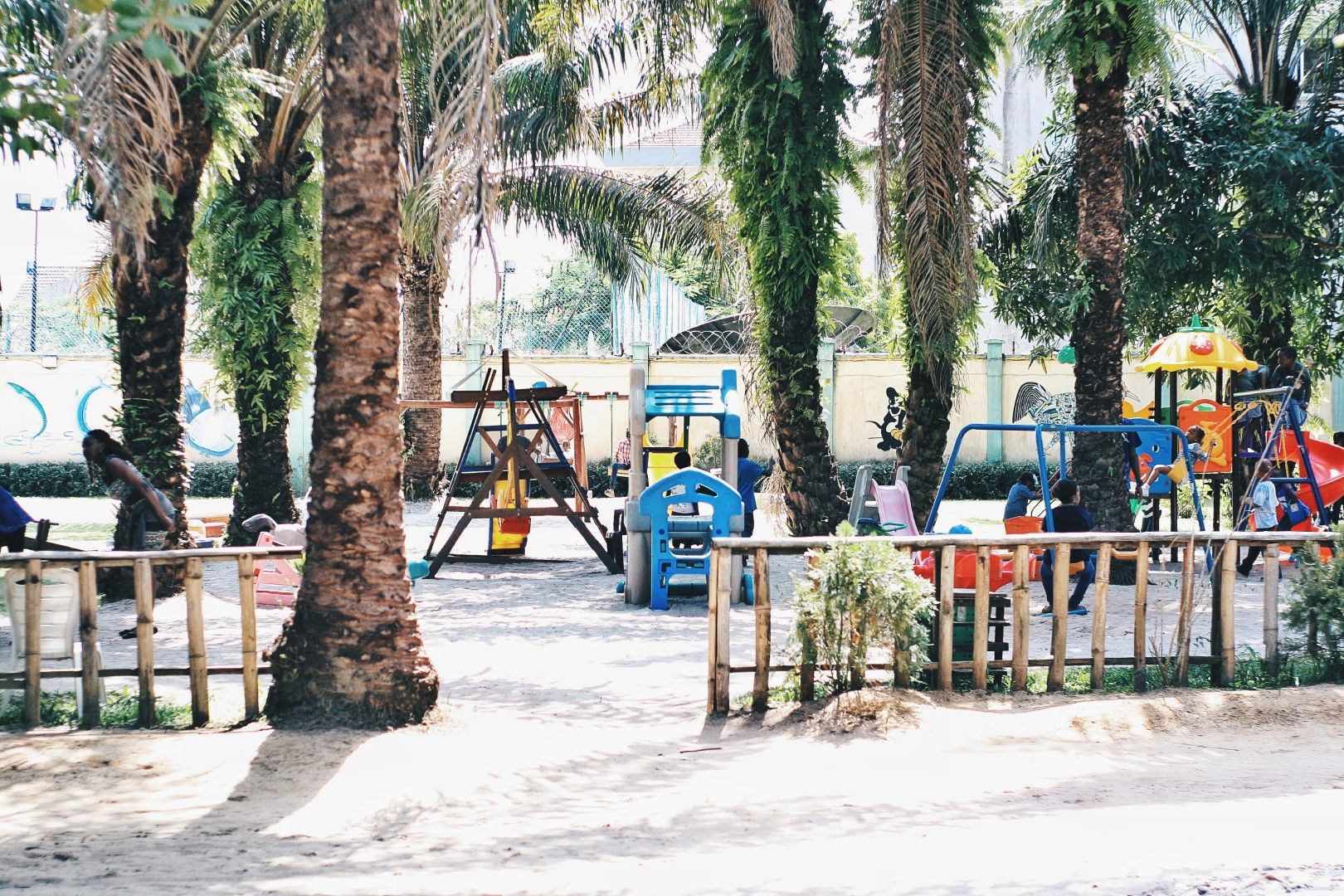 LUFASI, an acronym for Lekki Urban Forest Animal Shelter Initiative, is a unique park along Lekki-Epe Expressway. It has about 62 acres of vegetation and many rescued animals like monkeys, donkeys and horses! With just N1,000, you can gain entry into the park and have a blast of a picnic.
10.   Efua Sutherland Children's Park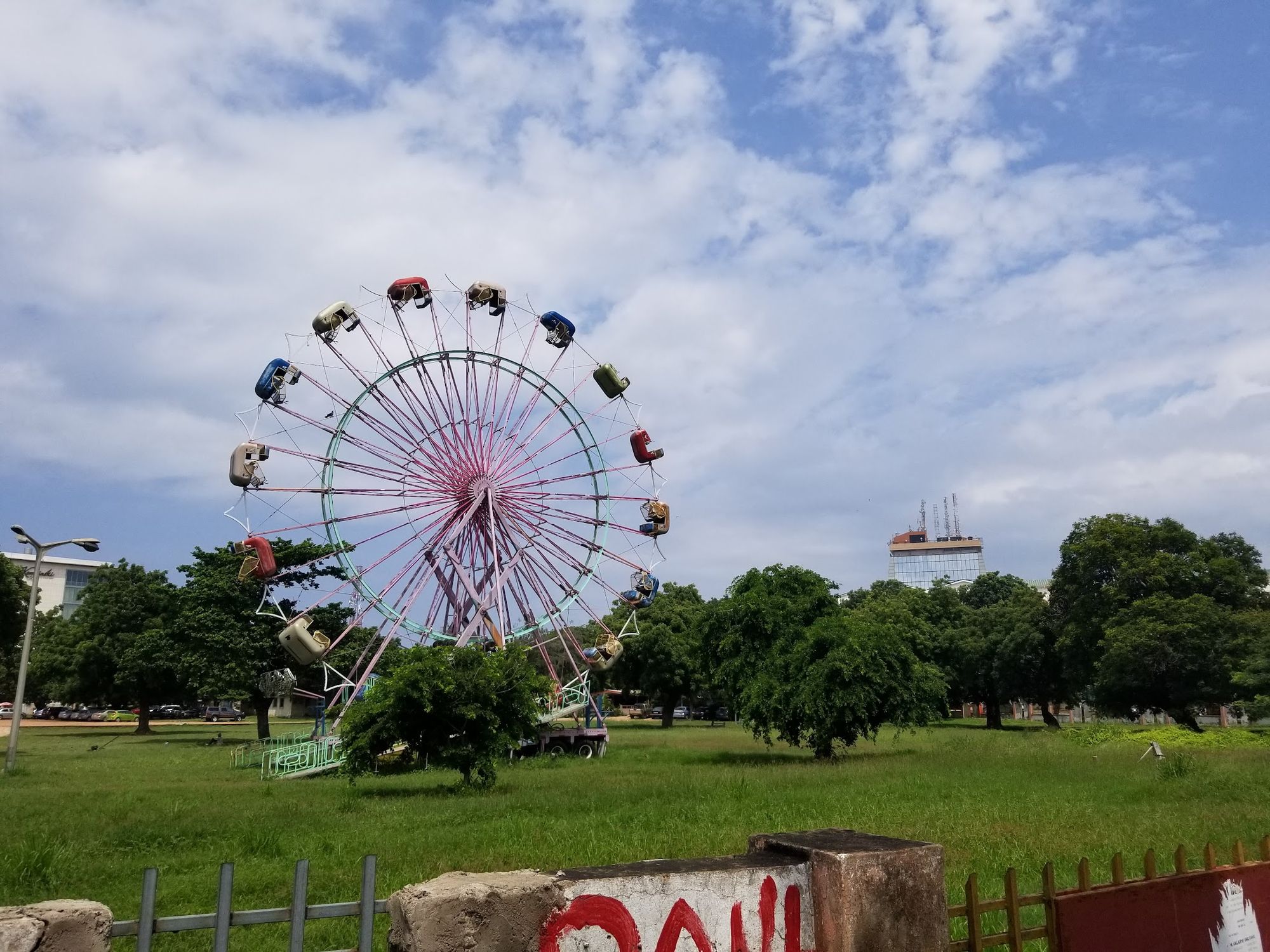 Efua Sutherland park is an old children's park that has not been used for a while. It's a free park with no entrance fees, so it's great for a small casual picnic with a few friends. If you want to plan a bigger picnic or event, speaking to the ministry ahead of time would be best, so your guests aren't disturbed. The old Ferris wheel makes the perfect backdrop for pictures and videos.
In one blog post, we've given you a great event idea for this season and 10 venue suggestions! That's super nice of us, right? If you're planning a picnic event or a bigger outdoor event at any of these venues, don't forget to list it on Tix 😉