How To Choose the Perfect Event Venue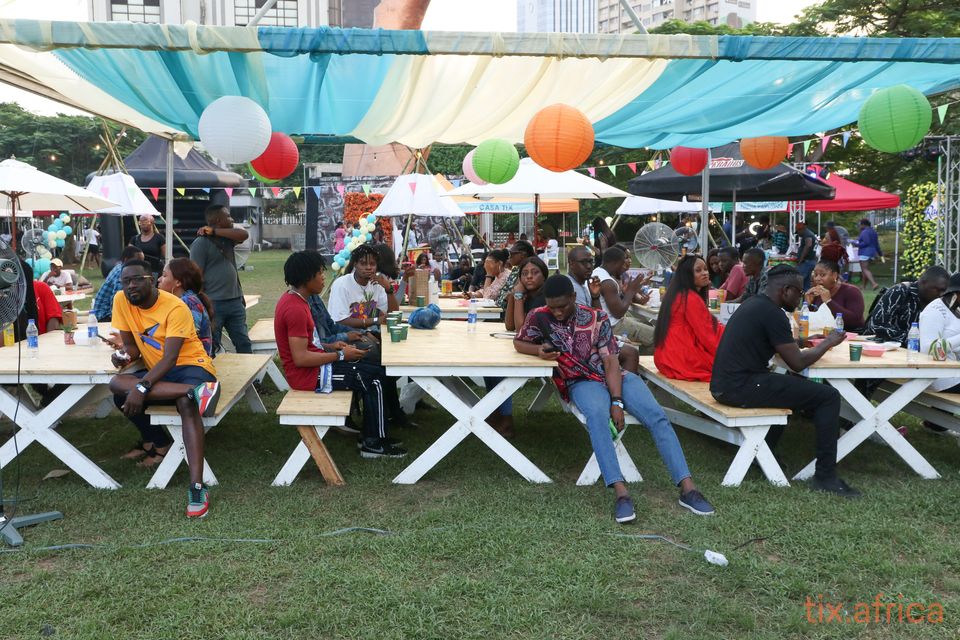 A lot of experienced event organizers believe that where you plan to have your event — your venue, is one of the key aspects to creating a great event experience for your attendees. Nobody wants to come to an event that's too crowded, or to a venue without adequate parking space or toilets. To make sure any of these unpleasant experiences don't happen to your attendees, here's a guide on how to choose the perfect venue for your next event!
Define your event's purpose and goals
Don't just go into the streets of whatever city you're in to search for event venues 😅 Without defining what type of event you're planning and what you aim to achieve with it, you probably wouldn't even know what to search for.
When considering this key factor, ask yourself these important questions:
What type of event are you planning?
What is your event's theme or style?
How many attendees are you expecting?
What is your budget?
What are your must-have venue amenities?
With clear answers to these questions, it'll be much easier for you to narrow down your venue options and make more informed decisions.
Location Location Location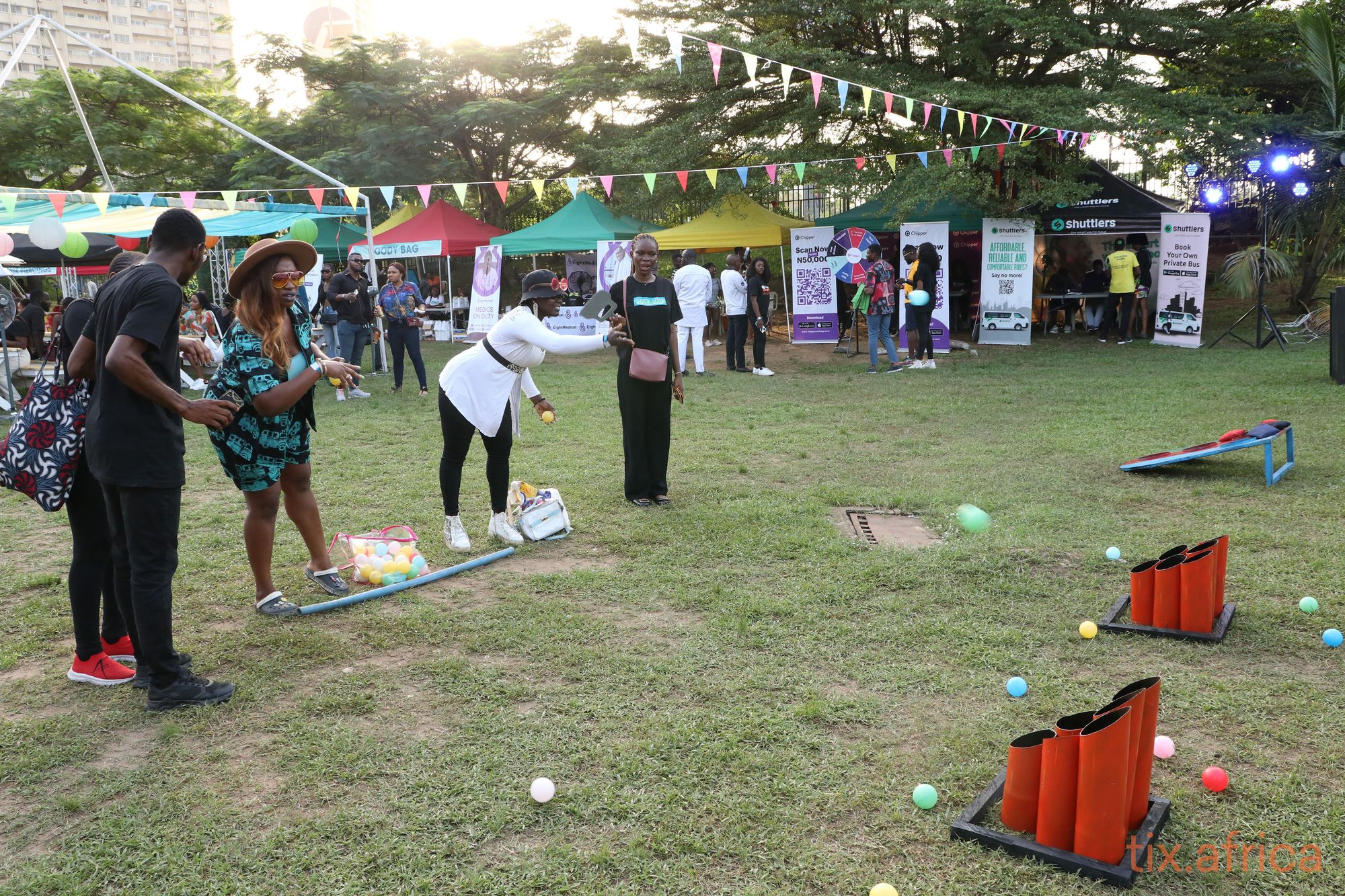 Your venue should be easily accessible for your attendees, whether they are coming from around the corner, or from a distance. After defining your event's purpose and goals, you will also know the vibe and atmosphere you'd like to create.
One of the first things you should consider is ensuring that the venue can comfortably accommodate your expected number of attendees. When scouting, always ask the venue about their maximum capacity. The layout of the venue should also match the flow of your event. Depending of the type of event you're planning, you can look out for spaces that have separate areas for registration, networking, presentations, and dining if needed. Different events also require different amenities and facilities, and this is a very important factor to consider. The best way to make sure none of these are left out is to make a list of the must-have features for your event, such as audiovisual equipment and technical support, catering and kitchen facilities, restrooms and more. Basically, make sure to evaluate each venue on your list of options and compare them with these factors to ensure they meet your needs.
Visit the venue in person
Now that you've considered all the factors we talked about, you probably have a few top venue options to pick from. Before making a final decision, schedule a visit to the venues you are considering. This will give you a firsthand look at the space, its condition, and the overall vibe of the venue. You will be able to notice things you couldn't have in pictures and videos, and you can also begin to visualize your plans for the space.
Furthermore, if you can bring some of the members of your event planning team, that'll help you make an even better decision. Your decorator, lighting expert and other vendors could provide you with more insight into what venue works best for your plans. We did this with Tixieland 2022, and took a few behind-the-scenes videos too!
Choosing the perfect event venue is a super important, and required very careful consideration to get it right. By keeping all the factors in this blog post in mind, and following the necessary steps, you can make an informed decision that aligns with your event's vision and meets the needs of your attendees. And like we said earlier, with the right venue in place, you're well on your way to hosting a memorable and successful event!