How To Create The Best On-Site Experience For Your Event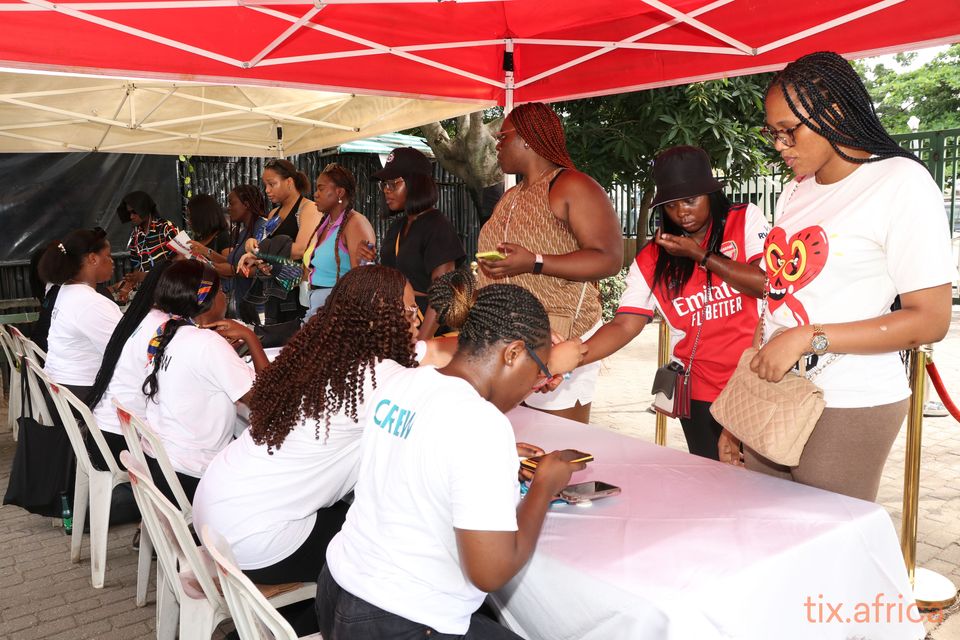 Your attendees' experience at your event goes past the lineup of activities, speakers or performers you have planned. We've been to numerous events that were a lot of fun, but weren't exactly a good experience. Here are a few reasons why your attendees might feel this way:
You have a poor check-in experience
There is no access control at the entrance and within your event
There are no reliable payment methods for ticket or vendor sales
In this blog post, we will explore how Tix can provide your event with the solutions you need to help you create the best on-site experience for your event!
Event Staffing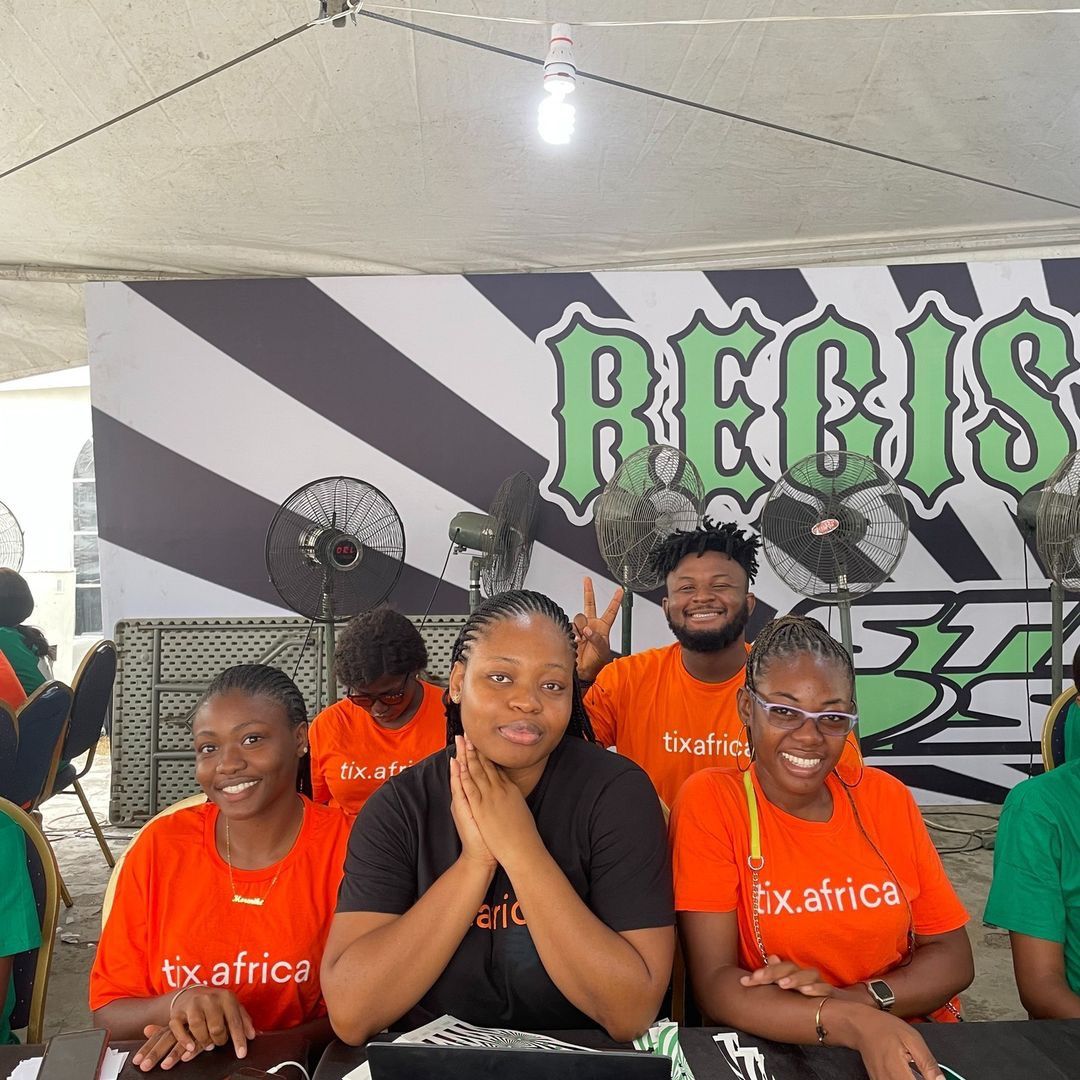 We've been to numerous events that didn't have staff trained to deliver a great check-in experience and troubleshoot ticketing issues, and the difference was clear. You may think this isn't a necessity, but it really is. Effective event staffing is essential for a smooth and enjoyable event experience. Lucky for you, Tix offers this as an add-on for listing your event on our platform.
We provide trained professionals to manage ticket sales and check-in processes. One amazing up-side to this is that it really reduces waiting times and ensures a much easier entry for your attendees. These staff can also assist attendees with inquiries, directions, and ticket problems, enhancing the overall attendee experience. If you want your attendees to have a blast at your event — which you should, this is a great step in the right direction.
Branded Wristbands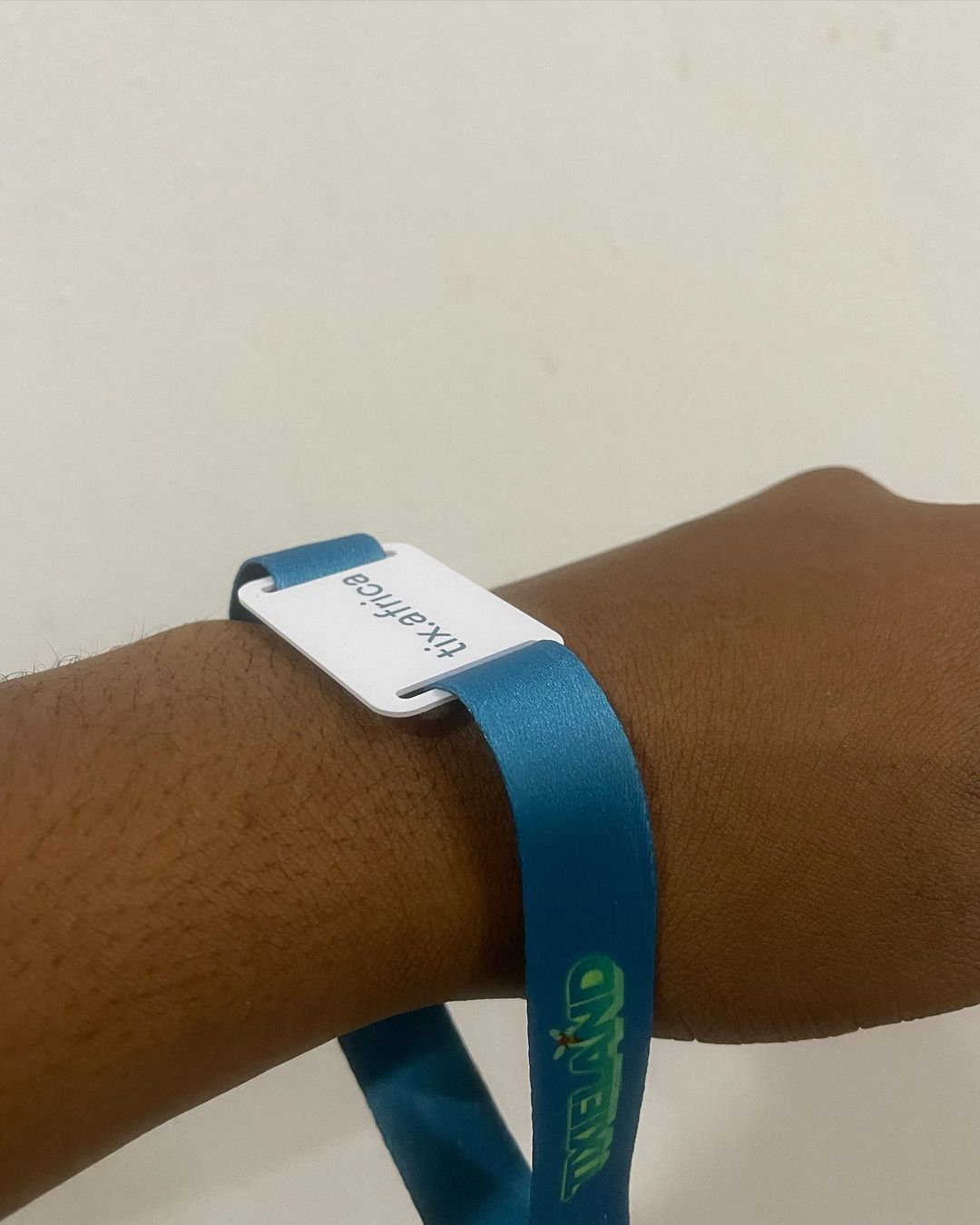 In one of our blog posts, we spoke a little about a ticketing strategy and types of tickets you should consider for your event. If you plan on choosing more than one of these tickets, you should really consider getting branded wristbands — especially if your ticket types have different access levels or benefits.
Branded wristbands can be more than just stylish accessories with your event logo; they can serve as efficient tools for access control, identification, and even cashless payments. Like we said earlier, Tix is more than just ticketing. And printing branded wristbands for your event is another item on a long list of products and services we offer to make event organizers happy.
Event Payments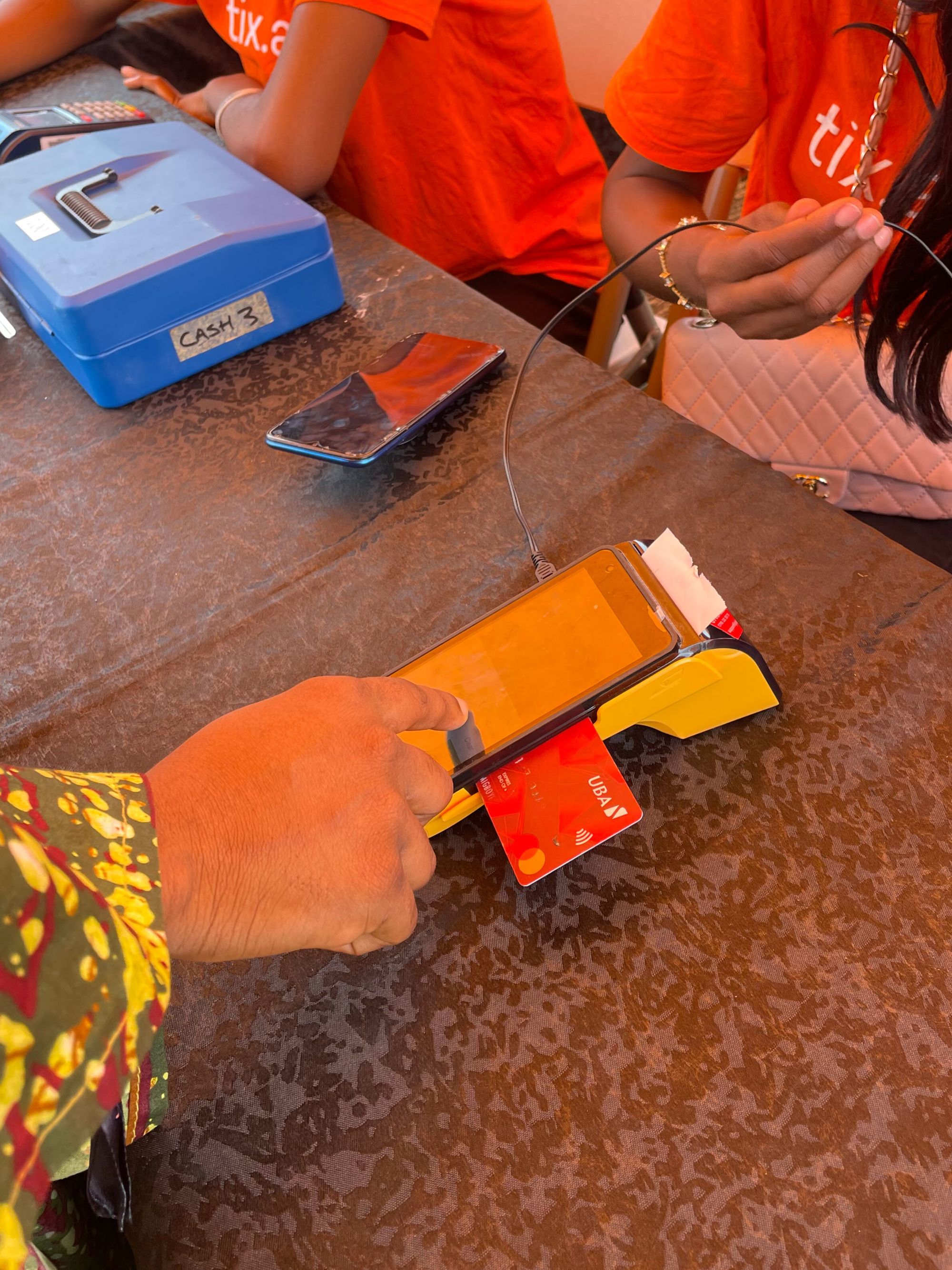 There are a number of reasons why you may need to collect payments at your event. One of them could be to sell last-minute tickets, and another could be for food, drink, or any other vendor to collect payments for products or services sold at your event. Cashless transactions are becoming increasingly popular at events. That's no surprise, as they're usually seamless and eliminate the issue that comes with searching for change for big notes 😅
You can go cashless for your event in a few ways. One way is renting our reliable POS machines that facilitate lightning-fast transactions. This solution gives you full reigns over the payments at your event and a much easier payment experience for your attendees. At least, much better than exchanging cash 😉
We want all aspects of your event to be perfect, and to achieve that, there are a number of things you need to put in place. Creating the best on-site experience for your event requires careful planning and the right partners — Tix of course 😉 Event support staff, branded wristbands, and event payment management are just a few services we offer to enhance your attendee experience, streamline your operations, and boost your event revenue! Ready to get started? Send an email to sales@tix.africa and we'll hook you up 🧡