6 Mental Health Awareness Month Event Ideas That Will Make a Difference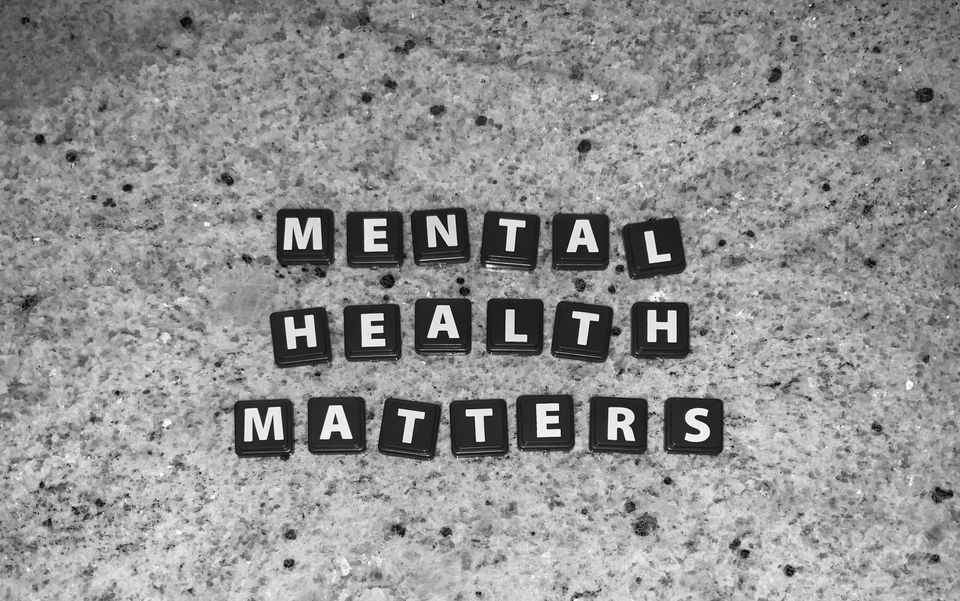 Mental health is an important issue that affects everyone. We all have our ups and downs, and it's important to address the challenges we face in maintaining our mental well-being. And that's the whole point of making the month of May mental health awareness month. But here's the thing: raising awareness about mental health doesn't have to be sad and gloomy. In fact, it can be fun, engaging, and mind-blowing!
How can you celebrate mental health awareness month?
There are many ways to raise awareness about mental health and promote positive mental well-being. From informative social media campaigns to inspiring workshops, the possibilities are endless. However, one of the best ways to make a significant impact is by hosting an event. Events have a unique power to bring people together, spark conversations, and create memorable experiences that can truly achieve your goal of raising awareness for mental health.
Why an event?
Trust us, hosting an event is like a superpower when it comes to spreading messages and making a lasting impact. Hosting a mental health event allows you to create a safe and supportive space where your attendees can learn, connect, and grow. It's an opportunity to break down the barriers surrounding mental health and empower people to prioritise their well-being. Whether you're an organisation, a community group, or just one person passionate about mental health, hosting an event can be a game-changer in spreading awareness and fostering positive change.
So, buckle up and keep reading for a list of great event ideas that your audience will love! Let's make this Mental Health Awareness Month a time of inspiration, education, and celebration!
Sip and Paint Session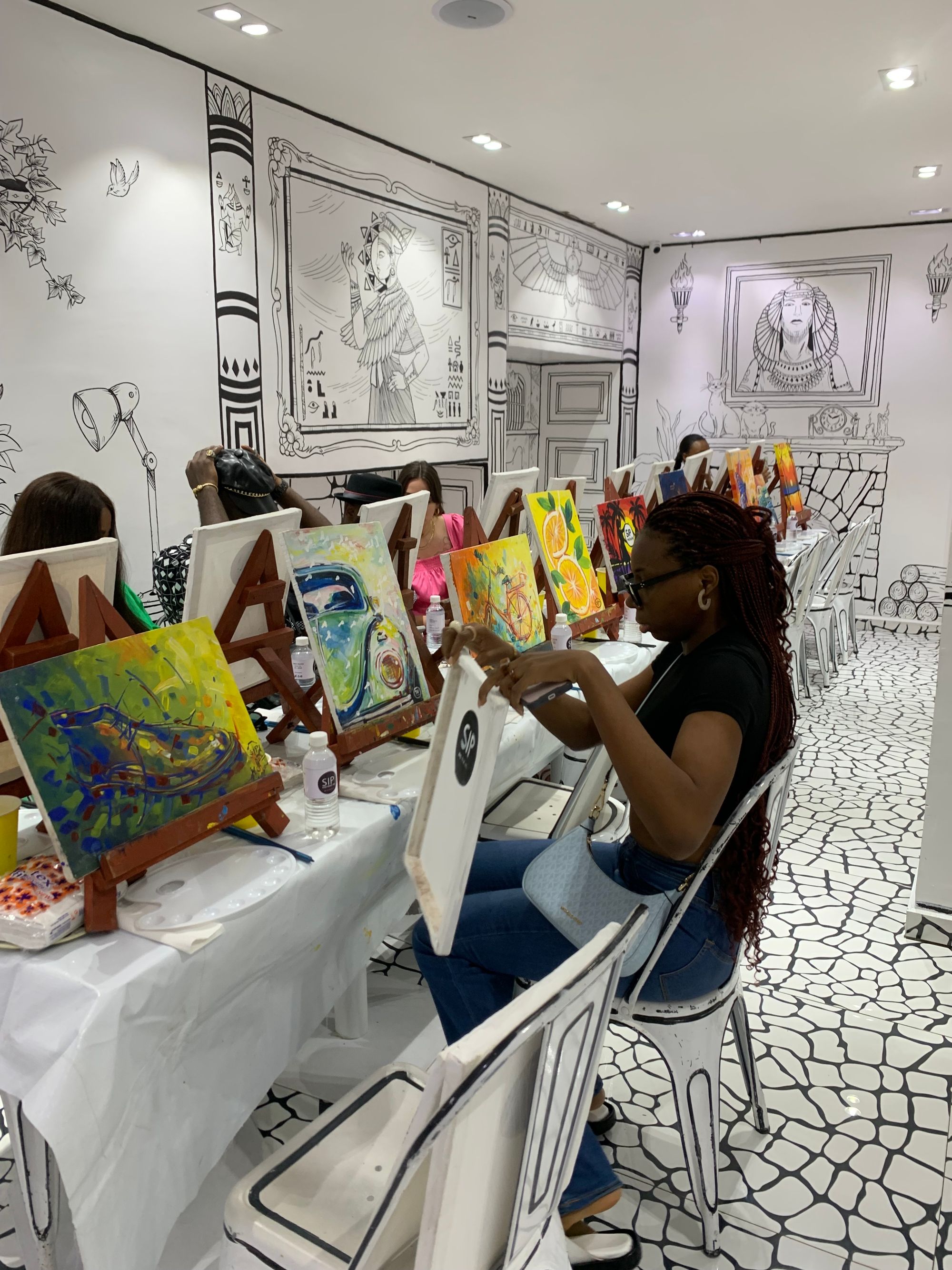 One event idea we love, particularly because it's engaging and therapeutic, is a sip and paint session. Sip and paint sessions have really gained popularity recently as an activity that combines creativity, relaxation, and connection with other attendees. Whether your attendees are seasoned artists or beginners, sip-and-paint sessions offer a welcoming environment for everyone to express themselves with no judgment. In a nutshell, they are a fun and relaxing way for your attendees to express themselves, connect with each other and de-stress. The perfect combination to celebrate mental health awareness month!
Open Mic Night
An open mic night is an inclusive event that provides a unique platform that's a safe space for people to share their stories, unleash their voices, and foster a sense of belonging to their audience. You can plan an open mic night to bring people together and encourage your attendees to share stories and experiences about mental health. Getting people to speak openly and share their experiences with other attendees is also a great way to raise awareness for and break down the stigma associated with mental illness.
Yoga Class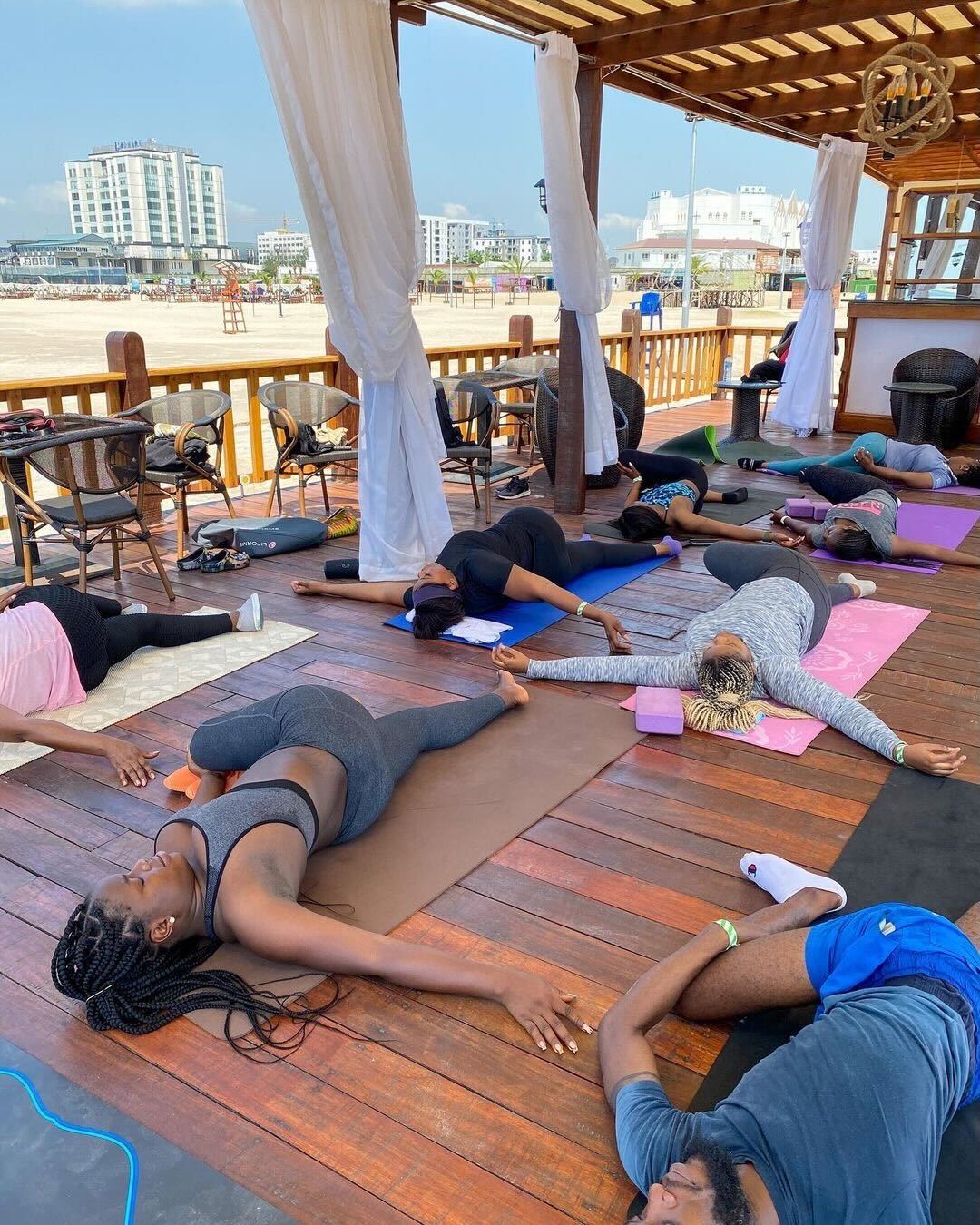 Yoga classes offer a transformative experience that nurtures the mind, body, and spirit. If you're looking to host an event that's going to improve your attendees' mental health, yoga is a great choice. Yoga is a great way to improve mental health. Studies show that it can help to reduce stress, anxiety, and depression, and it can also help to improve sleep, increase energy, and boost mood!
Movie Night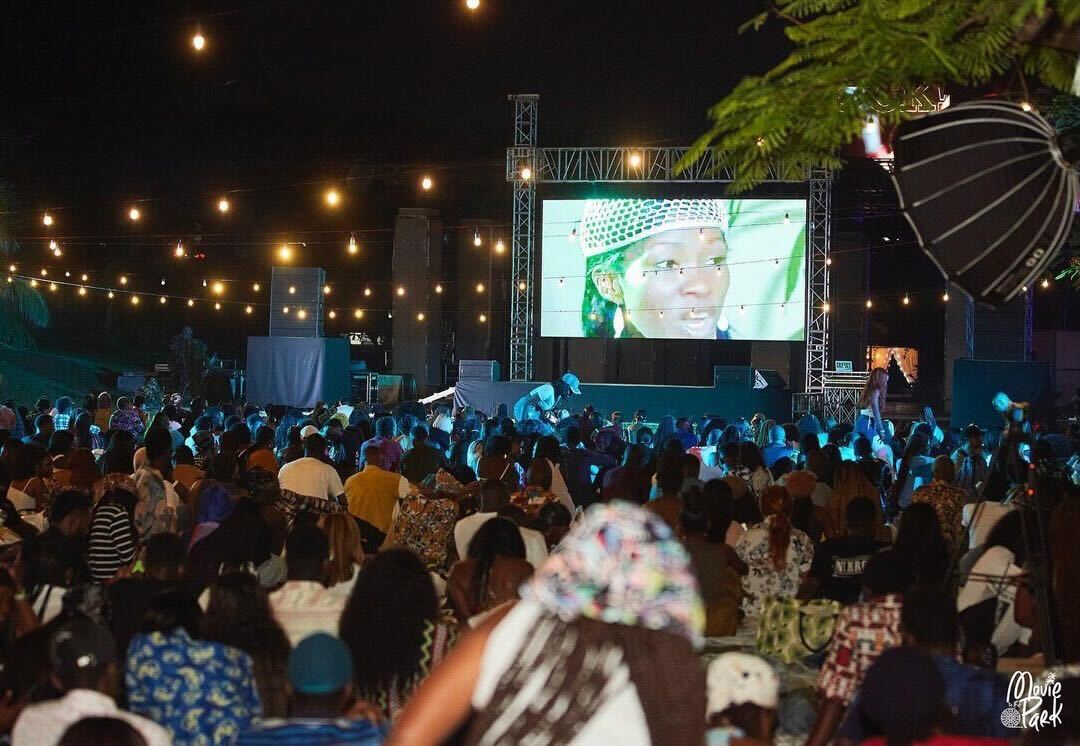 One creative way to celebrate this important month is through movie nights. Gathering people together to watch films that address mental health themes can foster empathy about mental health and spark discussions. You can watch movies like Silver Lining Playbook, A Star is Born, and The Perks of Being a Wallflower to use the power of storytelling to strike important conversations about mental health, challenge stigmas, and promote understanding amongst your attendees. Lights, camera, connection — let's celebrate mental health awareness month by watching some great movies!
Picnic or Potluck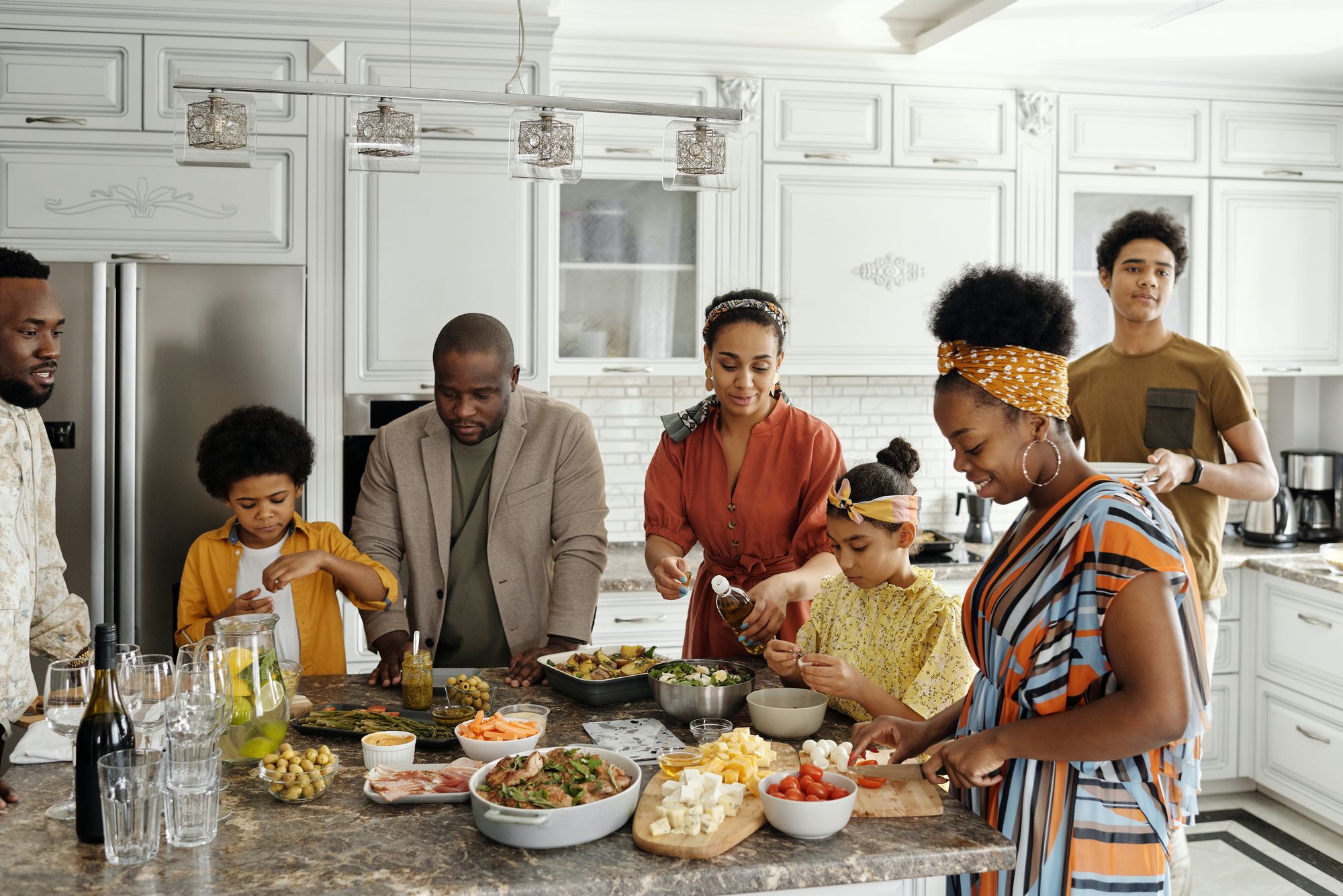 Another inclusive event idea for mental health awareness month is organising a picnic or potluck. These two events offer a relaxed and inviting atmosphere where people can share food, engage in meaningful conversations about mental health, and forge deeper connections. One reason why these events are such a great idea for this theme is that they often take place in outdoor settings, surrounded by nature, which can have a calming and uplifting effect on mental well-being. By creating a welcoming space, picnics and potlucks strengthen community bonds and a great for a group of people interested in mental health. If you need some venue suggestions in Lagos or Accra, we've got the perfect list for you.
Pilates Class
Pilates, a mind-body exercise practice, is an excellent avenue for celebrating mental awareness this month. Pilates classes offer a holistic approach to fitness that integrates breath, movement, and mindfulness. Through physical fitness, body awareness, and community support, Pilates cultivates a sense of balance and well-being. By planning a Pilates class, you can celebrate mental health by teaching self-care, resilience, and mind-body connection through Pilates. If you're an event attendee reading this, you're in luck! Check out this pilates class on Tix to celebrate mental health awareness month!
Still haven't figured out what event to plan this month? We have some more tips to help you make your choice.
Choose an event that is relevant to your community and that will appeal to them.
Promote your event early and often.
Make sure your event is well-organised and that you have all the necessary resources in place.
Create a positive and welcoming environment for everyone who attends.
Be prepared to answer questions about mental health and provide resources for people who need them.
Mental Health Month is the perfect time to prioritise your well-being, and these six events will help you do just that while having a blast. Remember, taking care of your mental health should be enjoyable and engaging. So, dive into the world of fun and self-care this month. Trust us; your mind will thank you later! Don't forget to subscribe to the Tix blog for more great event-planning tips.