Meet the Women of Tix: Celebrating Equality and Empowerment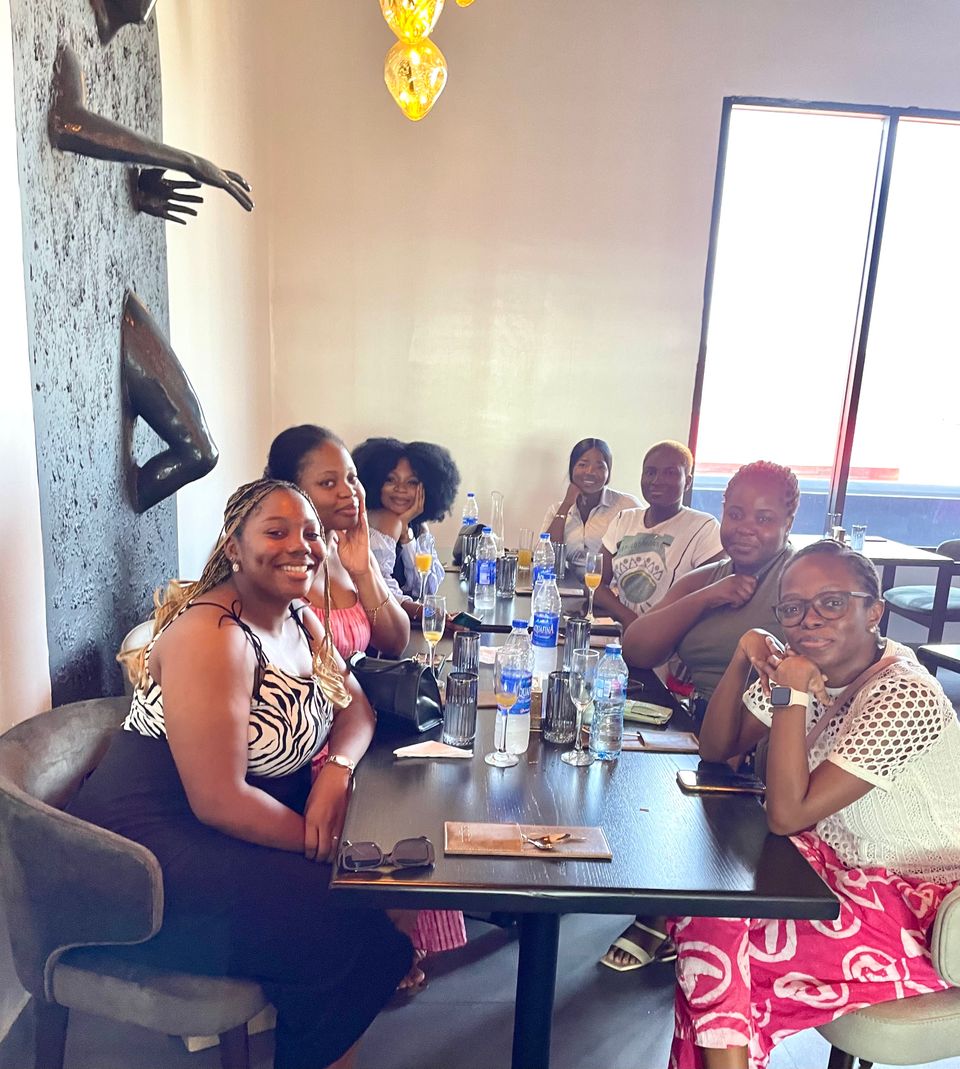 As we celebrate International Women's Day, it's essential to recognise and appreciate the women who are breaking barriers, shattering glass ceilings, and driving change across various industries, and especially in the tech industry, particularly because this year's theme is DigitALL: Innovation and technology for gender equality. Women have been historically underrepresented in the tech industry, but companies like Tix are taking significant strides towards diversity and inclusivity.
Tix is proud to have a team of brilliant and dynamic women that make up 55% of its workforce, leading the charge in revolutionising the tech and ticketing industry. From software engineers to growth experts and customer support specialists, Tix's female employees tremendously impact the company's success. In this blog post, we're introducing you to the women who work at Tix, sharing their stories, achievements, and experiences. Join us in celebrating these women and their contributions to Tix and beyond!
Folayemi Agusto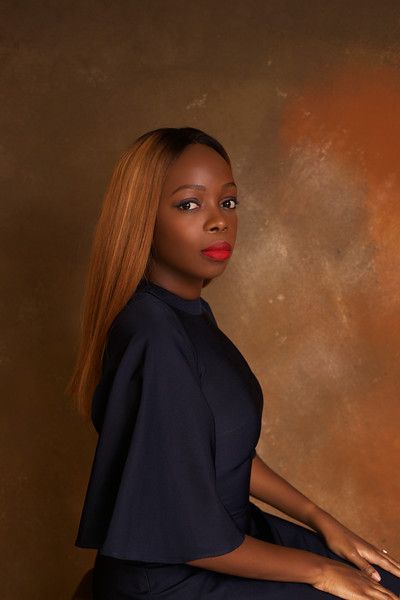 Folayemi is the CEO and a co-founder of tix.africa. If you're here, you probably already know Tix is a self-service ticketing platform for event creators to list, manage, and collect payment for live and virtual events.
She is a self-taught user interface designer, a passionate event organiser, and also co-founder of EatDrinkLagos.com. Folayemi previously worked at Andela, ValuAlliance Asset Management, and Airtel Nigeria. She has drawn from her experience as a technology and operations leader at Andela, where she oversaw all corporate travel and hospitality for the West African region, for her work at EatDrinkLagos and Tix.
Olakunmi Oni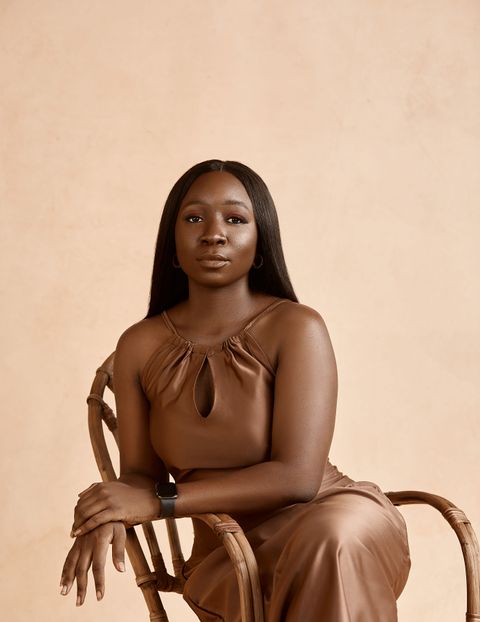 Kunmi is our Ops Ninja at Tix, with 7 years of expertise managing a broad range of business operations functions and providing team members with support and guidance while implementing best practices within the operations department. She's the first point of contact for internal and external stakeholders at Tix, and the Tixies call her the Tix Baddie.
When she's not at work, she's thinking of a million ways to take over the world with various business ideas.
Arese Osakue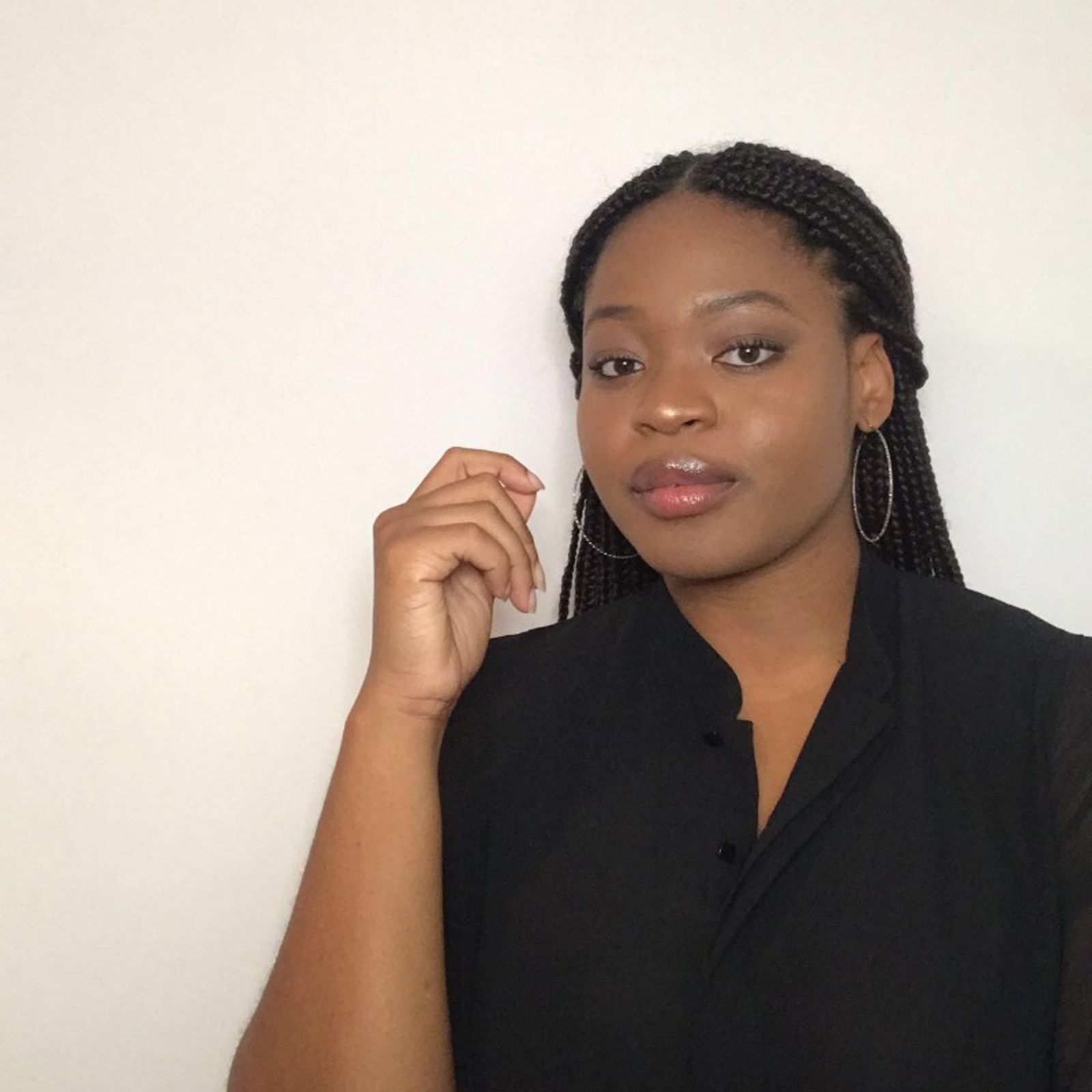 With about 3 years of work experience in sales, marketing and growth, our senior growth associate, Arese, is a creative at heart. She is passionate about innovation and creativity and enjoys bringing up new strategies that drive growth.
When she isn't working, she's probably sleeping, watching a movie, eating or scrolling through social media.
There are two aspects of her job that she particularly enjoys. First, there are numerous opportunities for her to meet and network; second, she derives a great sense of satisfaction from witnessing the direct impact of her work.
Jane Frances Ekwueme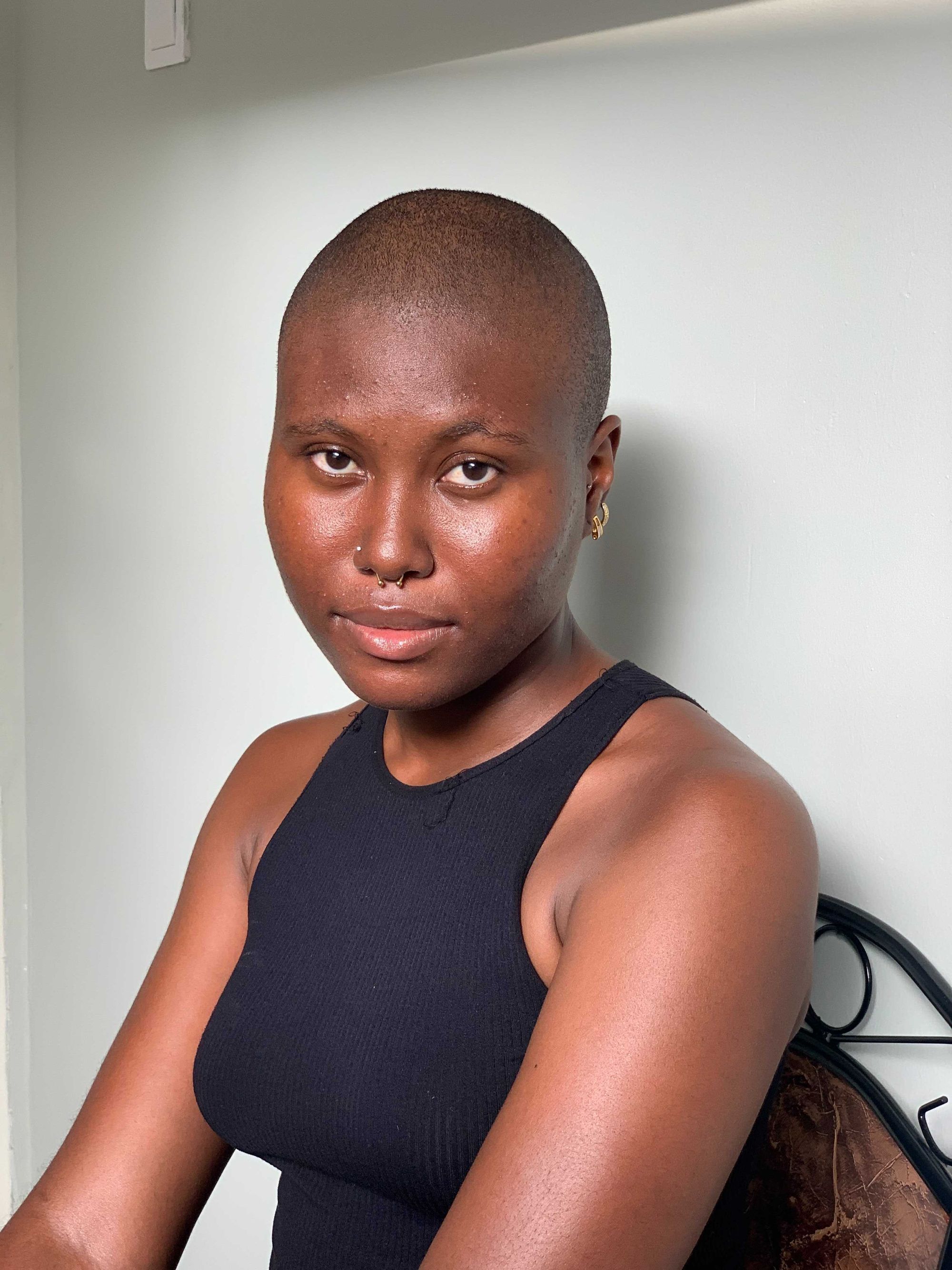 Jane Frances is the Marketing and Partnerships Coordinator at Tix Ghana. She leads Ghana's sales, marketing and partnerships efforts and supports key client relationship management for Tix users in Ghana.
She has a background in events, engaging with clients and project management, which has been instrumental in helping her build and foster good relationships with users and new and old partners.
She loves listening to music, reading, and watching reality tv shows. She also loves to travel and eat great food.
What she enjoys most about her job is being able to see results and following up with a lead from the introductory stage until it converts. She also loves working with the growth team members because everyone is brilliant, creative, and collaborative.
Nneka Okonkwo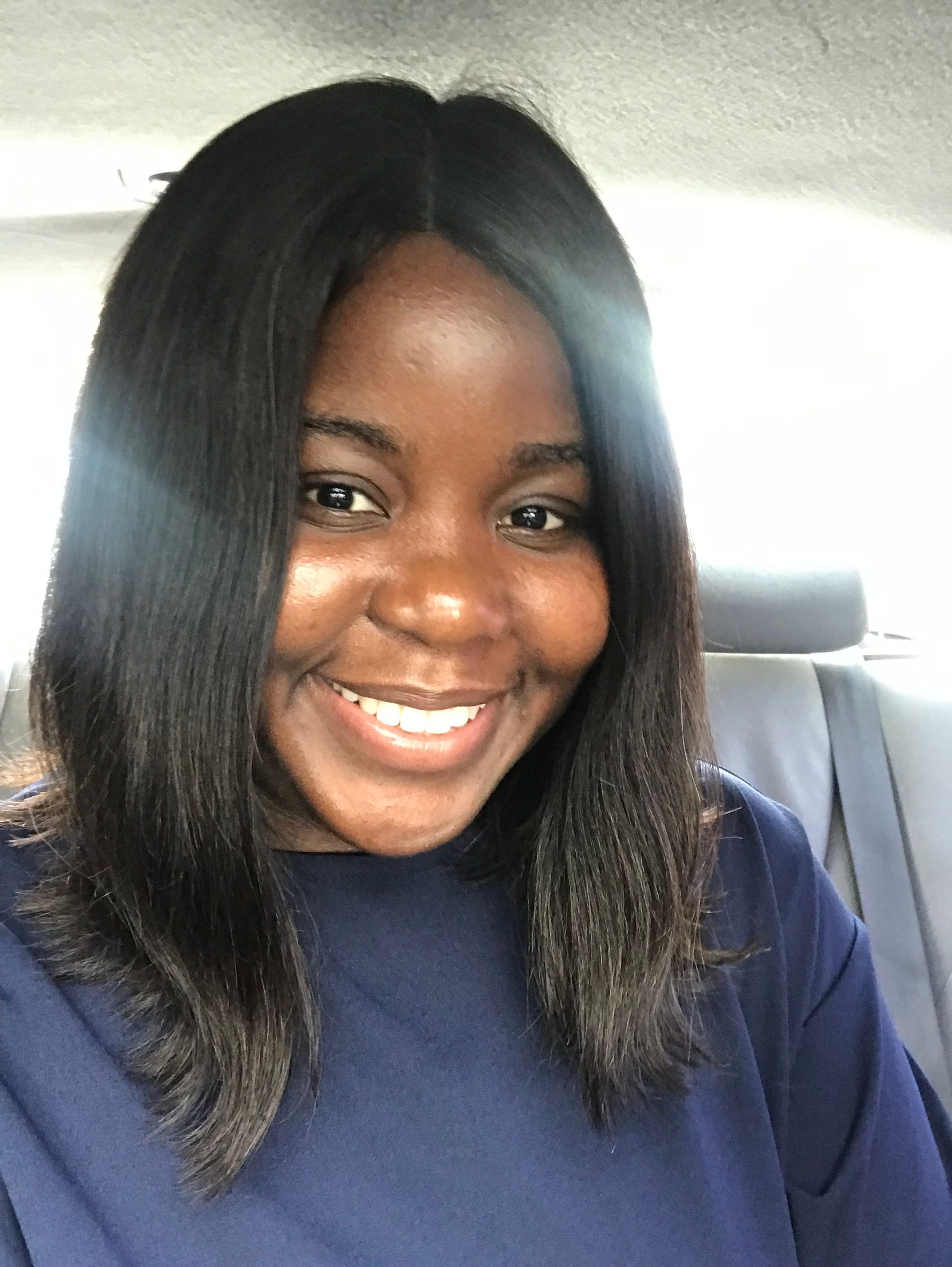 Nneka has been a quality assurance engineer for over 3 years now, and she admits that she may be a bit of a workaholic. She loves challenges, and when the thrill of one challenge is over, she's probably already seeking the next one.
Catching a bug before the application goes live is her favourite part of her job, and she also loves shopping and organising trips/staycations for my friends in her spare time.
Olohireme Ajai-Ikhile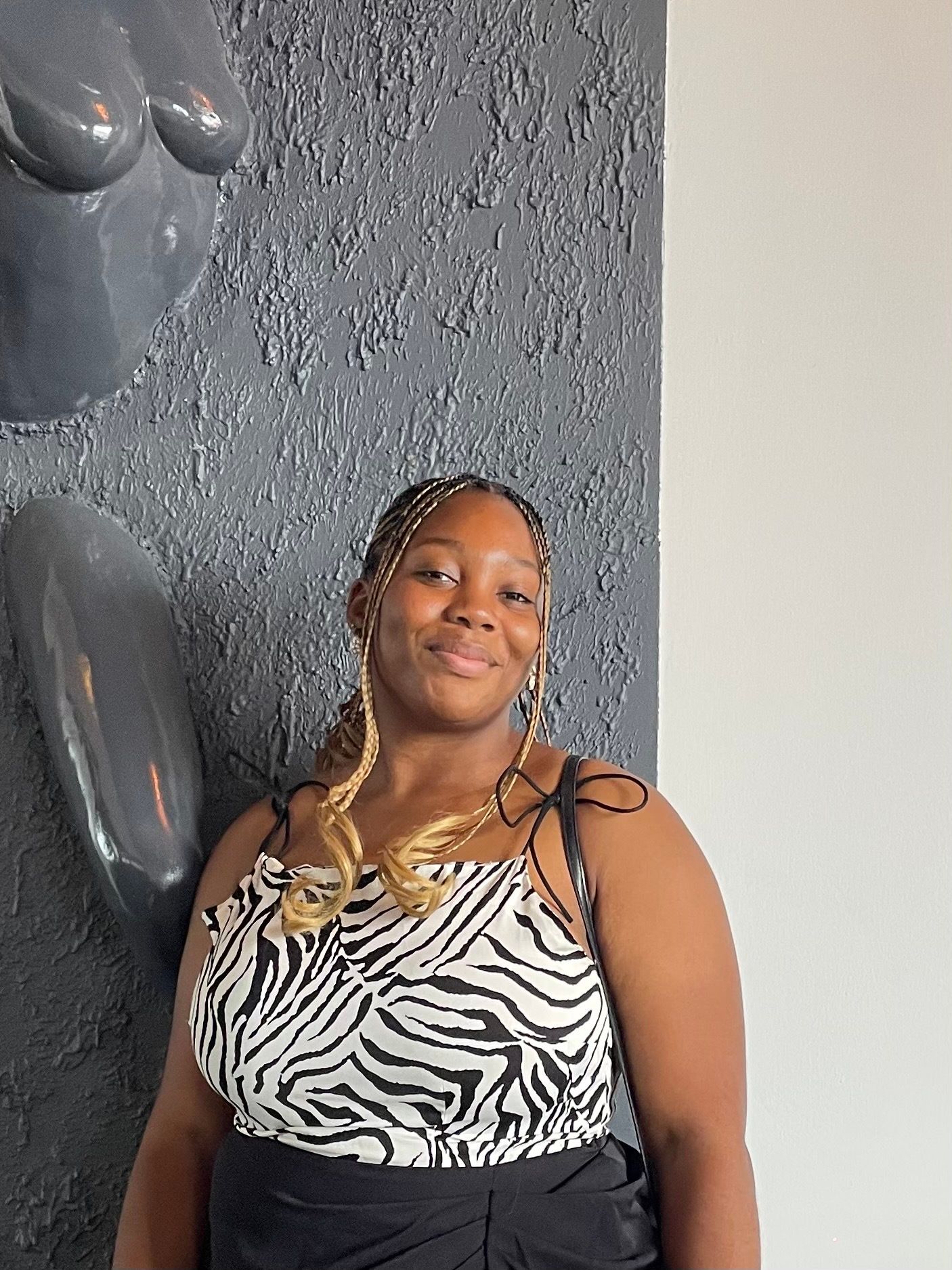 Olohireme is a content marketing associate with about 3 years of experience creating content strategies for tech products and services. She uses content to drive awareness, acquisition and retention at Tix through social media, email marketing, and blogging.
She loves to listen to music and play flag football in her free time, and her favourite part of her job is writing blog posts. She likes it so much that she's considering starting a blog of her own.
Zinuchi Welewa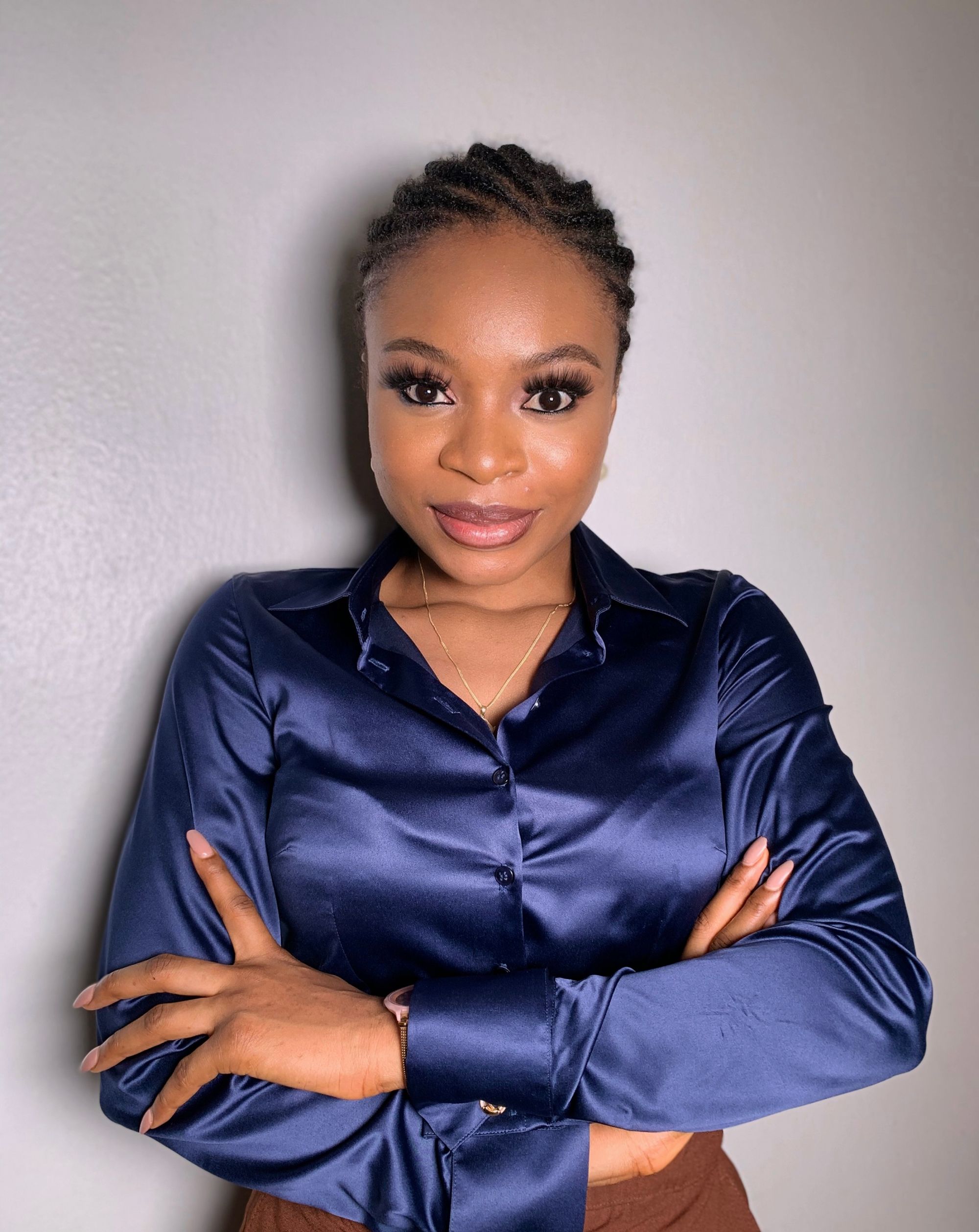 Zinuchi is the Customer Support Lead at Tix. She responds to escalated customer support issues, implements customer support processes to enhance customer satisfaction, formulates and revises customer support policies and promotes their implementation. She is passionate about business analysis, which is necessary for success in the service industry. It motivates her to learn, grow, and innovate.
She loves reading, playing tennis, and watching cartoons in her spare time, and what she enjoys most about her job is the company culture; she appreciates the values and mission of Tix. They align with her beliefs, and she feels fulfilled working for a company that positively impacts the world.
Toluwalase Adegboyega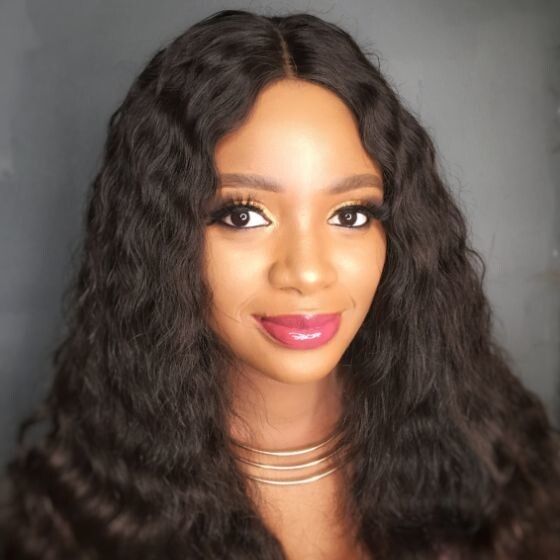 Tolu is a front-end developer with three years of experience. She is passionate about building functional, rich user experience products and women's rights.
She loves listening to music, reading, travel, and her favourite thing about front-end development is working on features that improve user experiences.
Temitope Adisa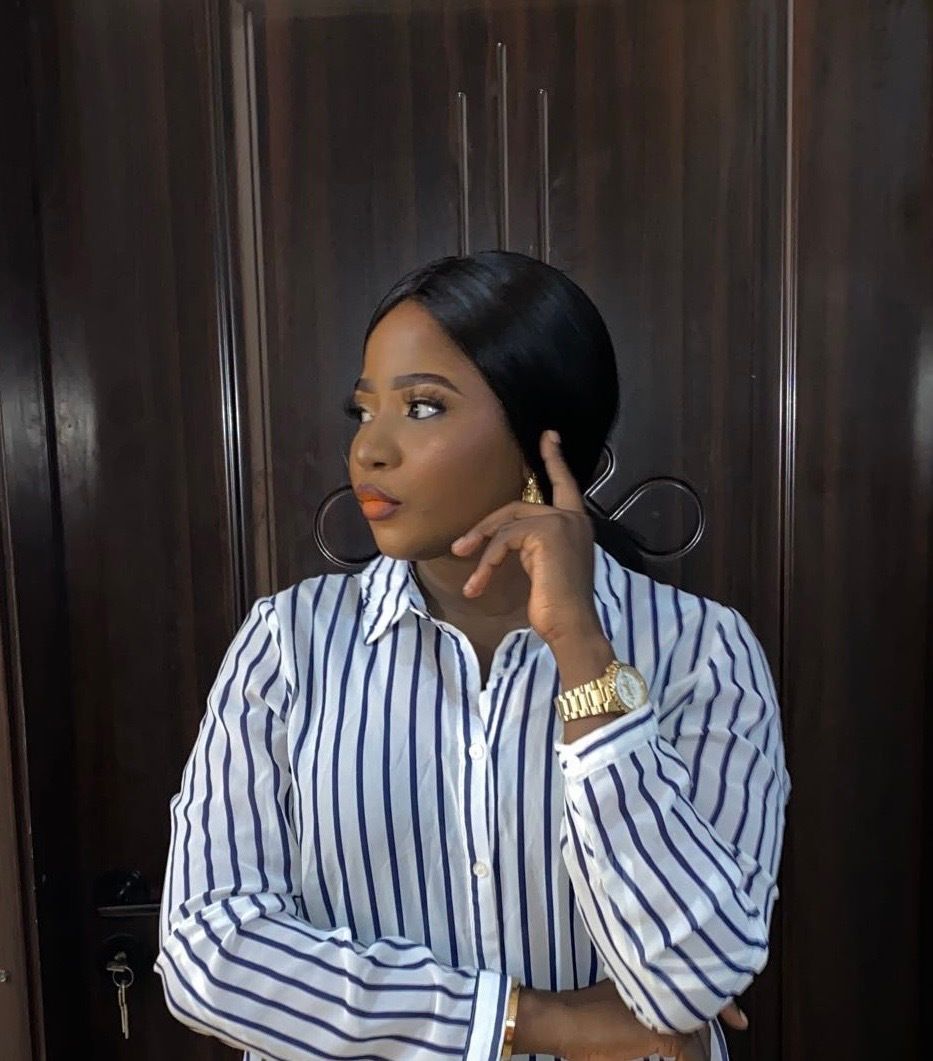 Temitope recently joined the team as an operations associate, where she oversees the day-to-day activities to ensure that everything runs smoothly.
My early career started as an operations intern, where she gained valuable experience managing relationships with third-party partners and in her current role,  she really loves the diversity of the work. She interacts with various departments to ensure everything aligns with the company's goals.
She loves spending time with her family, exploring new places, baking and catching up with friends. She is also an avid sports fan and enjoys watching and playing football.
Her favourite thing about her job is the constant learning and improvement opportunities. She believes every day brings new challenges and opportunities to learn, and she enjoys working with a team ready to help and get work done. Seeing the impact of our efforts on the company's bottom line is a rewarding experience.
Blipnanret Gutap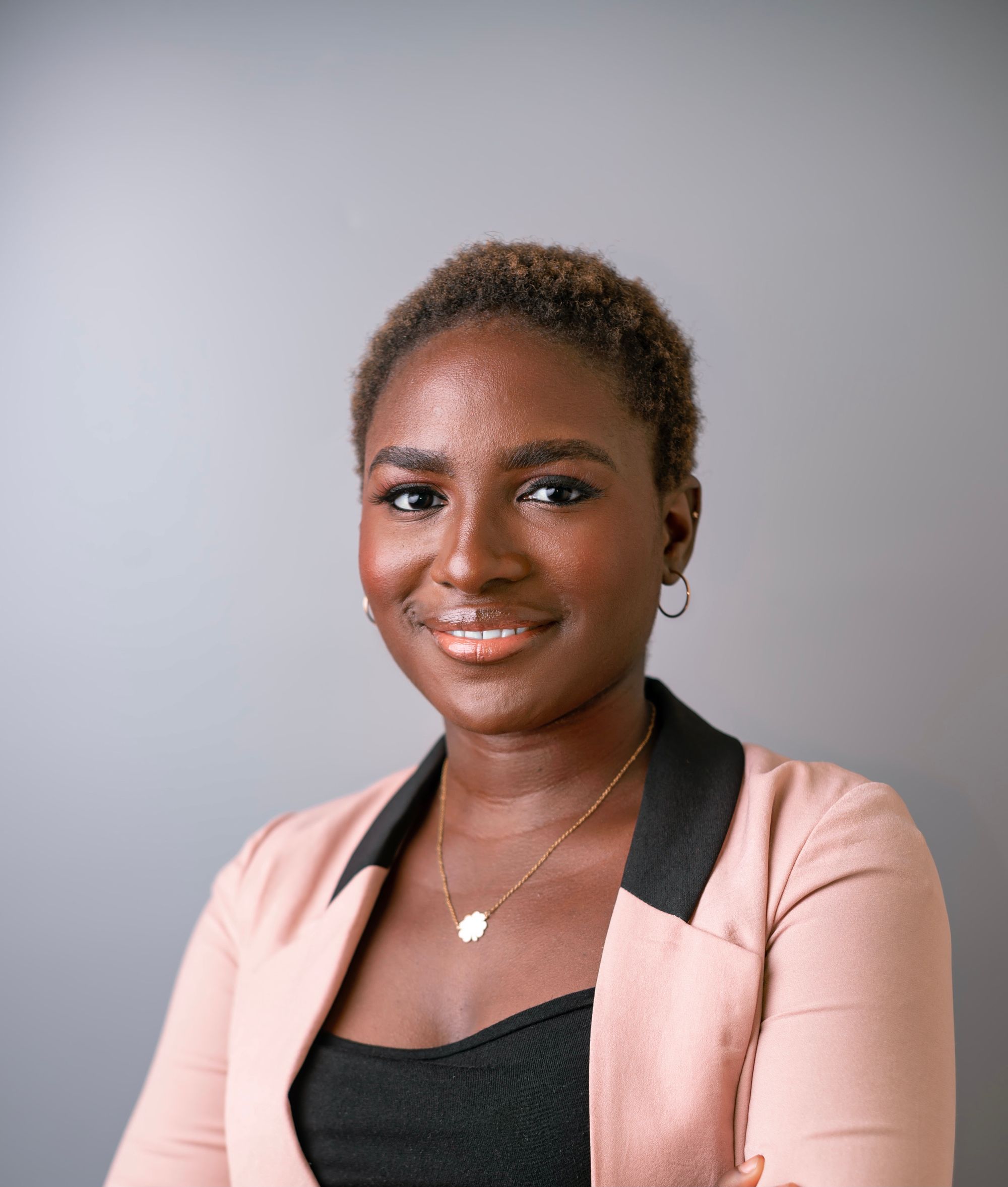 As a child, Blipnanret, or Blip (as the Tixies call her), watched Ngozi Okonjo-Iweala, the former Nigerian Minister of Finance, discuss fiscal, monetary policies, and the economy on television. Her commanding presence and eloquence left a lasting impression on her and inspired her to pursue a career in finance and accounting.
As the senior finance associate at Tix, she contributes to the company's success and alongside amazing colleagues. One of her favourite aspects of my job is the opportunity to learn and grow in a collaborative environment with the incredible Tixies. Outside of work, she enjoys reading, listening to good music, appreciating art, and finding beauty in all things.
She firmly believes every young girl deserves the same opportunities to impact and create a positive change in their community.
You made it to the end! We hope you enjoyed reading about all the amazing women that work at Tix, and the great work they do. To celebrate them, we hosted them for Sunday brunch! Here's how it went in this video.