[QUIZ] How well do you know these event brands?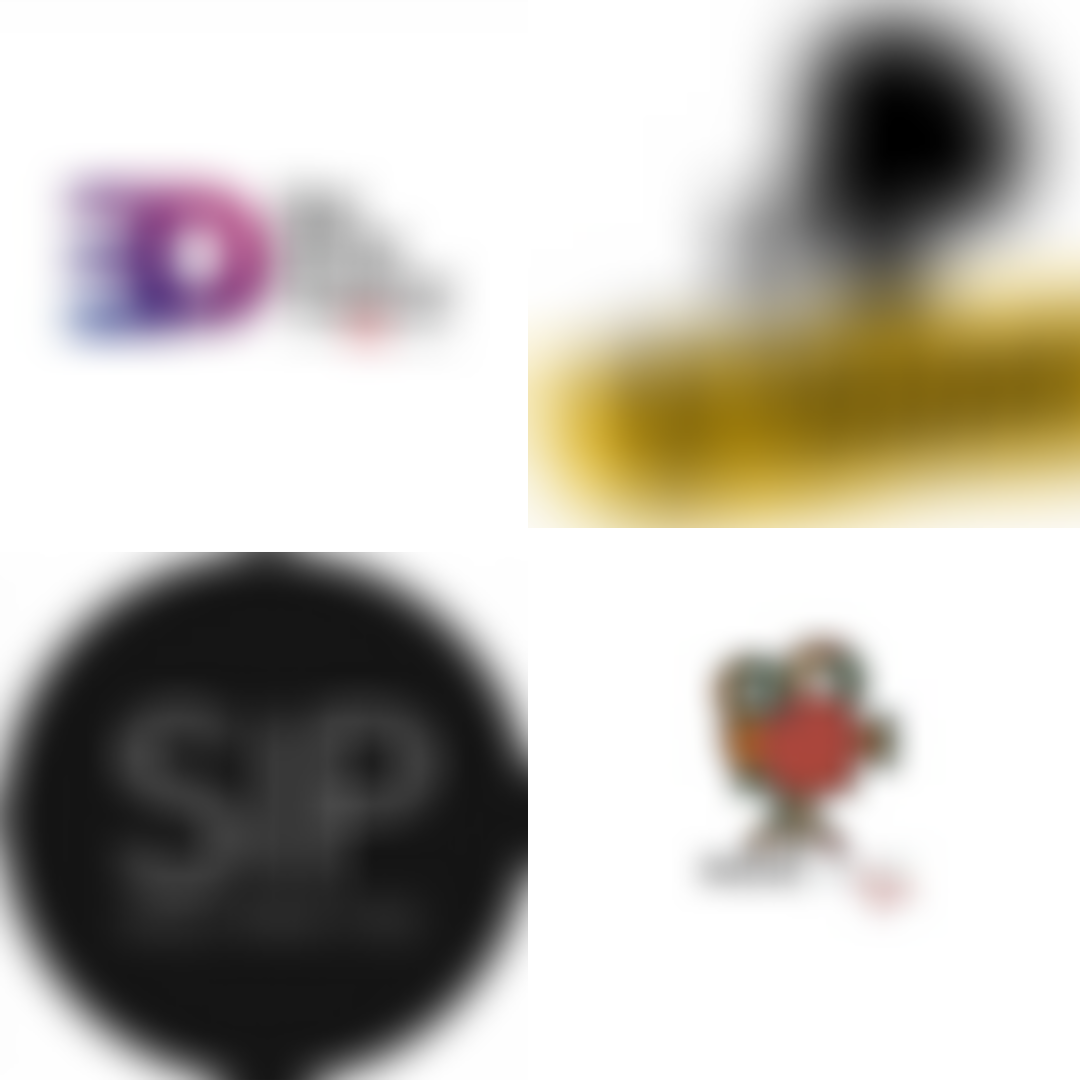 We just released an amazing product called the Tix Box Office, which now allows event creators sell products on Tix. By products, we're mostly thinking about your merch. You know, branded T-shirts, hats, bags, and so on.
We're really looking forward to seeing your box offices with lots of events and merch on them soon. But before that, would you recognise these event brands' merch when you see them?
Take this quiz to find out!
---
Sign in to your Tix account to create your first box office!