[QUIZ] What kind of event organiser are you?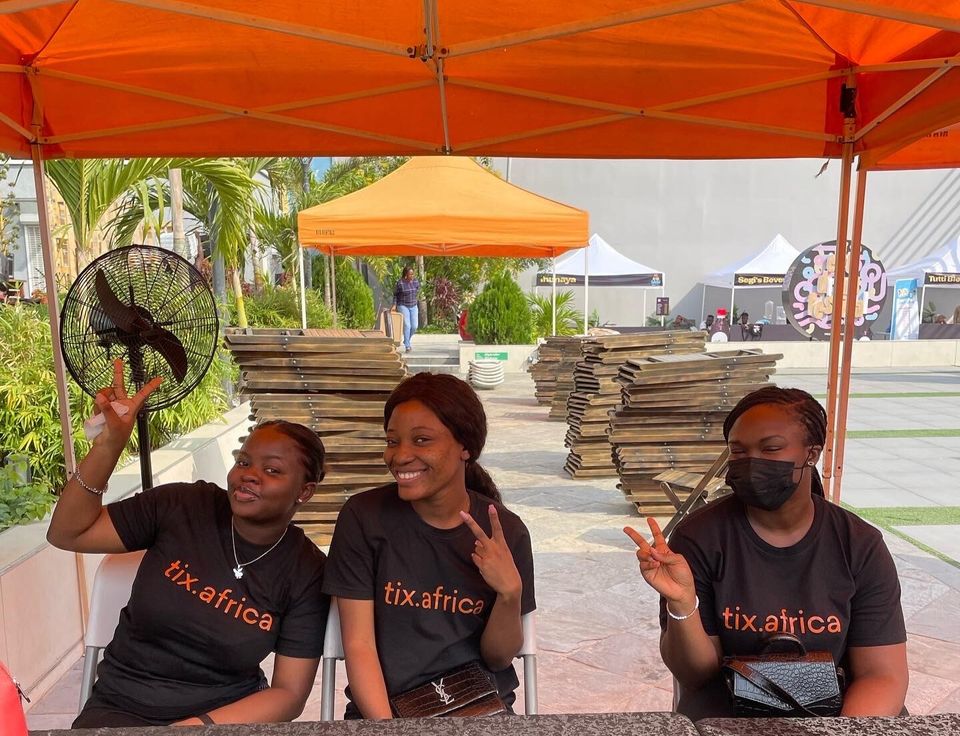 Are you a master planner or a last-minute scrambler when it comes to organising events? Do you meticulously plan every detail or run on vibes and hope for the best? We're curious 👀
Whether you're a seasoned pro or a rookie event planner, we've got a quiz that will help you discover what kind of event organiser you are. With just a few quick questions, you'll find out whether you're all about your money, love the soft life, or somewhere in between.
So, grab something to drink, take a deep breath, and let's find out what kind of event organiser you really are!