10 Events this Weekend in Ghana & Nigeria: Easter Edition
Easter weekend is here, and there's no better way to celebrate than by attending one of the many exciting events in Ghana and Nigeria. From music concerts to festivals and family-friendly activities, there's no shortage of things to do during this holiday!
As usual, Tix is here to help you discover the top 10 Easter events in Ghana and Nigeria this coming weekend. Get ready for an unforgettable weekend filled with fun, music, food, drinks and much more! Let's dive right into the exciting events happening in Ghana this weekend.
Street Studio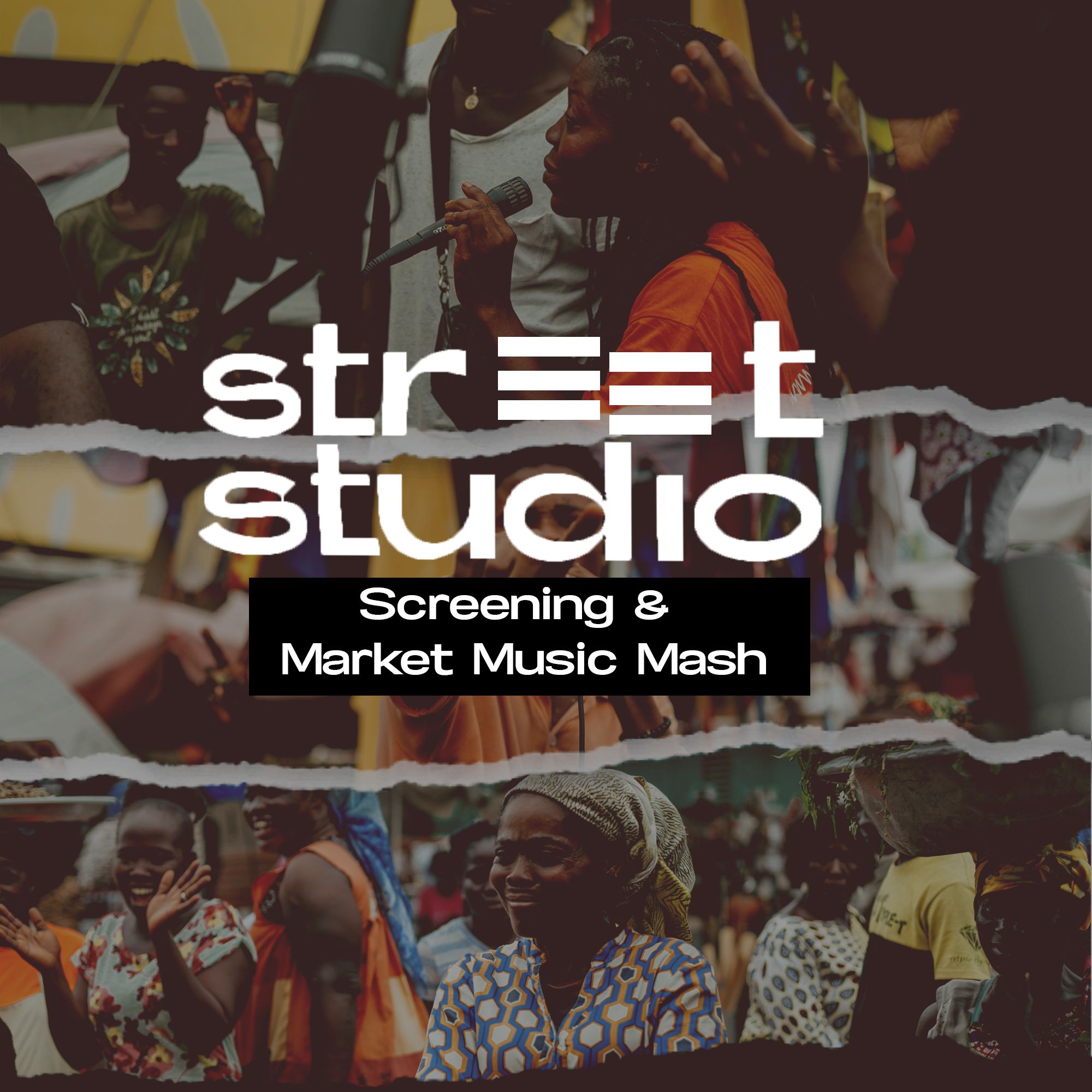 Welcome to the exciting world of Street Studio, brought to you by Black Girls Glow, where creativity, fun, and learning come together! Black Girls Glow presents STREET STUDIO Screening & Market Music Mash (MMM) led by DJ Mitchy & Kobby Ankomah Graham. Don't miss this great way to enjoy your evening today in Accra.
📅 Thursday, 6th of April
🕒 6 PM
📍North Airport, Accra.
Casaloco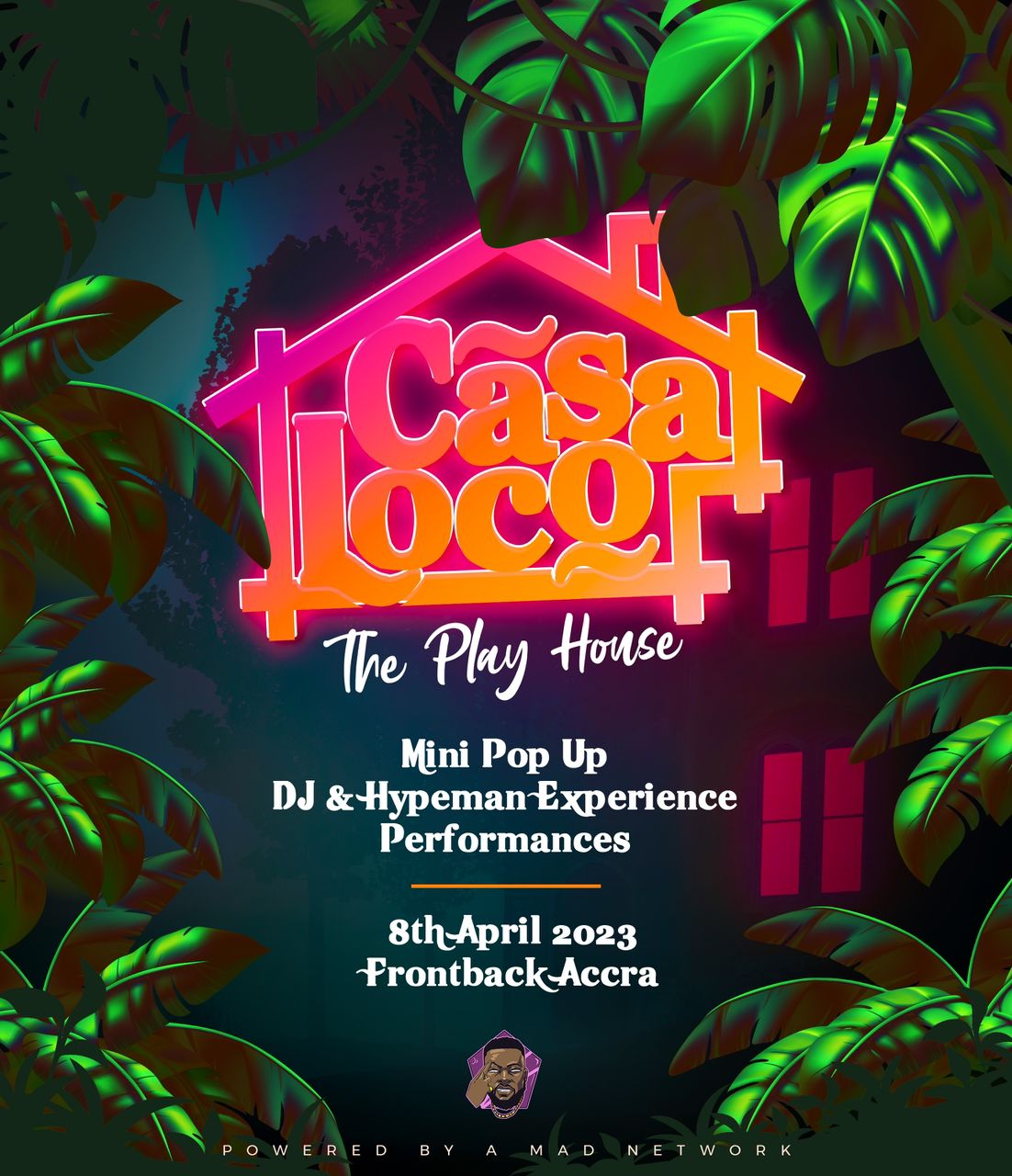 You're in for a blast if you attend the Littest DJ & Hypeman event in Ghana with DJs Vyrusky, Mic Smith, Pizaro, AD DJ, Loft & Millzy. It'll be hosted by Kojo Manuel too!
📅 Saturday, 8th of April
🕒 8 PM
📍Frontback, Accra.
Eggalla (Easter Egg Hunt)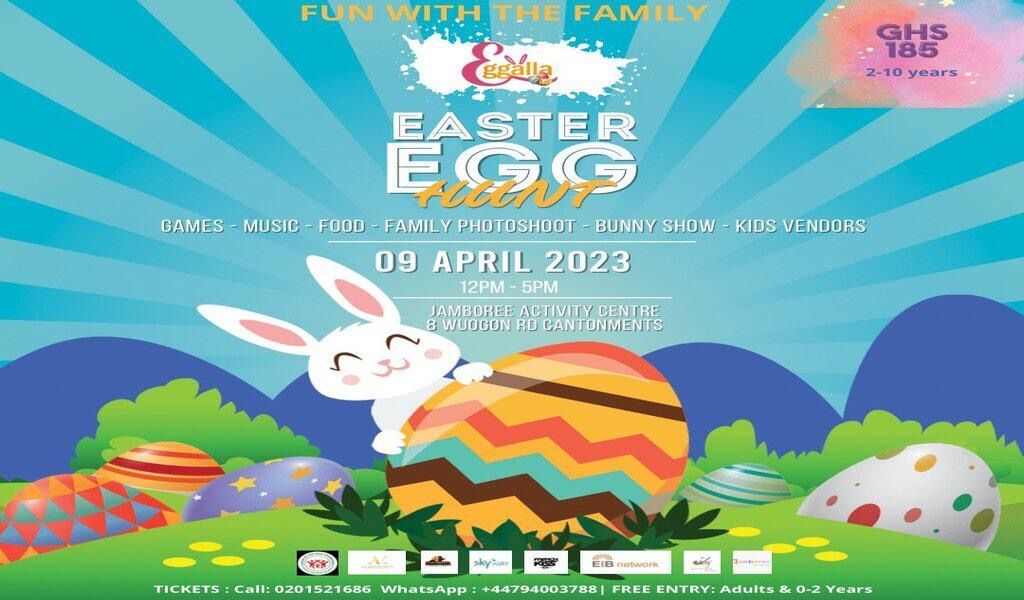 Eggalla is a family bonding, one-of-a-kind Easter Hunt Experience! Say no to the same old normal and get out for a day of amazing fun with the whole family this Easter Sunday. With attractions like games, music, food, a family photoshoot, a bunny show, and bunny feeding and petting, you and your family are in for a blast at Eggalla!
📅 Sunday, 9th of April
🕒 12 PM
📍Jamboree Activity Centre, Cantonments, Accra.
The Compozers & Friends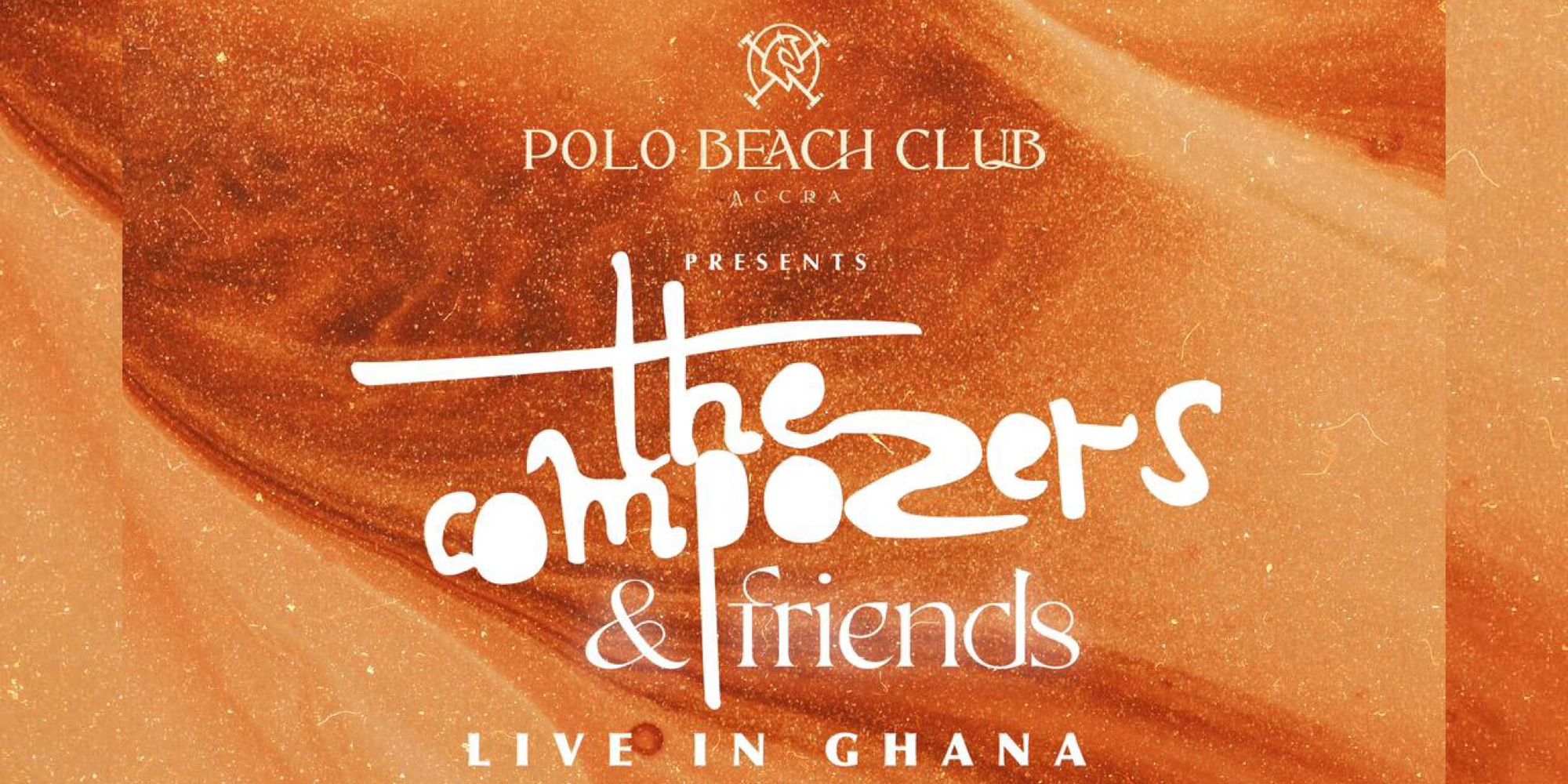 Catch The CompoZers & Friends perform live at The Polo Beach Club for an Easter Sunday Special. It's gonna be one for the books, so make sure you're there to enjoy it!
📅 Sunday, 9th of April
🕒 2 PM
📍Polo Beach Club, Accra.
Now, let's show you some of the exciting events happening in Nigeria this weekend!
Relaxation Experience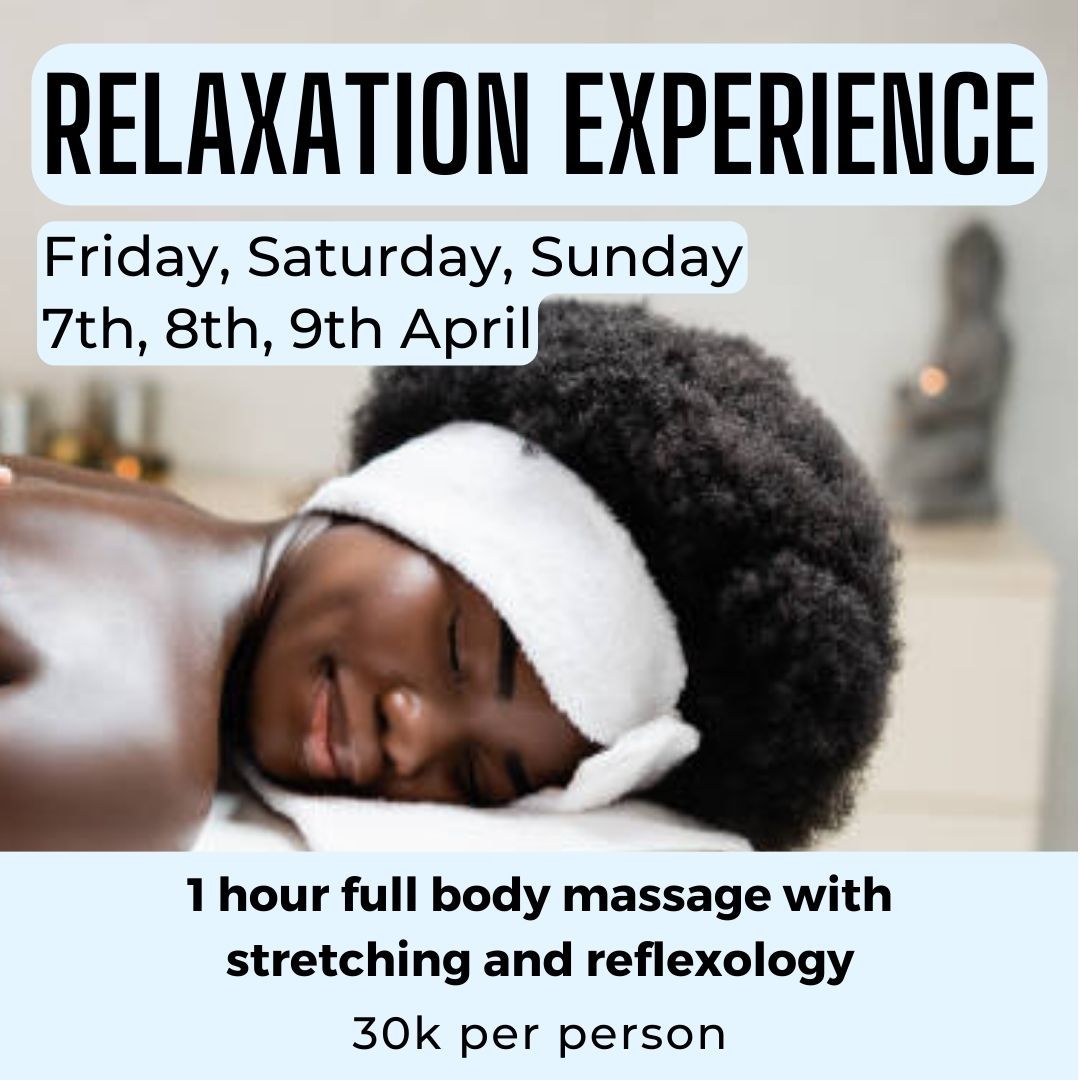 Experience the ultimate relaxation with Amsterdam's exclusive "Relaxation Experience." Enjoy a full-body massage with stretching and reflexology by their expert male masseur, perfect for anyone looking to unwind and de-stress from their busy lifestyle!
📅 Friday, 7th of April - Sunday, 9th of April
📍Amsterdam, Lagos.
Activity Fest: A Time for Peace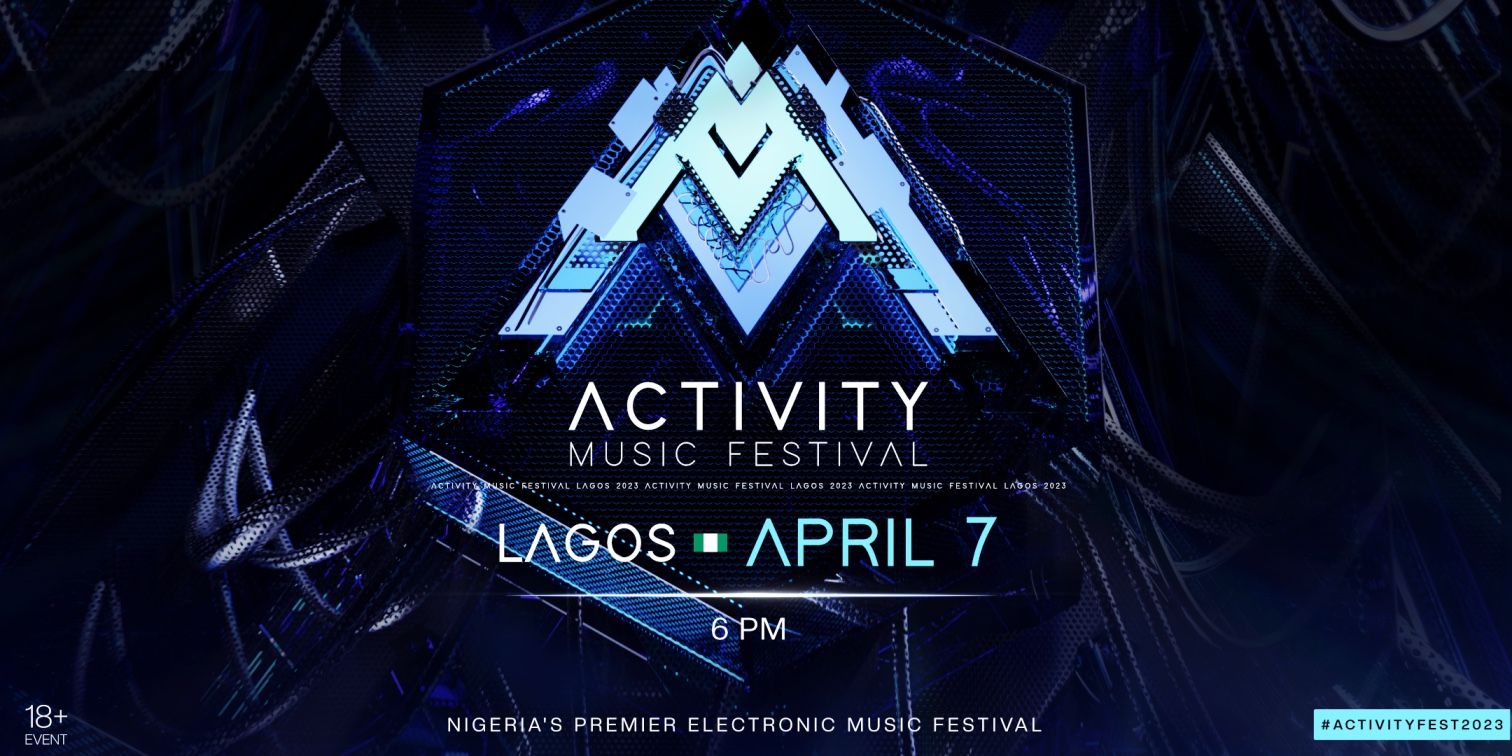 Activity Fest is Nigeria's Premier Electronic Music Festival. You don't want to miss this Easter edition for a journey of serenity and harmony as they celebrate a "Time for Peace" with electric performances in an immersive atmosphere!
📅 Friday, 7th of April
🕒 6 PM
📍The Monarch Event Centre, Lagos.
Easter Themed Sip & Paint @ Strobrie Café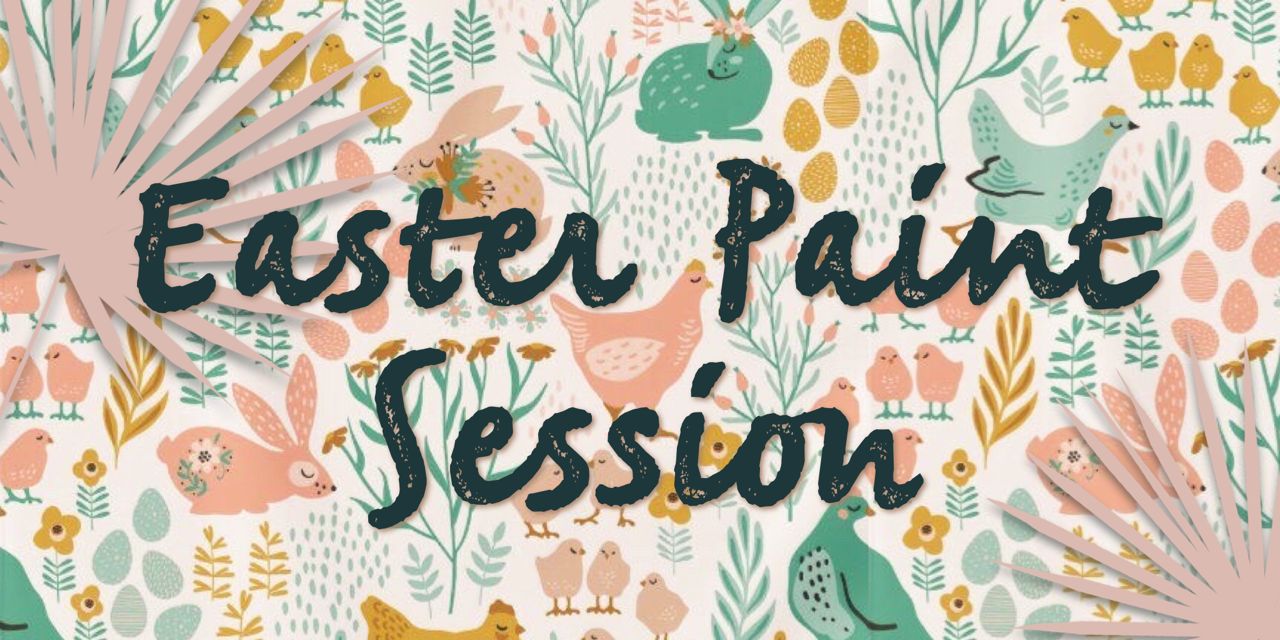 Check out this open paint session hosted at the Strobrie Cafe, with an add-on of easter egg painting and a "Kids Package" with take-home supplies and sweets for children! Never painted before? Not a problem! Enjoy a beginner-friendly sip and paint session this Easter!
📅 Saturday, 8th of April
🕒 1:30 PM
📍Storbrie Café, Abuja.
Alté Culture Festival 2.0
Alté Culture Fest is a celebration of the Alté sub-culture 2.0 movement in the Nigerian creative industry. Don't miss this amazing festival featuring music performances from your favourite artists like Show Dem Camp and BOJ, a fashion showcase and art exhibitions too!
📅 Saturday, 8th of April
🕒 3 PM
📍Muri Okunola Park, Lagos.
Homecoming Festival 2023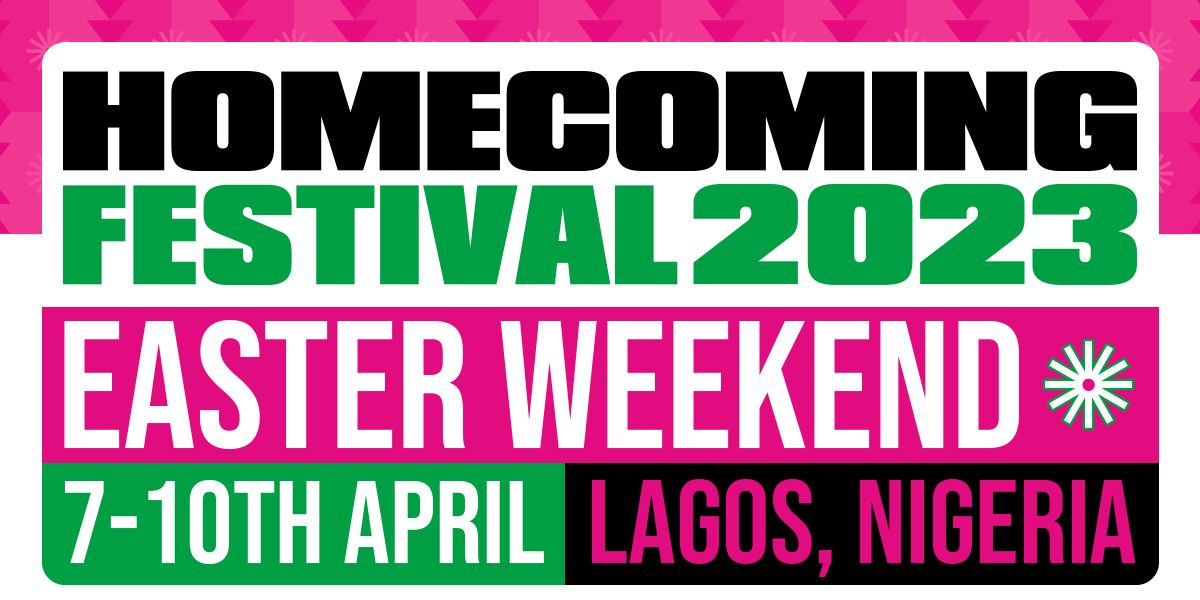 Homecoming Festival is a 4-day cultural exchange that brings African creatives and creativity back to Africa and gives them what they need to take their vision to the world! From explosive live performances by the world's most exciting African and International stars to an Education platform exploring the business of music, media and fashion through to a Streetwear Pop-Up where local and global designers release world-exclusive product collaborations.
📅 Sunday, 9th of April
🕒 8 PM
📍Harbour Point, Victoria Island, Lagos.
Easter Cookout 2023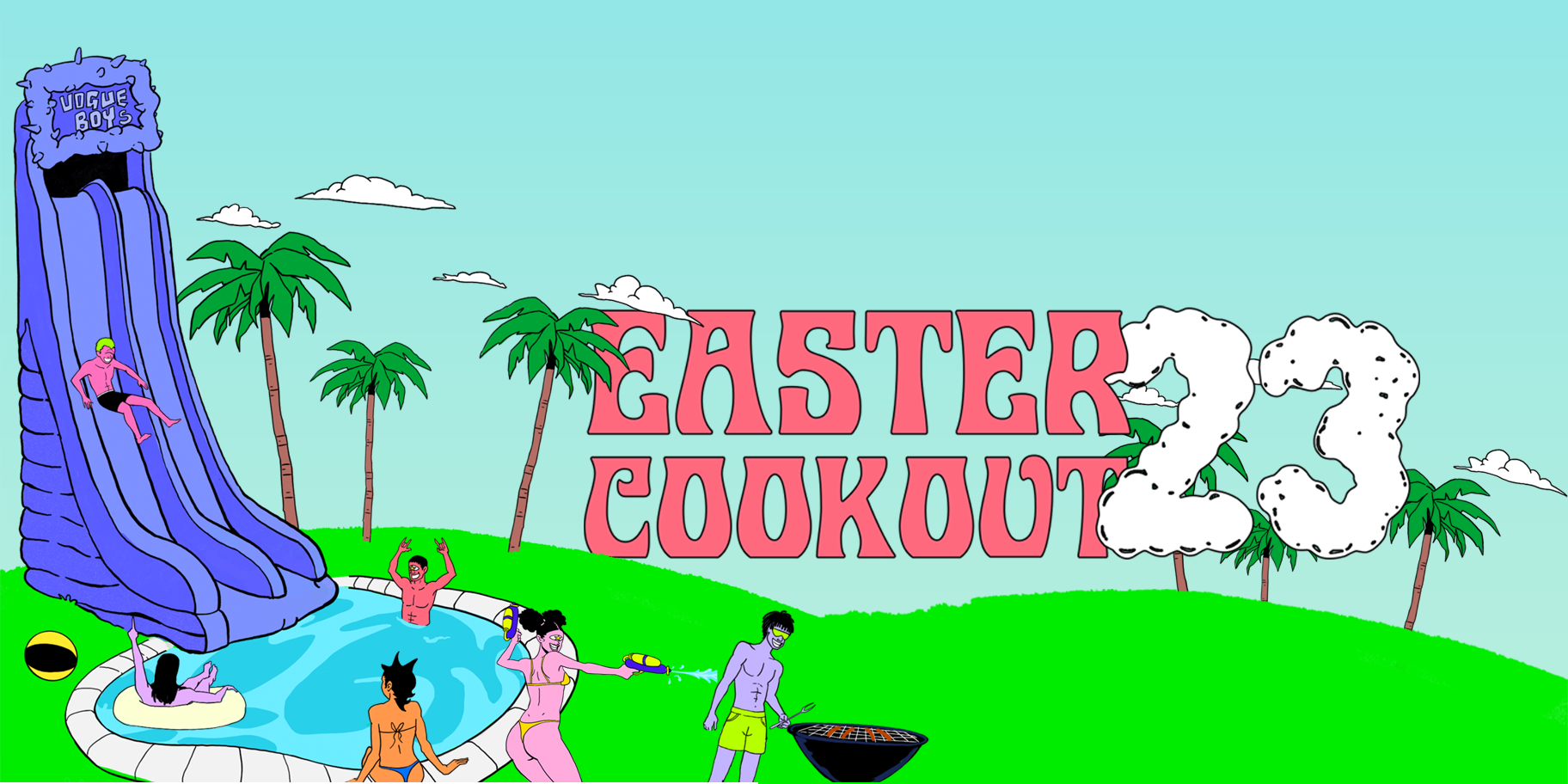 Vogue Boys are bringing back the wettest, sweatiest waterpark festival in Lagos for its third consecutive year in a bigger, better venue!
📅 Monday, 10th of April
🕒 11 AM
📍Amore Gardens, Lagos.
Nigeria and Ghana have a lot to offer you this weekend with numerous exciting events! Looking for more events to attend? You can check out the upcoming events on the Tix App and buy tickets in less than 10 minutes!