What to Look Forward To at Rave Till Dawn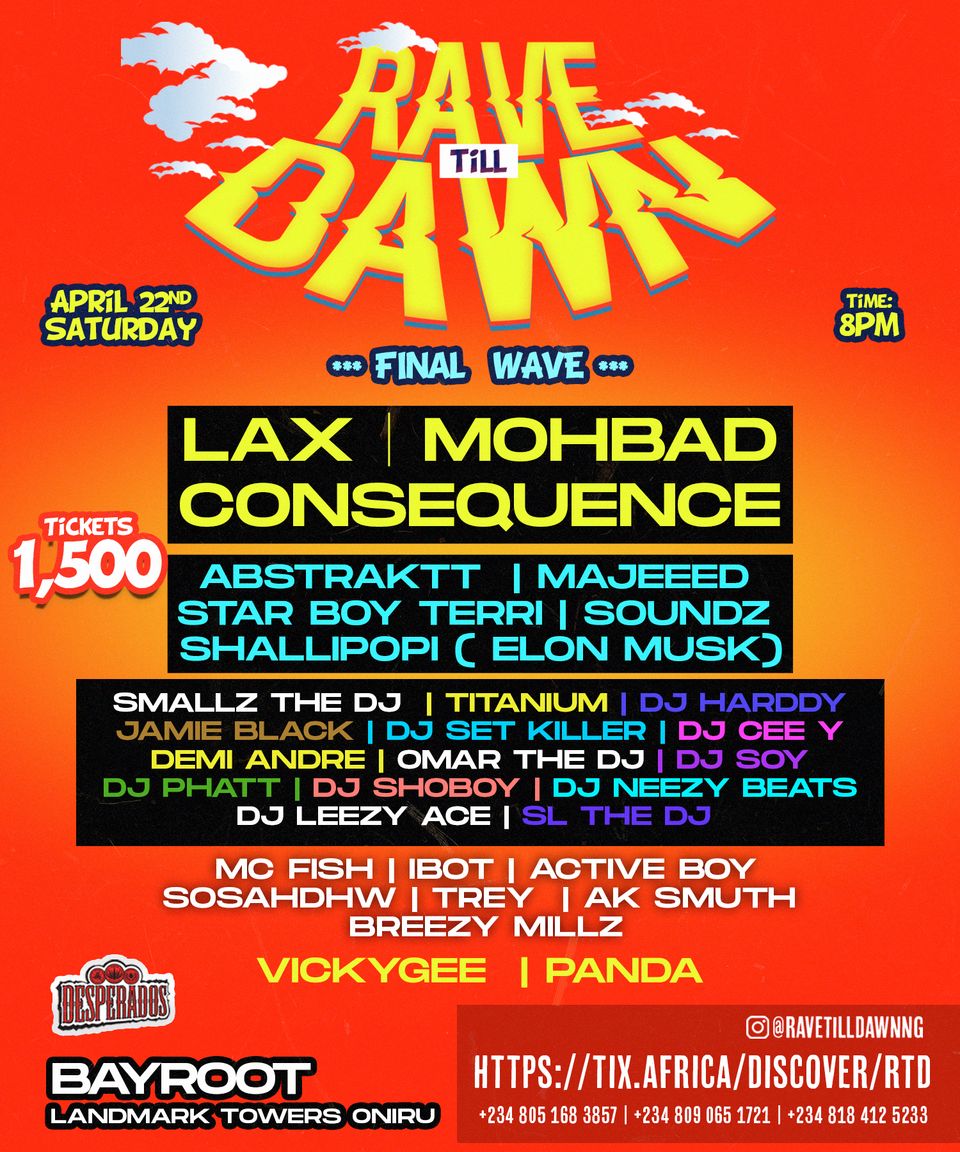 If you're a party person, you need to keep reading this because the ultimate party experience at Rave Till Dawn is here! This epic event will be packed with everything you need for an unforgettable night of music, dancing, and a great time. Here's a sneak peek at some of the awesome things you should look forward to:
Games Galore
Rave Till Dawn is going to be a great party where music, dancing, and games come together to create an unforgettable experience. We know that dancing to great music can feel like a workout, so there are going to be plenty of games to help you cool off and have some fun. Whether you want to test your skills on console games or show off your moves on your favourite board games, you can play lots of them at Rave Till Dawn to keep you entertained all night. Ready to play some FIFA or Ludo? Grab your ticket, and get your game face on!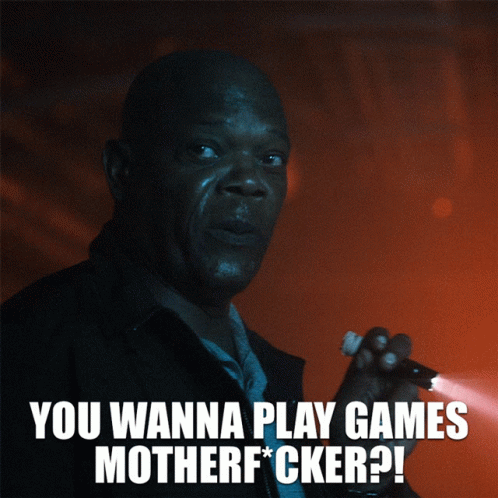 Cash Giveaways
I don't love free money, said no one ever! You don't want to miss out on numerous cash prizes throughout the night! All you have to do is keep dancing and having a good time, and you could walk away with some serious cash in your pocket. Think about it, 🤔 it's the perfect way to add some excitement to your night and maybe even pay for a few rounds of drinks. It's a win-win!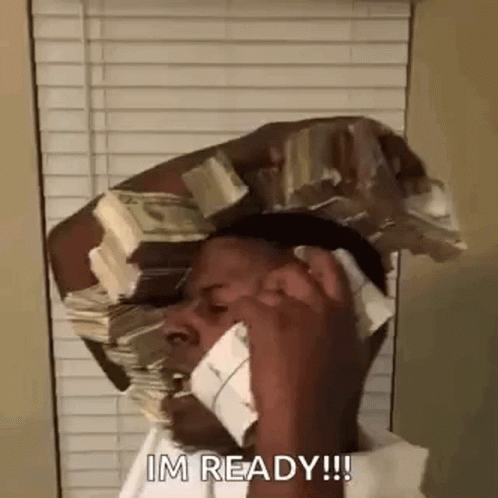 DJ Sets
We've lined up some of the hottest DJs in Lagos to keep you dancing all night long. With performances from DJ Consequence, Smallz the DJ, Titanium, DJ Set Killer, DJ Harddy, and more, you know you're in for a treat. They know how to get the party started, and they'll have you moving till dawn.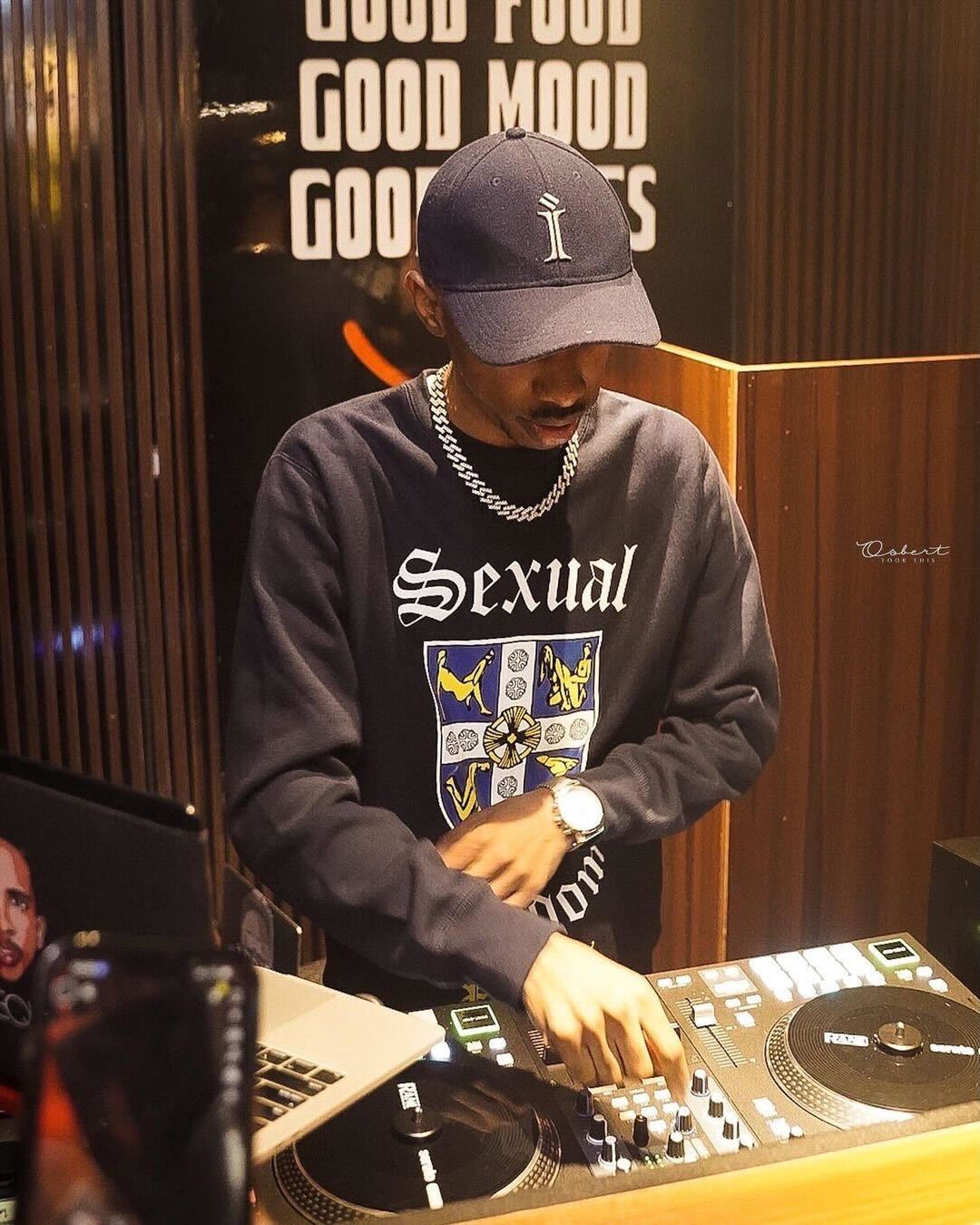 Music Performances
There are going to be DJs to make sure you dance and have lots of fun, but it wouldn't be the ultimate party experience without some performances too! You're guaranteed to have a good time with artists like LAX, Mohbahd, and StarBoy Terri on the lineup. You don't want to miss LAX performing his latest single, Zaza, and StarBoy Terri performing songs from his latest album, In Transit.
Rave Till Dawn is going to be the party of the year, and we can't wait to see you there. Get your tickets now and get ready for a night you'll never forget!