How Tix 1:1 Events Solved Appointment Scheduling for Amsterdam Lagos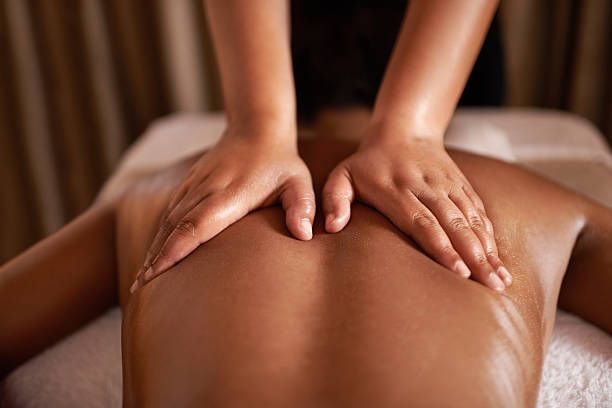 If you go to or plan events a lot, the chances that you've stayed in an Airbnb or any other short-let apartment are pretty high. People prefer them to hotels because they provide an aesthetically pleasing, comfortable, affordable place that feels like home. That's exactly what our friends at Amsterdam Lagos were going for.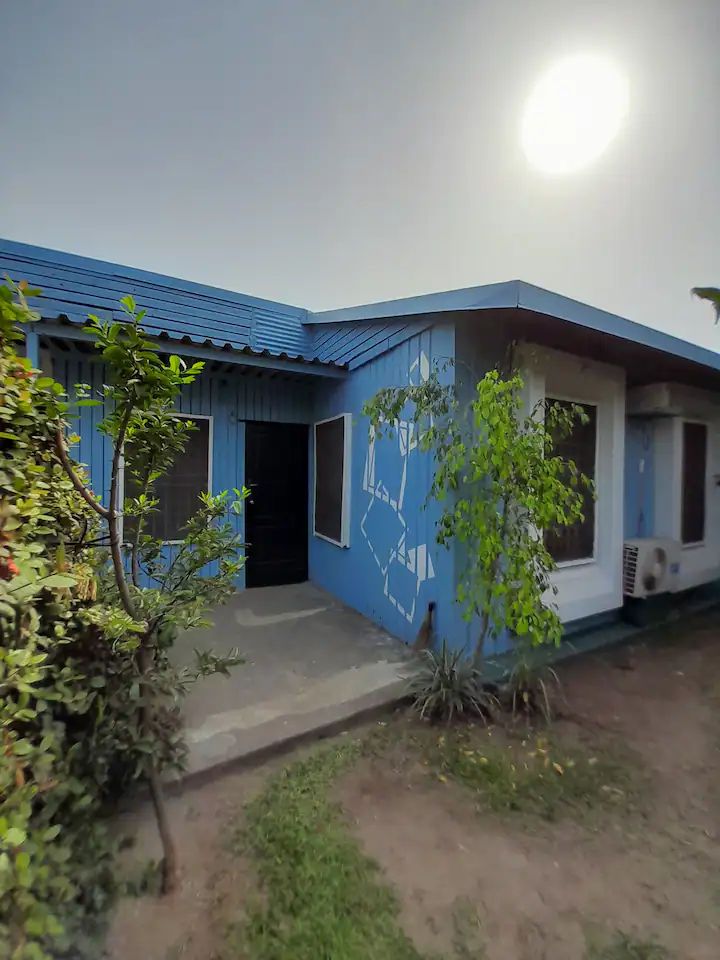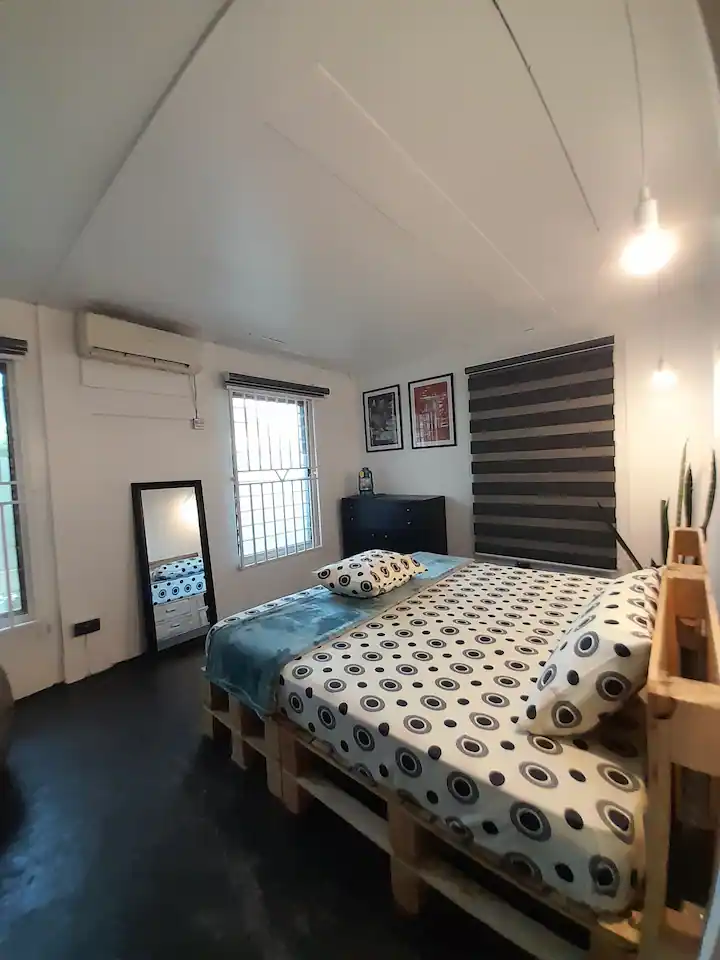 They have been doing great in the Lagos hospitality industry, from their unique design concepts to great customer service. And now, they have added another feather to their cap by adding a new service to their offerings. During the Easter break, they decided to offer 60-minute massages to attendees for a fee, but they ran into a few hurdles.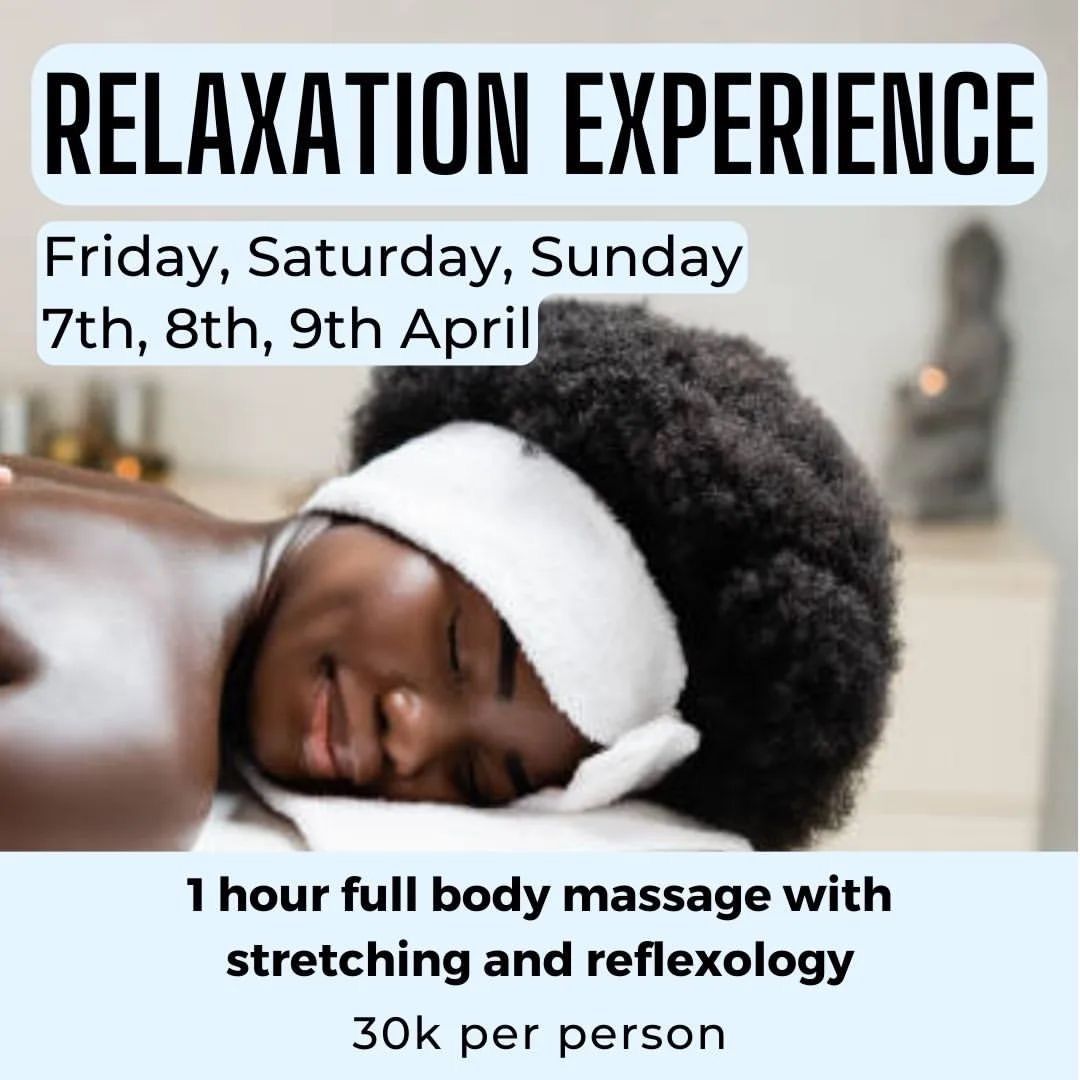 The Challenge
Since it started, Amsterdam Lagos has always listed their short-let apartment on Airbnb. However, this new offering needs a completely different booking system than what they're used to. Airbnb won't cut it, so they came to us with a few challenges.
First, they needed a platform that could accept Nigerian-issued cards to collect payments in Naira.
They also needed a platform that would allow their attendees to choose time slots without back-and-forth messages or emails.
Why They Chose Tix
If you didn't already know this, we have a fantastic feature called 1:1 events. Tix 1:1 events allows users to set up one-on-one sessions with clients or attendees, so this was a no-brainer for Amsterdam Lagos. Their attendees could choose their preferred time slots and make payments for the sessions, and Amsterdam Lagos got their payout in Naira.
With Tix 1:1 events, Amsterdam Lagos no longer needed to engage in back-and-forth messages with attendees. This helped them streamline their booking and payment process for their 60-minute massage sessions, making it easier than ever to grow their business.


The Results
After adopting Tix 1:1 events, Amsterdam Lagos had a booked and busy Easter weekend. Our friends at Amsterdam Lagos were happy about the following results:
Easy scheduling: 1:1 events allowed customers to easily schedule a massage appointment online, eliminating the need to call or email the massage Amsterdam Lagos to book a time slot.
Time-saving: Scheduling through 1:1 events saved Amsterdam Lagos and its customers valuable time.
Customisable scheduling: Amsterdam Lagos could customise their availability based on their schedule and preferences, ensuring they were only available for appointments when it worked for them.
Improved Communication: Using Tix allowed Amsterdam Lagos to customise their ticket email to include important information about their services, such as location details and what to expect during the appointment.
Thanks to 1:1 events, Amsterdam Lagos had an easy-to-use solution that streamlined their booking and payment process and gave them a booked and busy Easter weekend, just like they wanted. Are you wondering if you can use Tix 1:1 events? You probably can! We've built this for any creator who'd like to host one-on-one sessions. From yoga instructors to career coaches, we've got you covered. What are you waiting for? Upgrade to Tix Pro and create your first 1:1 event right away!