3 Reasons Why Event Organisers Need the Tix App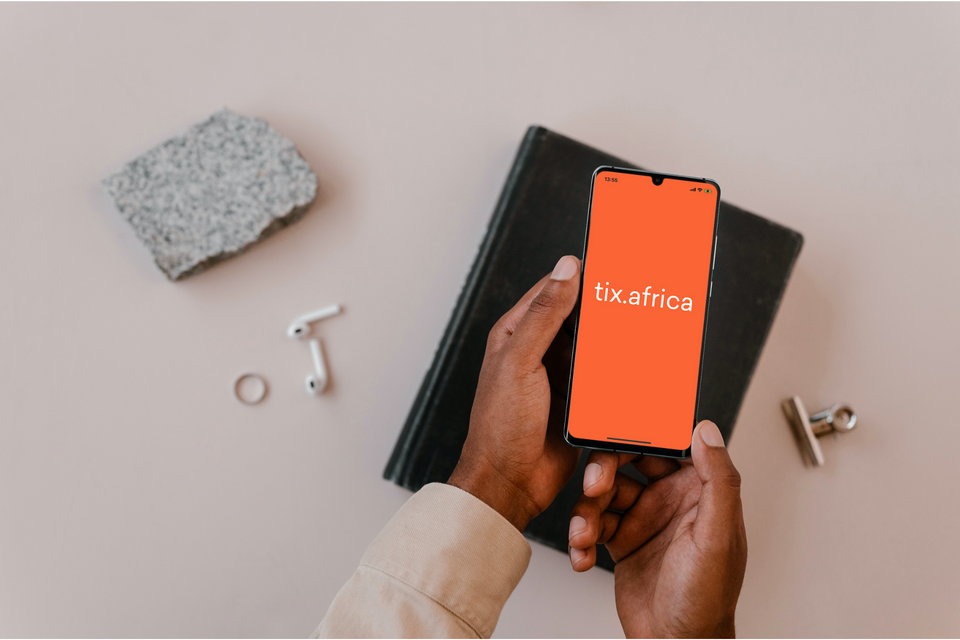 If you're an event organiser who's listed their event on Tix before, you should already know about the Tix app. But if you don't, don't worry! You'll hear all about it here. The Tix app has two amazing sections, one for guests and one for event organisers. We've already written about all the great things you can do in the guest section of the Tix app in this blog post, so let's talk about what exciting features you enjoy using the Tix app as the event organiser!
1.  View ticket sales at a glance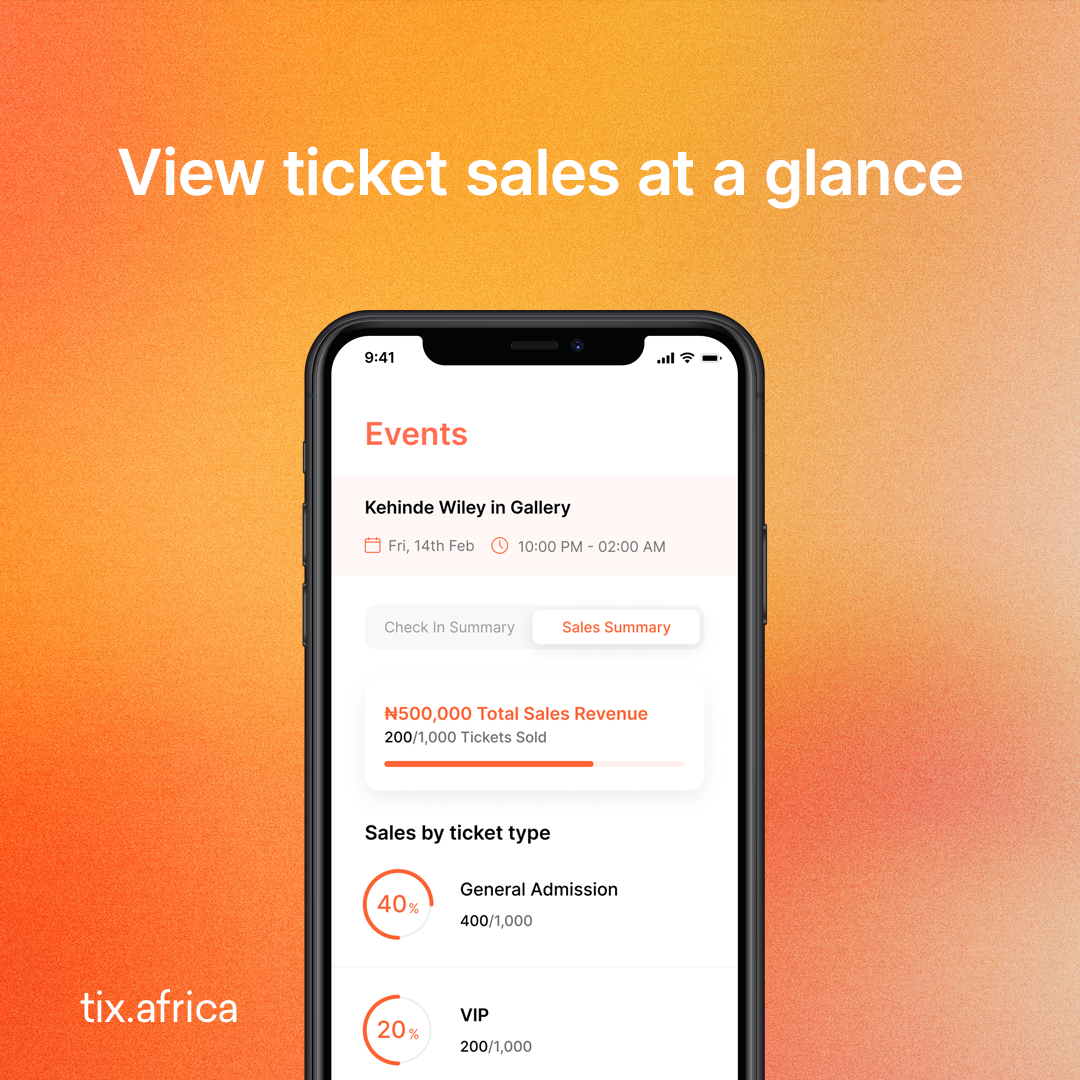 You get an email whenever someone buys a ticket or registers for free access to your event. But the best way to view ticket sales is through the Tix mobile app! From your phone, you can look at how many tickets you've sold, what ticket types have sold more, how much money you've made, and even scroll through the details of every single guest who's bought a ticket to your event. It's the perfect way to know how successful your event is at a glance.
2.  Scan tickets and check in guests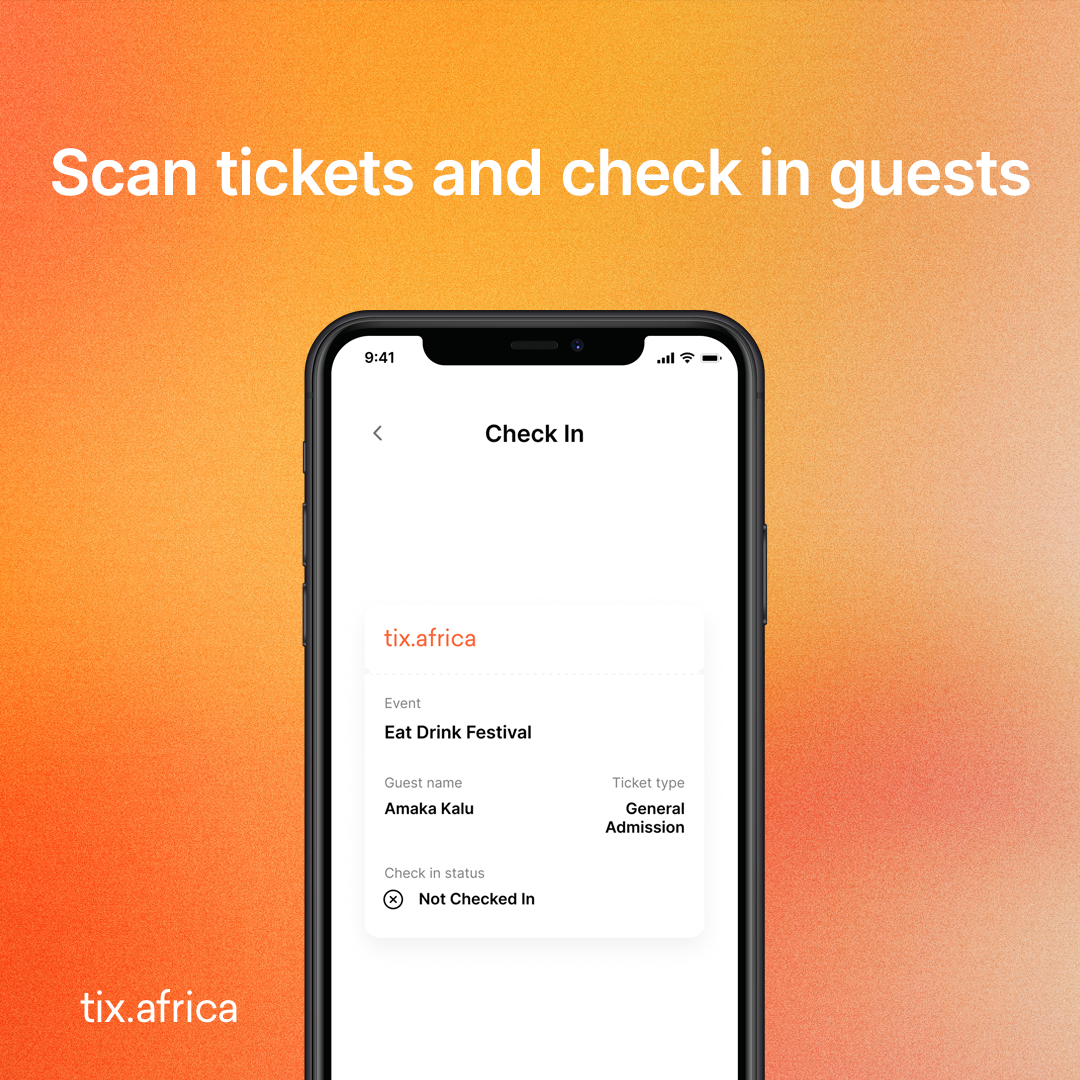 It's important that you have all the tools you need to have a successful event on your mobile phone. So, the organiser section of the Tix app includes a scanner that allows you to scan your guests' ticket QR codes to validate their tickets and check them into your event. All you have to do is log in to your Tix app as an organiser, choose what event you'd like to check guests into and start scanning tickets! You can even create profiles for event staff so your staff can help you scan tickets without having access to your personal Tix account details! Curious about how to check in guests or add event staff on the Tix app? We have some videos on our YouTube channel that can help you out.
3.  Track your check-ins in real time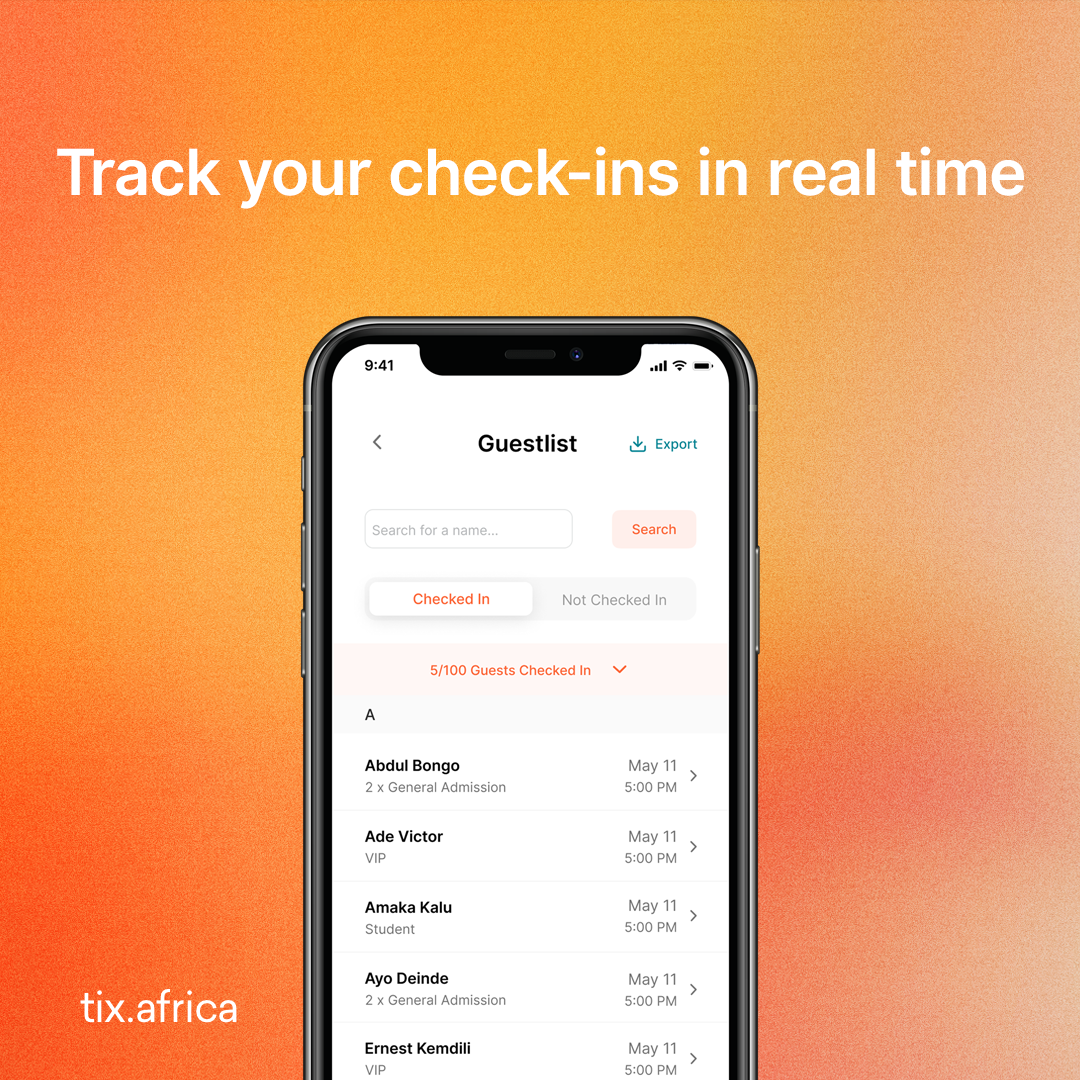 We realise that event organisers have a lot on their plate on the day of their event, and many organisers do not have the time to man the check-in desk at the event entrance. We have the best solution to make sure your event check-ins go seamlessly and for you to track how things are going in real-time. All you have to do is request event support from Tix and track how check-ins go from anywhere through your dashboard on the Tix app.
So, what are you waiting for? Download the Tix app right away to get the most out of Tix and make your event experiences more seamless!