Introducing Group Tickets: Why You Should Offer Them At Your Next Event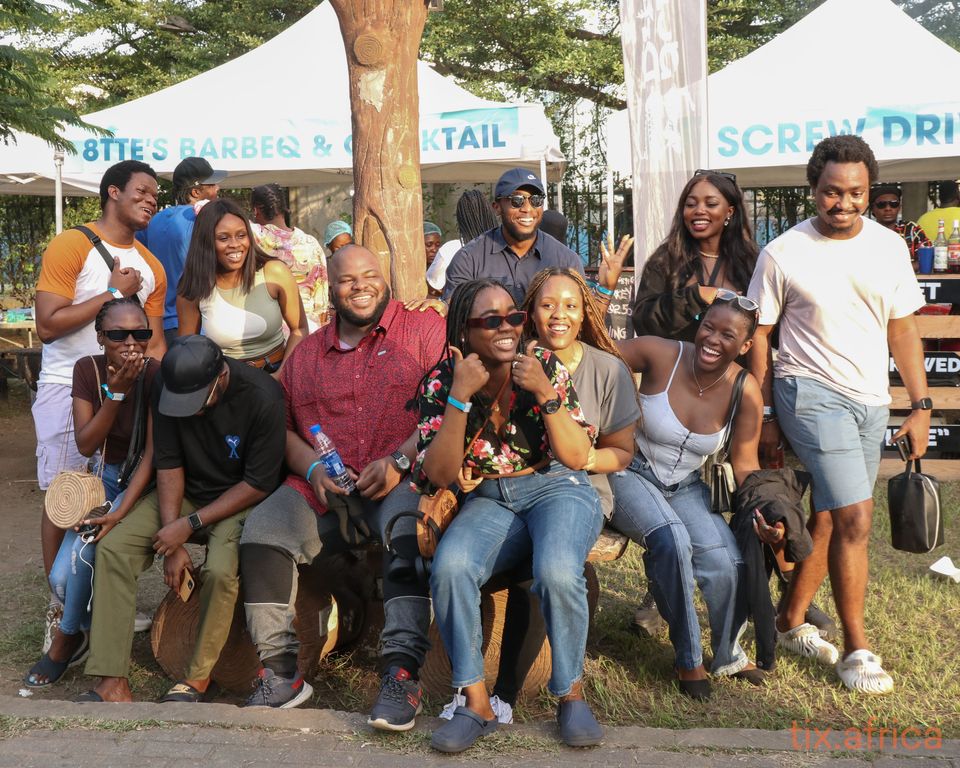 There's only one thing better than going to a fun event. And that's going to a fun event with friends. Why? Because experiences are better with friends!
Today, we're excited to introduce Group Tickets on Tix. It's a feature that not only boosts ticket sales but also revolutionizes the way attendees experience your event. In this blog post, we'll tell you all about what Group Tickets are, how they work, and why you should consider offering them at your next event. Let's discover how this new feature can help you create unforgettable experiences together!
What Are Group Tickets?
Group Tickets are a fantastic addition to the ticket types on Tix. They are designed to accommodate friends, families, co-workers, or any group of people who'd like to attend your event together. With Group Tickets, your attendees can purchase multiple tickets for themselves and their friends in one seamless transaction. Each person in the group will also receive their own unique ticket QR code in their email.
How Do Group Tickets Work on Tix?
We've made it incredibly easy to create Group Tickets for your events. Here's how it works:
Create Your Event: Start by creating your event on Tix as you normally would. Set up your event details, description, image and theme.
Create a Group Ticket: When creating a ticket, choose the Group Ticket option.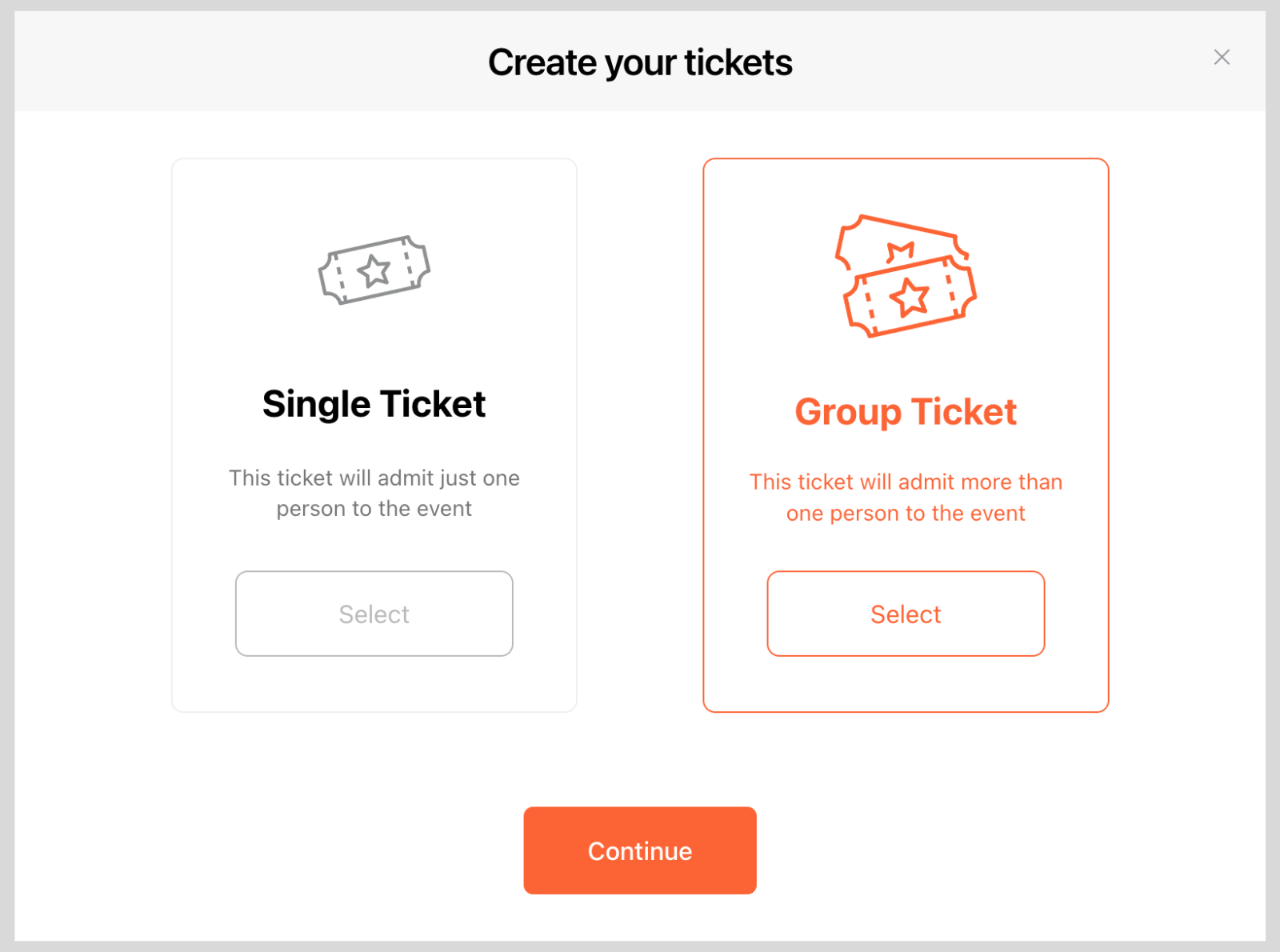 3. Choose your group size and price: In the ticket setup section, you can choose your ticket name, stock and group size, i.e how many people you'd like to admit into your event with the group ticket. You can also choose a price for your group ticket, and we show you how much the ticket price per person will be.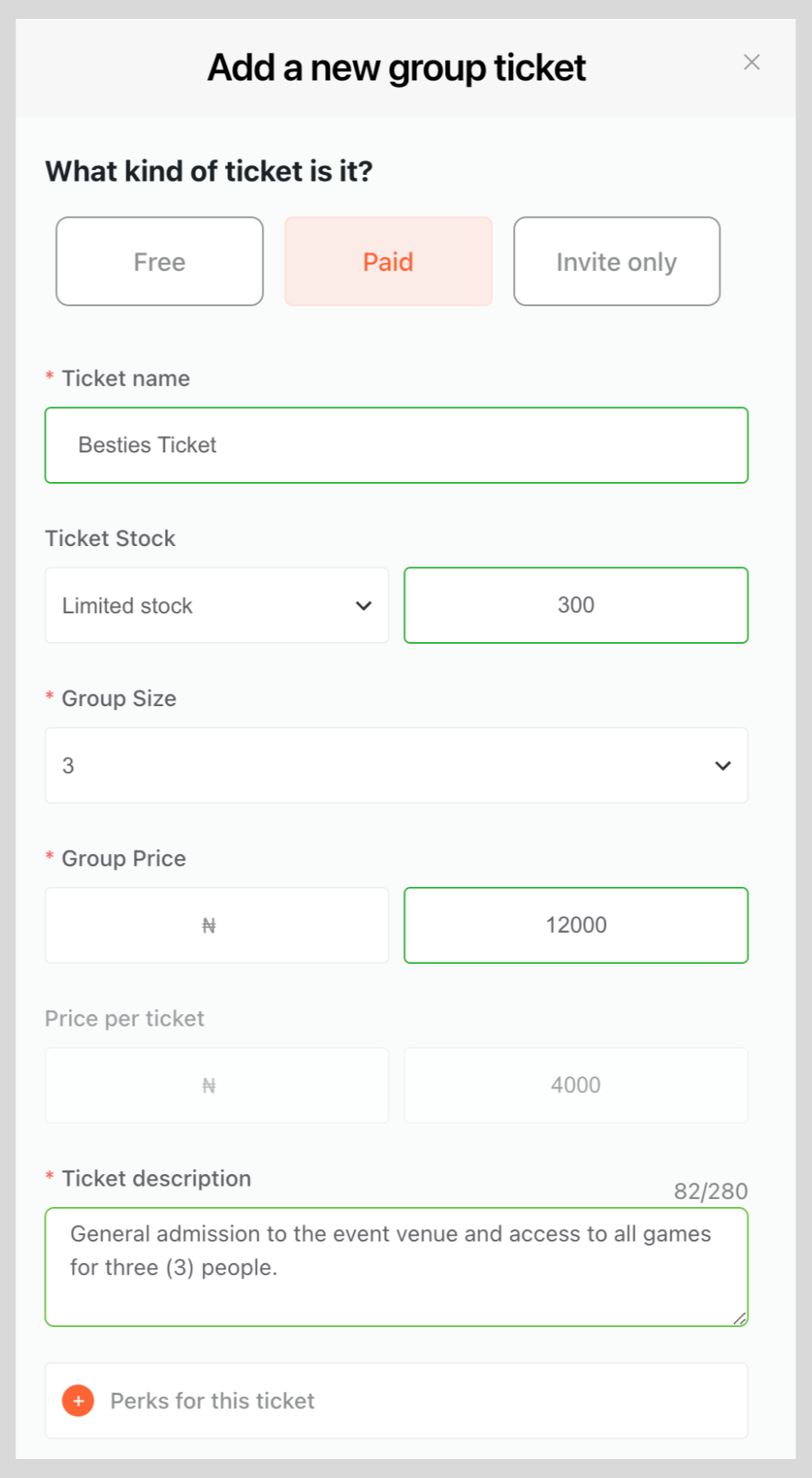 4. Seamless Booking for Groups: When attendees visit your event page, they can now buy a Group Ticket and easily type in the details of everyone in the group that should receive a ticket. This eliminates the common issue of one person buying multiple tickets for a group of friends and manually sending it to each of them, or waiting for all of them to arrive to give them wristbands.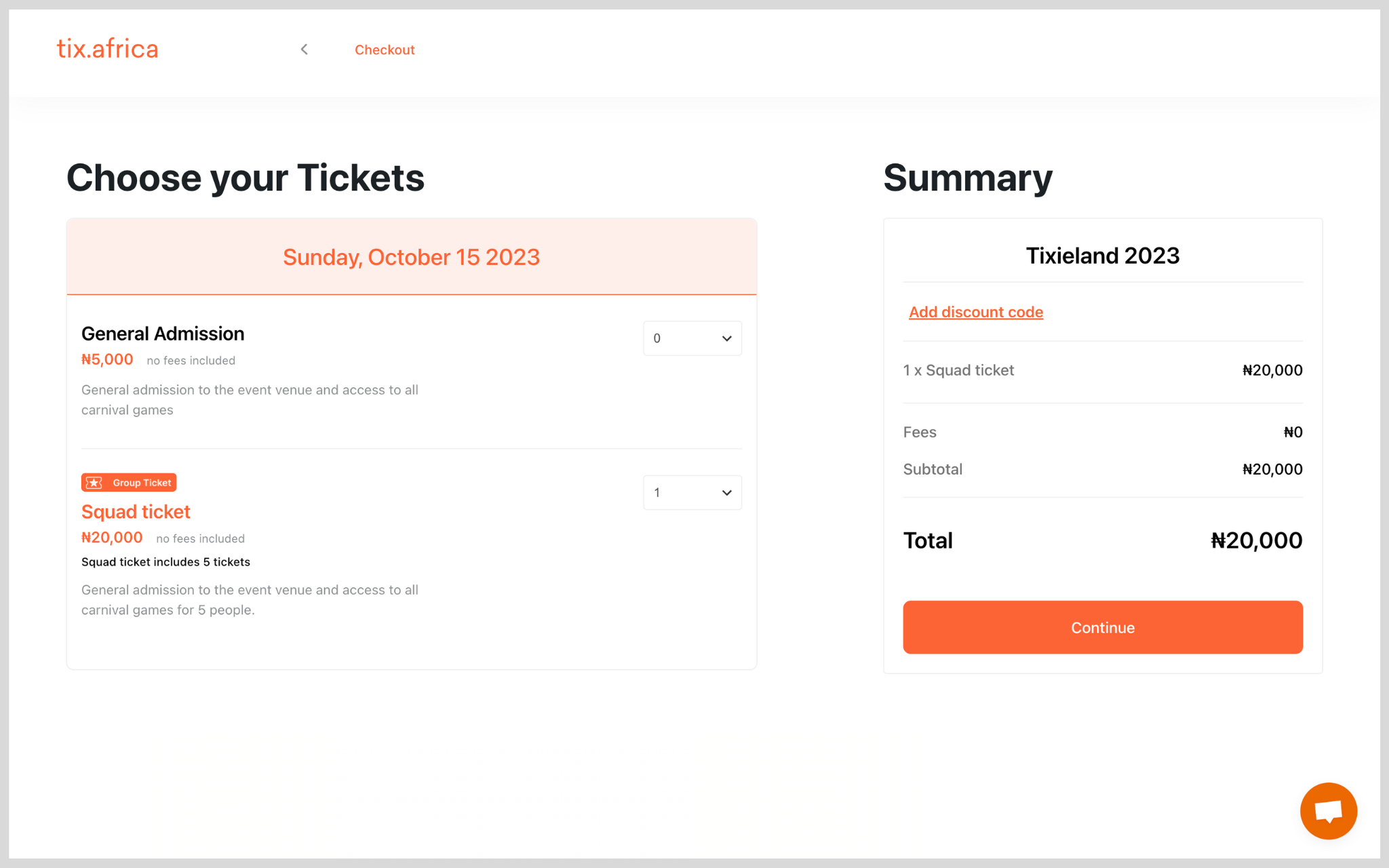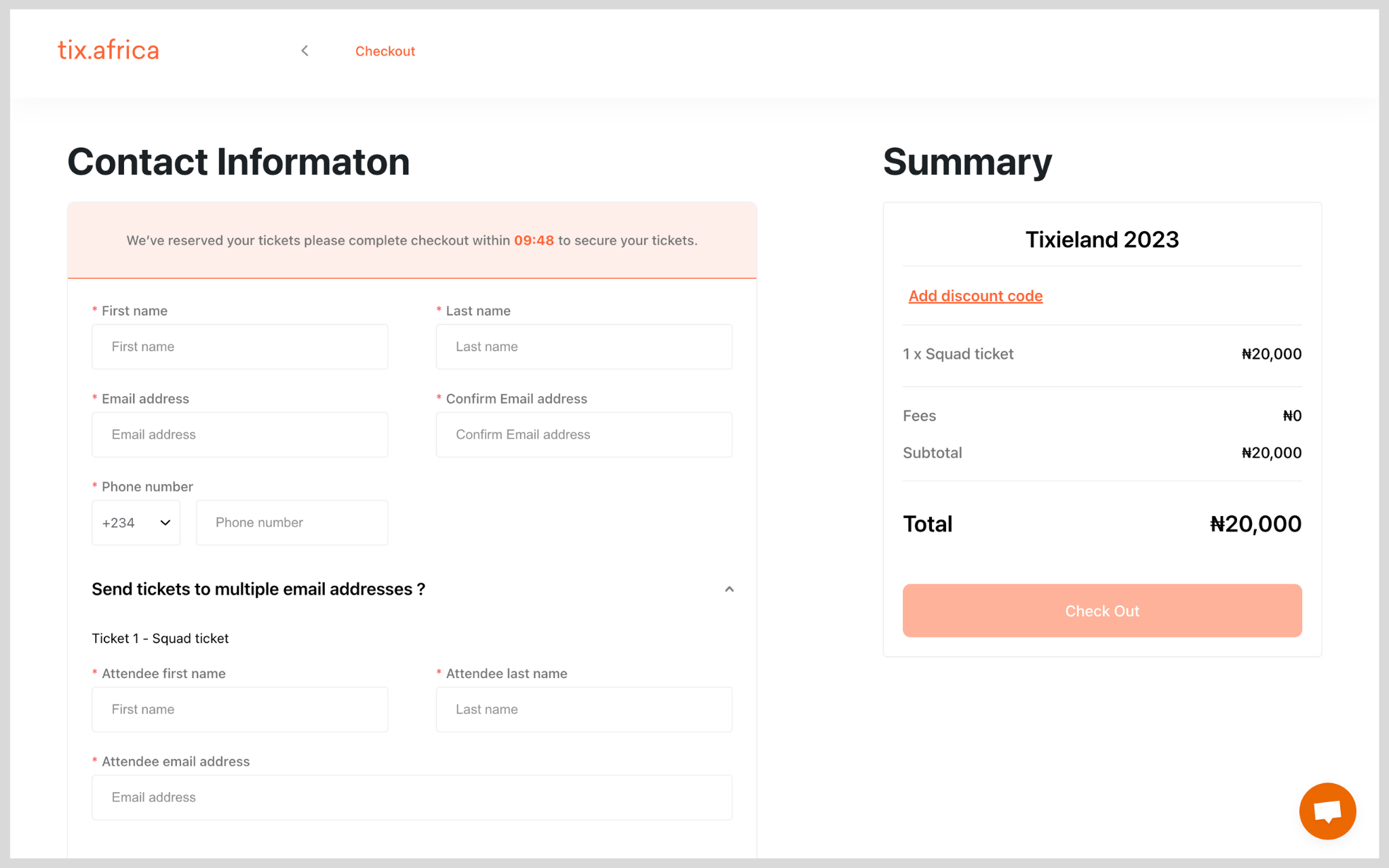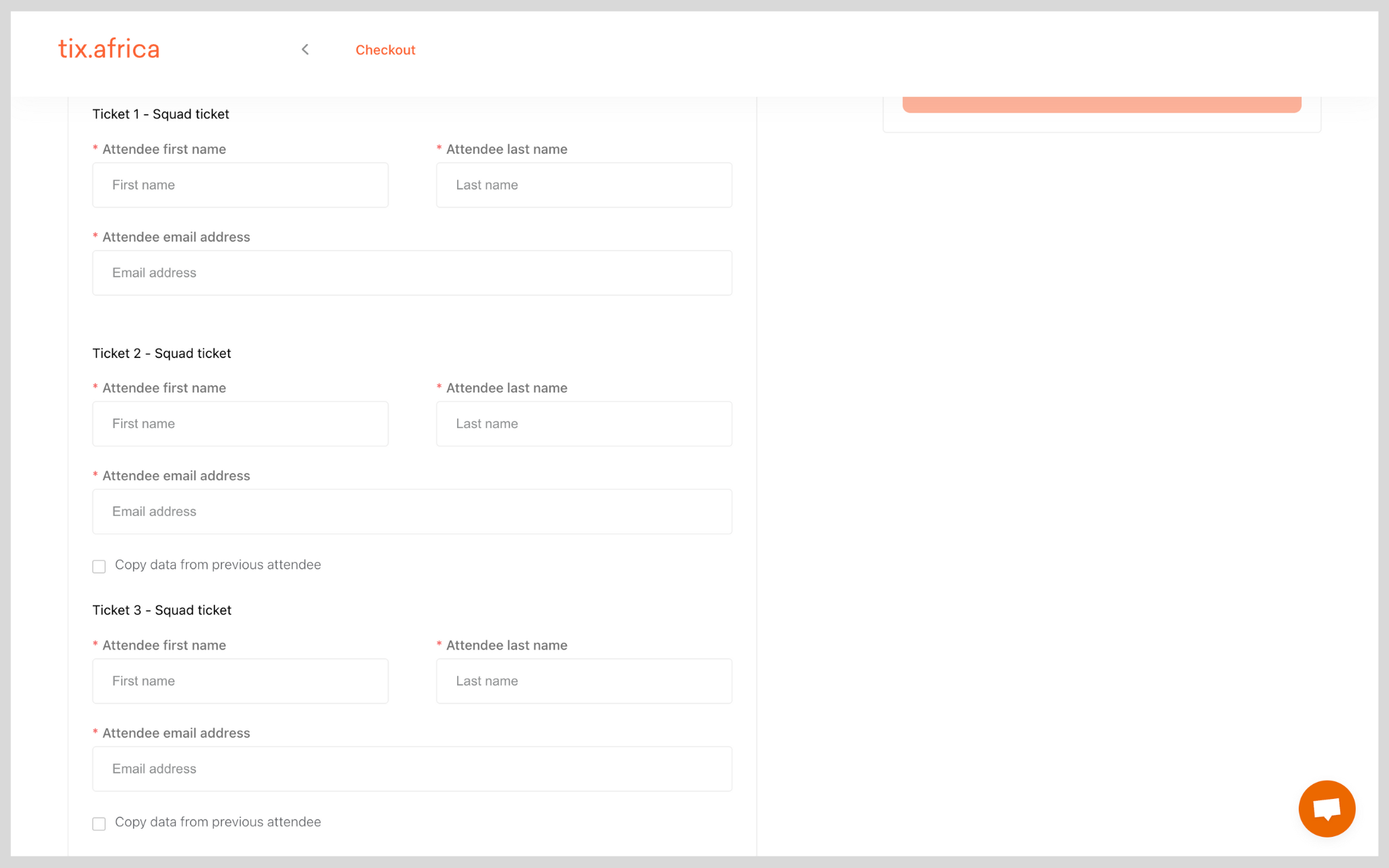 Why Should You Offer Group Tickets at Your Next Event?
Now that you know what Group Tickets are, and how they work, let's explore some great reasons why you should consider offering them at your next event.
Boost ticket sales
Group Tickets encourage attendees to bring friends and family along with them to events. And when you offer discounted tickets for a group, you can expect that incentive to lead to lots of ticket sales. Group tickets increase the number of tickets sold per transaction, but it also expands your event's reach through word-of-mouth. The larger the size you set for your group ticket, the more excitement and anticipation you can expect to surround your event, and that directly lead to a big boost in ticket sales.
Additionally, the ease of purchasing multiple tickets in a single transaction streamlines the process for your potential attendees, so buying a group ticket becomes a no-brainer for them! Group Tickets create a win-win situation — attendees benefit from saving some money on discounted tickets and get a shared experience with their friends, while event organizers see a substantial growth in ticket sales and a broader, more engaged audience.
Enhance your event's experience
As we said earlier, events are all about creating lasting memories with loved ones. In other words, experiences are better with friends. Attendees buying group tickets promote a sense of togetherness, making your event more appealing to people looking to have a fun experience.
Lots of people coming to your event in groups can also contribute to a more lively and memorable atmosphere at your event. Attendees are more likely to engage with the event, share their experiences on social media, and spread positive word-of-mouth, when they're having lots of fun with friends. By offering group tickets and therefore providing opportunities for shared enjoyment, your event can be transformed into a memorable experience for your attendees.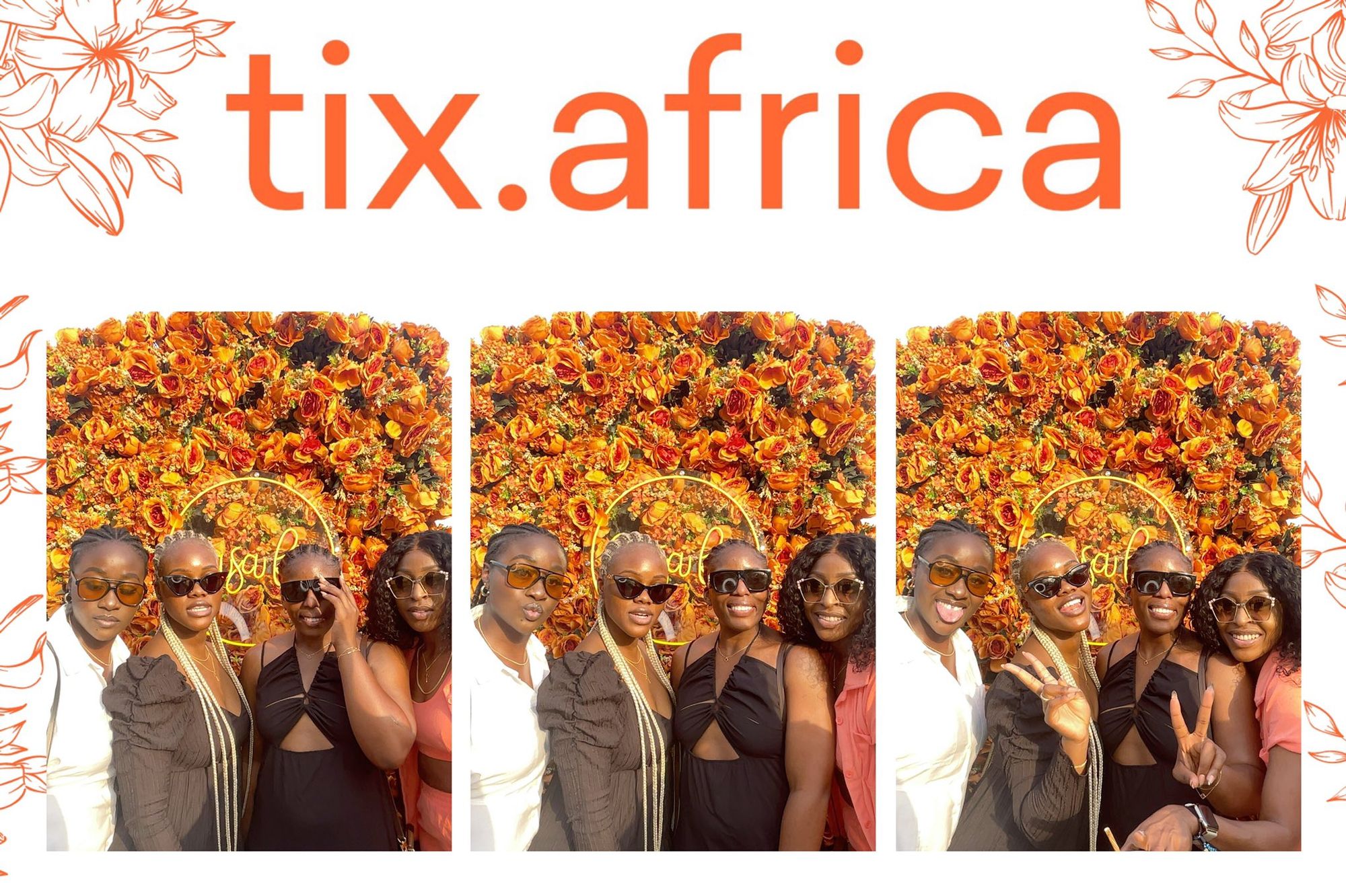 Offer discounts
When offering group tickets, many event organizers choose to make them discounted. This doesn't surprise us, because it's a fantastic idea for several reasons. Firstly, like we said earlier in this article, it encourages larger group attendance, directly boosting ticket sales and increasing your event revenue. These discounts make it more economical and appealing for attendees to come in groups to your event.
Appeal to a wider audience
In a nutshell, offering group tickets for your event provides a marketing advantage. Word-of-mouth recommendations and social media posts about group outings can create buzz and attract more attendees to your event.
Group tickets can help event organizers tap into new demographics they might not have reached otherwise. Groups of friends, families, or colleagues often consist of individuals with varying interests and backgrounds, creating a much wider audience for your event. Furthermore, when attendees in a group have a positive experience, they are more likely to spread the word and encourage others to join them in attending your future events. Therefore, group tickets are great for spreading word-of-mouth, enabling event organizers to expand their reach.
We're super excited about Group Tickets, as it's a valuable feature to event organizers for several reasons. By simplifying the ticket-buying process for groups, you're only enhancing your attendees' experience, but also boosting ticket sales and opening up new event marketing opportunities.
Don't miss out on the benefits of Group Tickets – create one or more group tickets for your next event on Tix, and watch your event attendance soar 🚀 Your attendees are going to love the opportunity to enjoy your event with their friends and loved ones, because experiences are better in groups!