The Best Way To Sell Tickets Online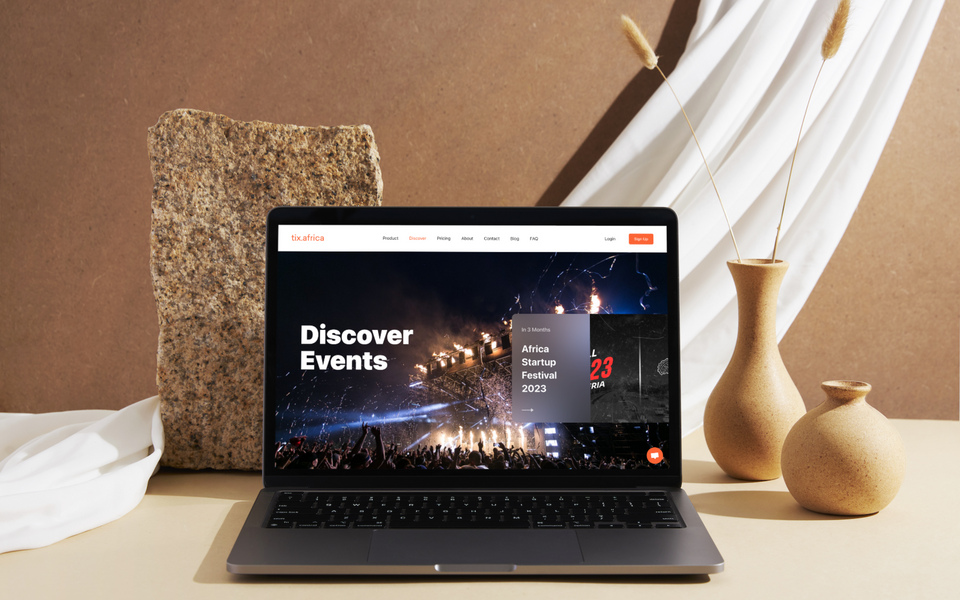 In our 2022 roundup, we shared that 130,611 tickets were sent out on Tix, with 57,309 of these being paid tickets. So basically, paid tickets are where it's at for event organizers. And, of course, to sell paid tickets for your event, you need a way to collect payments from your attendees.
We believe that event experiences should be seamless from top to bottom, and only a dedicated event ticketing platform like Tix can give you that. In this blog post, we will explore the importance of using a dedicated ticketing platform to streamline your ticket sales process, and give you reasons why Tix is the best option for you.
What's the best way to sell tickets online?
Our answer to this question is always going to be Tix. Tix is a dedicated ticketing platform that offers event organizers a comprehensive suite of tools to manage ticket sales efficiently. From creating event pages to processing payments securely, Tix covers every aspect of the ticketing process for you. Also, our user-friendly interface allows event organizers to set up events quickly, manage ticket inventory, and access real-time sales data. So let's get into 5 reasons why Tix is the best option to sell tickets online compared to any other alternative.
With Tix, you have access to a suite of event management tools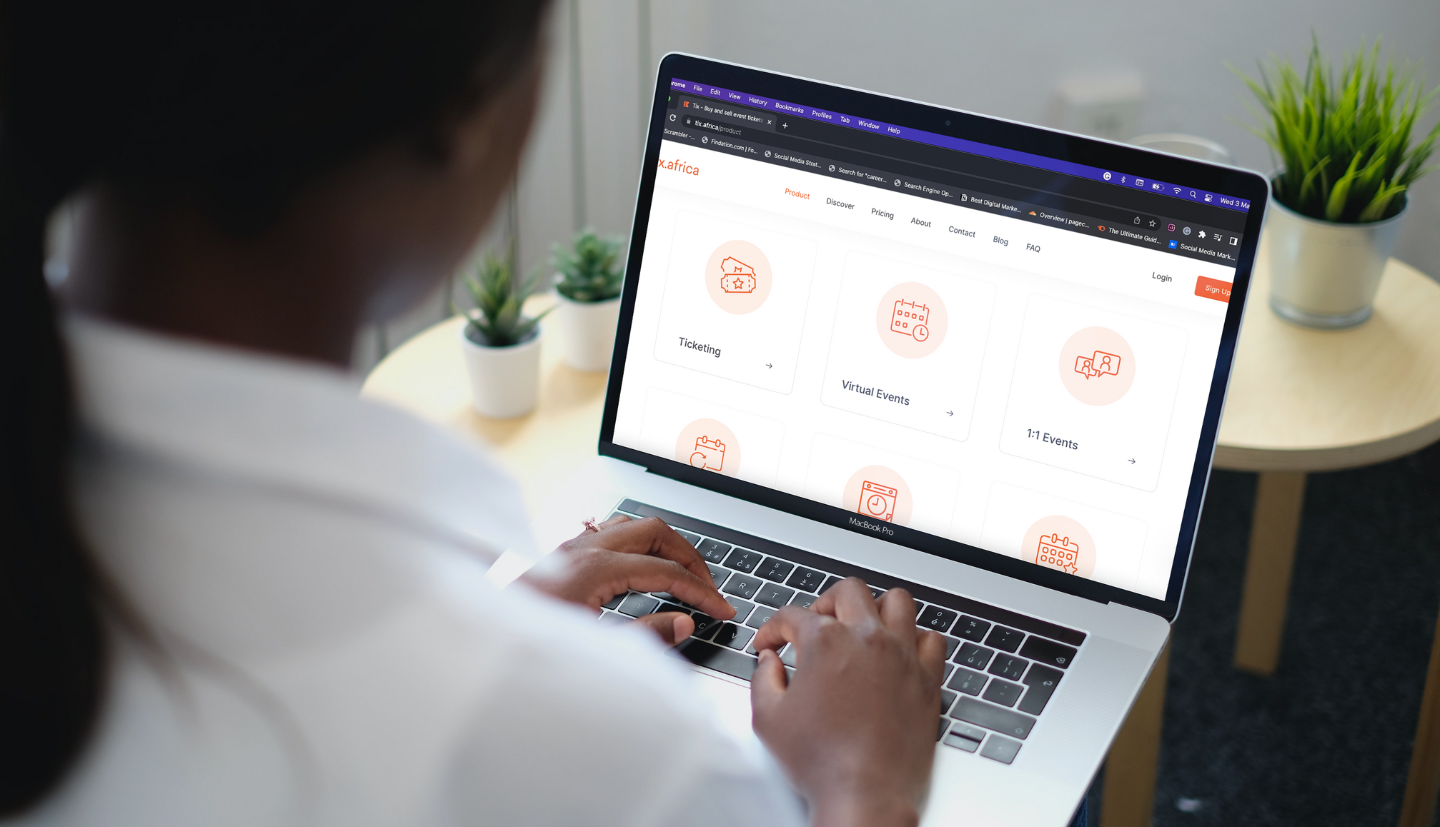 When it comes to selling tickets online for your events, having the right platform can make all the difference. Tix offers a comprehensive suite of event management tools that empower organizers beyond helping them sell tickets. For instance, understanding your event's performance is crucial for making informed decisions and improving future events. And that's why Tix has a comprehensive sales dashboard with event metrics you need to track as an event organizer. With a lot of other options, you may not have access to the same level of in-depth data, which could limit your ability to optimize event planning and marketing efforts.
Furthermore, communicating with attendees efficiently can be a difficult task, especially for large events. The good thing is that Tix streamlines this process by offering an email marketing feature that allows you to send emails directly to each (or all of) your attendees in-app. This gives you the ease of communicating your event updates with your attendees. With many other solutions you might be considering, you would need to export your attendees' details to contact them on a different platform. Basically, Tix elevates your event planning and ticketing experience far more than any other option will.
With Tix, you can check in attendees with the Tix app
Unlike some other options, Tix offers the convenience of scanning tickets at the event venue, reducing the risk of counterfeit tickets and ensuring a smooth check-in process. With the Tix mobile app, you can your attendees' tickets to make sure they're valid and check them in. You can also create event assistant log-ins so your check-in staff can scan attendee tickets without having access to your private information, like your Tix password.
Another feature the Tix app has is the ability to track check-in rates. Your check-in rate is the percentage of attendees who have checked in to your event compared to the number of attendees who bought tickets. We included this in the Tix app because it's important to know how many of your attendees actually came to your event, in comparison to how many people bought tickets or registered for free. In a nutshell, the Tix app is a huge benefit to using Tix you definitely need to tap in to.
With Tix, you can set up recurring events
This is for our event organizers who have daily, weekly or monthly events. Tix allows you to create a recurring event, which means you can create one event and set your frequency for how often your subsequent events are going to happen. Hosting recurring events are a great way to create and nurture a loyal community. So if that's something you'd like to do, this is a great reason to choose Tix over any other option you might be considering.
With Tix, you can set up 1:1 events
1:1 events are a unique type of gathering where a single attendee books an appointment or session to interact directly with the host or event organizer. These events are highly intimate and exclusive, fostering a deeper connection between the participants and the event organizer. Tix recognizes the growing demand for these personalized experiences, and with the 1:1 events feature, organizers can offer tailored sessions, or private consultations, catering to their attendees' individual preferences.
Many other options for selling tickets may be reliable, but they most likely lack the specific 1:1 events feature that Tix offers. And platforms that have a 1:1 events feature, don't have the other great event management features that Tix has. This should be a dealbreaker for you, so just choose Tix 🤷🏽‍♀️
Tix can provide you with on-site event support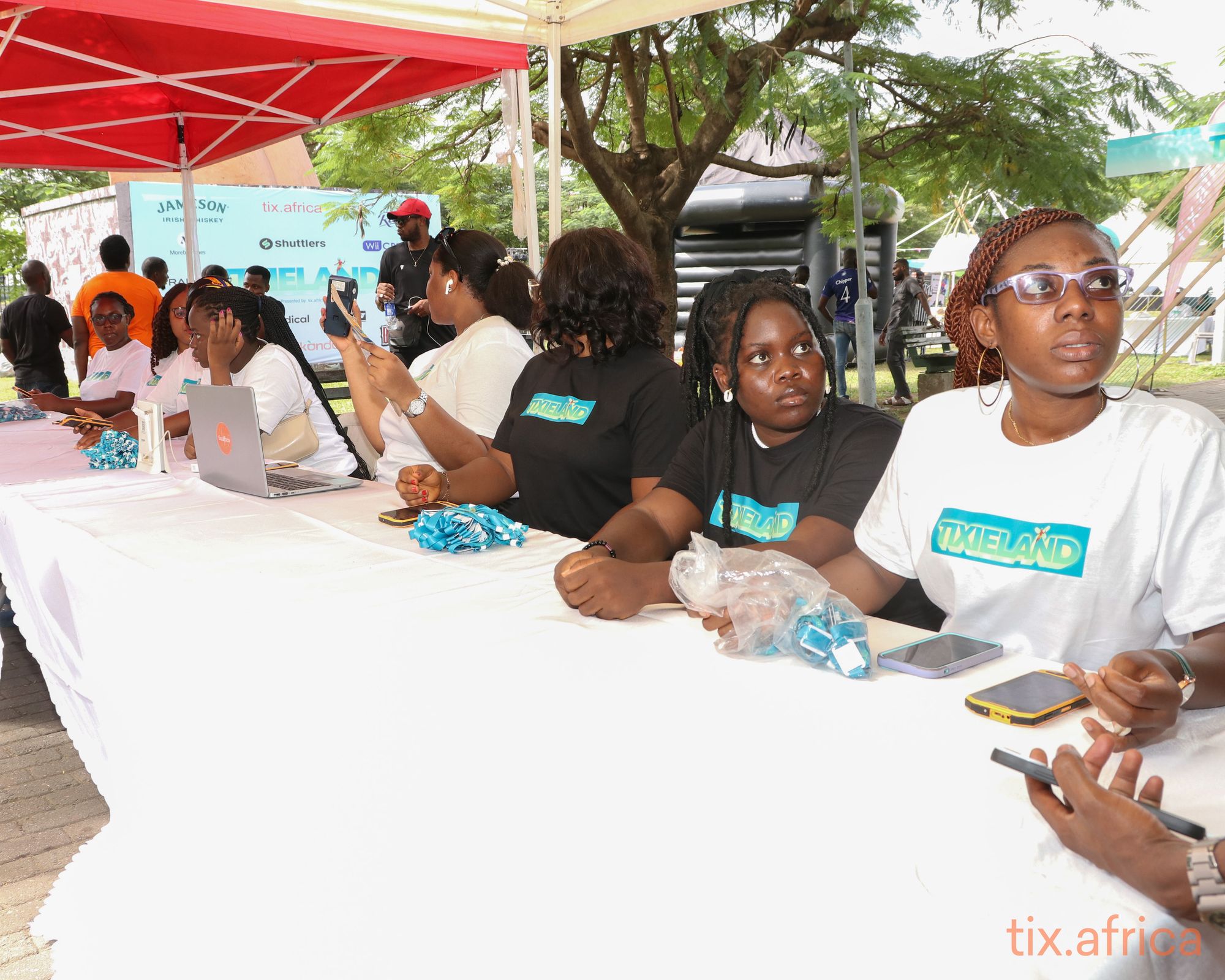 When it comes to hosting successful events, having a reliable and responsive on-site support team can make all the difference. Tix goes above and beyond in this aspect, offering event organizers access to dedicated on-site event support, a service that sets it apart from many other options.
From the moment you set up your event to the final attendee's departure, your attendees' event experience is very important. Tix's on-site event support staff can assist with on-site ticket sales, ticket verification, and attendee check-in, streamlining the ticketing process and reducing wait times for your guests. However, other options primarily focus on just online transactions and ticket sales, leaving event organizers to manage on-site operations independently.
Selling tickets online is an integral part of hosting a successful event in the digital age. While many platforms can provide a convenient way to process ticket payments, using a dedicated ticketing platform like Tix offers a more comprehensive and streamlined approach to event ticket sales.
So, if you're looking to maximize ticket sales, improve attendee experiences, and gain valuable data for future events, use Tix as your go-to ticketing platform. Your attendees will thank you for it!