5 Reasons Why You Need to Create a 1:1 Event on Tix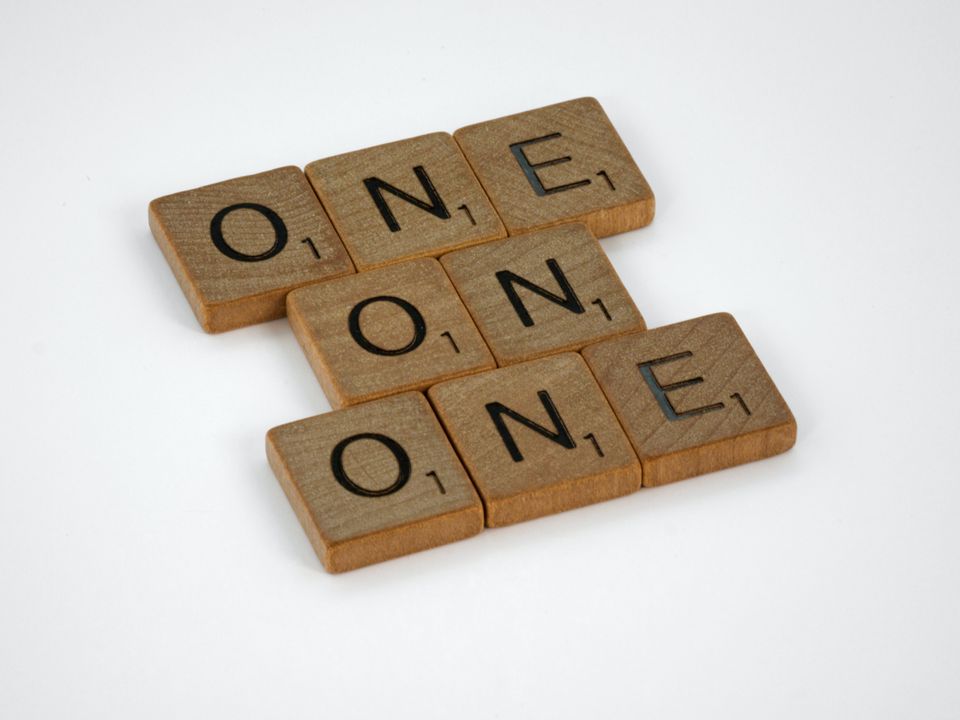 Many people think multiple attendees must be involved when they think about events. However, we believe a 1 on 1 session between an organiser and an attendee is still an event, and that's why we created 1:1 events. We noticed that people host 1:1 events all the time, so our 1:1 events feature was made to give creators a much easier way to host and receive payments for these sessions.
With a Tix Pro subscription, you can now create a 1:1 event and share it with your audience so they can book sessions with you! Why should you create a 1:1 event on Tix? We came up with 4 amazing reasons why, so keep reading to find them out 😉
1.  Work more efficiently
Without 1:1 events, we imagine you've been setting up your sessions one by one whenever an attendee makes payment or indicates interest in having a one-on-one session with you. This is a really cumbersome and inefficient way to host your sessions. The Tix 1:1 events feature is a much more efficient way, so you can focus on the important things and leave the planning to us!
2.  Get rid of the back and forth
Going back and forth with your potential attendees and trying to figure out what date and time work for you sounds like a lot of unnecessary stress. With Tix 1:1 events, all you have to do is create your 1:1 event with what date and time slot you're available to meet with attendees. When attendees want to book sessions with you, clicking on your event link shows them the available date and time slots you chose. It's that simple! This eliminates multiple messages or email exchanges trying to find a suitable slot and makes everyone happy 😁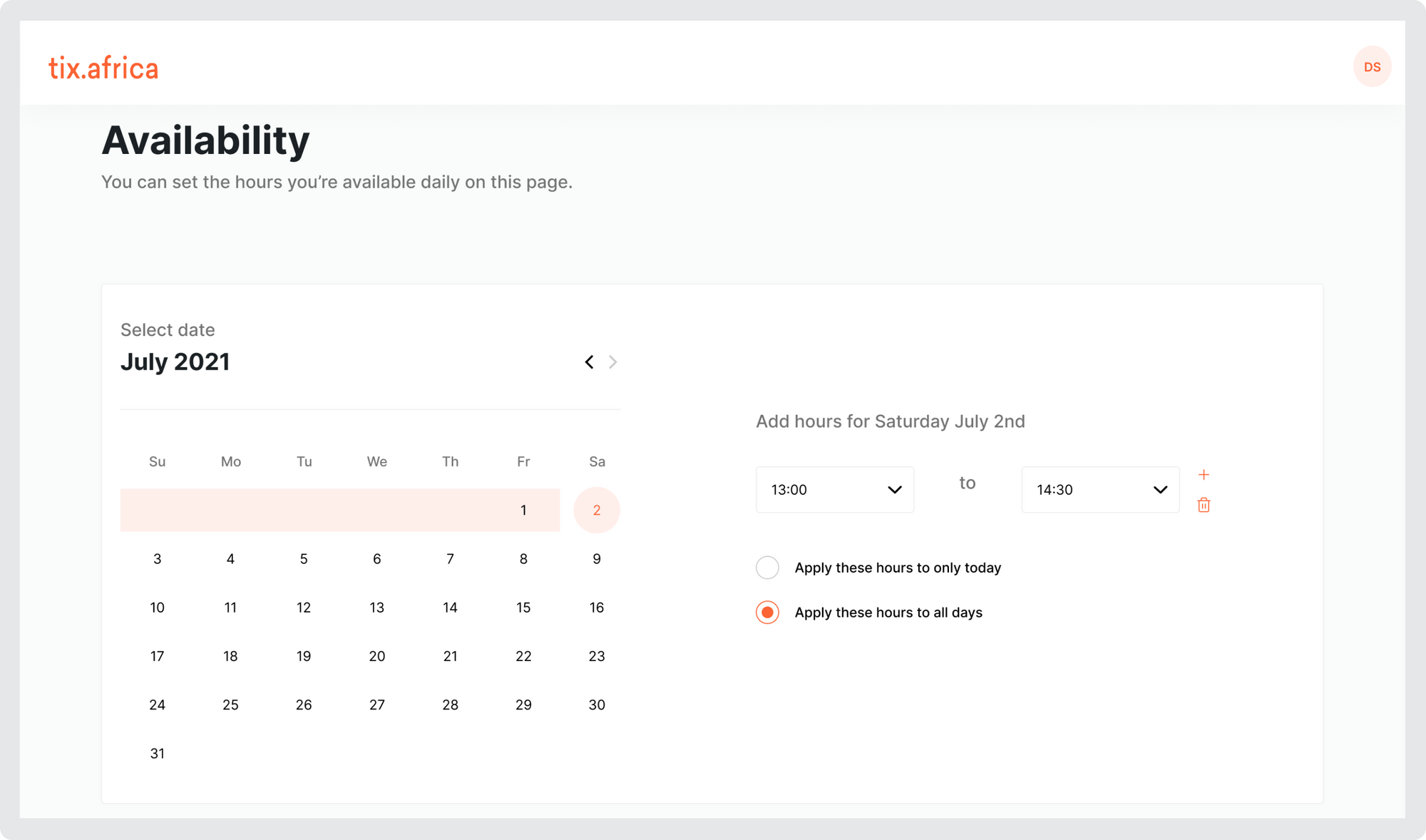 3.  Collect payments easily
The hassle of collecting manual payments isn't something you should have to deal with. You shouldn't have to collect manual transfers one by one and confirm payments have been made before proceeding to go back on forth to figure out an available time slot.
Tix ensures that your attendees make payment for the sessions before their booking is confirmed, and you can receive your payout at your preferred frequency by changing the settings in your profile.
4.  Get reminders before your sessions
Make sure you don't forget about your upcoming sessions with your attendees with Tix 1:1 events because we send you reminders about your upcoming sessions in your email!
5.  Integrate Zoom for seamless virtual sessions
It's super easy to host a virtual one-on-one session with Tix, because, with our Zoom integration, you can either generate a Zoom link to your session or link your Zoom account to your 1:1 event!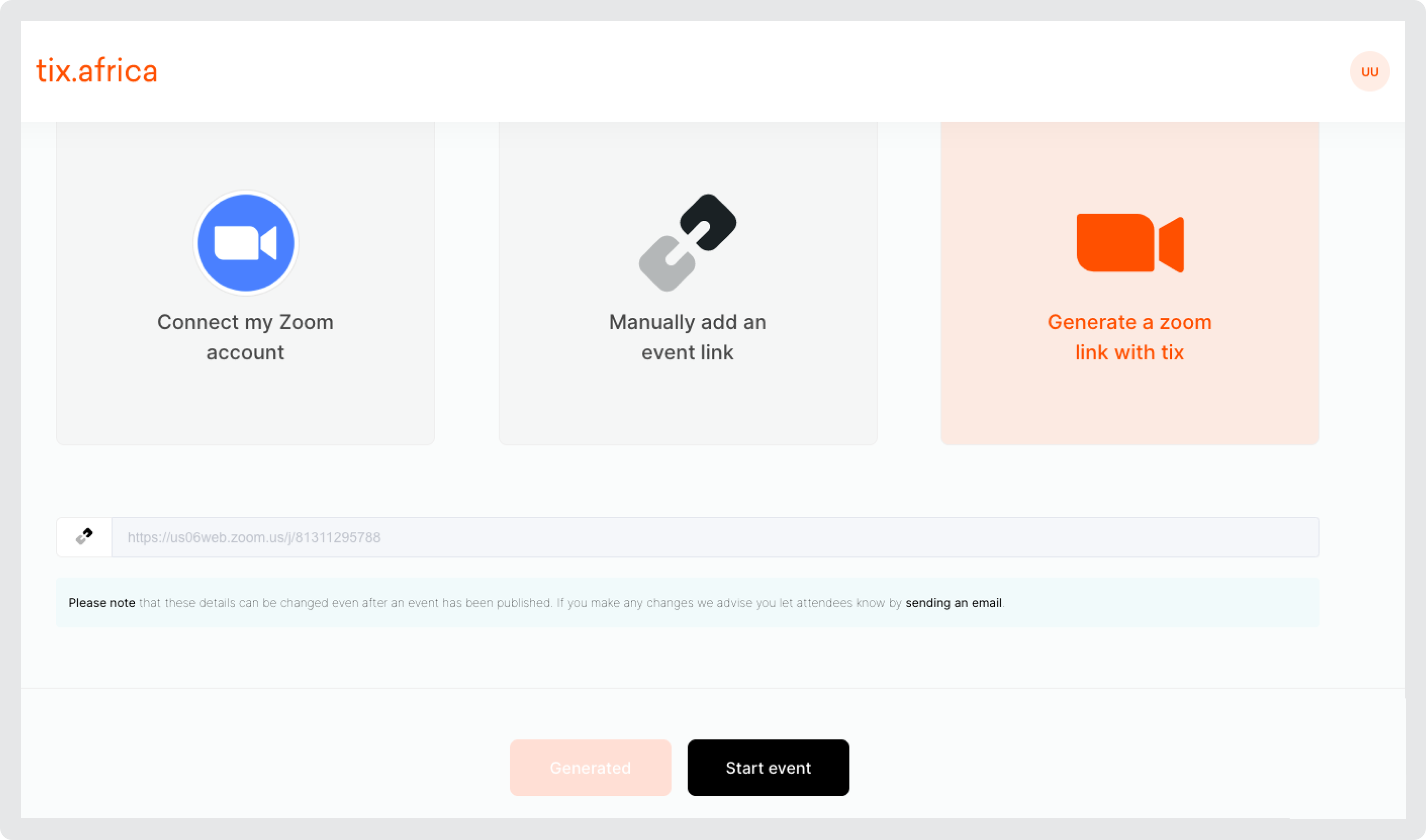 If you're a fitness trainer, career coach, yoga teacher, tutor, consultant, or anyone using one-on-one sessions to engage with customers, the Tix 1:1 events feature is for you. Learn all about 1:1 events, and sign in to your Tix account to create one right away!