Why Do You Need Tix Pro?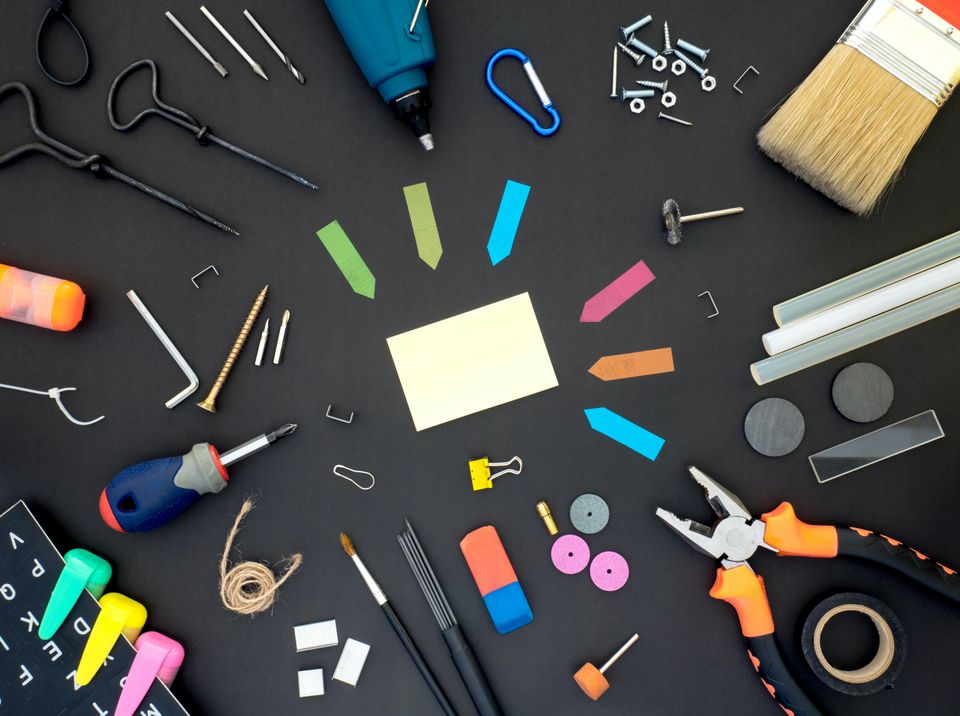 If you don't already know this, Tix Pro is our premium event management toolbox that we created to give our different customer segments access to tools that make creating event experiences easier, faster and more affordable!
Why did we build Tix Pro?
We realised that some of our free users had special requests for features and customisations that they were willing to pay for and have paid for. So we identified what these users needed the most in terms of event management tools, and we built these tools for them!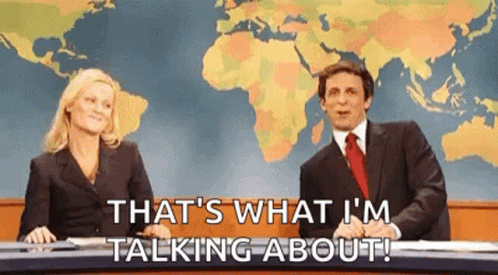 Who is Tix Pro for?
Tix Pro is our premium toolbox for event organisers. If you organise frequent events, Tix Pro is the plan for you. Not only because you get cheaper payment processing fees, but you'll also get access to the tools you need to pull off successful events at scale repeatedly.
Why should you subscribe to Tix Pro?
We've spoken a lot about tools that make it easier for event organisers to create frequent events at scale. So let's dive right into what these tools are. Here are five reasons why you should subscribe to Tix Pro:
Cheaper Fees - When you sign up for Tix free, the fees are N100 + 5% of every paid ticket for your event. With a Tix Pro subscription, those fees decrease to N100 + 3.5% of every paid ticket sold for your event. This helps you spend less and earn more from your event.
Recurring Events - We realised some of our users host events at a fixed interval, that is, weekly, biweekly, monthly or even annually. Recurring events were created so you can set up events you frequently have at a go! So a Tix Pro subscription is excellent for you if you host, let's say, a weekly yoga class or a monthly career coaching workshop.
1:1 Events - When people think about events, they probably think about an organiser with multiple attendees. Our 1:1 events feature makes it much easier to schedule one-on-one sessions without having to go back and forth about availability or payments.
Discount Codes - With a free Tix account, there's a limit to how many discount codes you can create per event. A Tix Pro subscription allows you to create any discount codes you want! And with Black Friday coming up, we know you'll want that 😉
Tix Box Office - How does displaying all your upcoming events and even merch on one page sound? Great, right? The Tix Box Office allows you to build a one-page website or storefront to show multiple upcoming events and products too. This way, your audience sees all your events at a glance, and this helps you sell tickets faster!
Like we always say, we love events. This is why we exist, and this is why we are constantly building for event organisers. We want to make it easier for anyone trying to organise an event — whether it's your first or 90th time!
Upgrading to Tix Pro at N4000 monthly or getting one month free when you pay annually at N44,000 is a great way to make planning events easier.
Existing Tix users can upgrade to Tix Pro and if you aren't a Tix user yet, create an account here!