5 Ways You Can Use Your Custom Field to Gather Attendee Data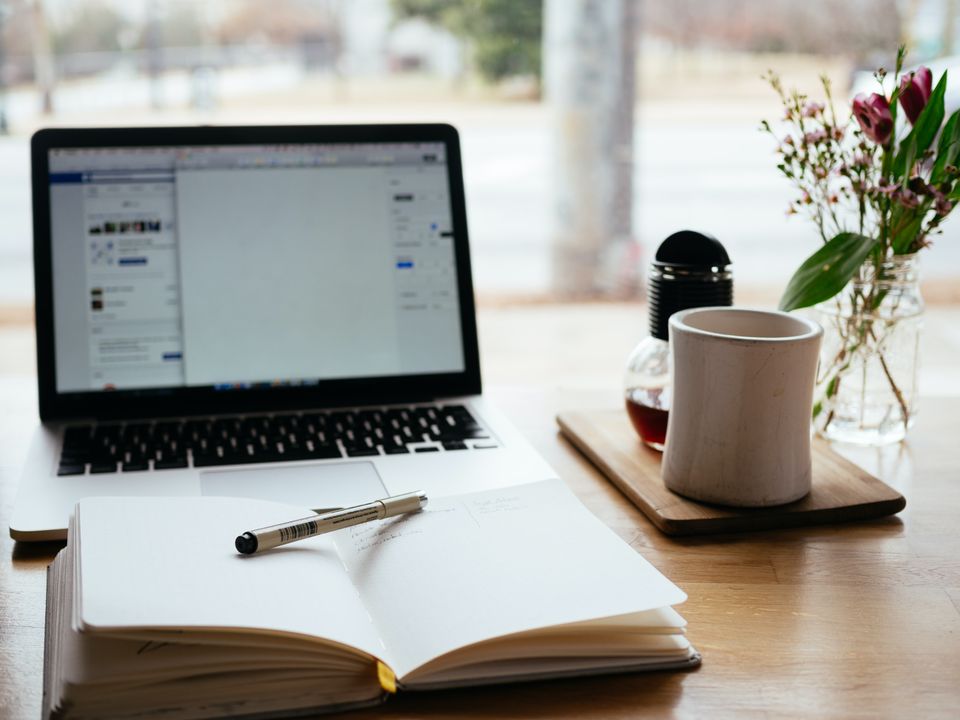 Just like we said in this article, one of the reasons you need a dedicated ticketing platform like Tix for your event is so you can collect valuable attendee data. Especially if you plan regular events, it's a great idea to get some information from your attendees that you can use to understand their needs better. We're all about helping our event organizers create the best events for their attendees, so including custom field options in your ticketing page was a no-brainer for us! You can use these custom fields to gather valuable data from your attendees, and then use the information you gather to give them an amazing experience! In this blog post, we'll explore how you can do all of that with the Tix custom field feature.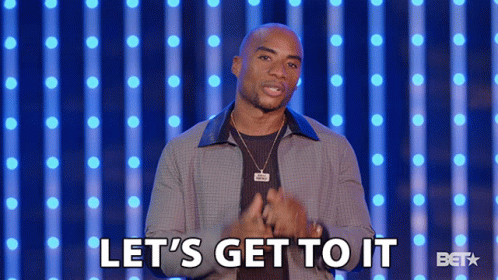 What is a custom field?
A custom field is a personalized data field that you can add to your event ticketing page. Unlike standard fields like name and email, custom fields enable you to collect unique information based on your event's requirements.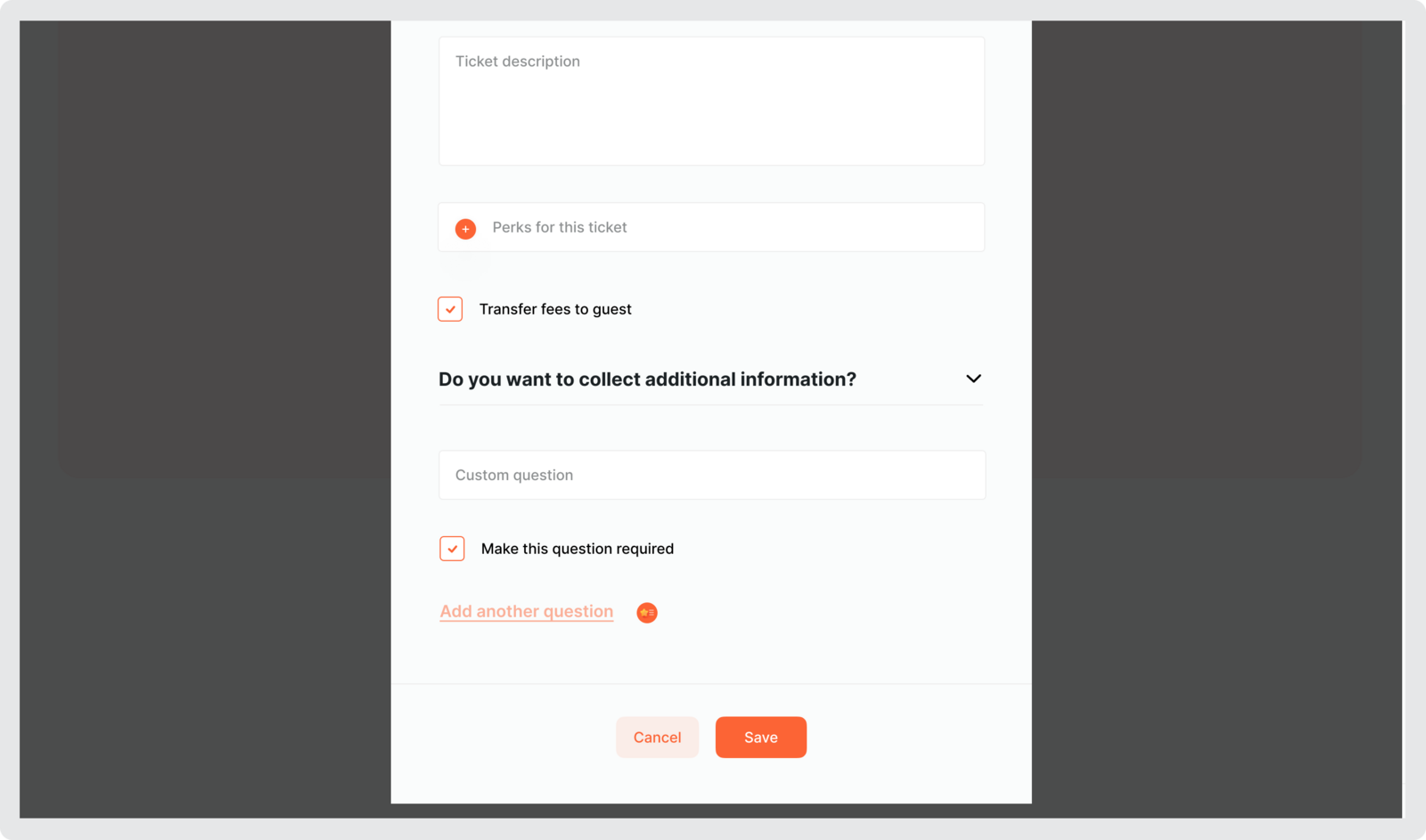 How can custom fields be used to gather attendee data?
With custom fields, you have a great approach to data collection, because it allows you to collect information while selling tickets too. It allows you to achieve much more than you imagined with your ticketing page, so let's explore the five ways you can maximize the potential of this feature!
Gather demographic data
By demographic data, we mean information like age, gender, occupation, area of residence, and so on. Information like this gives you some insight into the background of your attendee, and this can really help you understand your target audience better.
Gather interests and preferences
You can use custom fields to uncover your attendees' interests, favorite books, movies, and the type of events they enjoy. Depending on what event you're planning, this can help you take better steps when you're planning your next event. For instance, the Movie in the Park Experience can ask it's attendees what they're favourite movies are, and that can help them pick movies for future editions of MIP.
Gather feedback
It's a great idea to use custom fields to gauge attendee satisfaction with the last event they attended. If you plan regular or recurring events, it'd be nice to know what parts of your previous events your attendees have liked so that you can recreate those experiences or what parts they didn't like, so you can reconsider those activities.
You can also ask for suggestions on activities for upcoming events and gather feedback on your community. For instance, if you have a tech community of software developers, you can use your custom field to get some insight into how they're finding your community, and collect suggestions for your future events. This kind of input really enhances future event planning.
Track attendee engagement at the event
Especially for conferences and festivals where you have different sessions or activities, you can customize your fields to understand which sessions attendees plan to participate in, their anticipated vendors, and even games they're excited about.
This data aids in optimizing event logistics and even your event marketing efforts. This way, you can create content around the sessions and activities your attendees are most excited about to attract even more people to your event.
Ask for consent for marketing emails
Sending your attendees marketing emails after your event has happened can be tricky if you don't have their consent. The chances that you'd actually convert an audience that doesn't even want to see your emails are pretty low.
And that's why this is our fifth use case for custom fields. Ensure you have the right to reach out to your attendees after the event by including a custom field for email marketing consent. You can simply ask them if they'd like to receive emails from you in the future, and filter out the attendees who say no. This helps you build a compliant and engaged mailing list to promote your future events, community, products and more.
Incorporating custom fields into your event registration process can unlock lots of attendee insights that will help you plan better events. By collecting data ranging from demographics and interests to feedback and preferences, you're better equipped to enhance your events and tailor these experiences specifically to your target audience.
Custom fields empower you to connect with attendees on a more personal level and refine your event planning and promotion strategies. So what are you waiting for? Create your next event on Tix, and start using custom fields to understand your attendees better 😉