3 Tix Features You Can Use To Boost Ticket Sales
Event organizers, beginner or experienced, know that ticket sales are an important key to a successful event. Nobody wants to plan an event that ends up empty, and more significantly, many event organizers need the funds from ticket sales to give their attendees a great experience.
At Tix, we're all about ticket sales. We'll help you sell tickets to your event, and we've even created some features to help you boost yours. Let's dive in and discover the Tix features that can help you maximize your ticket sales and crush your event goals!
Discovery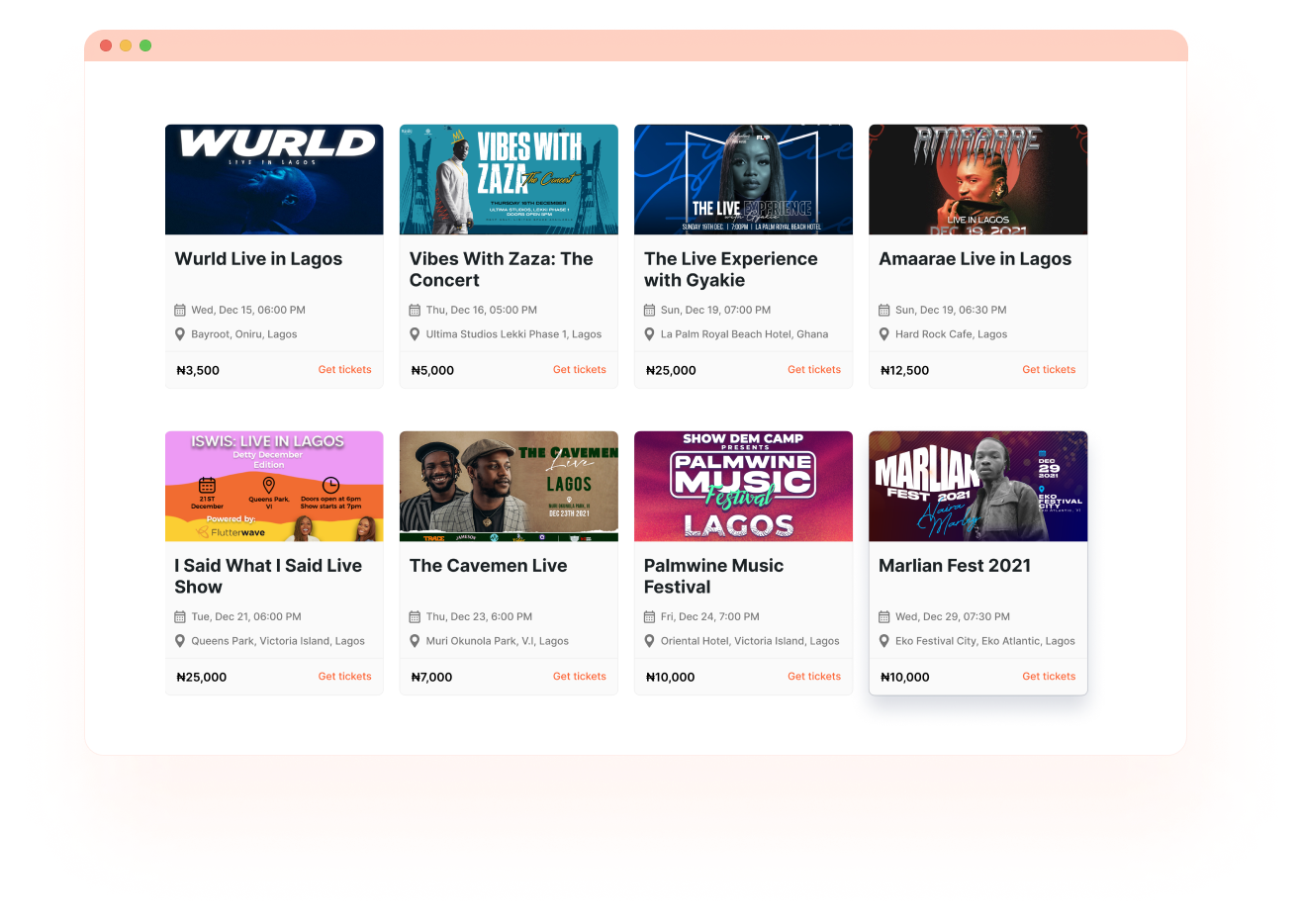 When you think about event marketing with Tix, the discovery page is a great start. This feature serves as a powerful tool for showcasing your event to a wider audience and increasing its visibility. The Tix Discovery page acts as a centralized hub where potential attendees can explore various events, discover new experiences, and buy tickets in less than 10 minutes.
Listing your event on the Tix Discovery page gives it increased visibility that can attract a broader audience to your event and significantly enhance your ticket sales. Discovery gets even better with the Tix app's user-friendly interface and search filters that ensure potential attendees can effortlessly find your event, explore its details, and secure their tickets, ultimately maximizing your ticket sales.
With the Tix Discovery page, your event will have the spotlight it deserves, leading to increased ticket sales and a more successful event!
Box Office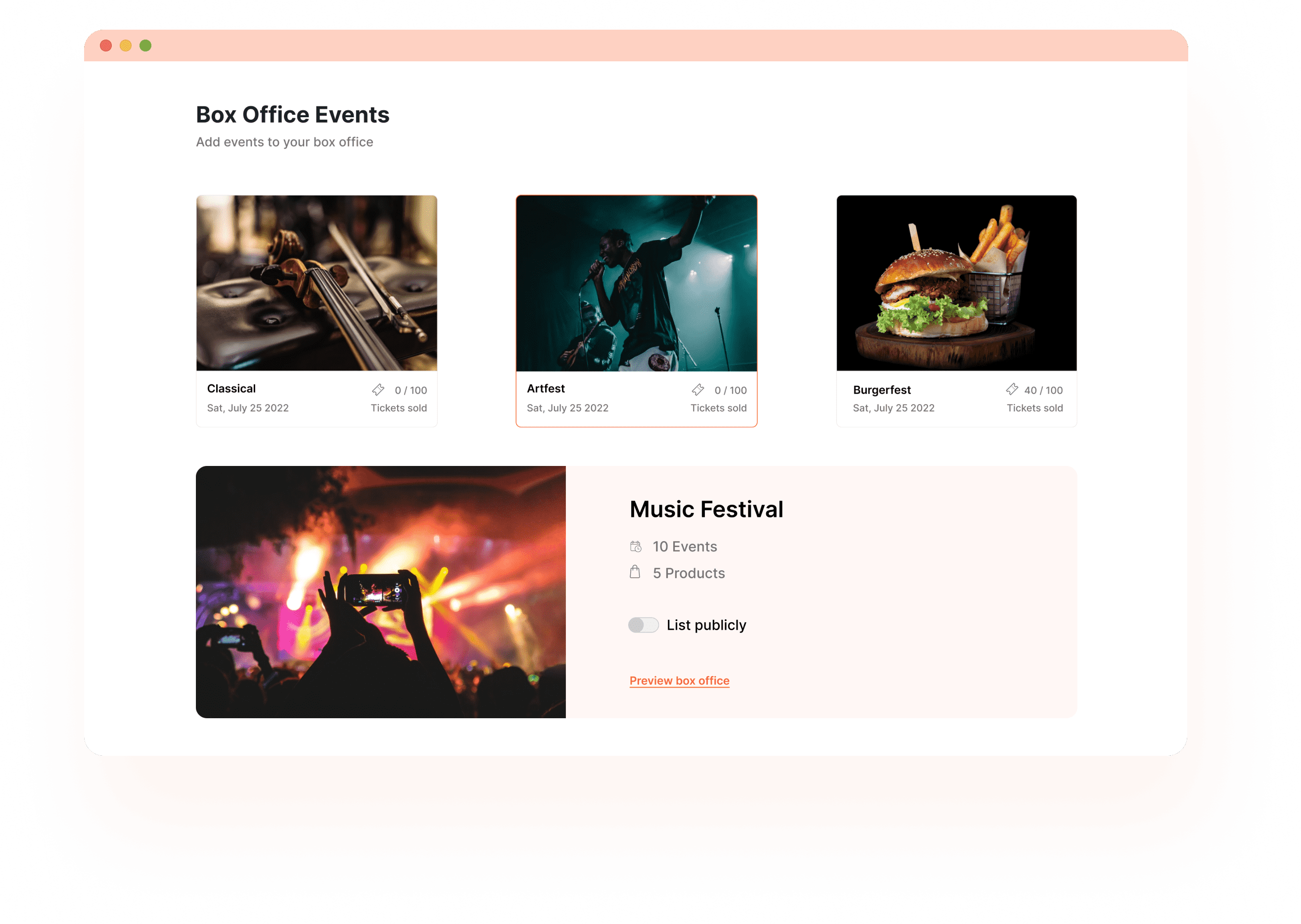 One of the key features that sets Tix apart and helps event organizers boost ticket sales is the Tix Box Office. Designed to streamline and simplify the process of selling tickets to multiple events at a time, the Tix Box Office empowers organizers to efficiently create an event website to help display multiple events on one page without coding.
The Tix Box Office is so easy to use that it helps you create a page, add events and even products like merch in minutes. By taking part in this seamless experience, your attendees can see all your upcoming events at a glance and buy tickets to all of them! If you've created a box office, but need help filling it up, check out this blog post we wrote to help you out.
Discount Codes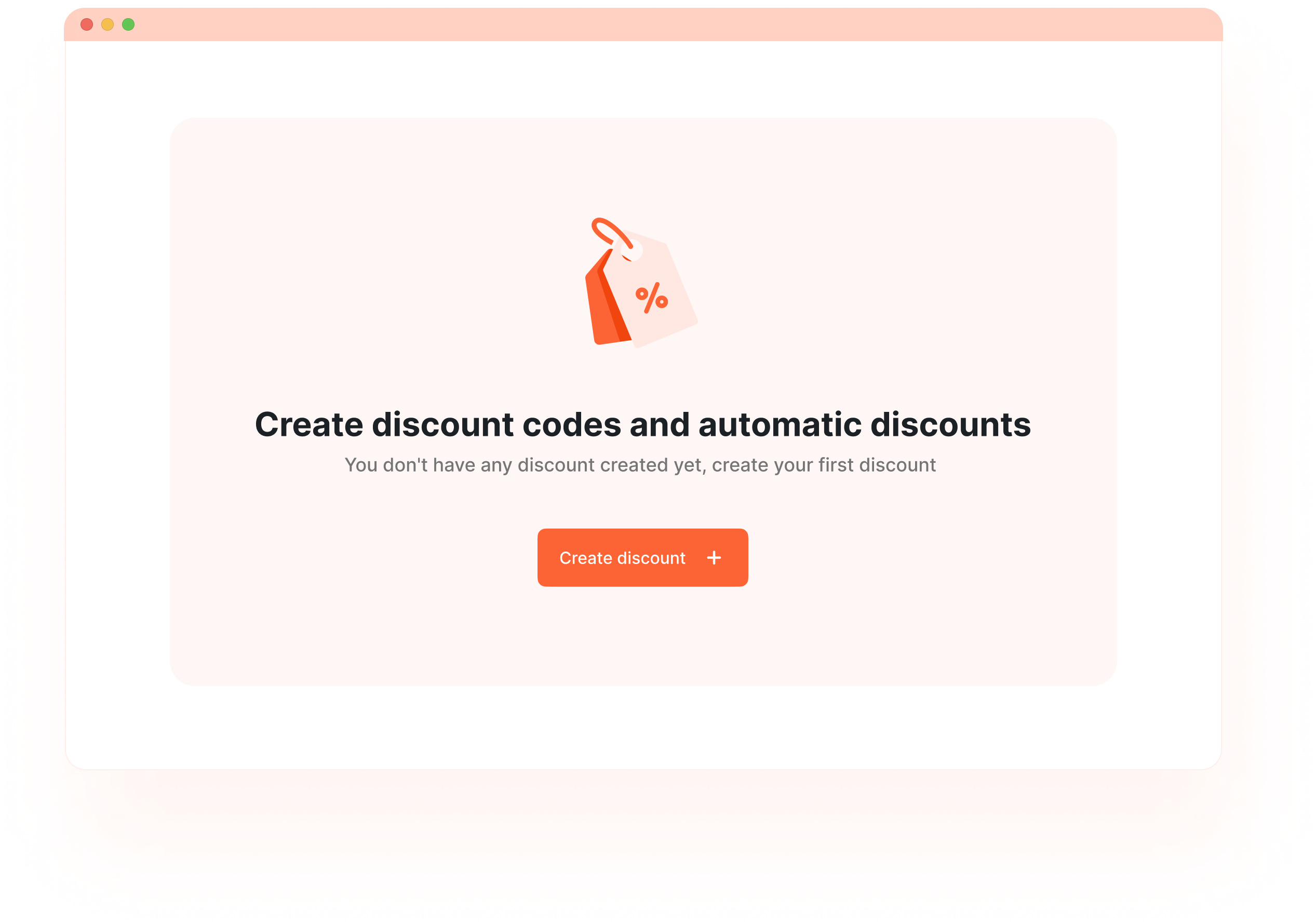 Discount codes are a game-changer for event organizers looking to boost ticket sales, and give your attendees a great experience for a sweet deal. By offering exclusive discounts to your audience, organizers can create a sense of urgency, incentivize early ticket purchases, and attract a larger audience with influencer marketing!
Tix's Discount Code feature allows you to generate unique codes that can be easily shared through various marketing channels. These codes can be customized to offer a percentage or fixed amount discount, apply to specific ticket types, or have expiration dates, giving you full control over their promotional strategies.
Discount codes will encourage ticket sales but they'll also foster a sense of community and engagement around the event! You can learn about different ways you can use discount codes to promote your event in this blog post.
If you're looking for a ticketing platform that'll help you boost your ticket sales, Tix is your best bet. With features like the ones we've talked about, you're guaranteed to raise enough funds to have a successful event
Are you curious about other ways you can raise funds for your event? Check out our free ebook, the Event Finance Playbook. It'll answer all your questions and give you some tips to help you succeed! Grab a free copy by clicking on the button below 👇🏽