Event Marketing Tips for Your Next Event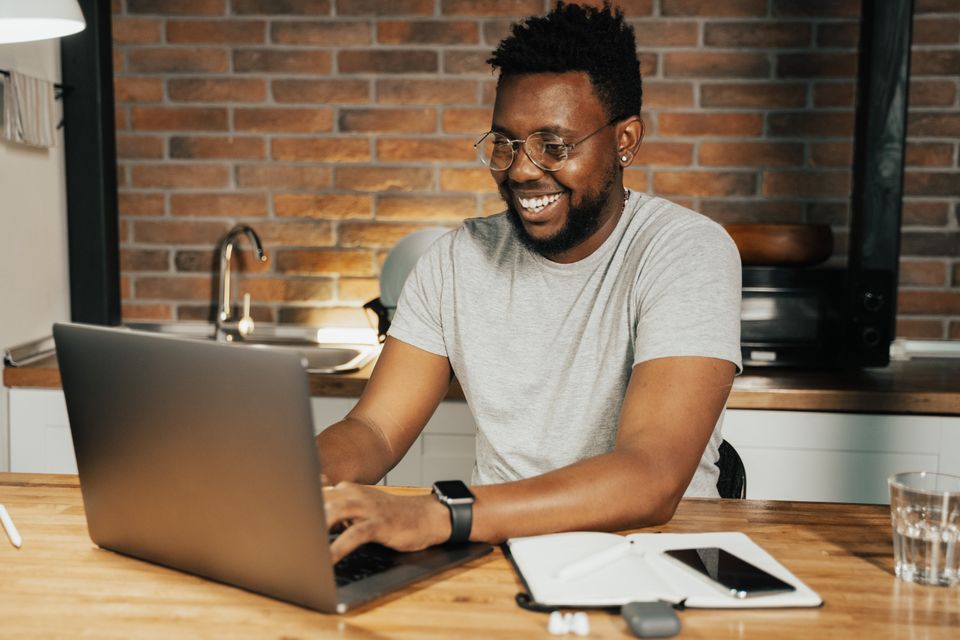 What is event marketing?
Event marketing is telling people you're hosting an event soon, giving them information about your event and why they need to attend it. It's your strategy to get people to come to your event.
Various channels like social media, email, fliers or billboards can carry out event marketing. Event marketing is anything you can do to create buzz about your event and get people to join in!
What should you consider before choosing event marketing strategies?
The first thing we recommend you do before figuring out what event marketing strategies to promote your event is to determine who you want to attend your event. Yes, that's your target audience. What segment(s) of people would you like to see at your event? Women? Children? Gen Z? What are their interests? These factors majorly determine what channels you use for event marketing.
Another thing to consider is your budget. How much are you willing to spend on event marketing? This should add to the overall budget for the event so you don't spend some of your revenue on marketing.
Now that you've figured out what your target audience is and what budget you're willing to work with, it's easier to determine what channels you would like to use to promote your event. You can use Instagram, Twitter, Email, and Offline ads; the list is endless! If you've picked what channels you'd like to move forward with, let's give you some tips on how to get the most out of your event marketing campaigns 😉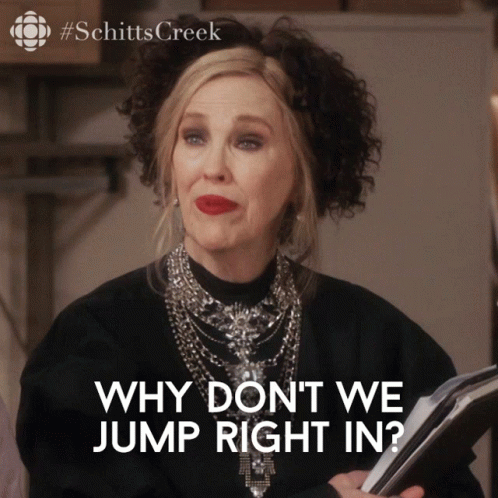 Early-bird Discounts
Everyone loves a good deal, even on event tickets! So a great way for you to give your audience a good deal while getting more people to buy tickets to your event is through discount codes. An early bird discount code also helps you encourage your attendees to buy tickets early instead of waiting to get them much later or at the event venue. If you're curious about other ways to use discount codes to promote your next event, check out this great blog post we wrote a while ago.
2.  Create a social media hashtag
This is also a great way to track how much buzz your event is getting. Include a catchy hashtag in all your social media posts about your event, which will increase reach for your event. People who don't know much about your event or brand will click on the hashtag to find out more, and they'd get to see lots of information about your event in one place.
3.  Engage with media partners
Especially if you're a growing brand, getting media partners for your event is a good way to reach more people and get more ticket sales. We recommend reaching out to some publications that fit your event's niche and offering them partnership benefits in exchange for event promotion. For Tixieland, we had a number of media partners like Culture Custodian, Road to 30, 49th Street and more, promoting our event on social media. Check out some tweets from our partners here 👇🏽
4.  Post some BTS (Behind-the-scenes) content
Many people love to see what goes on behind the scenes of your brand or event. And who knows? Your BTS content might be interesting enough to push them into buying tickets to your event. BTS content could be a day-in-the-life video of you and your team; some event set-up pictures and videos, or even interviews with your event vendors about how they're working on making your event a success. Check out a BTS video from EatDrinkLagos' last Eat Drink Festival here.
5.  Explore paid promotions
When done well, paid promotions and ads can yield a lot of ROI for your event. If you have the three things we spoke about earlier in this post figured out (target audience, budget and channels), then you can probably do some paid advertising too. This could be in the form of Facebook ads, Google ads, Twitter ads, or even paid posts by niche influencers. Paid promotions help to increase your reach and help your content reach new audiences that could buy tickets to your event.
We can't wait to see what event marketing campaigns you come up with after looking at these 5 tips! Need some more tips on how to plan and execute a successful event? Subscribe to the Tix blog for lots more posts like this.