5 Ways You Can Promote Your Event with Discount Codes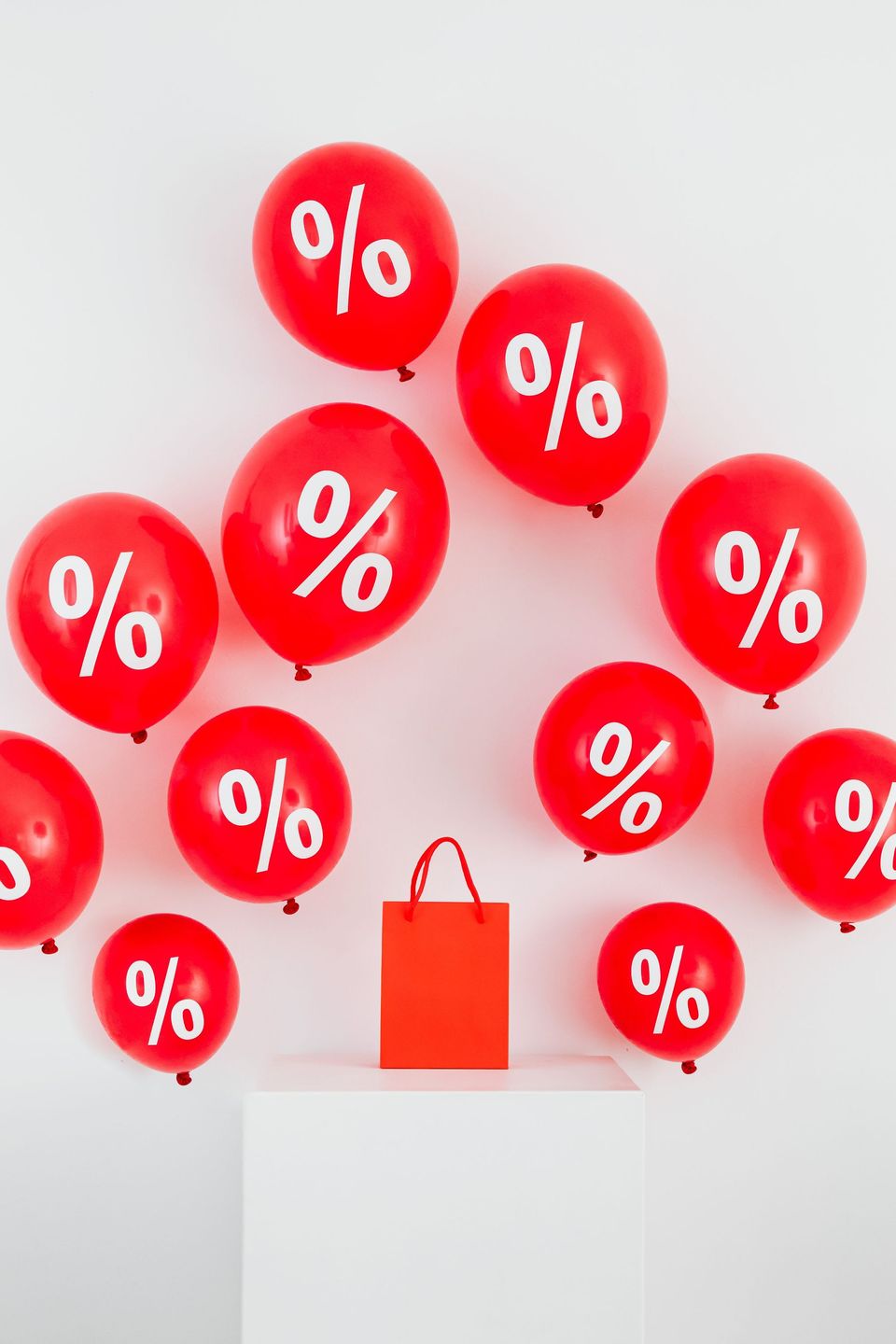 Have you ever bought something online with a code that gave you some money off your order? Then you've felt the joy of using a discount code!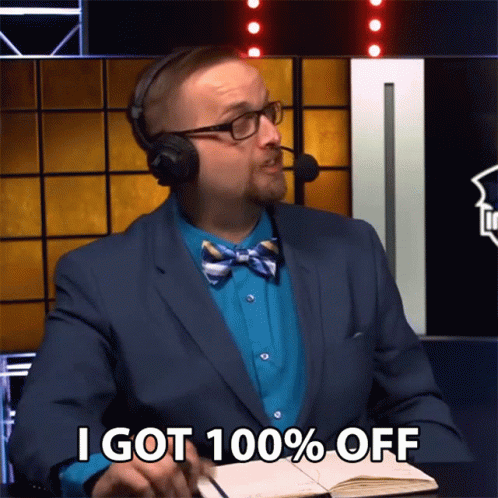 Discount codes are unique combinations of letters and/or numbers that allow customers pay just a portion of the full price of an order. In simple terms, these codes give your customers a discount on what they're ordering from you.
We're sure you know how this can benefit customers. Of course, getting discounts off anything is exciting because it helps your customers save money. However, we're looking at the angle of the seller today, specifically,  event creators.
How can event creators benefit from discount codes? Keep reading to find out 5 great ways you can promote your event using discount codes!
Track productivity of marketing channels
If you have an upcoming event, you're probably promoting it on different channels because you want the best chance of success. That's great! But how do you track which of these channels work better than others? Discount codes are a great way to do this. If you have a few social media influencers or media partners helping you promote your event, try this. Give each of them different discount codes and watch which one gets you the most ticket sales! Or, you can promote different social media channels with different discount codes to figure out which one brings you the most ticket sales.
2.   Build customer loyalty
Rewarding loyal event attendees with discount codes is another great way to promote your event. If loyal attendees feel appreciated, they're more likely to keep buying tickets to your upcoming events, and getting their friends to attend too!
3.   Incentivise early ticket purchasing
This is a great practise that a lot of event creators have adopted, and now you don't have to wonder why.  Give your audience "early bird" discounts to encourage them to rush your tickets as soon as they drop! If early bird tickets cost less than buying them much later, trust us, you're going to get a lot of early ticket buyers with your discount code!
4.   Upsell your other events
We saw one of our event creators do this and thought, what an interesting idea! The idea is to make an attendee of one event purchase tickets to another upcoming event of yours. A great way to do this is using the custom ticket emails we provide 😉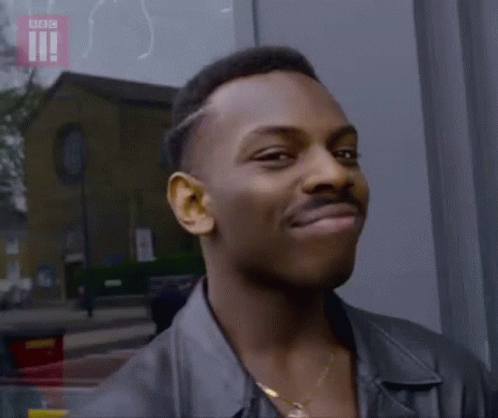 So, when someone buys a ticket to a certain event, they get sent a custom ticket email from you with a discount code that gives them some money off a ticket to another event. Sounds great, right? You should definitely try this!
5.  Encourage ticket sales with limited time offers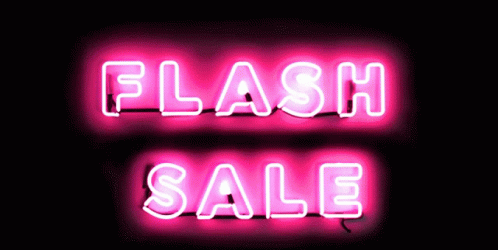 Have you ever heard of flash sales? You know, a great discount for a super limited amount of time? Yea, that's what we're talking about. This works especially when your event date is closing in and you still have some tickets you want to sell. We guarantee this will definitely get you the last minute ticket sales you need.
After reading all that, you're probably thinking, "I have to use discount codes for my next event!".
Now, let's walk you through how to create a discount code with your Tix Pro subscription with these 5 easy steps. After creating an event, you need to:
Click on "Tickets", and then "Discounts" on the drop-down menu.

2.   Click on "create discount".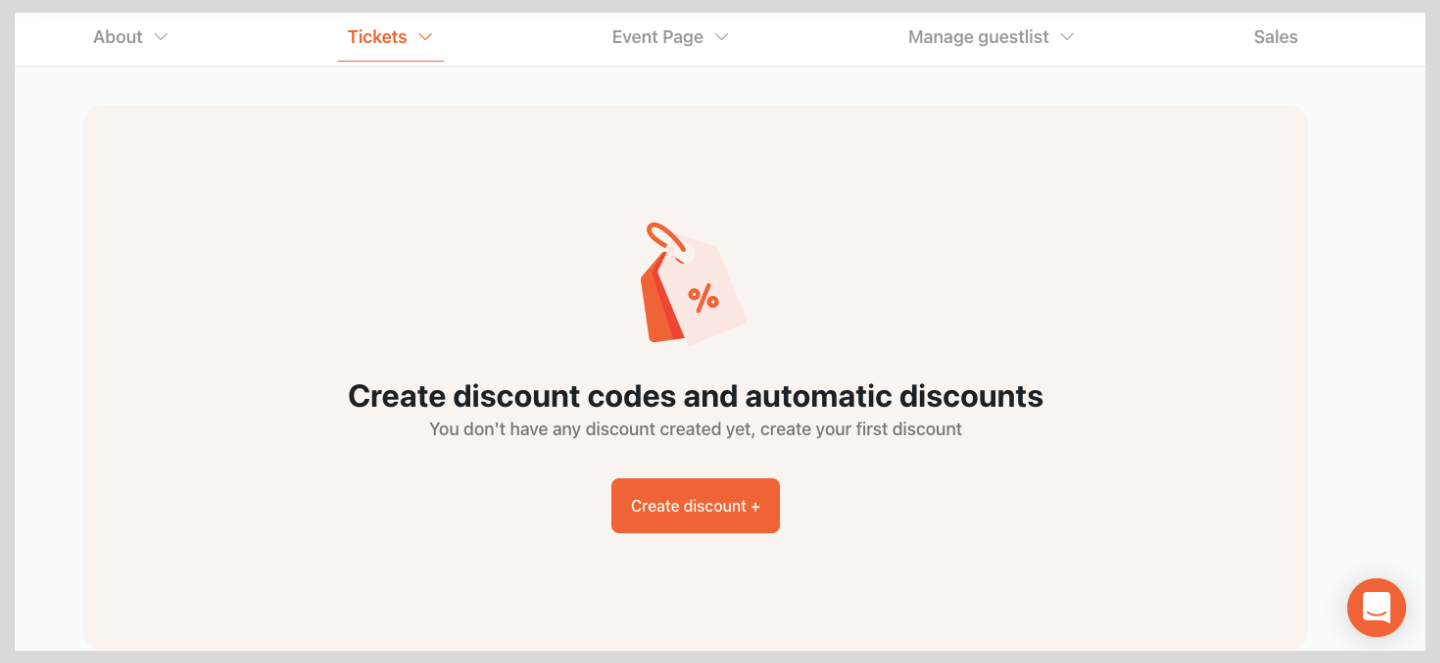 3.   Choose "discount code".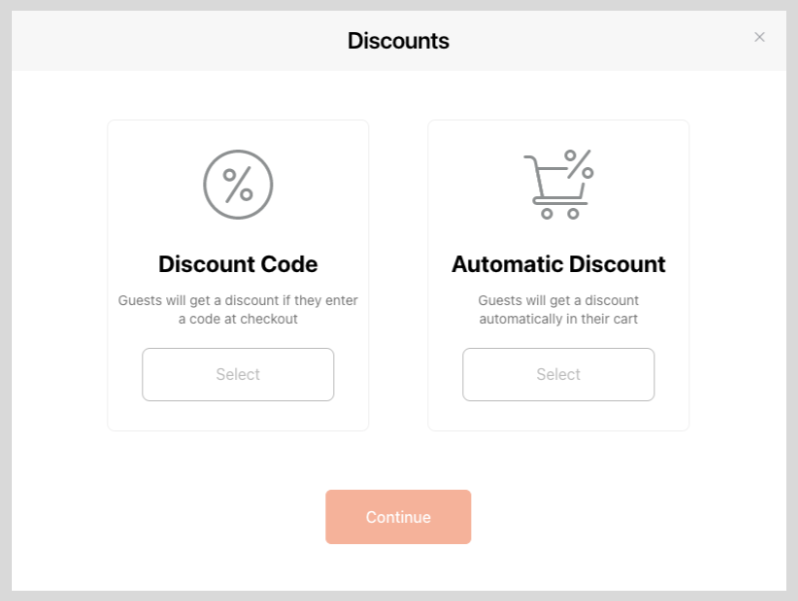 4.   Fill in the discount code name, type, value, and the tickets this code will apply to.

5.   Fill in the usage limit.

And you're all done! You've created a discount code.
We know it might sound counterproductive to use discount codes for increasing event revenue, but when discount codes are used the right way, they can help you scale your revenue and crush your event goals!
---
Sign in to your Tix account right away to create your first discount code 😉