4 Great Ways You Can Fill Up Your Tix Box Office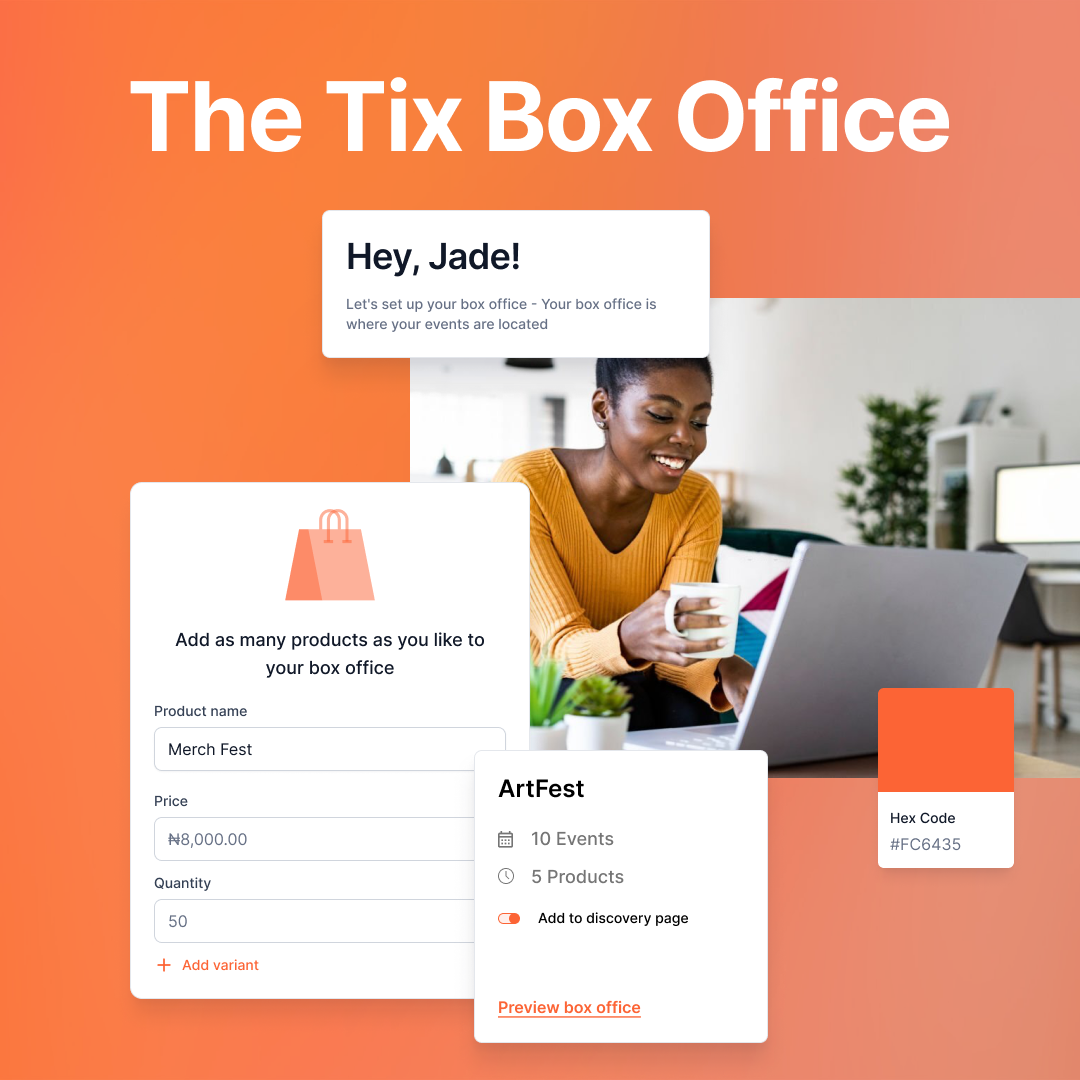 Just incase you're new here, the Tix Box Office is our no-code event website builder that helps you create a beautiful event website to display multiple events and products in minutes!
It's a great solution for beginner event creators who don't have the resources to create an event website from scratch. If you're curious, you can learn how to create a box office in this blog post.
Now let's go straight to the point, if you'd like to create a box office but don't want it to be empty, keep reading to find out 4 great ways you can fill it up!
Create multiple events with different themes
We're always encouraging our creators to plan as many events as they can, so we created box office to help them promote them. If you have more than one upcoming event, the Tix box office is a great way to promote all of them simultaneously and eliminate the stress of promoting multiple event links at once.
So if you have an empty box office you're looking to fill up, create an event page for your next upcoming event and start selling your tickets early 🤷🏽‍♀️ Displaying all these events at once is also perfect for up selling your events to your audience. If someone sees one event they like, they'd most likely check the others and buy tickets to them in advance too!

Sell event or brand merchandise
This could be as easy as making t-shirts with your brand name on them, and listing them on your box office. Some of our event creators like Sporting Lagos and Ere Wellness who have merch and physical products at their events have spoken about how much their audience love them, so we're sure yours will too.
Lucky for you, your audience can check out of your box office with tickets to your event and your merch. This is definitely a sign that you should create some merch to fill your box office with 😉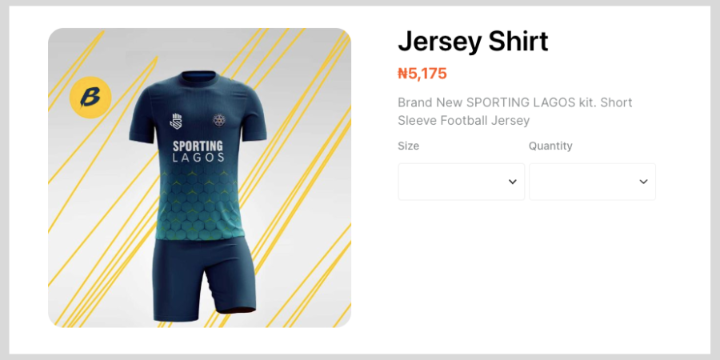 Add a whole season of sports events
This is for our sports event creators. You likely have a whole season of matches or games coming up, or maybe even just a few. We mentioned upselling earlier in this blog post, and here's another example for you.
There's no better way to get your fans to buy tickets to your whole season of games, than to display all your games in one place. You already know the best way to do this is the Tix Box Office, so why don't you create one now?
Sell access to multiple activities at one event
Let's imagine that you have one event spanning across a whole day, or multiple days with various activities at different times. Let's say a fun fair with activities like sip and paint, pottery, bead making, candle making and more.
You can list each of these activities as a separate event and add them to your box office that has the general event name! So what are you waiting for? Let's get started creating an event with multiple activities or sessions 😏
Well, there you have it! You can fill up an empty box office by creating multiple events, adding merch, or listing access to multiple activities as events on your box office. If you'd like to create your first box office and try any of these out, upgrade to Tix Pro to get started!