Celebrate Love With These Events Before, On, and After Valentine's Day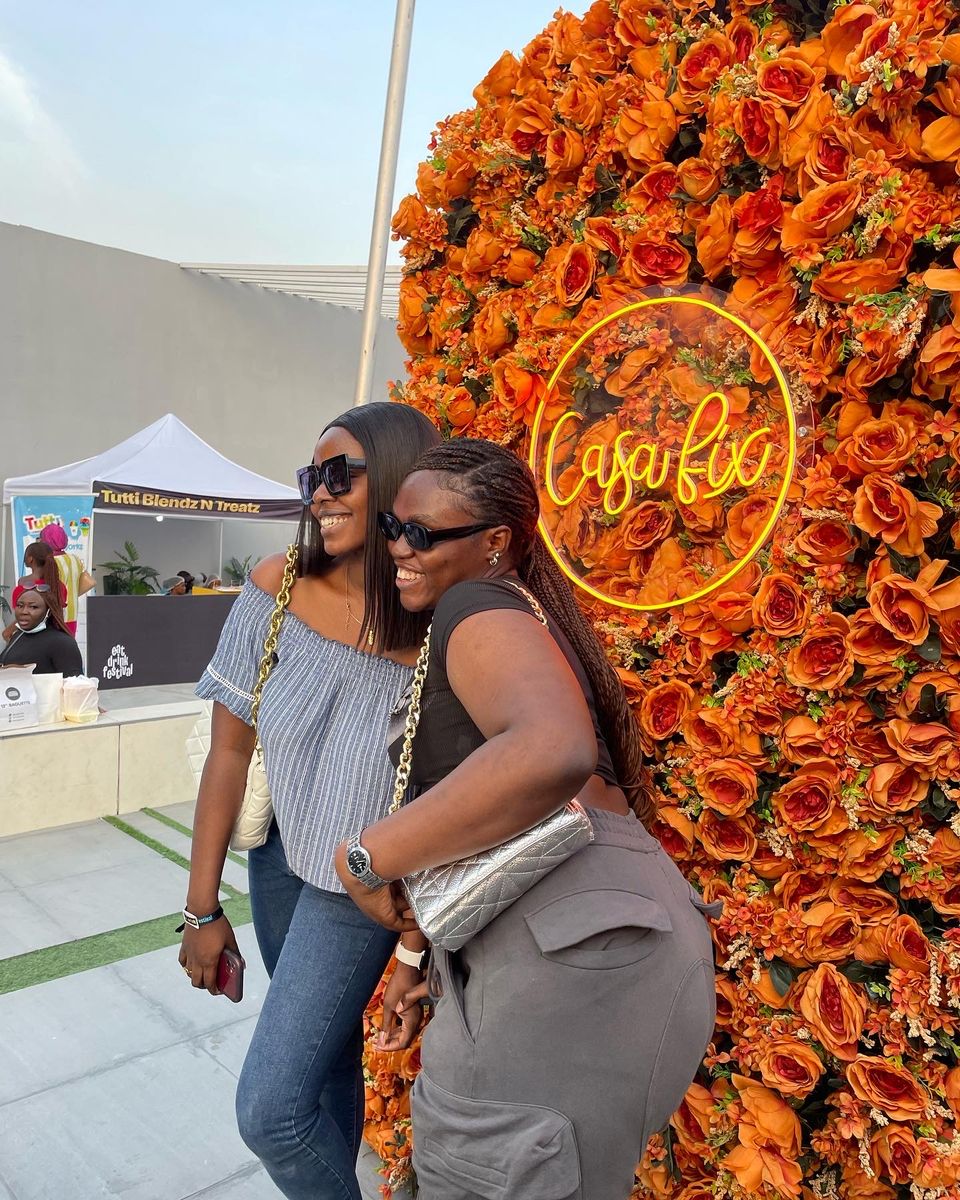 Valentine's day is the one day in the year dedicated to showing love to your friends, family, and significant other. And for those who like to express or receive love through quality time, attending events with your loved ones in February is the perfect Valentine's Day celebration.
This year, Valentine's day happens to fall on a Tuesday. We know Tuesday isn't a very exciting day to celebrate love because most of us are in the middle of a stressful work week. We have a great solution for you! Why not celebrate your love at events before or after Valentine's day too? You don't have to worry about ideas on where to do before, after or on Valentine's day 😉 keep reading for 8 exciting Valentine's events you can attend with your friends or your partners this February!
Veuve Clicquot VIP Experience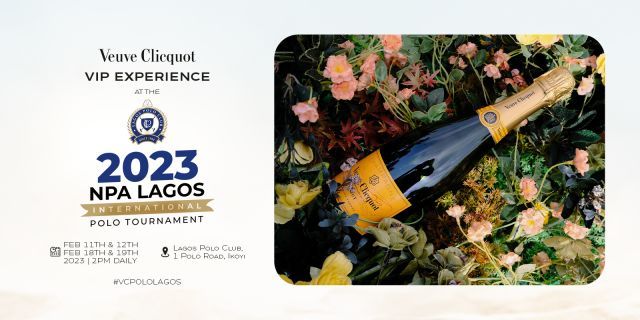 Enjoy the Veuve Clicquot VIP experience with great champagne at the 2023 NPA Lagos International Polo Tournament. This event will showcase both fashion and the exhilarating sport of polo, giving guests an afternoon of stylish opulence with a glass of Veuve Clicquot in hand!
📆 Saturday, 11th of Febuary - Sunday, 19th of February
🕒 2 PM
📍Lagos Polo Club.
Cocktails, Candles & Canapés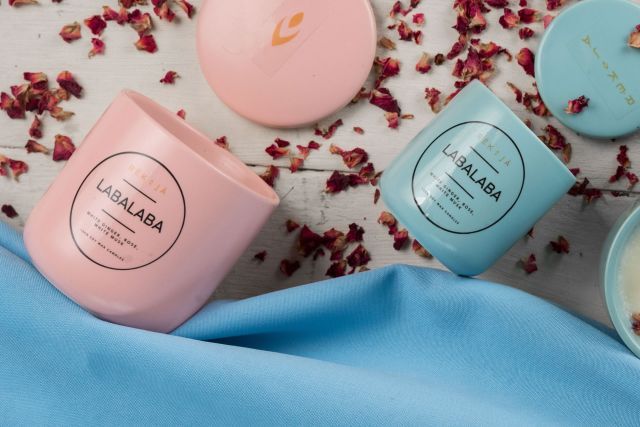 Join our friends at Rékojá for an amazing afternoon of food and drink while you learn how to make your own scented candle. Take a peek into their creative process and see the magic for yourself! This is the perfect pre-Valentine activity for you and your friends or partner 😉
📆 Sunday, 12th of February
🕒 2 PM
📍Rékojá, 9 Macdonald Road, Ikoyi, Lagos.
Booless Party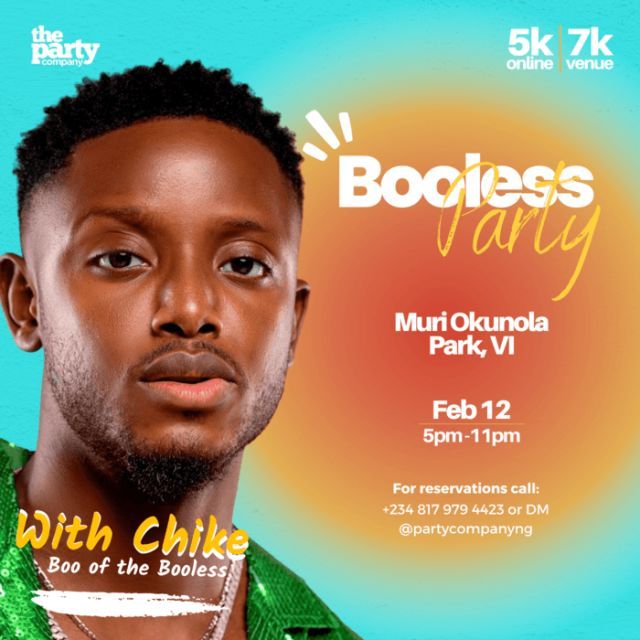 If you're single and looking for romantic atmosphere to feel some love this February, the Booless Party is for you! Watch Chiké perform and enjoy some romantic music here too.
📆 Sunday, 12th of February
🕒 5 PM
📍Muri Okunola Park, VI, Lagos.
Lynkup With Jameson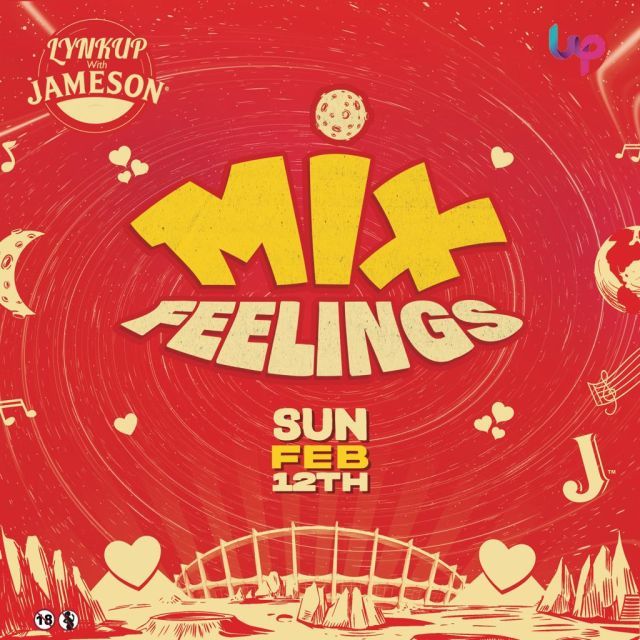 Lynkup with Jameson is back with a special Valentine's edition called 'Mixed Feelings'. Enjoy great games, food, and most importantly, lots of Jameson at this party!
📆 Sunday, 12th of February
🕒 5 PM
📍Funplex Park, Magodo, Lagos.
Val Gone Wild with MC Ife and Friends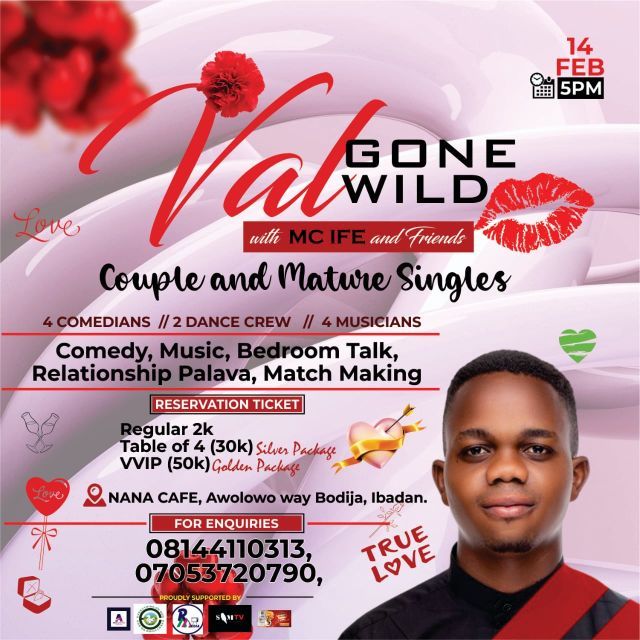 If you're a comedy fan, you will love this. Join MC Ife and his friends as they talk about relationships and matchmaking while making you laugh.
📆 Tuesday, 14th of February
🕒 5 PM
📍Awolowo Way, Bodija, Ibadan.
Love & Culture
Enjoy a three-course romantic dinner, celebrity meet & greet, live music, fashion exhibition and complimentary right in the heart of Lagos!
📆 Tuesday, 14th of February
🕒 5 PM
📍41, Ogundana Street, Ikeja, Lagos.
Val's Day Dinner for Book Lovers
Here's a romantic dinner organised by Readers Hub Bookstore to bring book lovers and readers together! It features a three-course meal, red carpet, book reading, music, and dancing.
📆 Tuesday, 14th of February
🕒 7 PM
📍The Cosmopolitan GH, Accra.
Valentine's Singles Party at La Campagne Tropicana

Have fun at La Campagne Tropicana, kayaking and jetskiing with other interesting 'single pringles' at the beach on Valentine's weekend!
📆 Tuesday, 14th of February
🕒 12 PM
📍La Campagne Tropicana, Ibeju Lekki
Now that you've seen 8 great events you can go to throughout February to celebrate love, we hope you're clicking on these links and grabbing your tickets to these events right now. If you'd like to check out more events on Tix, download the Tix app so we can hook you up 🧡