How To Spend Founder's Day Weekend in Accra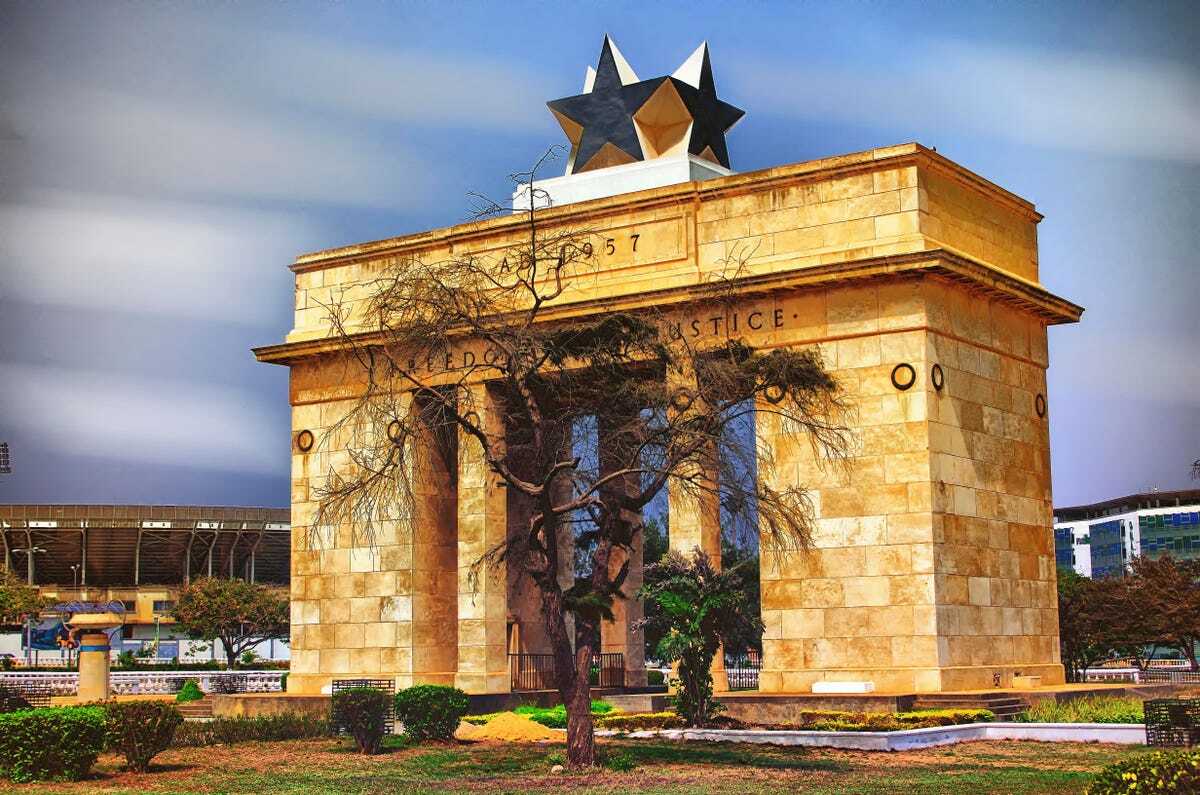 Founders Day is almost here, and we're so glad about it. Although this year's founder's day falls on a Thursday, we believe in making every holiday count. Looking for things to do over the founders day weekend? We have a few exciting suggestions for you.
Here's a quick tip 😉 Request for PTO for Friday, that way, you get a shorter work week and a long weekend to play with.
Here are some exciting events happening in Accra over the founder's day weekend!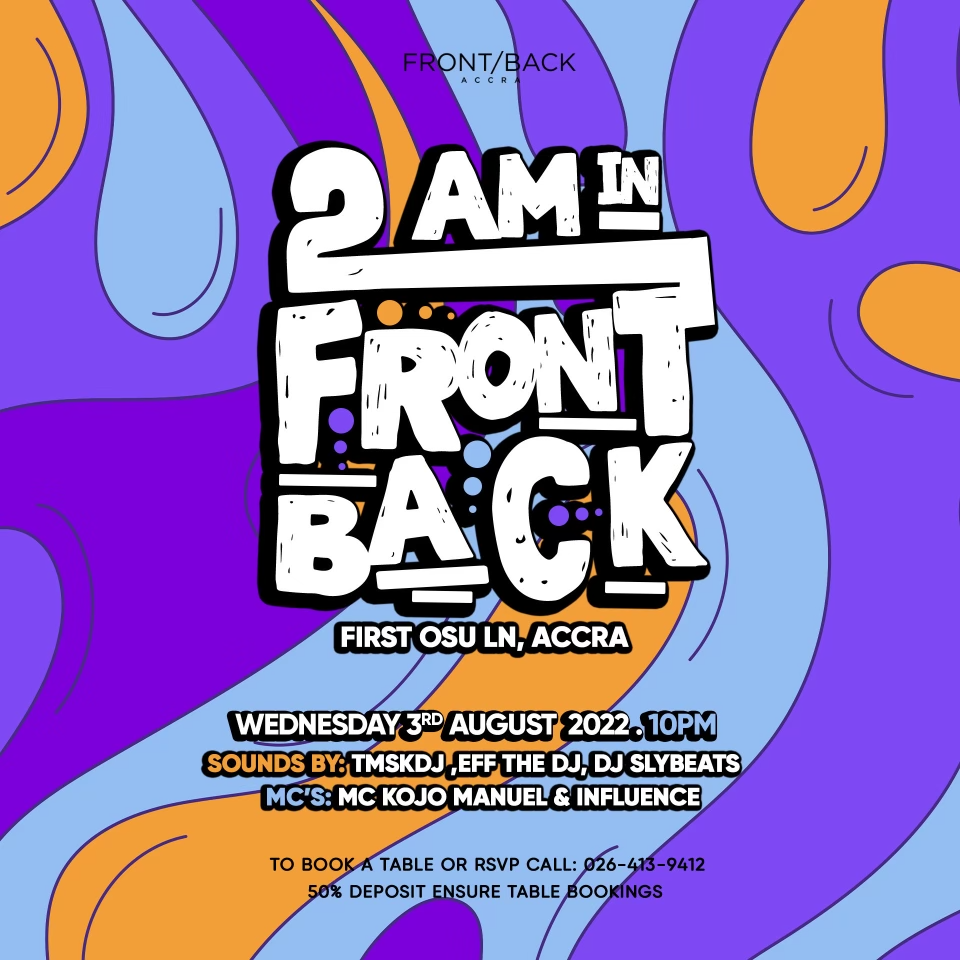 Partying on holiday is always a great idea! Check out 2 AM in Front/Back. As they say, something special always happens at 2 AM 😉
Tip: Try to get there before 12 AM for the best experience
📅 Wednesday, 3rd of August
🕒 12 AM
📍Front/back
RSVP here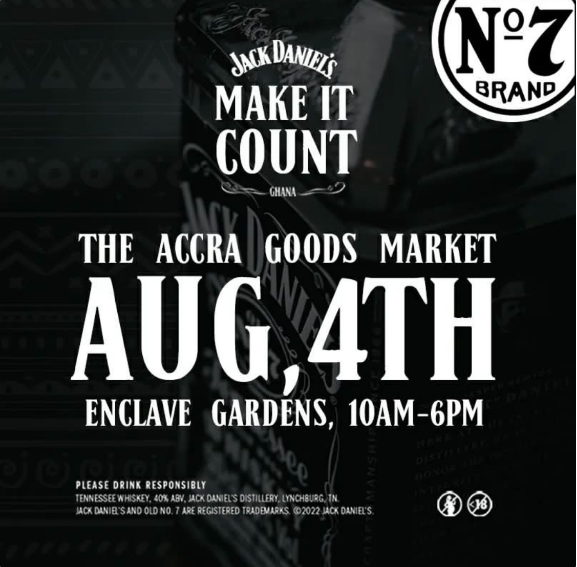 The Accra Goods Market is Accra's biggest pop-up market that happens at least once every quarter. It's a great place to buy everything from food and drinks to even clothes and fashion accessories!
📅 Thursday, 4th of August
🕒 10 AM
📍Enclave Gardens
More details here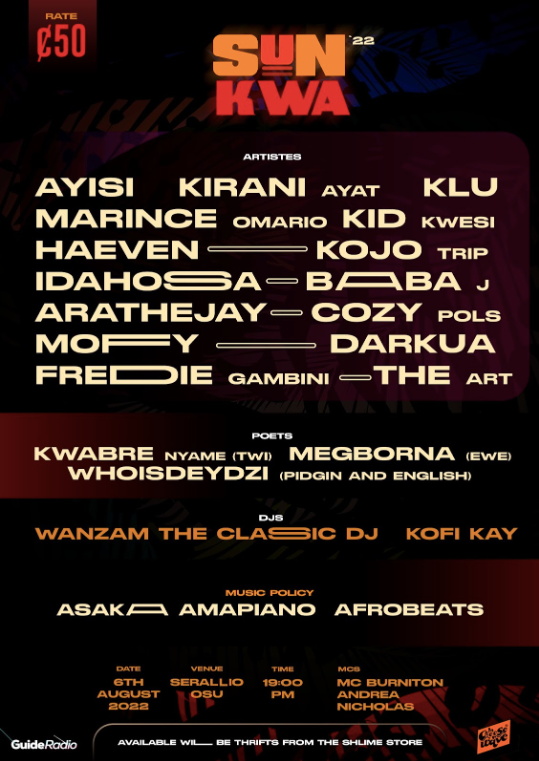 An alternative music concert where you also get to thrift shop? Sounds great! Sunkwa 22 is an event that features underground Ghanaian creative artists and poets like Ayisi, Kirani, Darkua, Baaba J and WhoisDeyDzi. The featured sound will range from Asaka (Ghanaian Drill) to Amapiano and Afrobeat.
📅 6th August 2022
🕒 7 PM
📍Serallio
Get your tickets here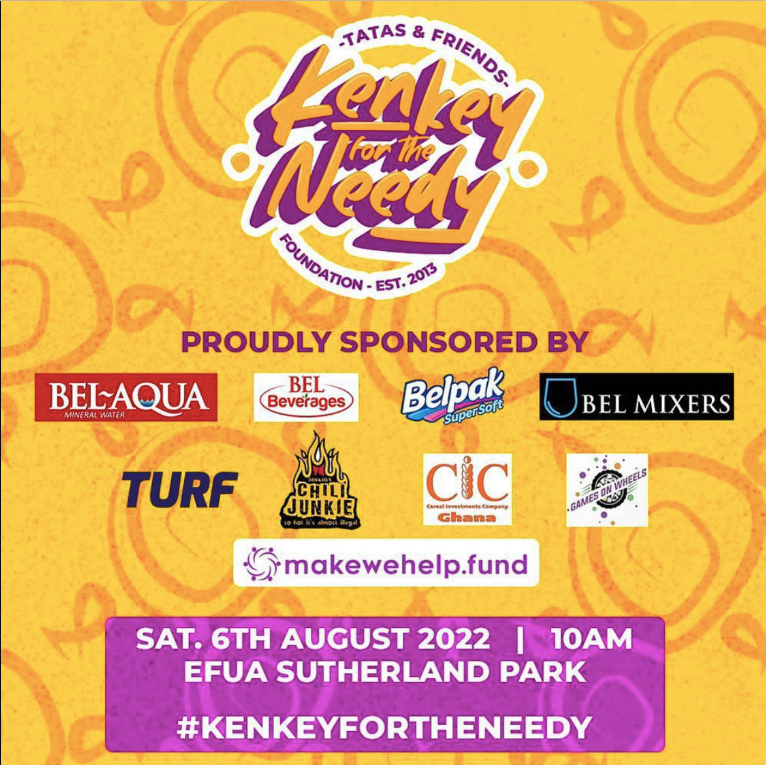 Kenkey for the needy is an outdoor fundraiser organised by the Tatasandfriends foundation. After being gone for 2 years due to the pandemic, they are coming back for their 9th year anniversary. If you are a lover of kenkey and contributing to support the less privileged, then you should totally be at this event!
📅 6th August 2022
🕒 10 AM
📍Efua Sutherland Park
More details here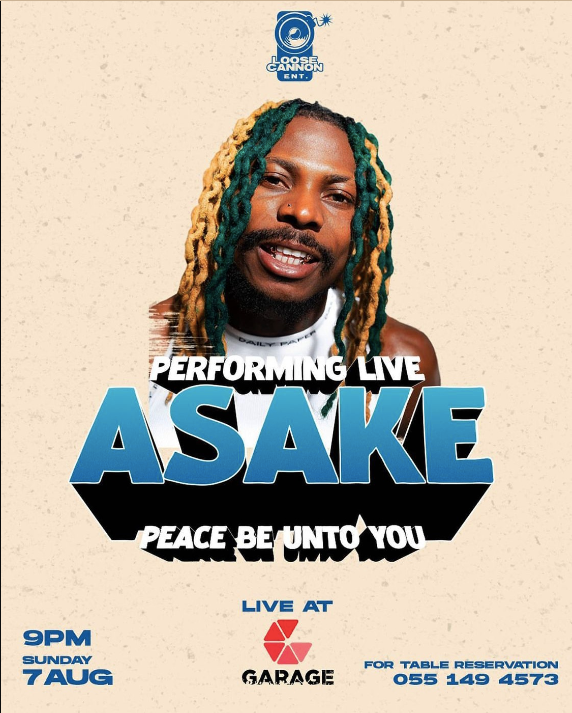 Any lover of Nigerian music knows that Asake is really in his bag, releasing back to back hits. The Peace be unto you concert is an opportunity to see Asake in his element.
📅 7th August 2022
🕒 9 PM
📍Garage
Buy tickets here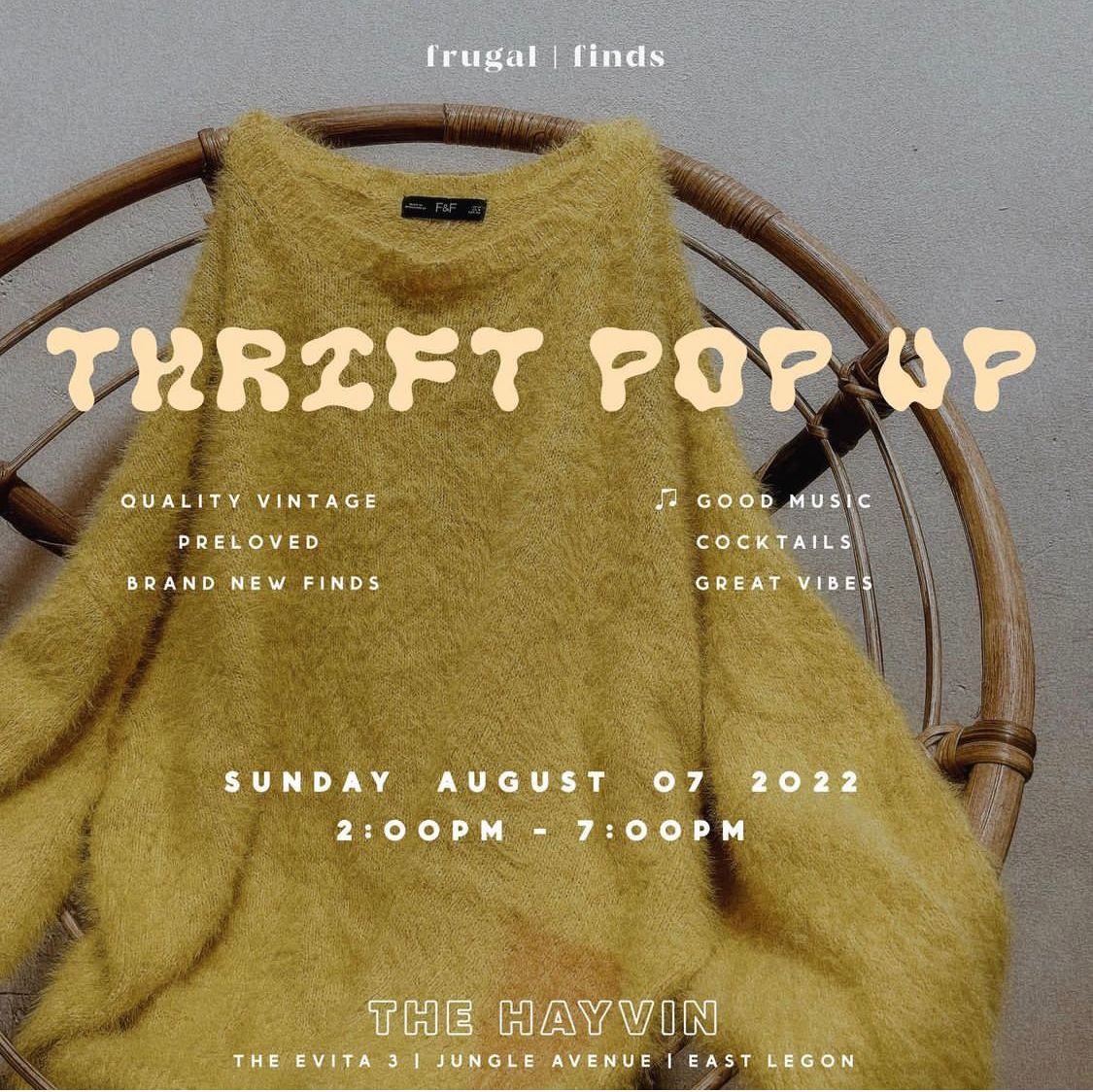 If you are a sustainable fashion lover and you love to thrift, you should definitely check out this solo popup by Shop Frugal finds. We promise you'll discover some amazing finds!
📅 7th August
🕒 2 PM
📍The Hayvin
See sneak peaks of some of the fits here
If the night scene is more your vibe, you can check out some of the favourite places like Alley Bar, Front Back, Area bar, and Mood bar. If you decide on Front Back, make sure you have a membership or know a member.
Happy Founder's Day weekend,
The tix.africa team.