4 Community Events that Bring People Together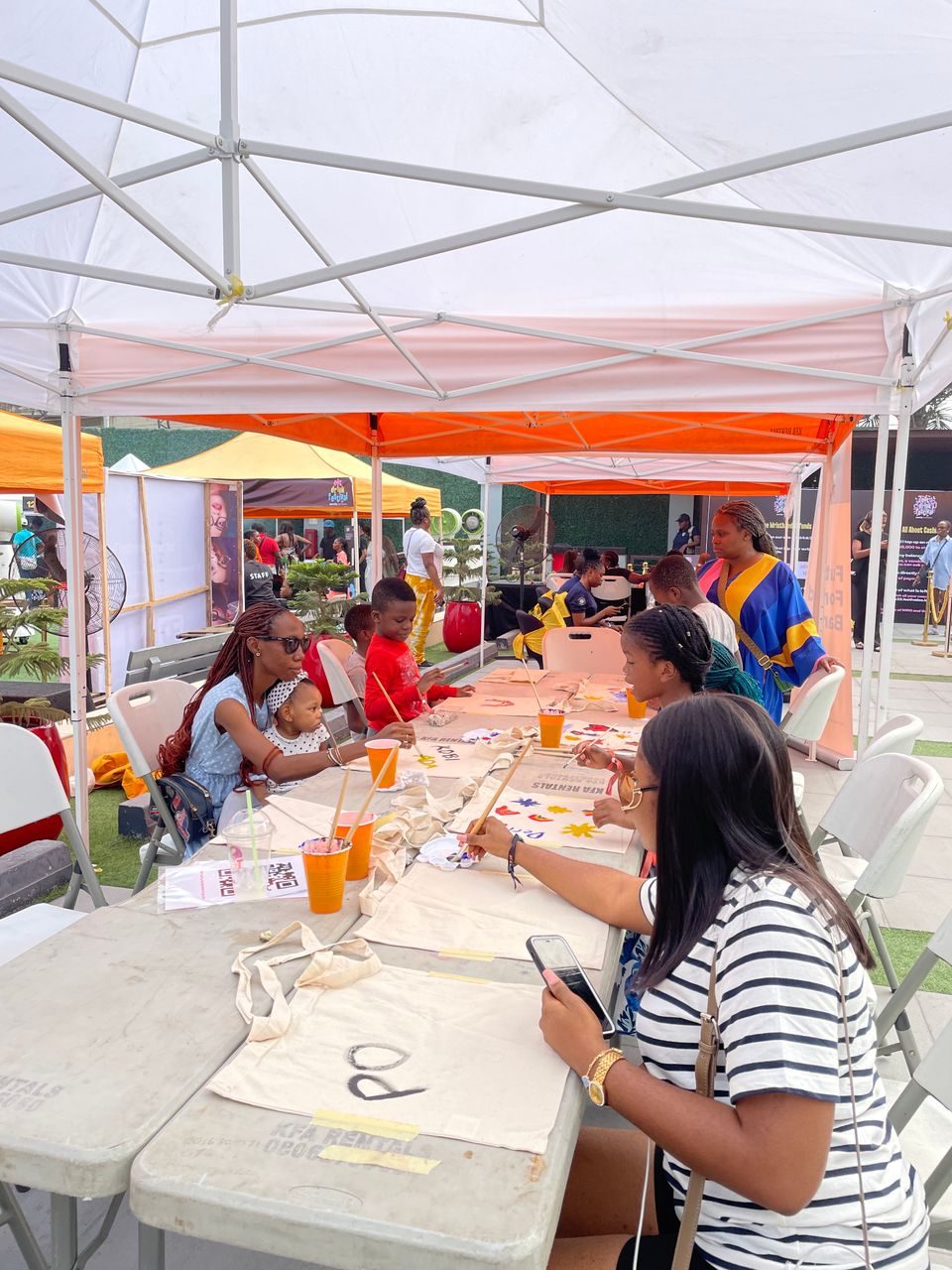 Community events are a great way to bring people together and foster a sense of unity and belonging. At Tix, we value every single one of our event creators' communities. Our creators usually plan these events for their attendees to meet new people, learn new things, and have fun with friends and family. If you're an event creator looking to build a loyal community of like-minded people who'll keep attending your events, here are some great community event ideas to bring people together.
1. Festivals
Festivals are a great way to bring people together to celebrate a shared interest or culture. They offer a chance to experience music, food, and art that may be unique to a specific community. Whether it's a music, cultural, or food festival, there's usually something for everyone. Festivals often have exciting activities, music, food and drink, and opportunities to meet new people. Festivals also provide opportunities for businesses to showcase their products and services. Check out how much fun we had at Tixieland, Z!Fest, Kewa's Kitchen Street Food Festival and Eat Drink Festival on our Instagram. If you're looking for a festival to attend soon, Femme Fest on the 25th of March is your best bet!
2.  Sporting Events
Find a group of people passionate about a sport; an event is always the best way to bring them together and foster a community feeling. Watching a game of football, basketball, or any other sport together will bring people closer and can be a great way to connect with others with similar interests. Whether supporting a local sports team or participating in a community sports event, the shared experience of being part of something larger than oneself can create a sense of unity and belonging. Sporting Lagos and Wild West Throwdown are some of our favourite sporting events!
3. Arts & Crafts Events
These events provide a space for people to come together, be creative, learn new skills, and connect with others who share their interests. They provide a shared activity where people of all ages and backgrounds can participate in the same activity and enjoy creating something together. Arts and crafts events can also provide a space for people to be creative and express themselves. They can learn new skills and try new techniques, which can be very rewarding. We particularly love sip and paint events, but there are many other arts and crafts events you can get up to or plan in your community. You can try pottery, bead making and many more events to spark your creativity. We had a chat with one of our creators about how she achieved this with Sip and Paint NG, here.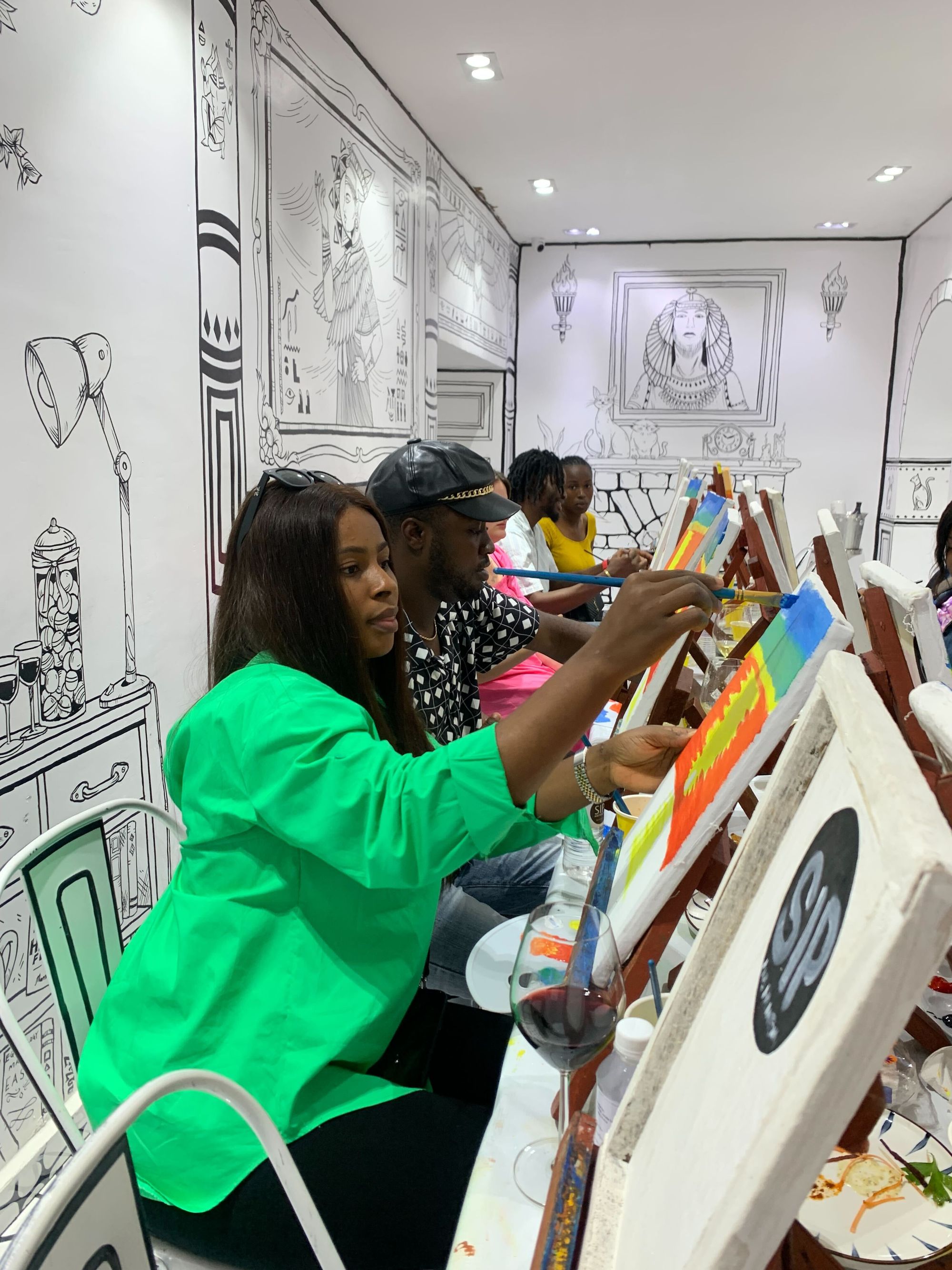 4. Community Parties
Community parties are fantastic events that help bring people together and create a sense of belonging among community members. These parties can take many forms, including block parties, neighbourhood cookouts, or even game nights. These events are great opportunities for people to meet and get to know one another, and even celebrate the diversity of the community and help bring people from different backgrounds together. Parties are meant to be fun and entertaining, and they can provide a great opportunity for people to relax and enjoy themselves. We've definitely had fun at events like the Femme Africa Pool Party, Zikoko Hertitude, and iMullar Sound System: Energy 003.
Whether it's a festival, fundraiser, sporting event, volunteer work, community concert, farmers market, or parade, there are so many opportunities to connect with others in the community with events. Whatever the event, the key is to create a fun and welcoming atmosphere where people can connect with one another and celebrate their community.
When you come up with a community event, what next? Don't forget to list it on Tix so you and your attendees can have the best event experience.