5 Events On Our Wishlist This Independence Day Weekend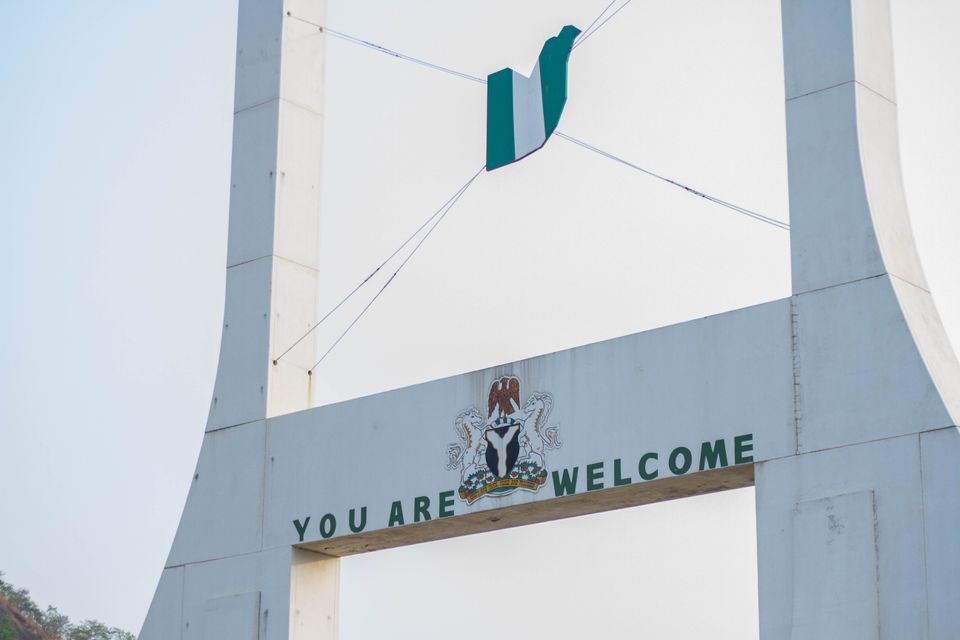 With the Nigerian Independence day tomorrow, and a public holiday for all Nigerians on Monday, there's a three-day weekend this weekend and nobody is more excited about it than us 🤩
What's a better way to celebrate than to go out and have fun with some friends at these exciting events? Keep reading to see what 5 great events are on our wishlist this weekend!
Nolly & Games: Movie and Games Night 🎞️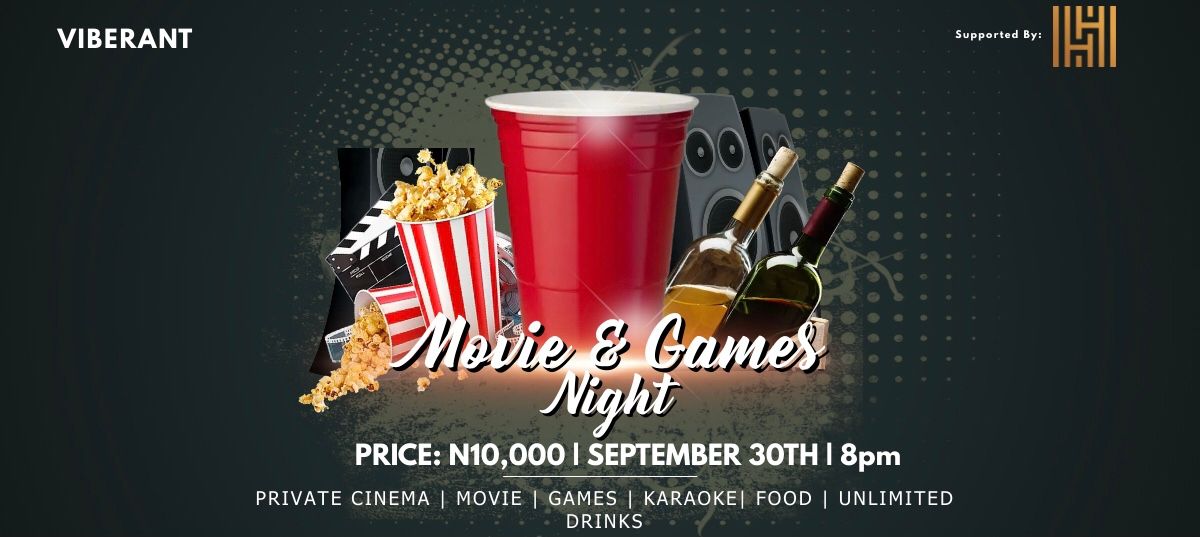 Nolly & Games combine a movie night with a night of games, unlimited alcohol and lots of competitive energy. Bringing it back for the third time, this edition promises to be the best one yet and you certainly don't want to miss out on a good time!
📅 Friday, 30th of September
🕒 8 PM
📍 Osapa London, Lekki
Jameson Connects 🥃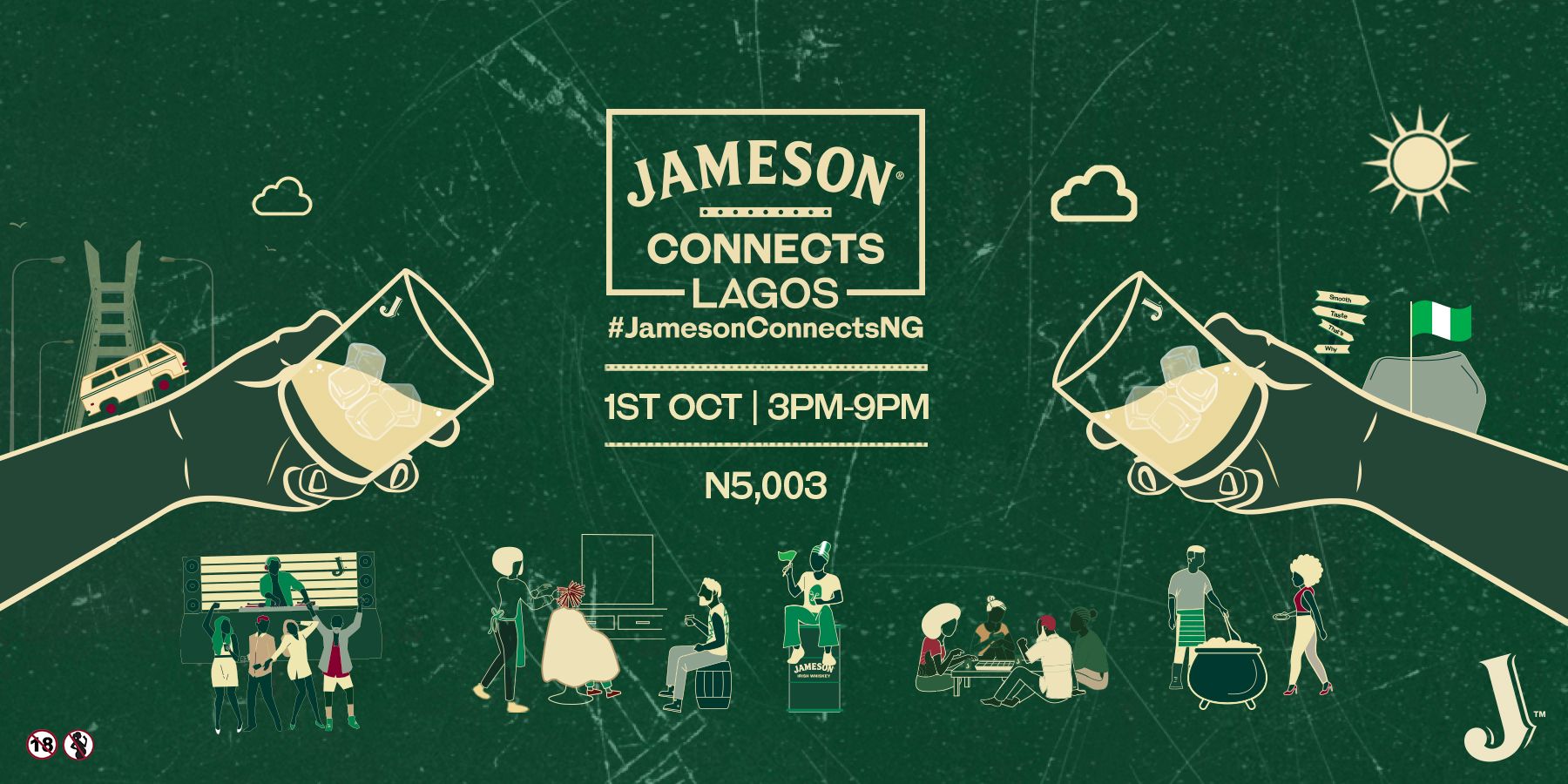 Jameson Irish Whiskey's yearly celebration of Independence Day brings good people together to enjoy great vibes, smooth Jameson cocktails, alternative music, gourmet junk food, fun games and alternative fashion in an unbelievable themed venue.
📅 Saturday, 1st of October
🕒 3 PM
📍 A smooth surprise
Wildout Lagos 🎉
Wildout Lagos is a party connecting people with a shared passion for fun. Get ready to get wild with loads of food, drinks and music all night long!
📅 Saturday, 1st of October
🕒 9 PM
📍 28A, Gbemisola Street, Ikeja, Lagos.
Activity Music Festival 🔊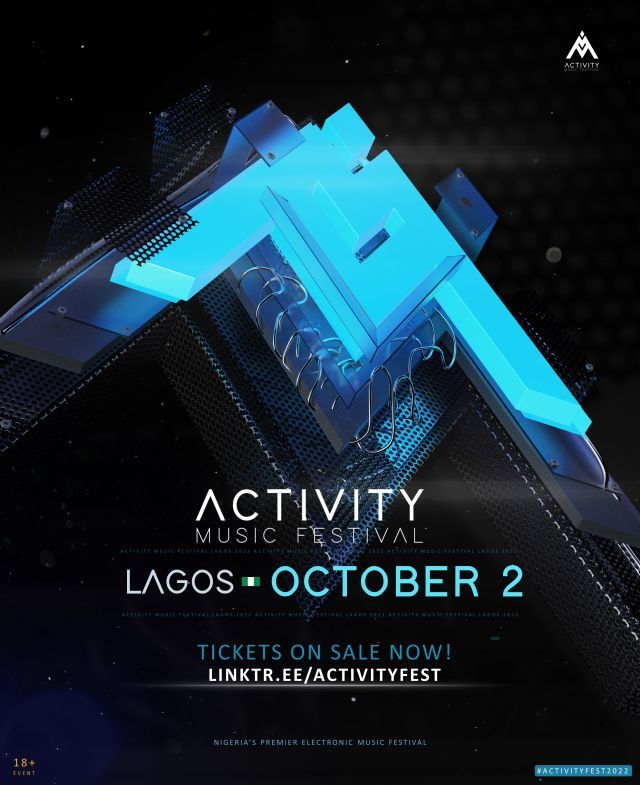 If you love to listen to electronic music, you'll love this! Have a great time at the Activity Music Festival with amazing DJs and great vibes.
📅 Sunday, 2nd of October
🕒 6 PM
📍 Ultima Studios, Lagos.
Turaka Mondays with Sip and Paint NG 🎨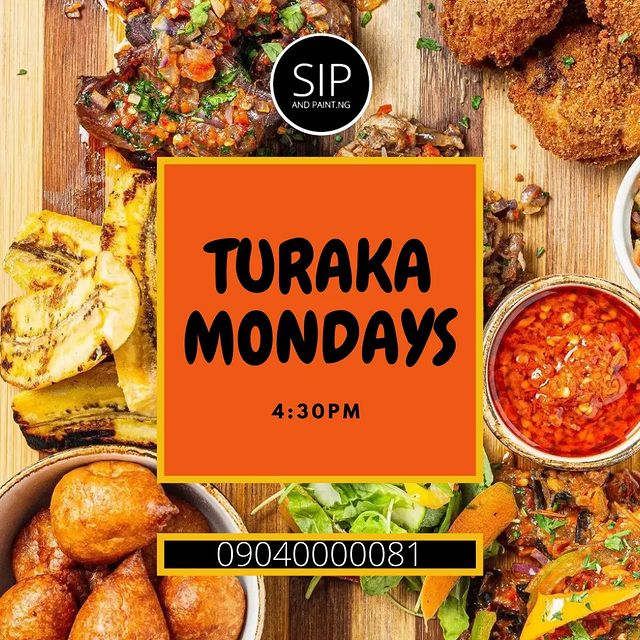 Think of Mondays as a fresh new start to try something new. Sip and Paint NG is bringing you a perfect combination of relaxation and excitement with a session at Turaka! This is a chance and opportunity to look on the bright side of life, and see a beautiful roof top view of Lagos!
📅 Monday, 3rd of October
🕒 4:30 PM
📍 Ebony Life Place, Lagos.
Speaking of wishlists, the Tix guest app is launching really soon. You know, your all-in-one app that helps you discover the best events, manage your event tickets, and even add events to your wishlist!
Sign up to our newsletter here, to be the first to know when the Tix app is launched 😉
---
Looking for more events to attend? Read out blog post about 5 ways to find events happening around you, here.