5 Valentine's Day Event Ideas We Know You'll Love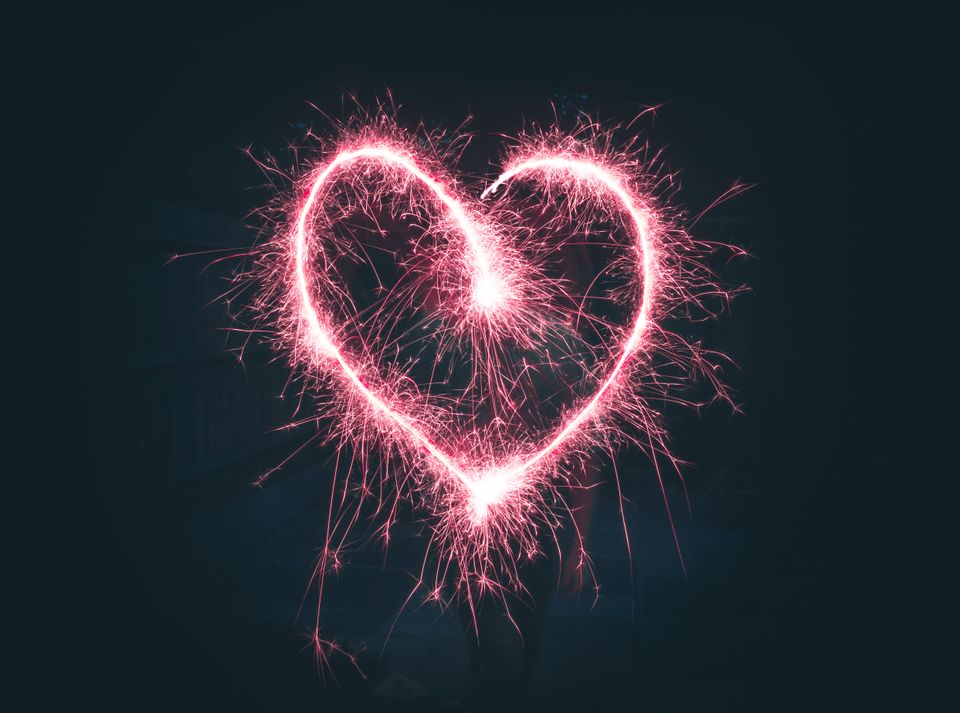 February has begun, and there's one thing everyone has probably thought about by now. What are your Valentine's Day plans? It's the month of love, so the best thing to do is plan a Valentine's-themed event!
If you're an event creator unsure of what kind of event to plan for Valentine's Day, keep reading this because we have some ideas! Whether you target couples looking to have a romantic night or try to give single people a chance to find love that night, these 5 Valentine's day event ideas will be perfect for you.
1.  Private Dinner Event
Everyone knows Valentine's day is one of the busiest days for restaurants, so you can take advantage of this huge opportunity to set up a private dinner event. Couples will definitely love this!
If you find an amazing chef, and a venue, you can give your attendees a special offer to catch their attention. So instead of your attendees going to a restaurant where they're unsure how much they're about to spend, they'd definitely much rather come to your event with a set menu at a special price. This is the perfect intimate event idea for couples looking to have a romantic and private night away from commercial restaurants, so we definitely think you should try it.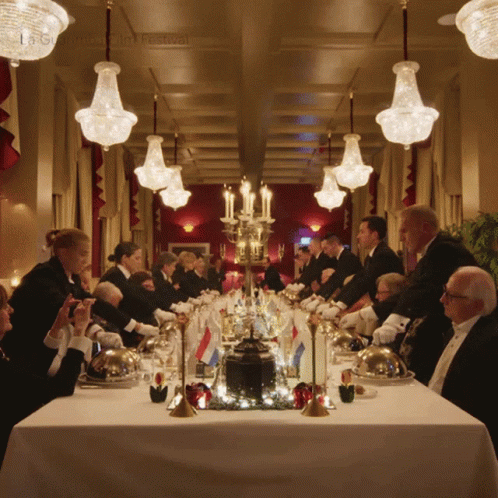 2.  Live Music Show
This would be a great idea for couples who love music or singles who would like to meet another music lover 😉. If you're looking for a romantic vibe at your live music show, you should definitely be looking to book artists like Chike, Johnny Drille, or even the Cavemen. We've seen these artists perform amazing music many times, and we're sure they will give your attendees a night to remember with their performances.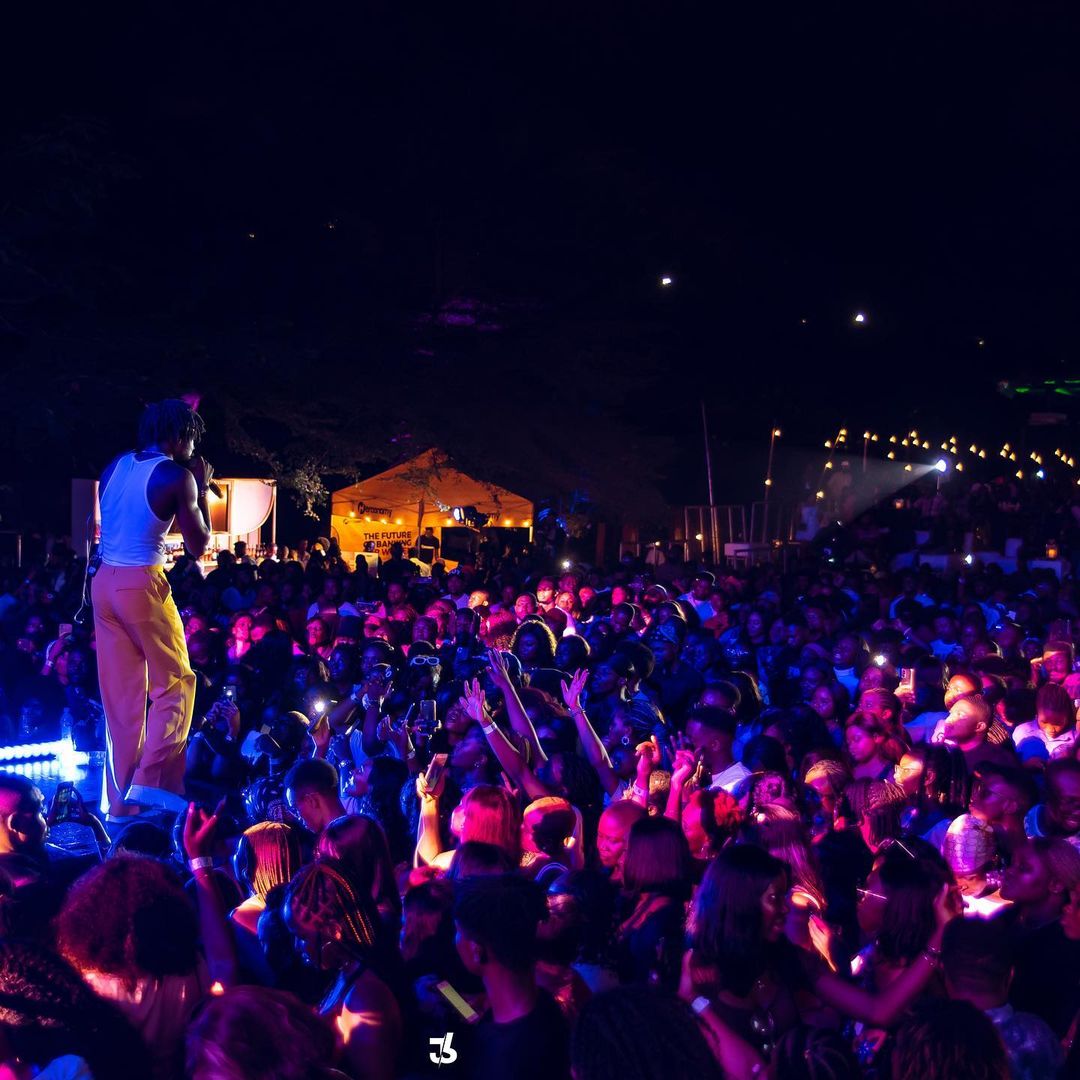 3.  Speed Dating Party
What is speed dating? It's when several singles attend an event to have short conversations with other singles to determine if there will be mutual interest between them. This can be a fun Valentine's day event for people who are 'single and searching'.
All you have to do is plan a party like you normally would and make some time in the agenda for 30 minutes or an hour of speed dating! Trust us, your single friends are going to think you for hosting this.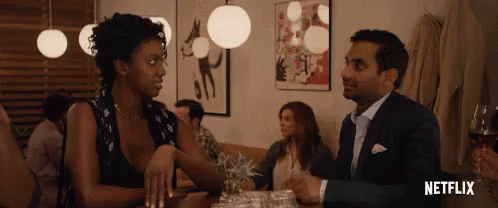 4. Romantic Movie Night
Not everyone likes to attend parties and shows on Valentine's Day with their partner, and some people love a quiet night in. This is the perfect event idea for attendees like that. You can plan this indoors or outdoors, although we think outdoors will be much better because who doesn't want to watch a romantic movie under the stars? 😍
You can pick classic movies like the Notebook, Pride and Prejudice, Love & Basketball, or you can pick a newer age rom-com like Crazy Rich Asians, The Photograph, To All the Boys I've Loved Before and many more!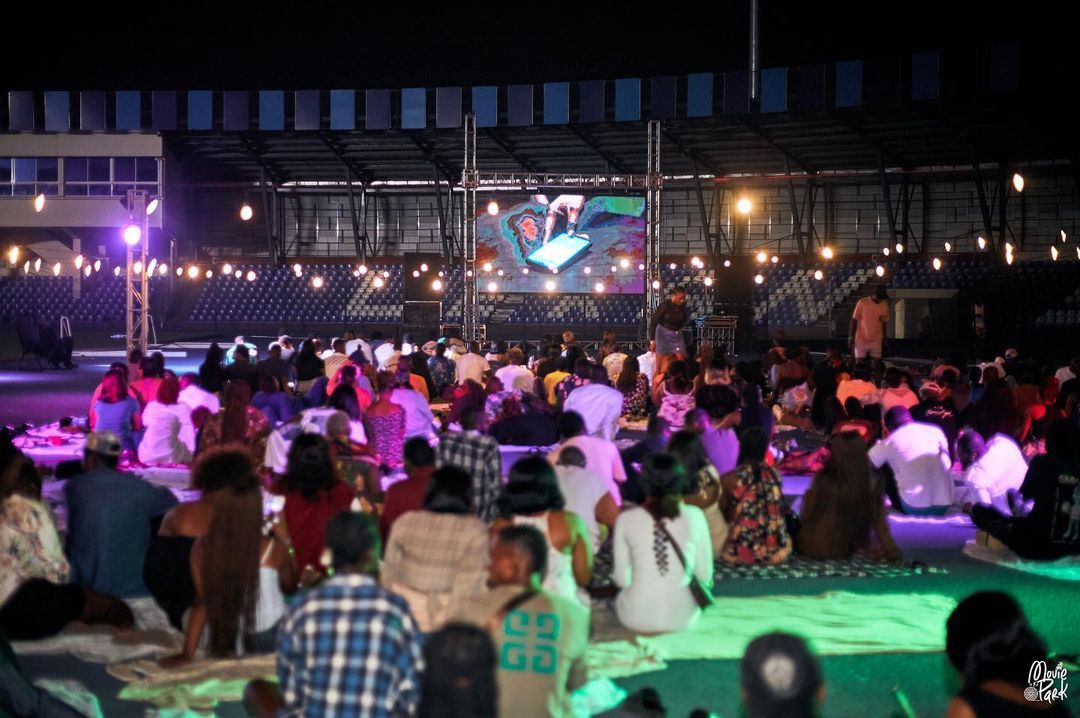 5. Art and Craft Classes
Also, consider hosting an arts and crafts class/workshop where people can learn a new craft! A great upside to this for attendees is that each person gets a handmade gift from their partner. An arts and crafts class could be sip and paint, pottery, bead making, or even tie and dye!
You'll have to get an instructor for the class and develop Valentine's theme for what your attendees could be making. For instance, couples can paint portraits of each other if you decide to plan a sip-and-paint event. This is a fun way for couples to bond, so we're sure your attendees will love it!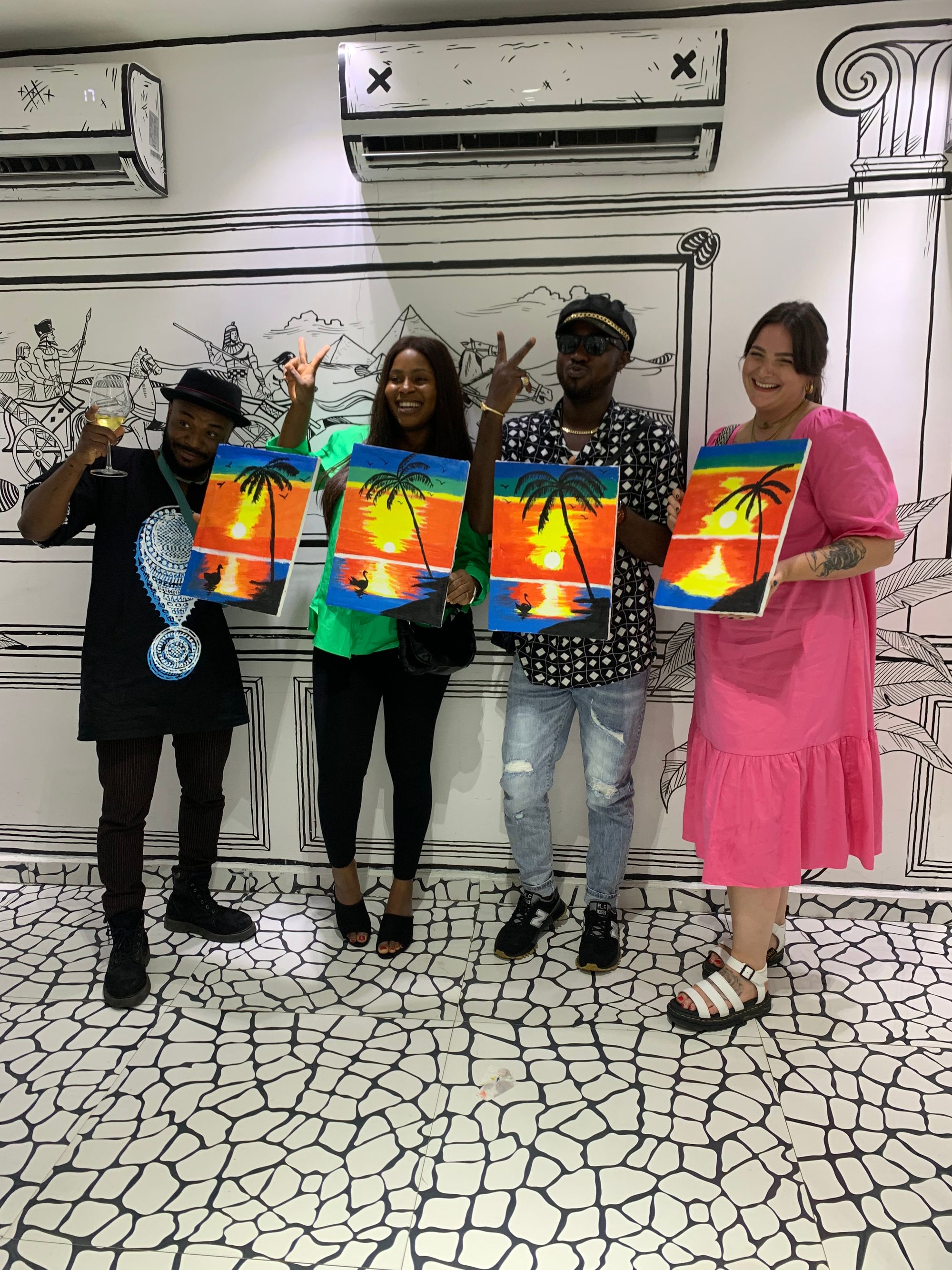 It's 13 days to Valentine's day, and we can't wait to see these amazing ideas we've given you come to fruition! Don't forget to list your events on Tix when you plan them. Happy planning 🧡