How Eat Drink Festival Gets Thousands of Attendees Every Year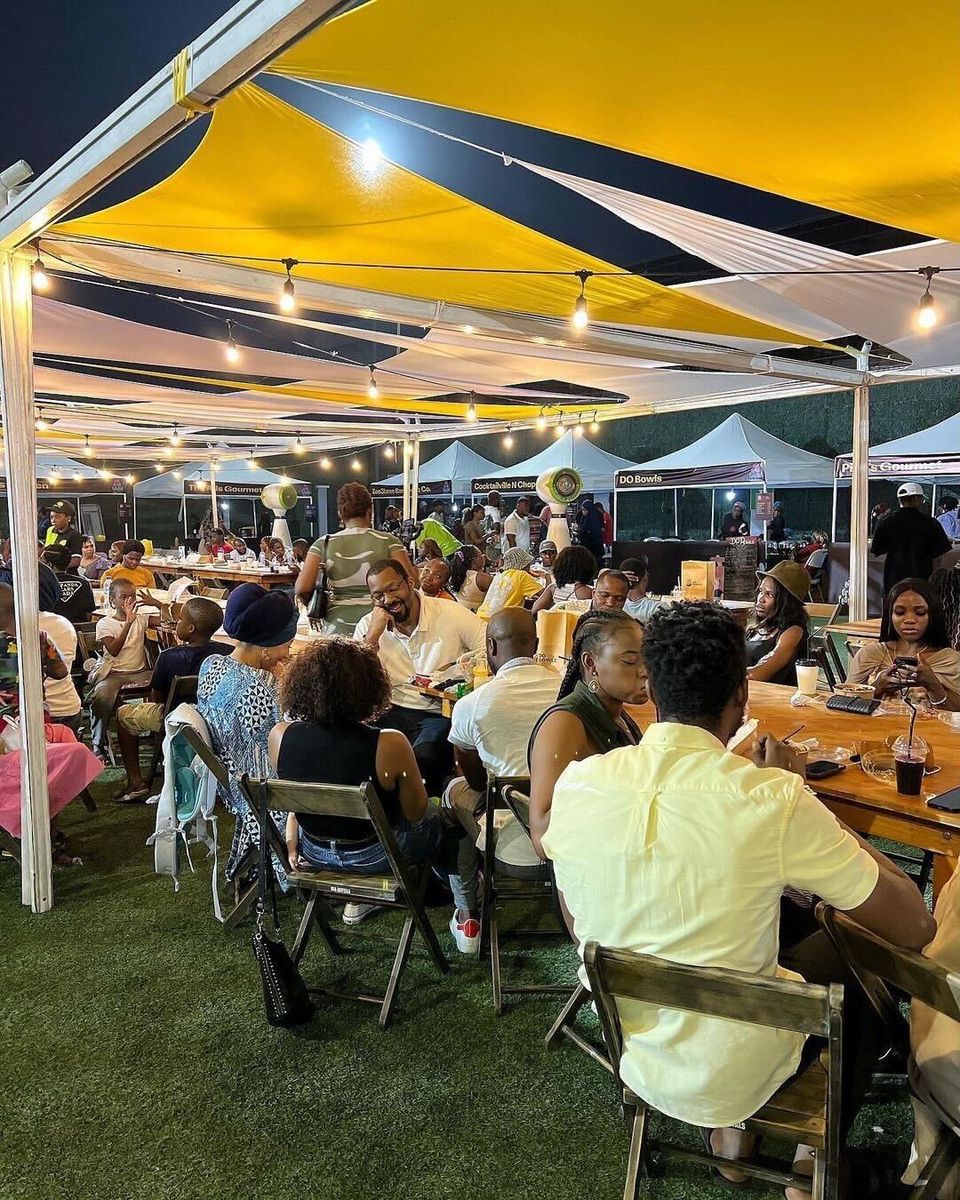 Every Nigerian foodie knows and has probably read an article from Eat Drink Lagos. If you haven't, then you need to re-evaluate your foodie status. Eat Drink Lagos is one of the first food and lifestyle blogs committed to finding the best spots in Lagos for you. In a nutshell, they go to different places in Lagos, eat their food, and write about it.
Apart from writing about food, they also host one of the biggest food festivals in West Africa, the Eat Drink Festival. Every year, they gather some of the best food and drink vendors in Lagos in one place, so you and I can have a taste of what they've been enjoying all year 😉 Just like our title says, they have thousands every year. So let's dive into our conversation with Kunmi Odueke, the content editor at Eat Drink Media about how they've built and maintained such a large community!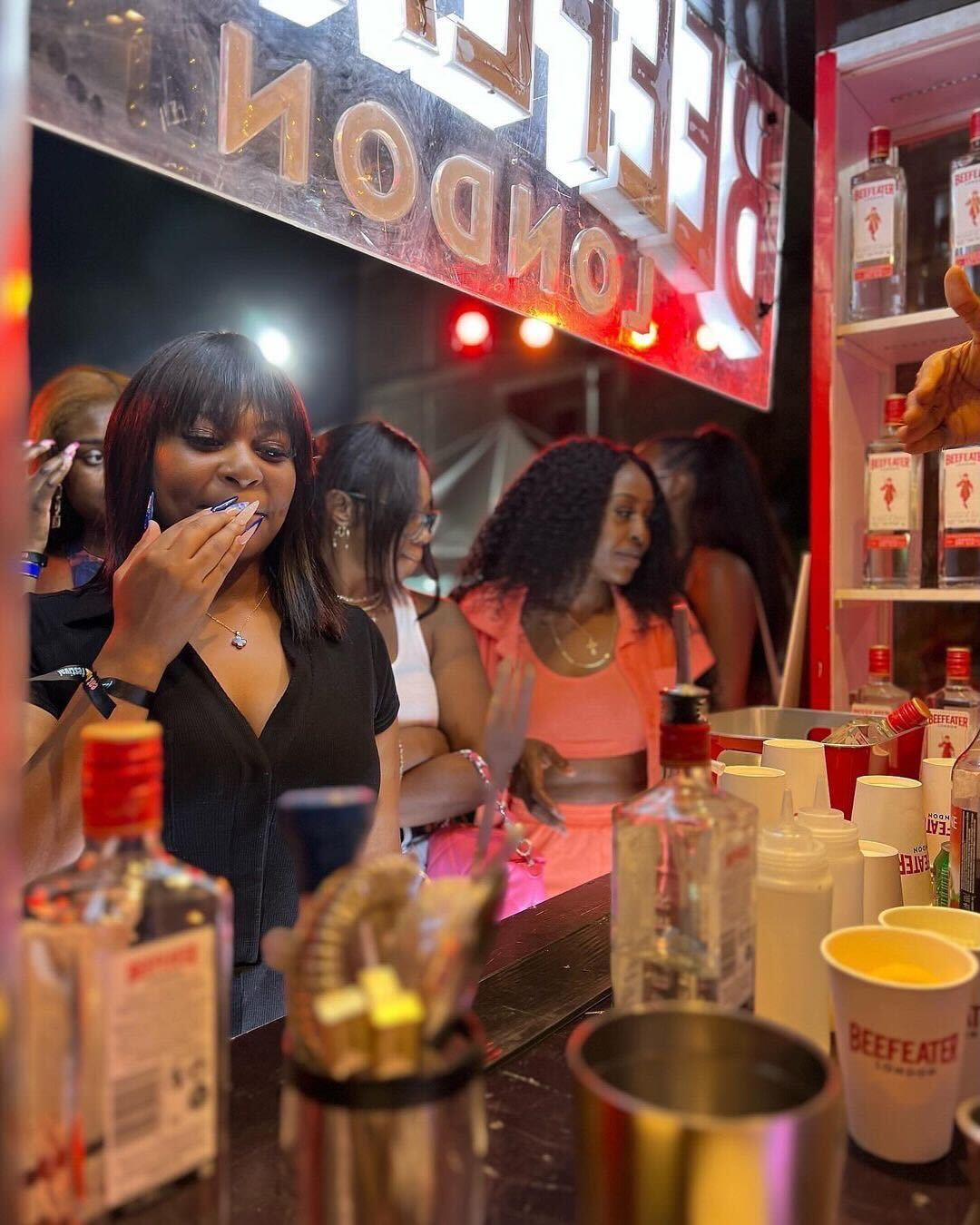 R: Tell me a little bit about yourself and what you do at Eat Drink Lagos.
K: I'm Kunmi, the Content Editor at EatDrink Media. Working with a team of writers and content developers, we aim to create the highest-quality content for our well-known blog, as well as social media.
The goal has always been to give authentic feedback on our food and lifestyle experiences in Lagos.
R: What strategies have you used to build such a large and loyal audience for Eat Drink Lagos?
K: Over the years, we've kept it simple and honest – I think that's been the biggest appeal. People know that when they come to us (i.e. the blog or any of our social channels), they're getting unbiased opinions, and that's important.
R: Right, authenticity is a great strategy. Tell me a little bit about the EDL Lunch Club. Why did Eat Drink Lagos decide to bring it back?
K: We always say, "It's an OG EDL event." Supper clubs are fairly popular in other parts of the world, but in Nigeria, it's something we hadn't experienced much of. So, we decided to bring it to life here – but make it a daytime event.
It's a really great opportunity for people – especially those who may not necessarily move in the same circles – to connect over great food. It's also a good way to discover new chefs you may not have heard about.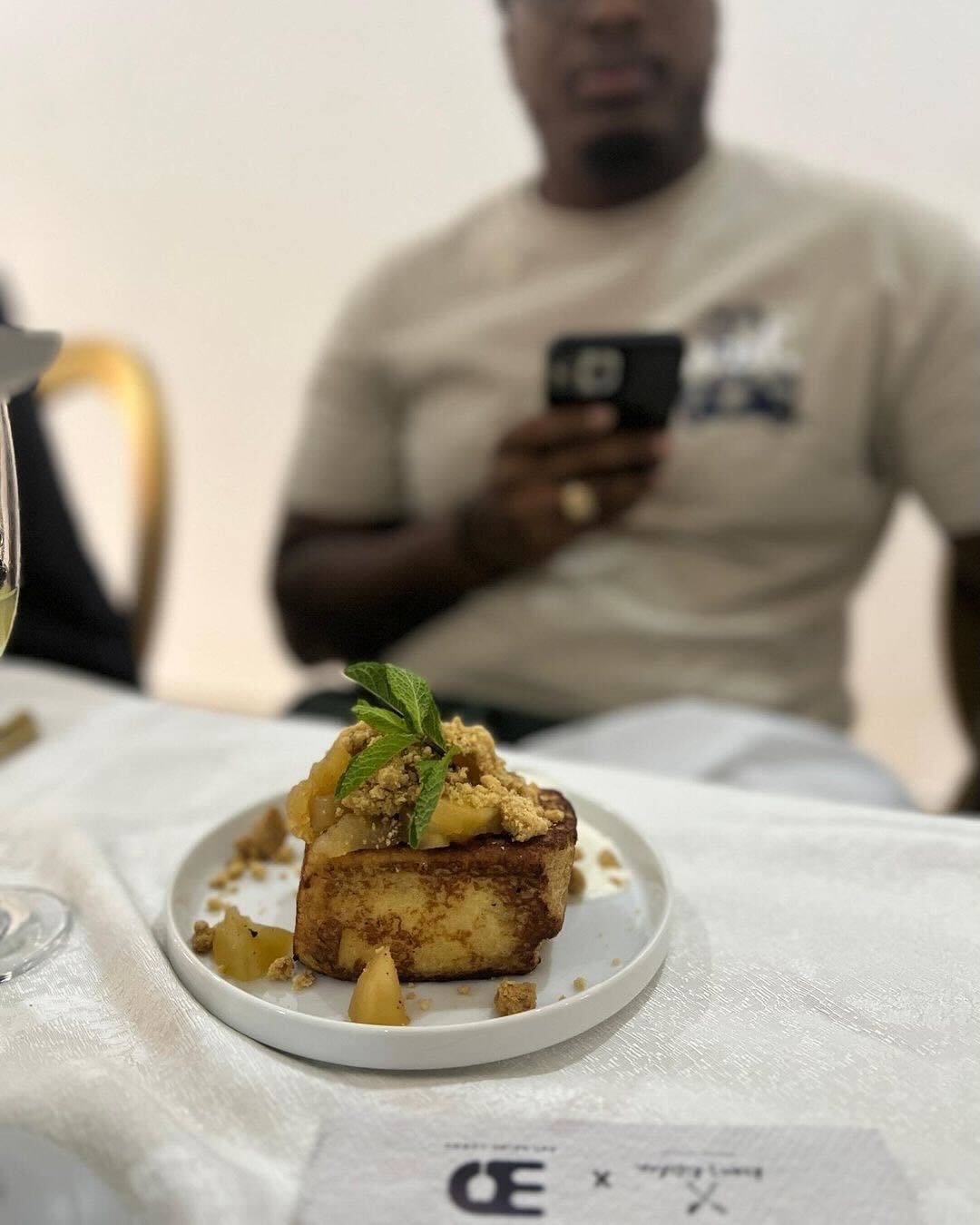 R: That's great! What's your favorite part of planning events for Eat Drink Lagos?
K: The anticipation of the outcome is usually quite exciting. EatDrinkFestival, in particular, is a lot of work to put together but knowing – or at least, hoping – that every attendee will get the chance to have a wholesome experience makes it all worth it.
R: How different is it promoting the EDL Lunch Club from Eat Drink Festival?
K: Naturally, one of the biggest differences between these two events is size, and that affects how you market each and how long the promotion goes on for. We start spreading the world about EatDrinkFestival about 8-12 weeks before the event; but for Lunch Club, a couple of weeks in advance usually does the trick.
R: Hmm, I see. What are some lessons you've learned about event marketing for Eat Drink Festival?
K: Time is absolutely of the essence. The quicker we start marketing and promotions, the more people we reach and the better the outcome of the Festival.
R: So event creators need to promote their events well in advance, got it ✅ What challenges have you faced while planning events for EDL? And has Tix helped you overcome any of these?
K: What's so great about Tix is that it simplifies the process of both ticketing and (ethical) data collection. You can conveniently get a ticket to any of our events in a couple of clicks on Tix, and that's very useful, so that we can focus on other aspects of the planning.
It also helps us understand who our attendees are and how we can best cater to their needs for upcoming events.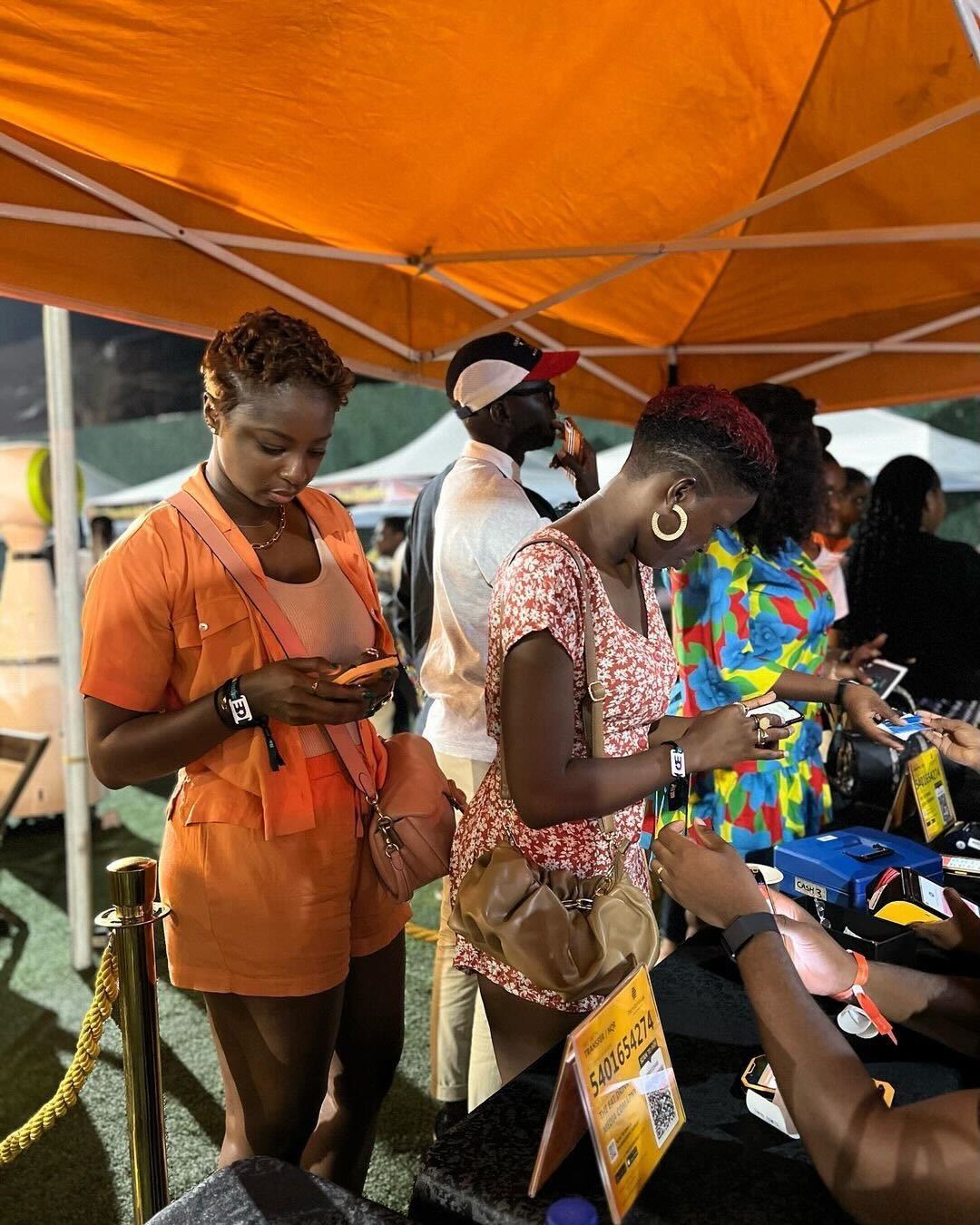 R: That's great to hear! What's your favorite Tix feature?
K: The app is pretty great. It's what we use to create Lunch Club events, in particular, and it's a quick process. Secretly, we use it to discover other events nearby too, which is cool!
R: Thank you for speaking with us Kunmi! We wish you and the EDL all the best with your upcoming events!
Kunmi shared a lot of tips that are already in our ebook, Event Marketing 101. So if you're an event creator looking to build a large event community like EatDrinkLagos, our ebook is your best bet! Get it for free right here!