How Ihechi Opara Made MIP the Largest Outdoor Movie Experience in Nigeria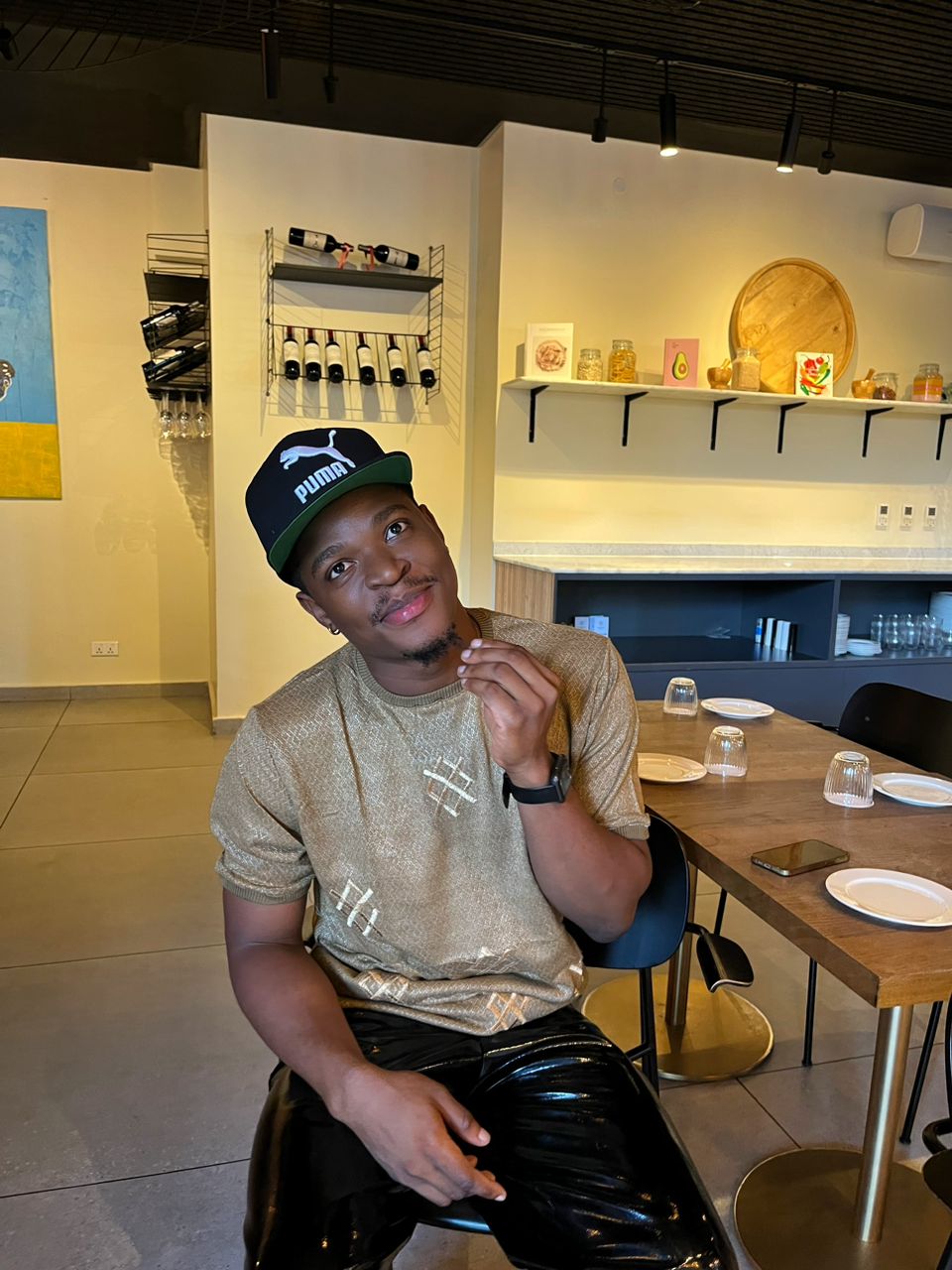 Movie in the Park Experience is Nigeria's largest outdoor movie experience. Every month, they host a large movie showing with different themes at an outdoor venue with thousands of people in attendance!
This month, our creator spotlight is on Ihechi Opara, the founder of Movie in the Park Experience. Keep reading to learn all about his experiences planning their events and how Tix has helped him along his journey.
R: Tell me about yourself and why you started Movie in the Park.
I: I am a graduate of Law, content and live event producer, project manager and movie enthusiast. I was literally having lunch with my friend, Usman Sanusi in my final year of University and the thought came. An outdoor movie experience in Nigeria. We see a lot of things in Hollywood movies and I thought it would be nice to make it happen in our own country.
R: How did you build such a large audience since you started?
I: It was a thing of tapping into my network of my friends and gathering a community of movie lovers, lovers of food and a good time, and of course, lovers of great music.
MIP seeks to give our guests a unique bonding experience through movies, food and music. These three major elements have a large demography of people interested in it and so we could easily and successfully tap into it.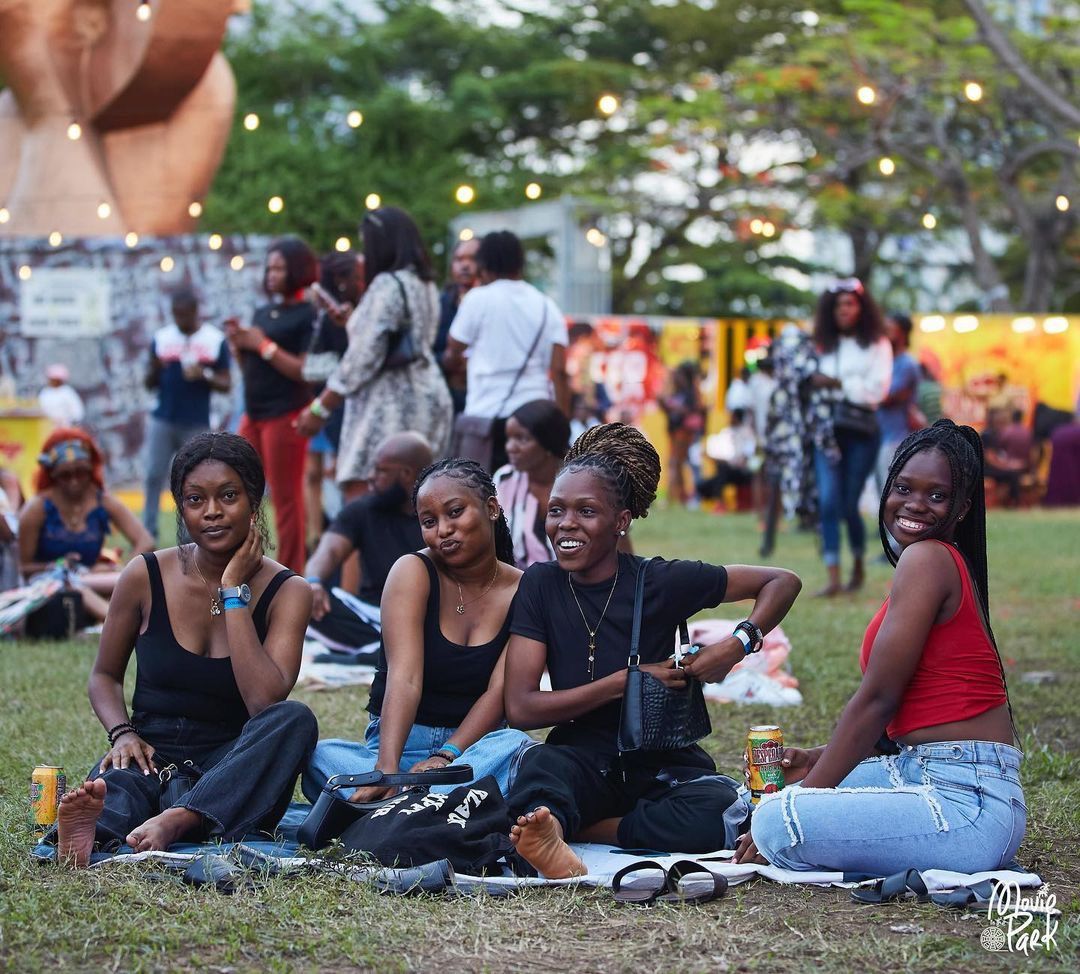 R: What's your favorite part of planning Movie in the Park?
I: The anxiety that comes with ticket sales, the weather and rain? Lol just kidding! For real for real now, picking the theme and putting out the very first flier for each edition is my favorite part.
R: What challenges have you faced as an event organizer? And has Tix helped you overcome any of these?
I: Ticket sales at the venue were so stressful for me. I hate unaccountability so much and Tix has helped me sort this out.
R: What piqued your interest in Tix?
I: Omo, my fave girls' podcast ISWIS. The very first live show's tickets were sold on Tix and that was it for me.
R: What's your favourite Tix feature?
I: Honestly i can't pick one specifically. I love how easy to navigate the site is. Oh wait, I love that I can easily send emails to my guests via the email marketing feature on Tix.
Still curious about the largest outdoor event experience in Nigeria? They have an event coming up that you're going to love! Get tickets here.