Movie In The Park's Tips For Securing Event Sponsorships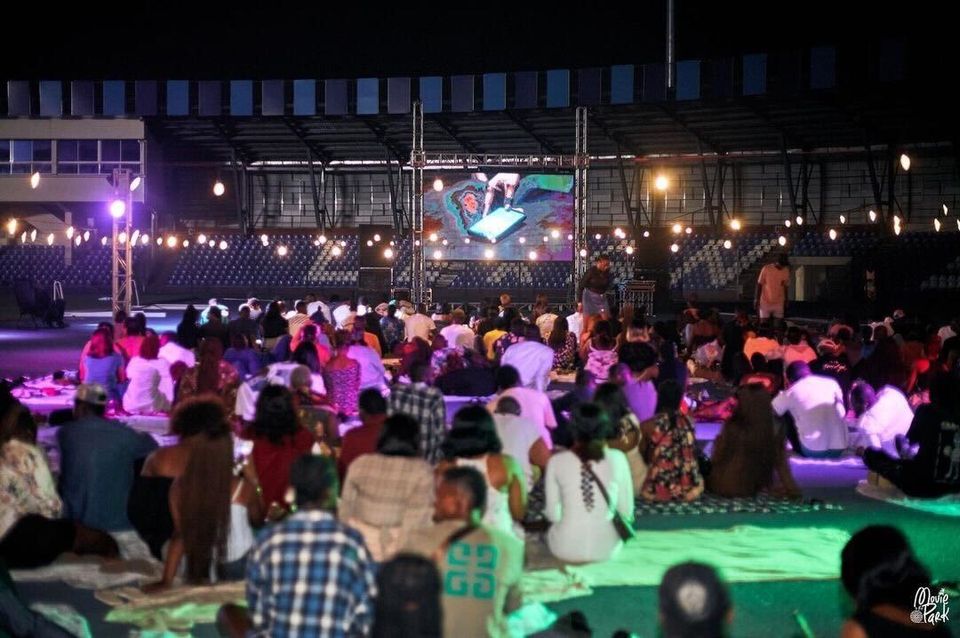 Last week, we spoke to Ihechi Opara of the Movie in the Park Experience about his journey so far in building and promoting his event business. We talked about how he started, how Tix helps him make event organizing easier, and lots of other fun stuff. Read our full conversation here.
Move in the Park is a really unique event that we've seen lots of times on Tix with several editions in Lagos, Ibadan and Abuja. It's attracted thousands of attendees and of course, lots of sponsors too. In our Event Finance Playbook, we shared some tips on how to secure sponsorships and we thought it'd be great to hear first-hand from our friends at Movie in the Park about how they've secured sponsorships from brands like Cadbury, Payday, Star Radler, Oraimo, Pepsi and lots more. Keep reading to get the tea on event sponsorships from the team behind the Movie in the Park Experience!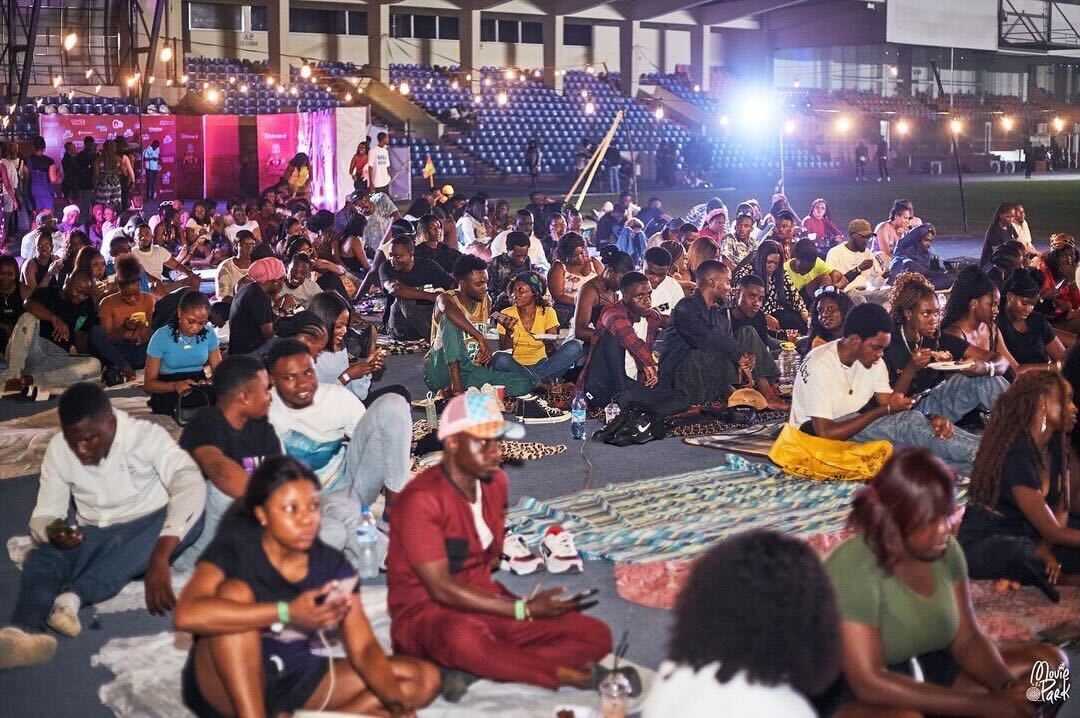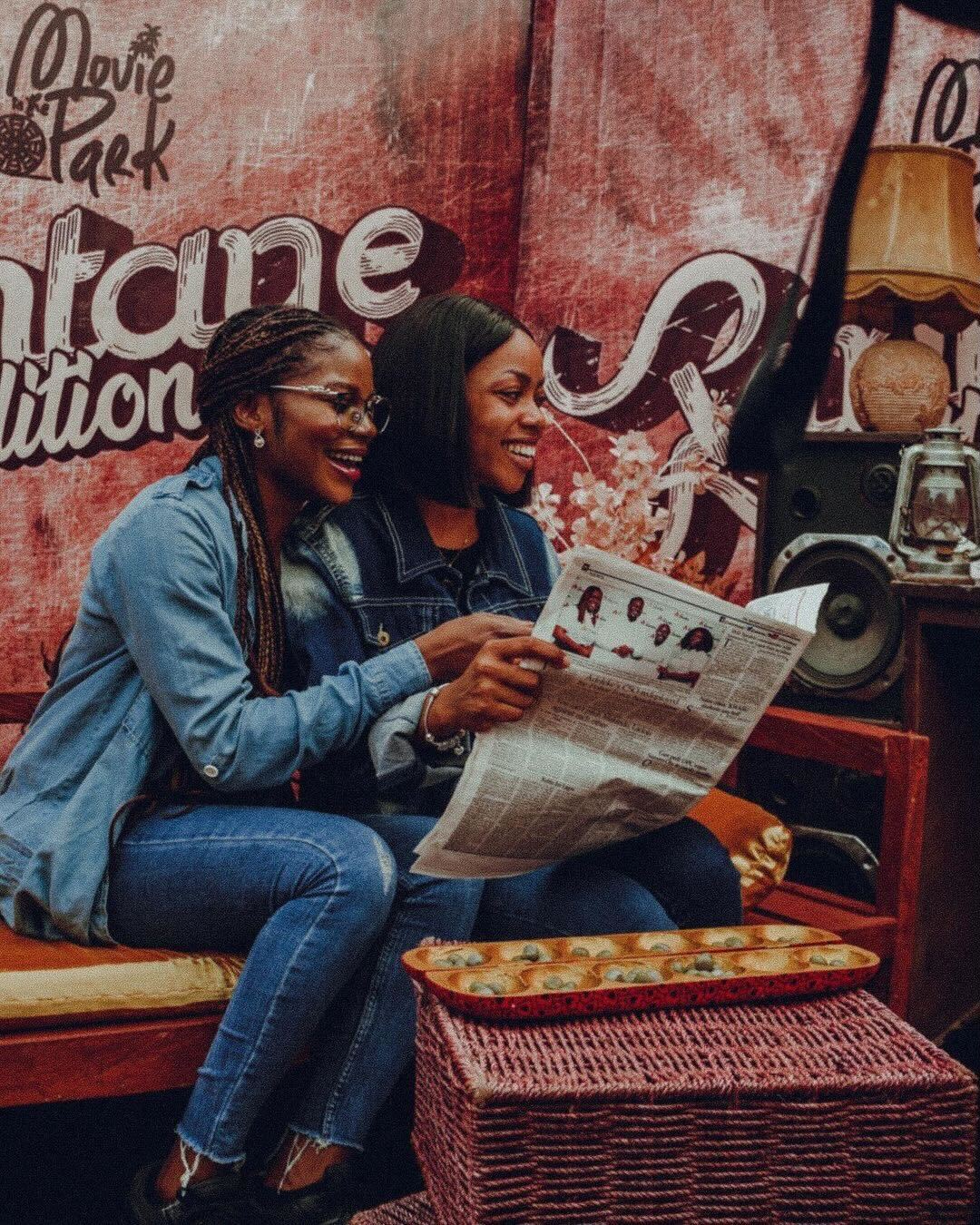 R: How do you find sponsors for Movie in the Park?
I: We did the first MIP experience without a single financial sponsorship, and it wasn't easy at all. I was broke right after and even in debt to my dad. At the risk of sounding like a motivator, I have to say this. If you believe in something, you have to make it work. From the second edition, we had sponsors calling in. Do good work and the sponsors will find out. Also, networking is really important. It does a lot of good in getting event sponsorships. Make sure to attend events, meet brand managers at these events, get their direct emails and make your pitches. You might get a no at first but they mostly eventually come around.
R: How do you ensure you're continuously providing value to your sponsors so they keep returning?
I: I mostly ask the brand what they want and see how my team and I can work around it. I understand that sponsorships are transactional and I always try to give them value for their money so they can come back time and again.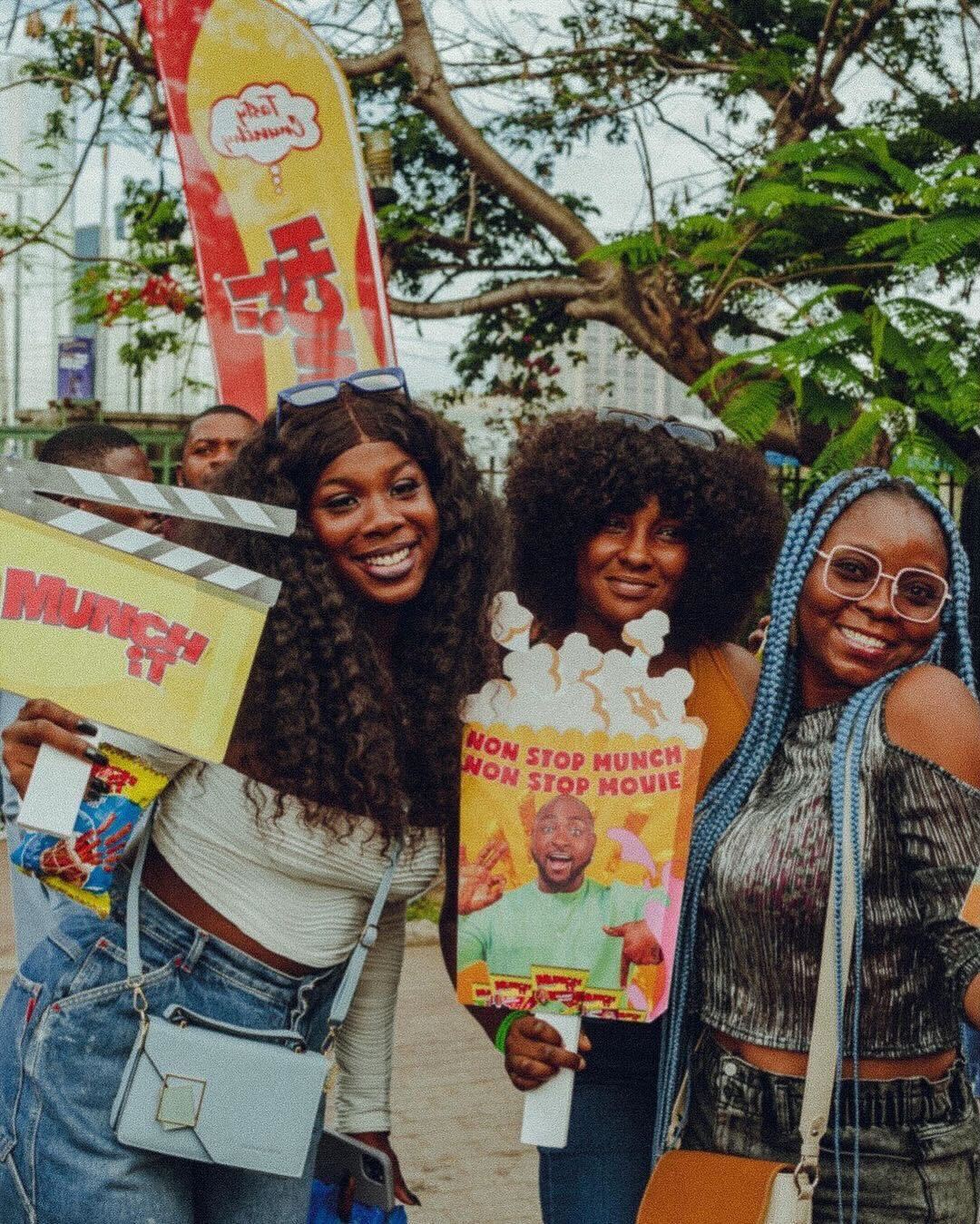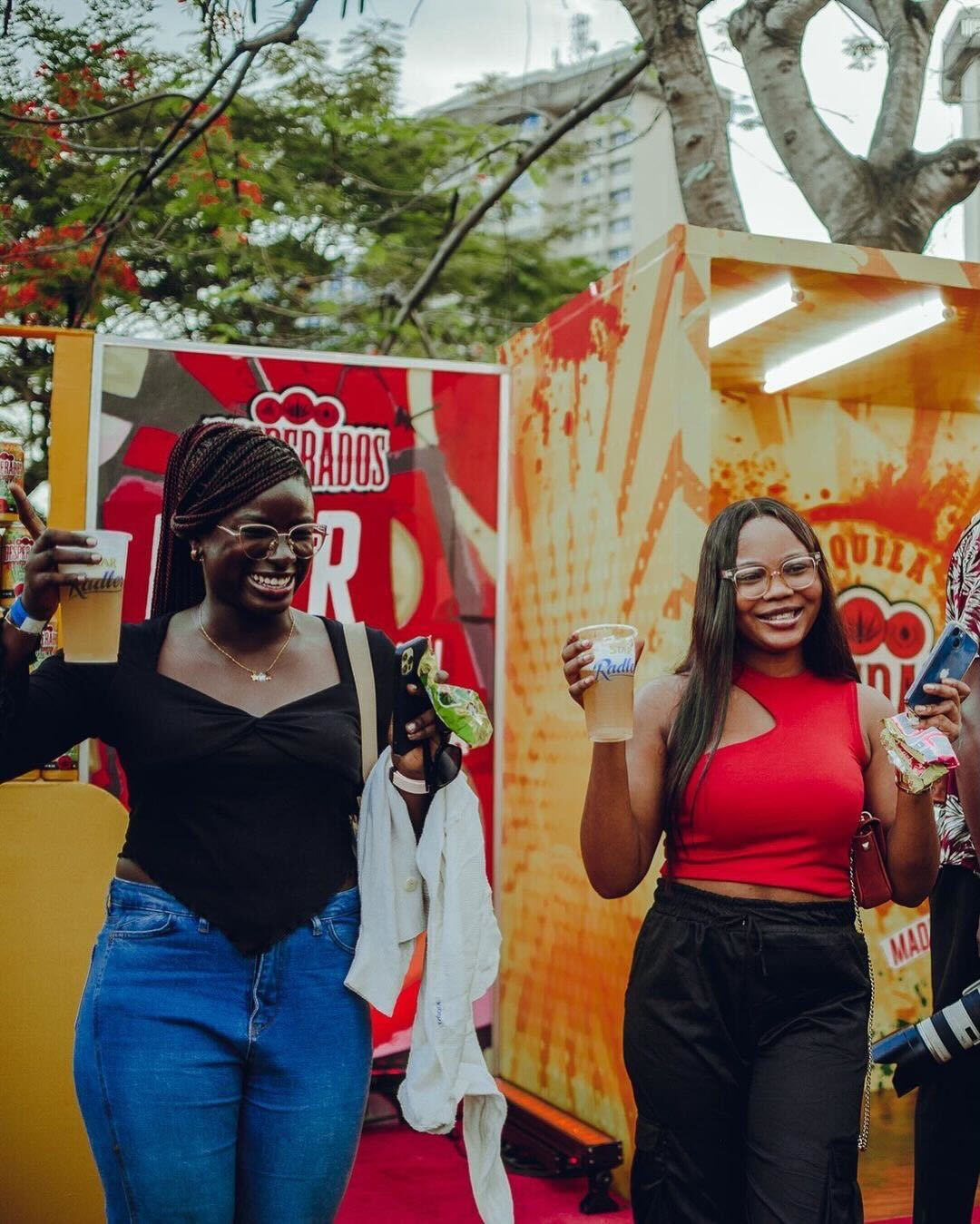 R: In your experience, what do you believe other event organizers can do to attract more sponsors?
I: Make good event proposals and send them to the right people. As I said earlier, you can find the right people by networking.
Of all the tips Ihechi has shared with us about securing event sponsorships, our favourite is making good event proposals. We believe networking opens the door for you, but your event proposal gets you through it. That's why we've included a free event sponsorship proposal template in our Event Finance Playbook. Download your free copy now to unlock the perfect template to help you score more sponsorships!