How To Buy an Event Ticket on Tix with Chipper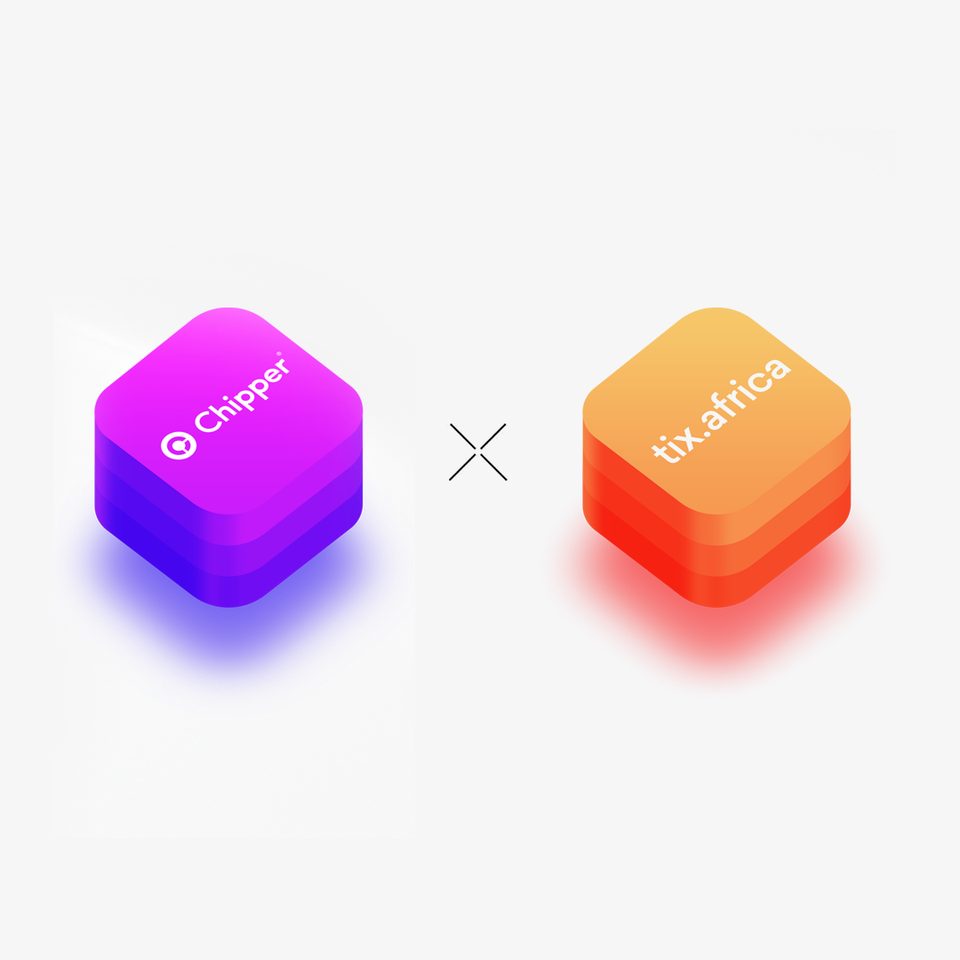 Recently, we announced our very first partnership of the year with the Chipper Cash app. Check out our collaboration post here.
This partnership allows eventgoers with Chipper accounts to pay for event tickets on Tix directly from their Chipper wallet. Now, if you have a Chipper account, you can send and receive money across borders, create a virtual USD card, and buy event tickets in 5 easy steps!
Step 1: Find an event and choose how many tickets you'd like.
You can find exciting events to attend, no matter your interest, on the Tix discovery page, the Tix app, or by signing up for our weekly events newsletter. When you find an event that you'd love to attend, click on the "Buy Tickets" button to get started.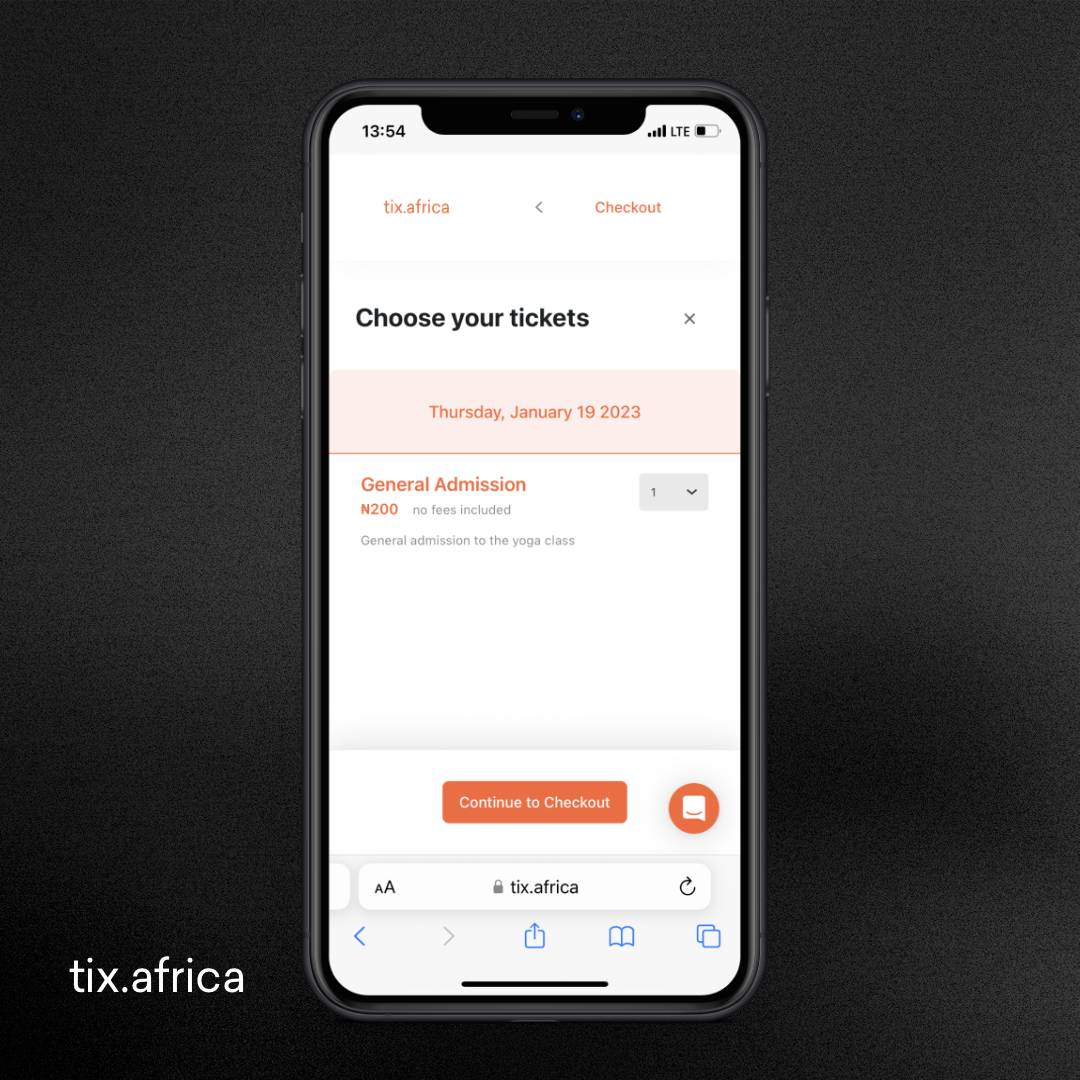 Step 2: Type in your contact information
We need your name, email, and phone number to send you your ticket. After you type these in, don't forget to confirm your email before moving on to payment!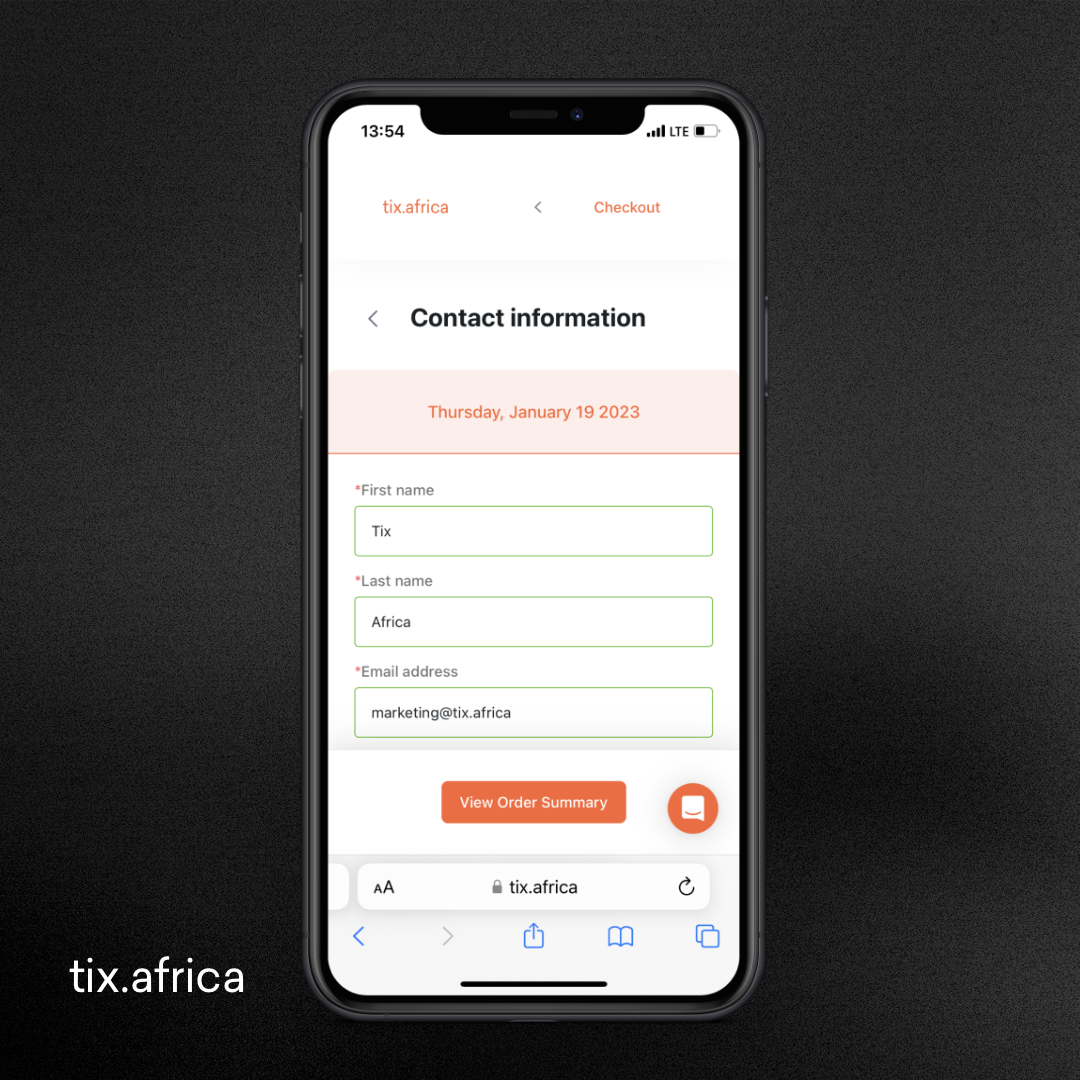 Step 3: Checkout and click on the "Pay with Chipper" button
Now let's talk about payment. Click on the black "Pay with Chipper" button to pay for your ticket directly from your Chipper wallet.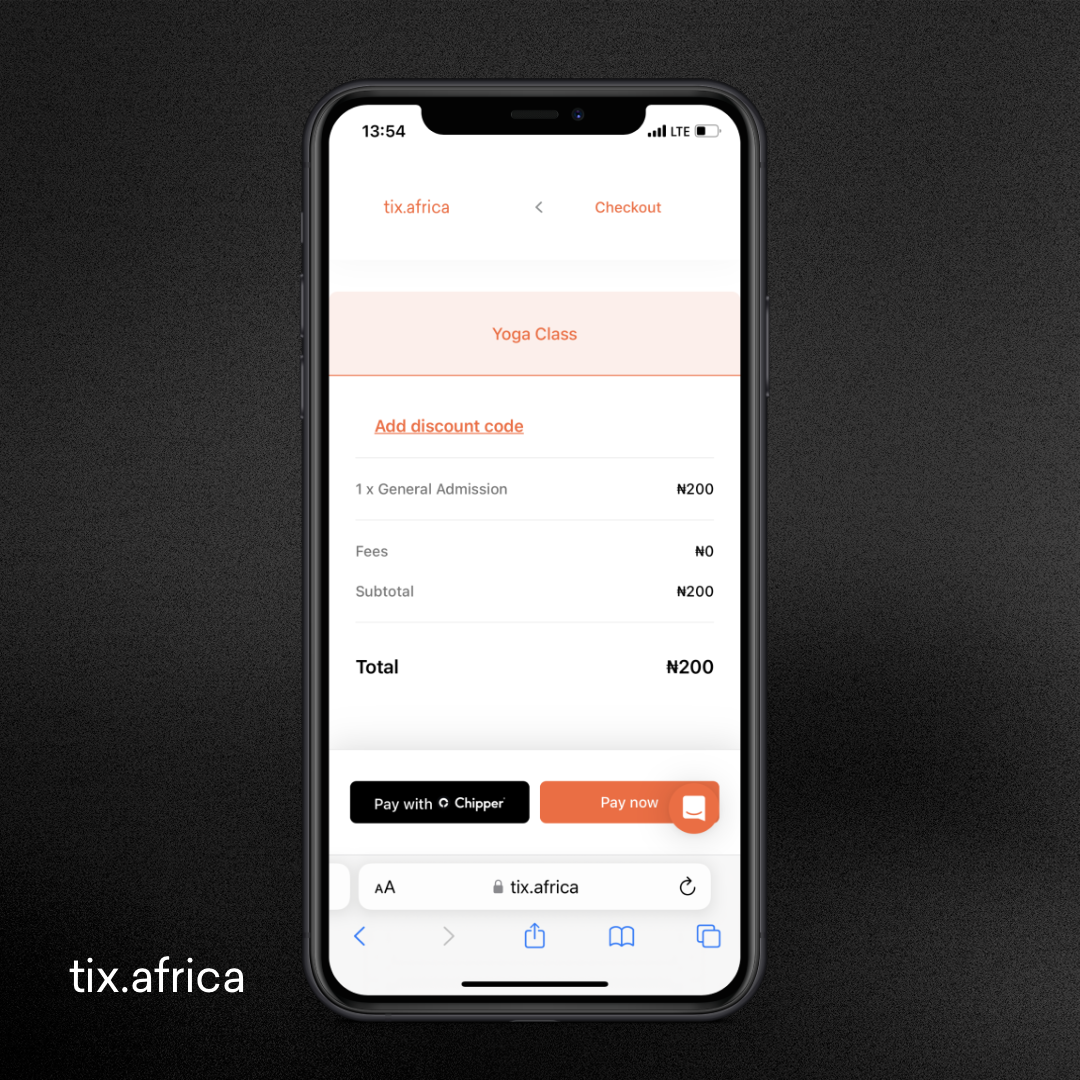 Step 4: Enter your Chipper tag
We need your Chipper tag to charge your account. When you've typed that in, you will receive a push notification and an email from Chipper prompting you to approve the charge on the Chipper app.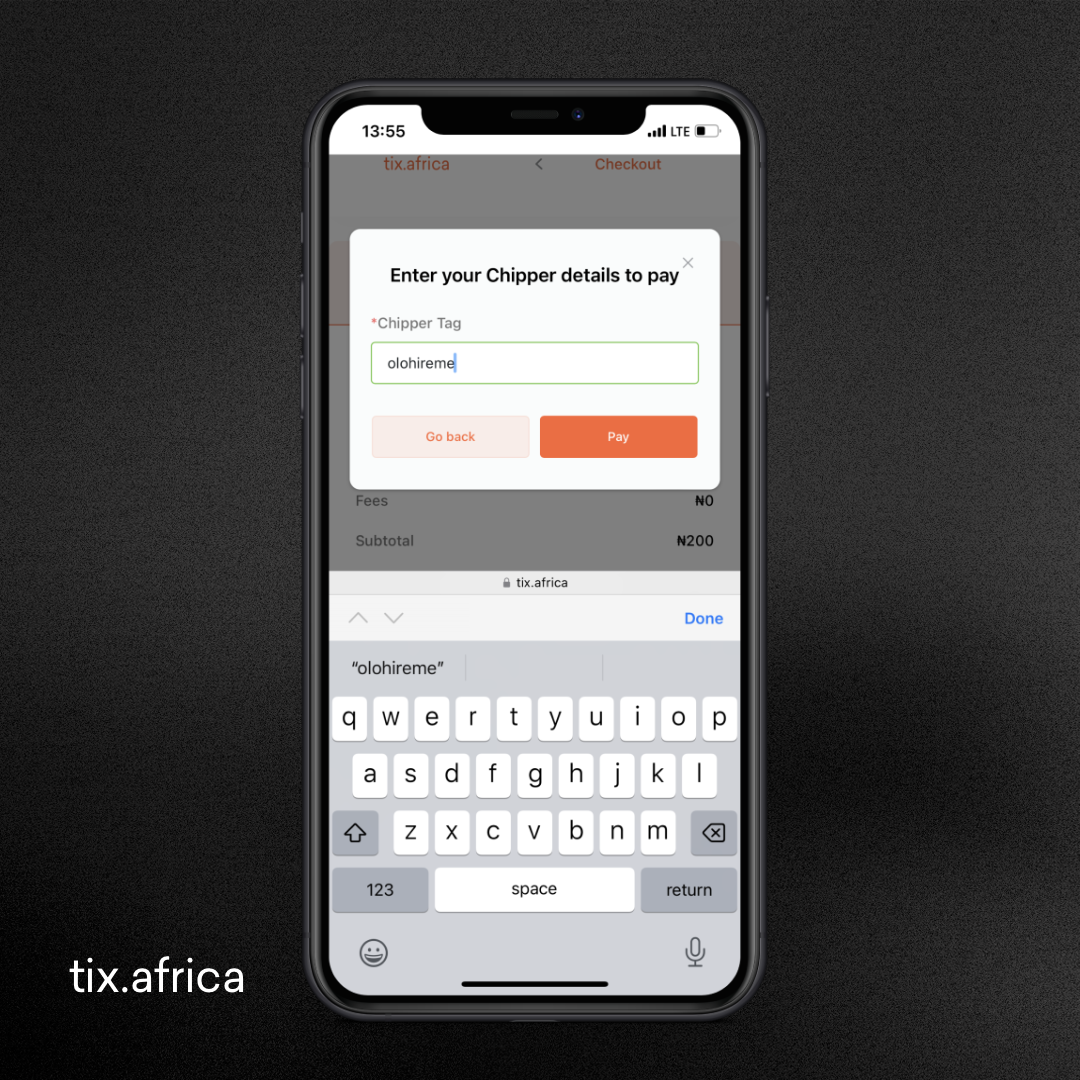 Step 5: Authorise the charge in your Chipper app
Clicking on the Chipper push notification or the "Review" button in the email sent by Chipper will take you directly to the charge request in your app. Click on "Approve", and you're good to go! Your Chipper account will be charged, and you will receive an email from us with your ticket QR code in no time.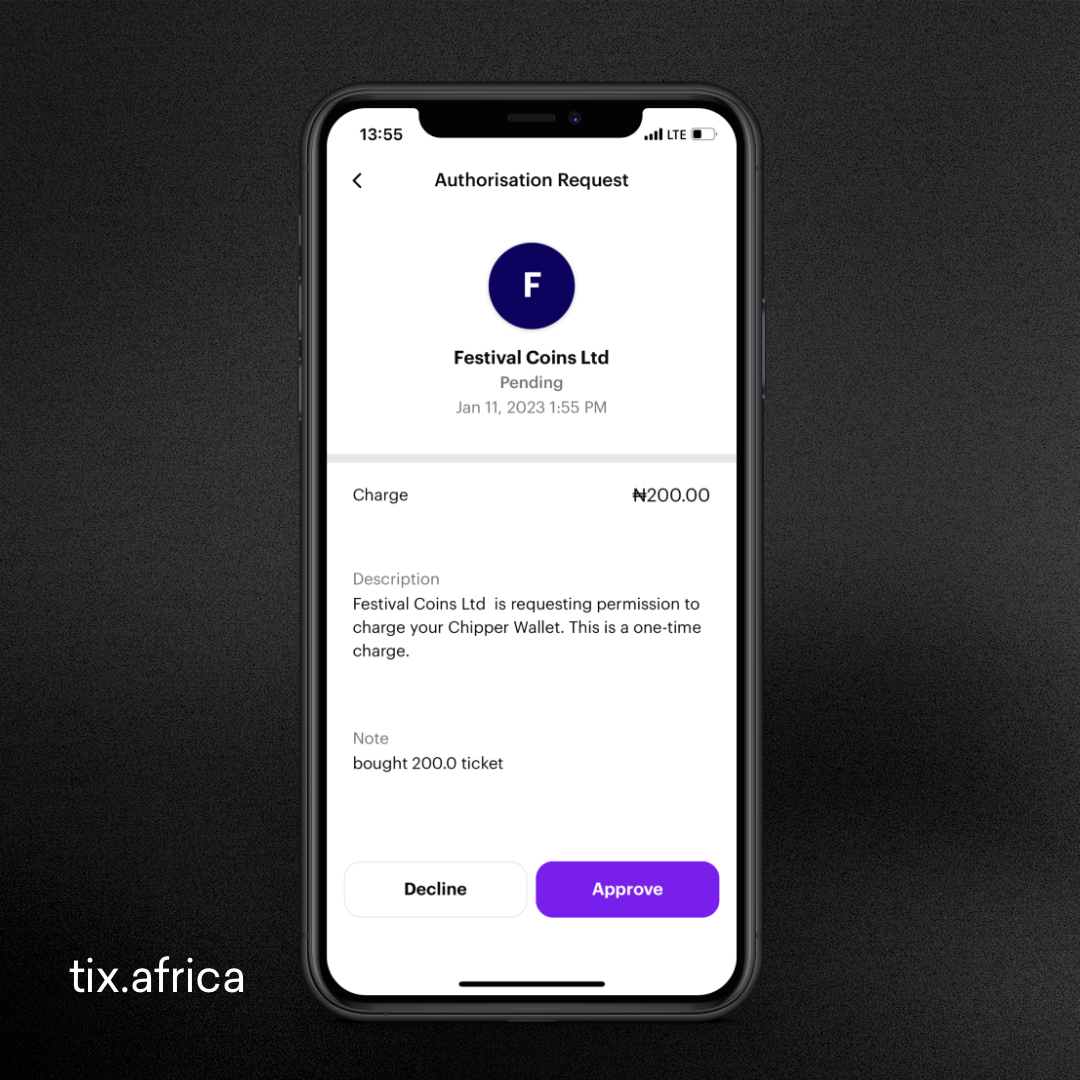 What are you waiting for? If you have a Chipper account, head over to the Tix discovery page to try this out right away 💨