Navigating Nigerian Elections: 8 Essential Tips for Staying Safe at Events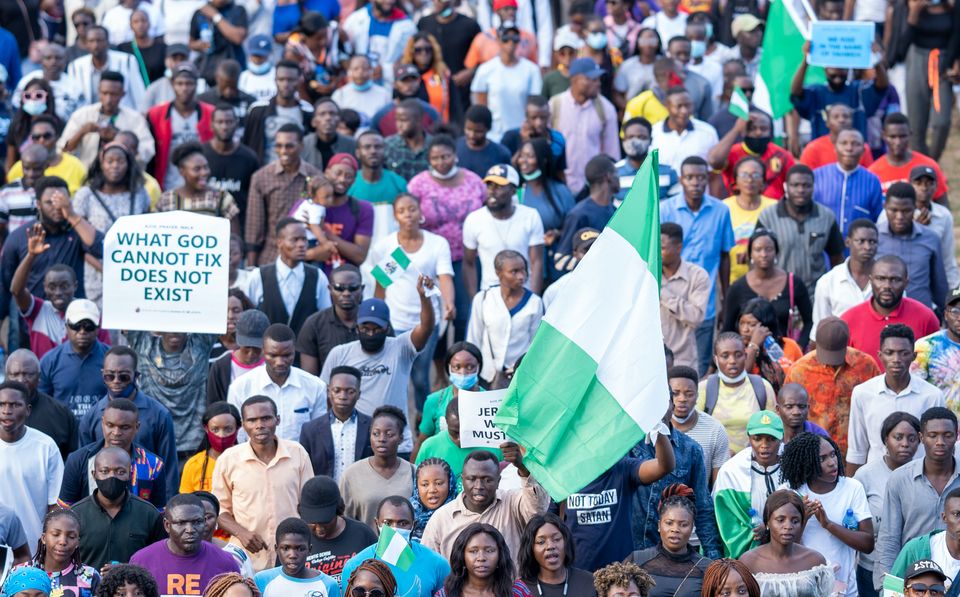 In the aftermath of the Nigerian presidential election, we can all agree that the current political climate in Nigeria is quite tense. With the announcement of presidential election results, it's very important to take necessary precautions to stay safe while having fun at events you will be attending in the coming weeks.
Because we care about your safety above all else, we came up with some tips to help you stay safe at events in Nigeria's current political climate. Keep reading for a complete safety guide!
Plan your route and stay informed: Okay, you've decided to attend an event an have bought your ticket on Tix. Before the event day, double check that you really understand the route you're about to take to the event. Also, don't forget to monitor the news and social media to stay updated on any possible security risks or disturbances.
Stay alert: Keep your senses sharp and remain aware of your surroundings at all times. Look out for any signs of trouble, and be prepared to leave the event immediately if things take a bad turn.
Attend events with friends: Going out solo is a great experience, but we have to admit it's always safer to attend events in groups, especially during election periods. If you're attending an event soon, try to go with a friend or family member that you trust to make good decisions in case anything happens.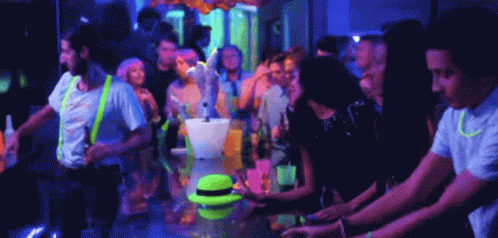 4.   Avoid confrontations: Avoid engaging in heated arguments or confrontations with anyone, especially those with opposing political views. This can quickly escalate into violence, and that can definitely put you in a lot of danger. Just arrive at the event, enjoy yourself with your friends, and leave when it's over.
5.   Stay hydrated and nourished: Especially if you're going to an outdoor event, or an event where you're going to be very active, it's essential to stay hydrated and nourished to maintain your energy levels and remain alert. So make sure you eat something and drink lots of water at the event too.
6.  Carry identification: Election period or not, it's important to always have some form of identification with you. In Nigeria, this could be your passport, driver's license, national identity card or slip, or your permanent voter's card (PVC). Either of these means of identification will help authorities or anyone else identify you in case of an emergency.
7.   Use trusted transportation: When commuting to and from events, it's important to use trusted transportation such as taxis or ride-sharing services. There might also be a chance that the event creator may have partnered with a ride-sharing service to offer discounts for rides to and from the event, so watch out for that. Avoid walking alone in unfamiliar areas or using public transportation, especially at night.
8.   Know emergency numbers: Do you know the emergency numbers in Nigeria? You can call 112 for emergencies, and here is a list of emergency numbers for the Nigeria Police Force in all the different states of Nigeria. These are really important to keep handy in case you ever need to call for help.
Staying safe at events in Nigeria during in the weeks after the elections requires a combination of awareness, preparation, and this blog post 😉
By following these tips, you can reduce your risk of danger and enjoy your event without worrying too much about your safety. Download the Tix app to check out some exciting events you shouldn't miss this March!