Tix vs Eventbrite: 5 Reasons Why We're a Better Eventbrite Alternative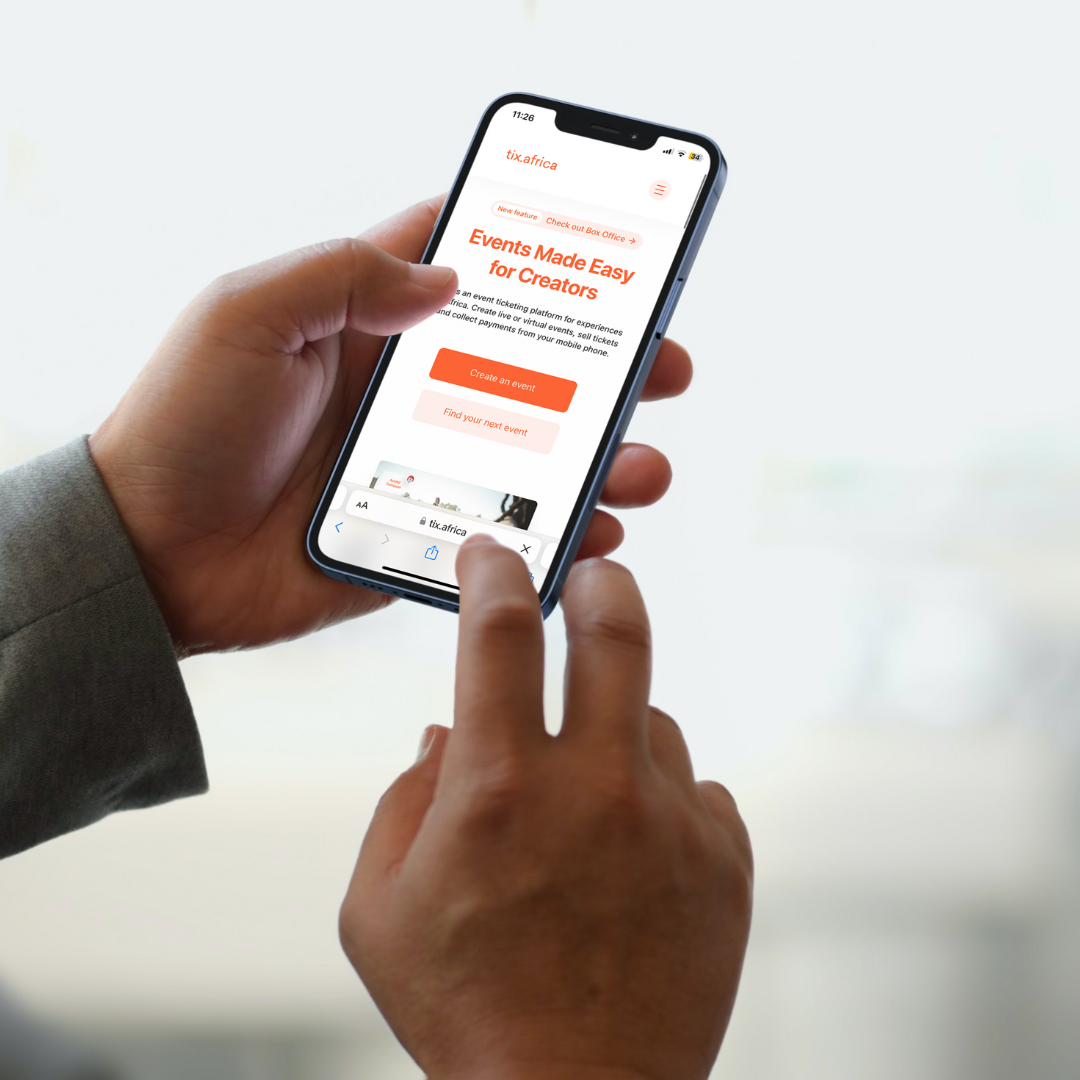 If you're an event creator on our side of the world, finding an event ticketing solution that caters to all of your needs might not have been easy. Our founders ran into a problem that you can probably relate to when it came to receiving payments for their events in their local currency, so Tix was created just for you. We're a much better alternative to Eventbrite or any other foreign ticketing company operating in Africa, and we'll tell you 5 reasons why!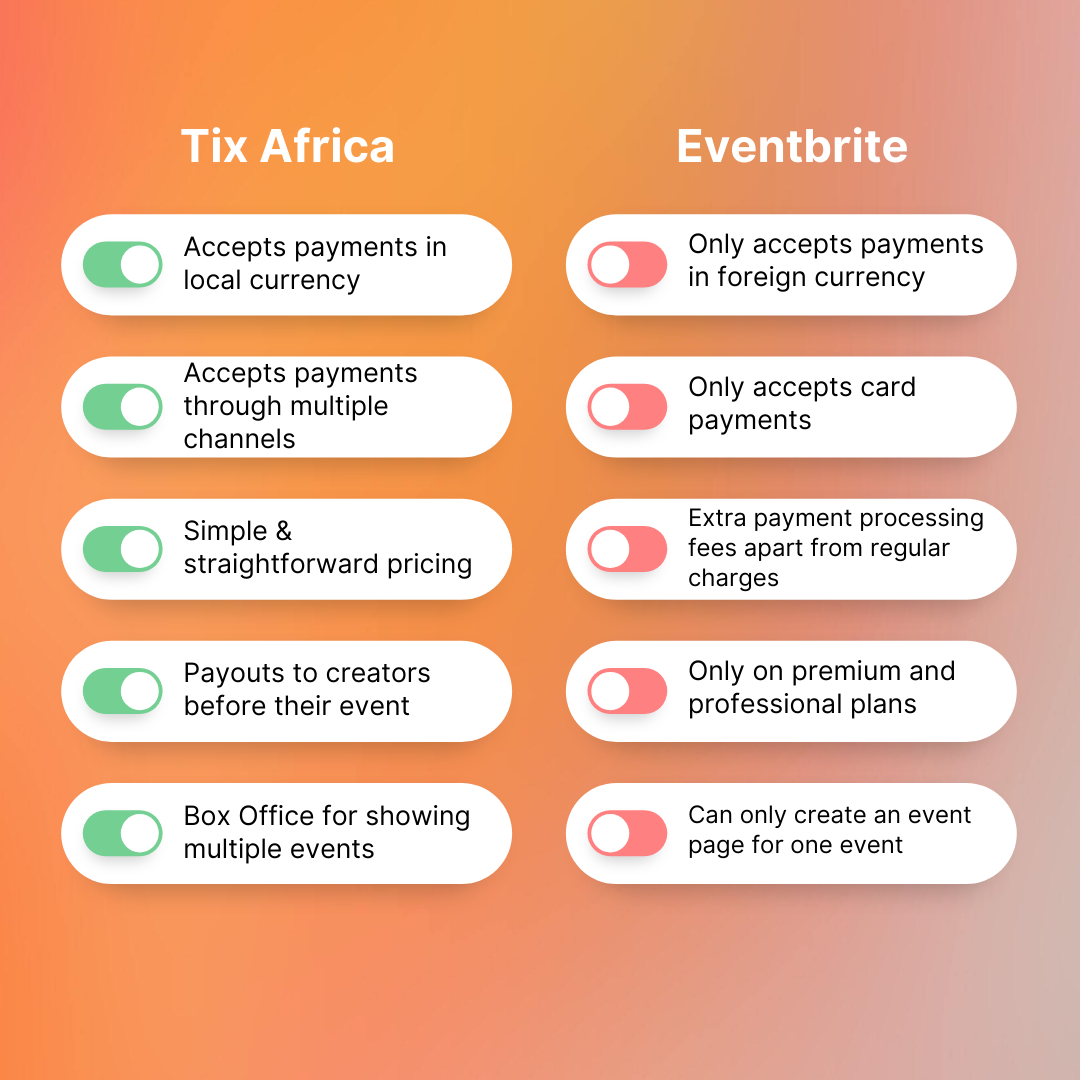 With Tix, you can accept payments in your local currency
Accepting payments for your paid events online in your local currency is probably one of your major pain points. No Nigerian or Ghanaian event creator wants to sell tickets in US dollars because that makes it difficult for your attendees to buy tickets. Using solutions like Eventbrite in Africa means you can't sell your tickets in your local currency, and that will definitely be an issue for your attendees. However, Tix makes it easy by accepting payments in local currency with any card, or foreign currency too if you're targeting people outside Africa. This means that your attendees can pay for their tickets with ease, resulting in higher ticket sales. Cha-ching 🤑
You can accept payments through multiple channels with Tix
Not everyone has a credit or debit card, and that's where Tix shines. Aside from your attendees not being able to pay for tickets in your local currency with their Nigerian or Ghanaian cards, your only payment option on Eventbrite is with a foreign credit or debit card. On the other hand, with Paystack, our payment gateway, your attendees can buy event tickets through different channels, including transfer, USSD, bank, Apple Pay, mobile money and more. We also have an integration with Chipper that allows Chipper users to buy tickets on Tix and pay with their Chipper wallet. You can learn more about all the ways your attendees can pay for tickets in this article. This makes it easier for your attendees to pay for their tickets, no matter their payment preference.
Tix has simple and straightforward pricing
When it comes to pricing, Tix keeps it simple. Eventbrite charges 3.7% + $1.79 (service fee) + 2.9% (payment processing fee) on every ticket you sell. However, we charge a flat fee of N100 + 5% per ticket sold on our free plan and N100 + 3.5% on our Tix Pro plan. For event creators in Ghana, we charge 5% per ticket sold on our free plan and 3.5% per ticket sold on our paid plan. This means you can upgrade to Tix Pro for lesser fees 😉 Another tip for you is you can transfer these fees to your attendees, so your ticketing revenue stays the same. Our pricing makes it easy for you to budget for your event, and you won't have to worry about any unexpected charges.
Tix pays event creators before their event ends
If you have a professional or premium plan on Eventbrite, you can receive your payout before your event ends. However, with Tix, it doesn't matter what plan you're on. Even with our free plan, the default setting for payouts is weekly, whether your event has happened yet or not. You can also choose to change your payout scheduling by contacting us. This means that you'll have access to your funds sooner, which can help with event planning and budgeting.
The Tix Box Office helps creators create an event website
When you list an event on Eventbrite, it allows you to create an event page to promote your event with a custom link. Well, we do that too, and more. With Tix, you can create a more elaborate  event website to display multiple upcoming events and even sell merch with your own branding. You can do all of this with our no-code tool called Box Office. It's a great way to promote your events and create a cohesive brand identity that your attendees will know and love! Our favourite thing about Box Office is that you can do all of this without knowing how to code or design.
Tix can provide you with on-site event support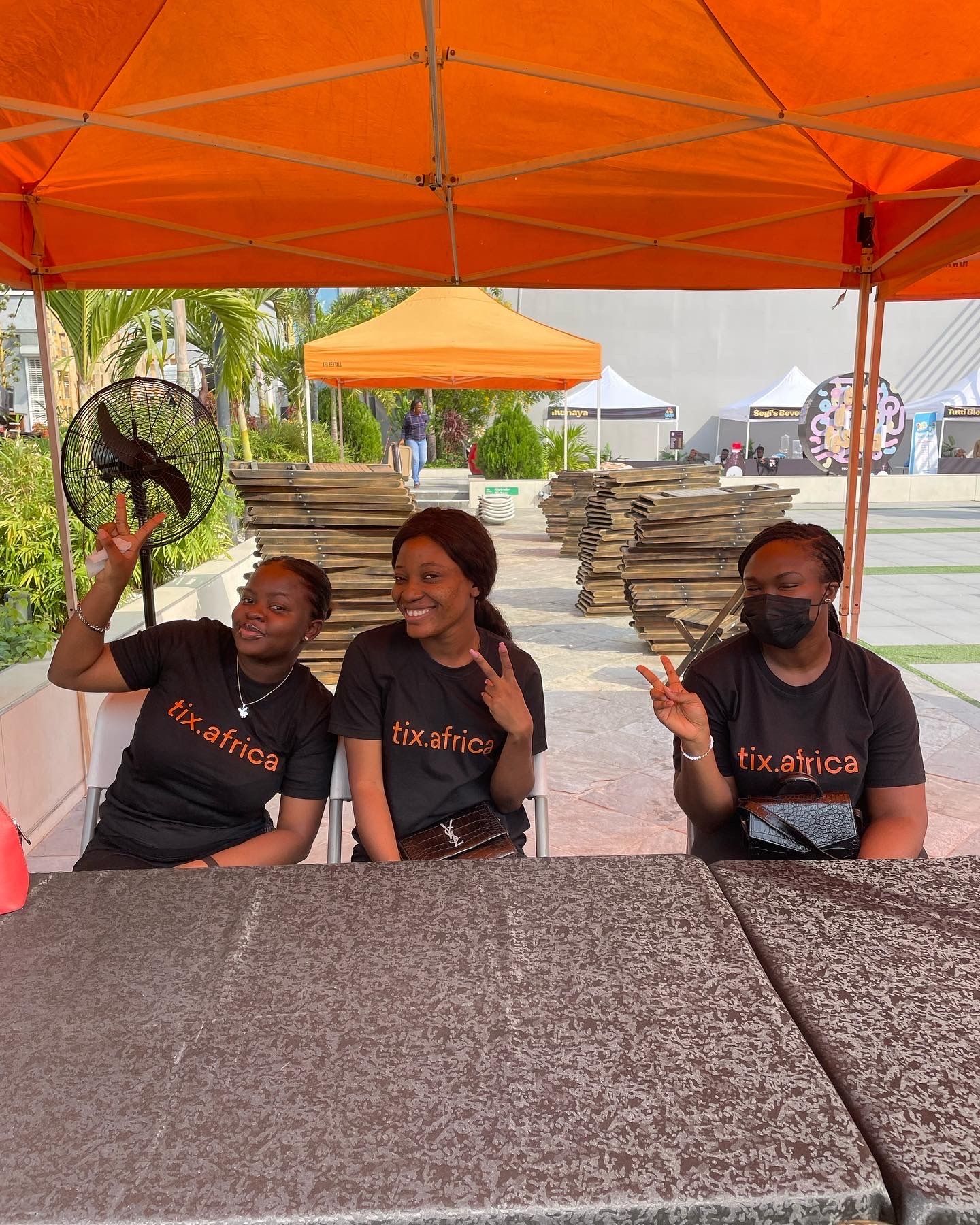 We understand that events can be stressful, and checking in your guests at your venue all by yourself isn't realistic. That's why we offer on-site event support. We have a team of trained staff that can be at your event to help you scan tickets and check in guests, and help with any issues that arise, ensuring that your event runs smoothly. Eventbrite doesn't that do that for you 🤷🏽‍♀️
If you've been looking for an Eventbrite alternative, you've come to the right place, because Tix is a great option. With Tix, you can accept payments in local currency, offer your attendees multiple payment channels, pay lesser fees with Tix Pro, receive your payout before your event, create an event website with Box Office, and request for our support team at your event. Give Tix a try for your next event by creating a free Tix account!