In the past, a box office has always been referred to as a theatre section where tickets are sold to the public in exchange for admission to an event, movie or show. The ticket office at a sports arena or stadium can also be described as a box office. Event attendees usually buy tickets from box office attendants through a hole in the wall or window of the front of the box office. The term "box office" originated as early as the late 1700s. They were very popular before digital tickets took over, with many people visiting the box office ahead of the show/ event to purchase tickets.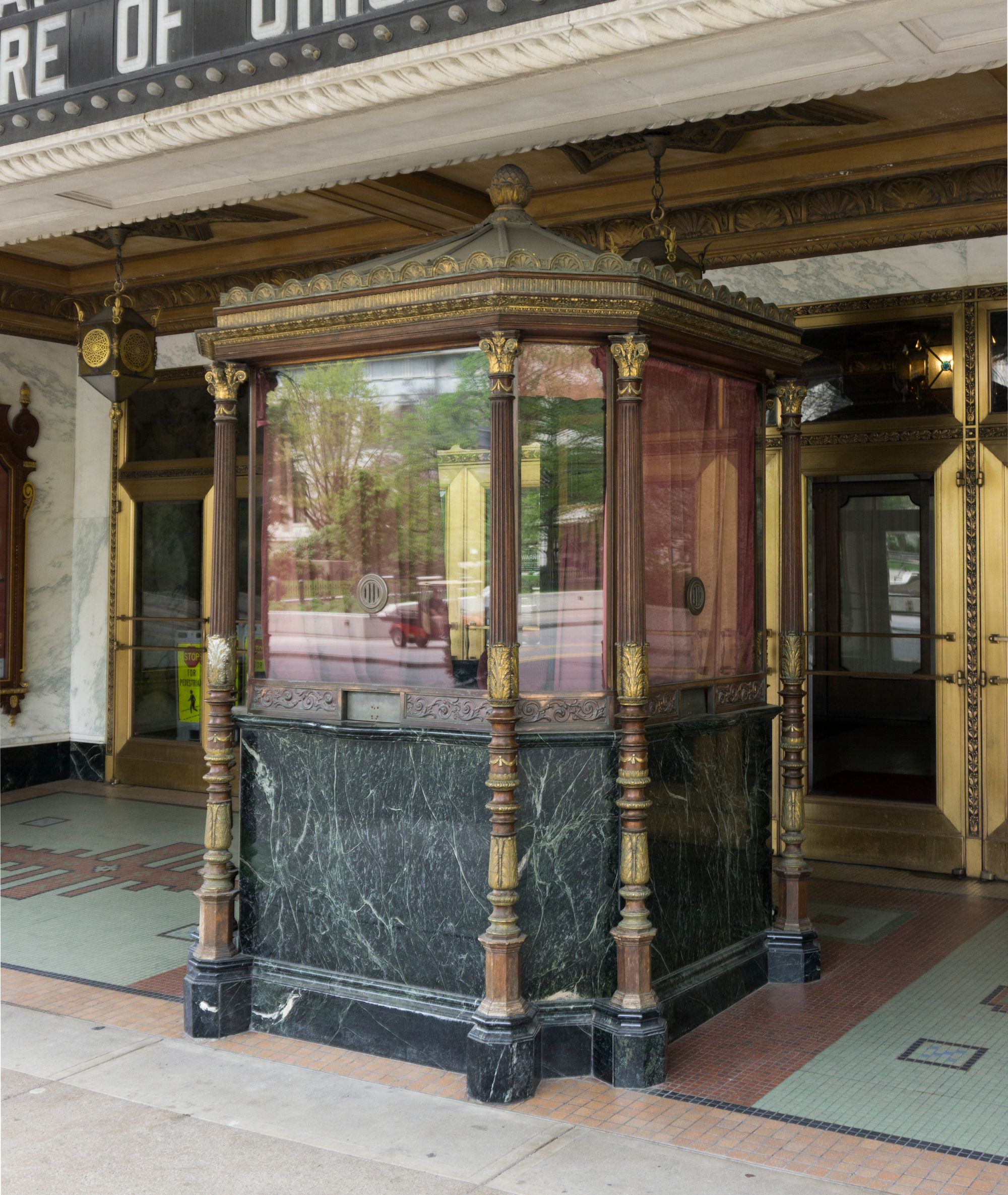 Fun Fact: The term "box office" is by extension, also used to refer to the number of ticket sales or revenue a movie or an event has acquired. So when you hear, "The NFL Superbowl grossed a box office of $4 million", this means $4 million worth of tickets were sold for the NFL Superbowl.
Since the age of digital tickets, physical box offices have become less and less popular. We also know that with modern digital ticketing platforms, it isn't common to find one digital storefront with all an event creator's events and a means to buy tickets to all of them. You know, like a digital box office. So we thought, why don't we build one?
---
Create a Tix account here, to be the first to know all about this!