Mobile tickets: A win-win for event organizers and attendees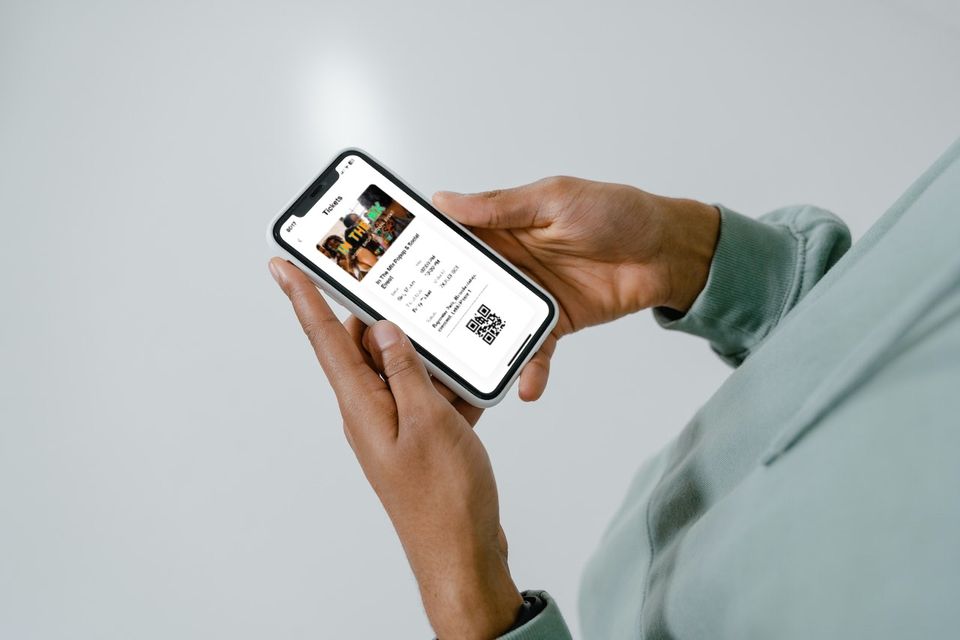 Your favourite artist is in town and the tickets are on sale online, so you bought your tickets and they were sent to your email. Let's fast-forward to the concert day, and you're in the queue to get into the venue, frantically searching through your email for your ticket. You get to the front of the queue and you're asked to step aside because you can't find your ticket. That's what happens when you don't have a mobile ticket.
In today's fast-paced digital world, smartphones have become an essential part of our lives, and event ticketing has moved with the times. The days of paper tickets and long queues at event entrances are over, because mobile tickets provide a seamless and convenient experience for both event organizers and attendees. In this blog post, we'll explore what a mobile ticket is and why it's a win-win for everyone at an event.
What is a mobile ticket?
To put it simply, mobile tickets are tickets that are stored on your mobile phone. Before now, you've probably bought physical tickets to an event and had to present them at the venue, or you've bought tickets online and had to search through your email so they can be scanned. With mobile tickets, they're found directly on your Tix app. So your phone is your ticket.
Why should you use a mobile ticket?
Mobile ticketing is the best option for everyone in the event equation. Event organizers benefit from their event check-in queues moving faster and being more organized, and event attendees can check into events much quicker with mobile tickets. These are just a few benefits, so let's dive into more reasons why you should encourage your attendees to use mobile tickets on the Tix app!
1. Streamlined Ticketing Process
Mobile tickets eliminate the need for printing and distributing physical tickets. This helps to save time, energy, and money for you as an event organizer if you sell your tickets online on Tix, and encourage your attendees to buy tickets to your event on the Tix app. You can also effortlessly manage ticket sales through the Tix app. On the Tix web app, with just a few clicks, your event can be created and published for potential attendees to see!
2. Enhanced Ticket Security
Mobile tickets offer advanced security features, reducing the risk of ticket fraud and transfer of tickets. Each event attendee can log in to their Tix app with their email and password, and find tickets they've bought on Tix in the 'tickets' section of the app. The ticket QR code found on the app is unique to that attendee's ticket and can't be faked or replicated. This makes it easier for you to validate tickets at your event entrance, ensuring only genuine attendees gain access. This not only enhances security but also creates a sense of trust and reliability for both organizers and attendees.
And if you're an event attendee reading this, here are some reasons why you should download the Tix app and use mobile tickets yourself.
1. Convenience and Accessibility
With mobile tickets, you no longer need to carry paper tickets, or search though your email at every event for your e-ticket. You can conveniently access your tickets anytime, anywhere on your smartphone. The Tix app allows you to buy tickets to events and immediately see your mobile ticket in the 'tickets' section of the app.
2. Seamless Event Experience
Another great advantage of mobile tickets is that you can also bypass long and exhausting queues and enter events quickly. You no longer have to worry about printing or picking up your physical tickets, or remembering what day your ticket email was sent so you can easily search for it, saving valuable time and ensuring a smoother event experience.
3. Eco-friendly Solution
If you're an attendee that cares about the environment, mobile tickets are the way to go! Embracing mobile tickets aligns with sustainable practices, reducing paper waste and the environmental impact associated with traditional ticketing methods. By downloading the Tix app and using mobile tickets instead of physical ones, you will contribute to a greener future while enjoying the benefits of a Tix mobile tickets!
How can you buy a mobile ticket?
It's pretty easy. If you've bought a ticket on Tix before, you're going to love the fact that buying a ticket on the Tix app is two times faster. And if you haven't, welcome to your first seamless event experience 😉
Follow this step-by-step guide on how to register for a free event on the Tix app and view your mobile ticket:
Sign in or Sign up as a guest to the Tix app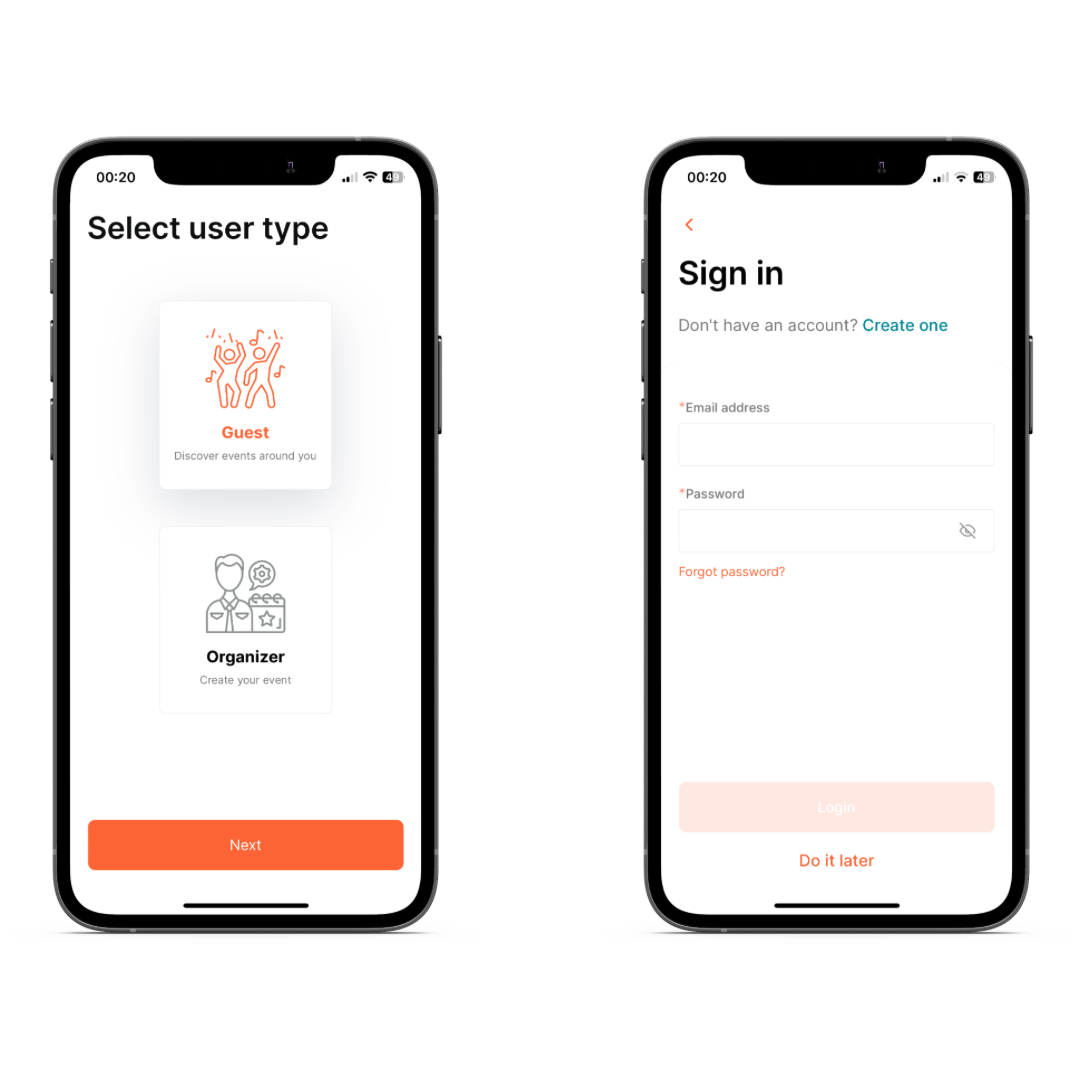 Choose an event you'd like to attend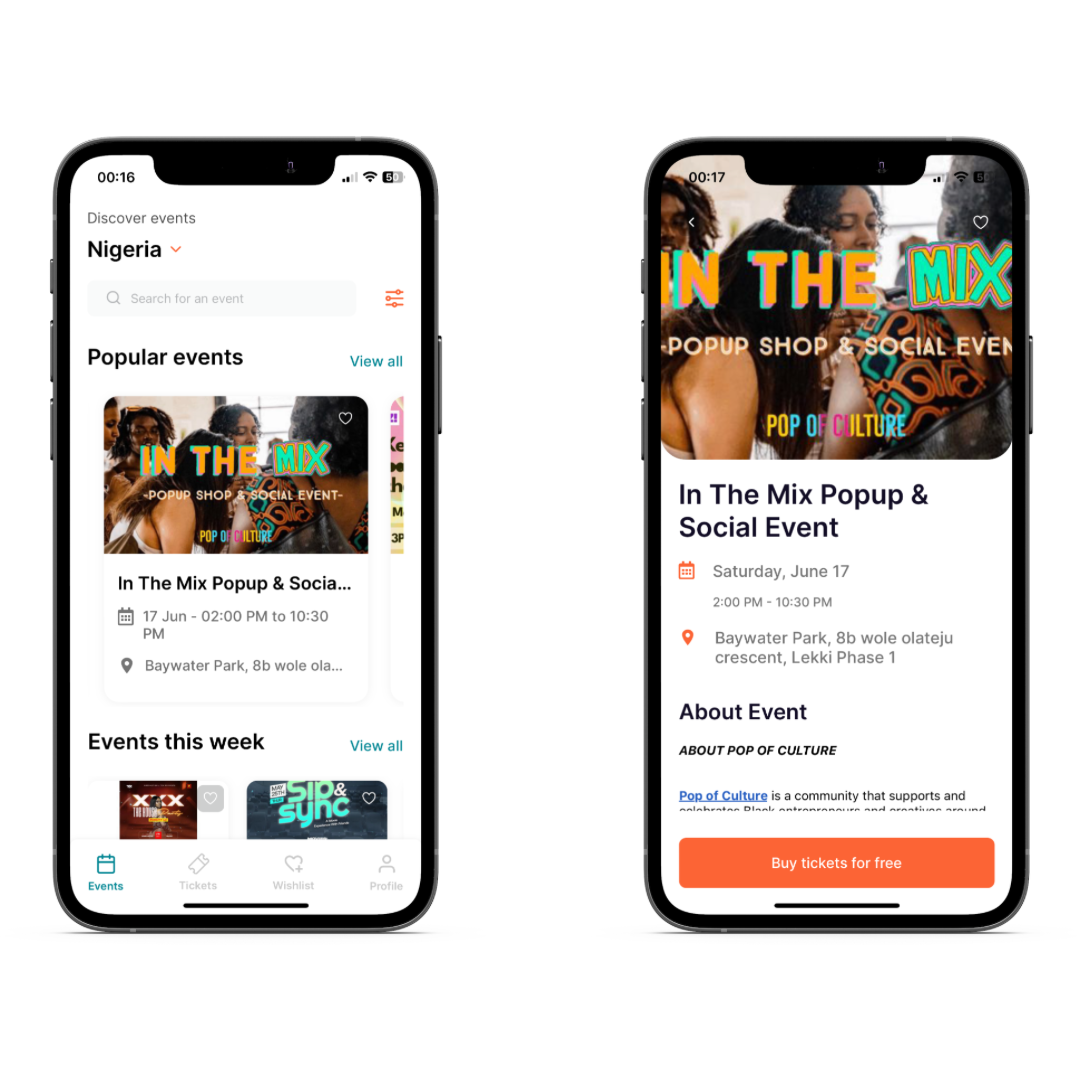 Choose a ticket type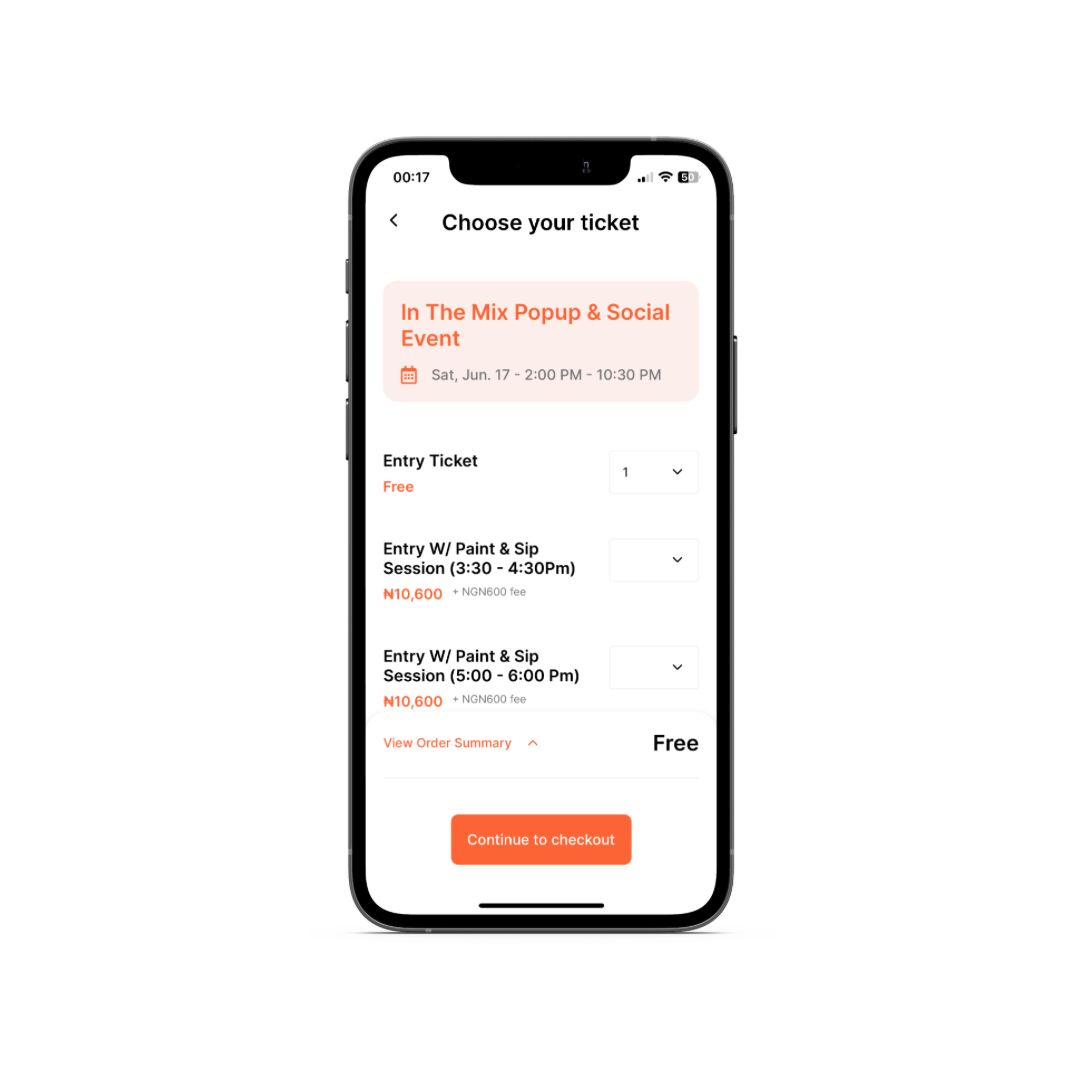 Confirm your details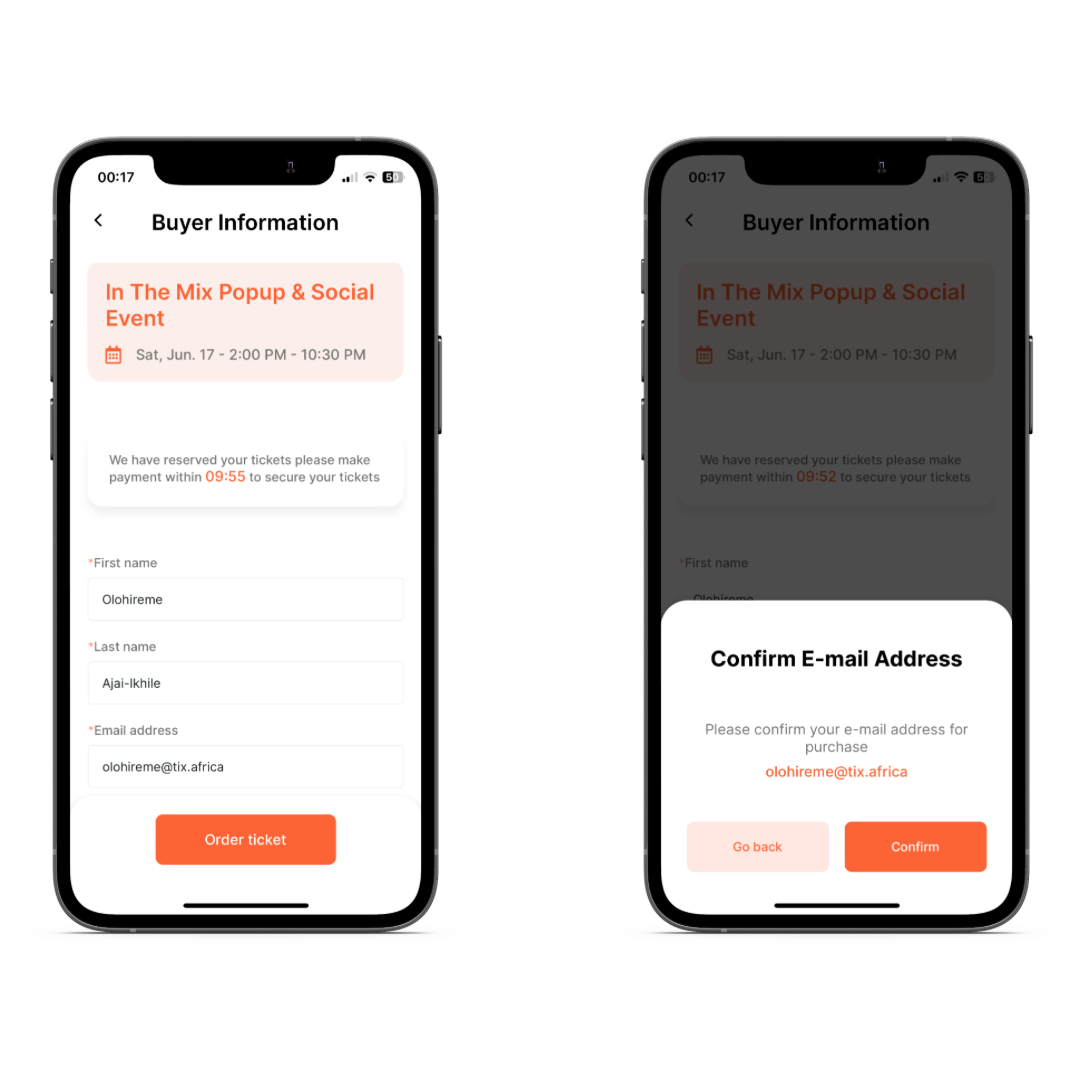 View your ticket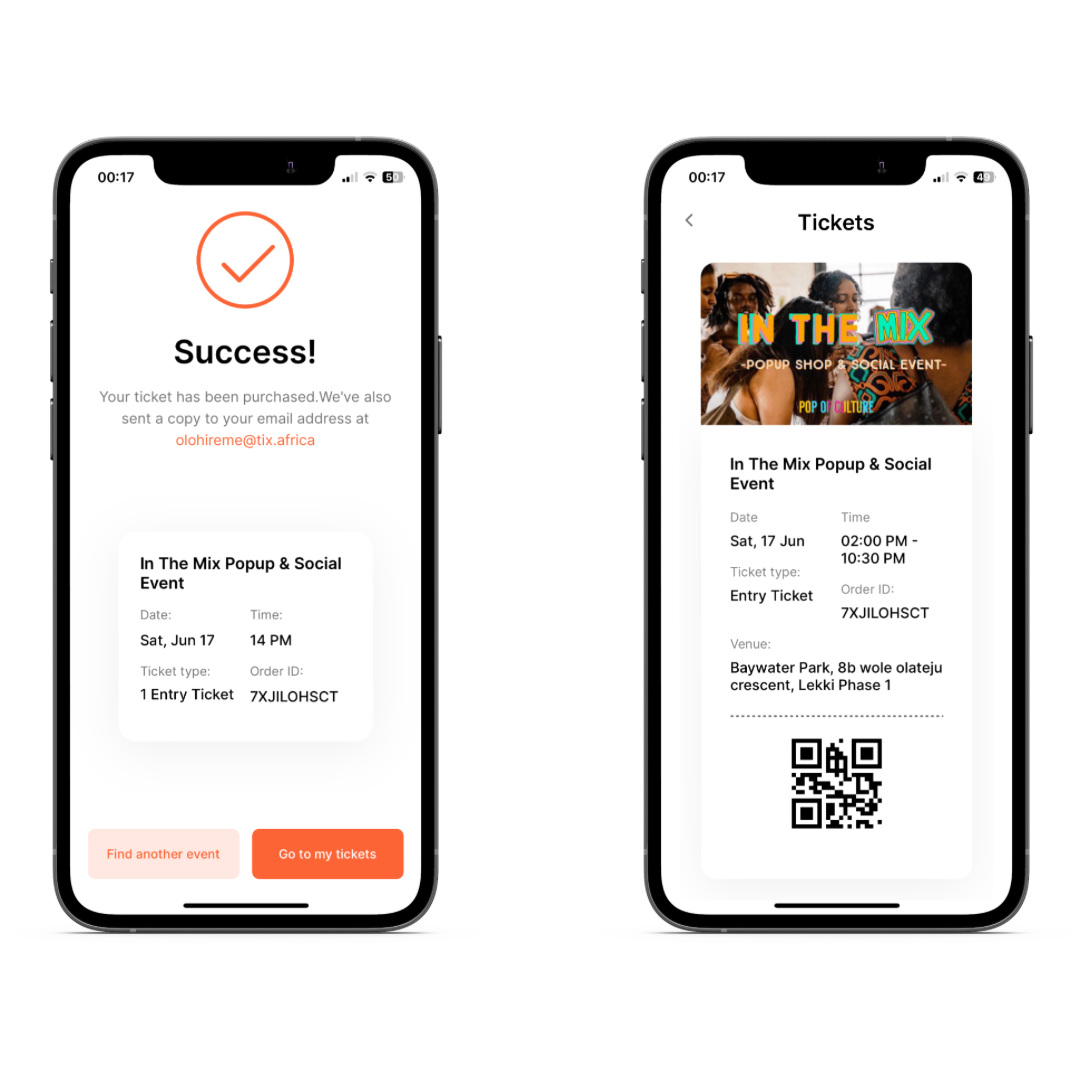 How can you redeem your mobile ticket?
It's super simple. All you have to do is present your mobile ticket to the event staff at check-in desk of the event venue. They will scan your ticket using the Tix app and you're good to go!
Mobile tickets have become a game-changer for event organizers and attendees alike, and we're happy to provide a solution that simplifies the ticketing process for everyone involved. Now you can say goodbye to paper tickets and searching through your email for your tickets with the Tix app!