5 of the Best Apps for Event Planning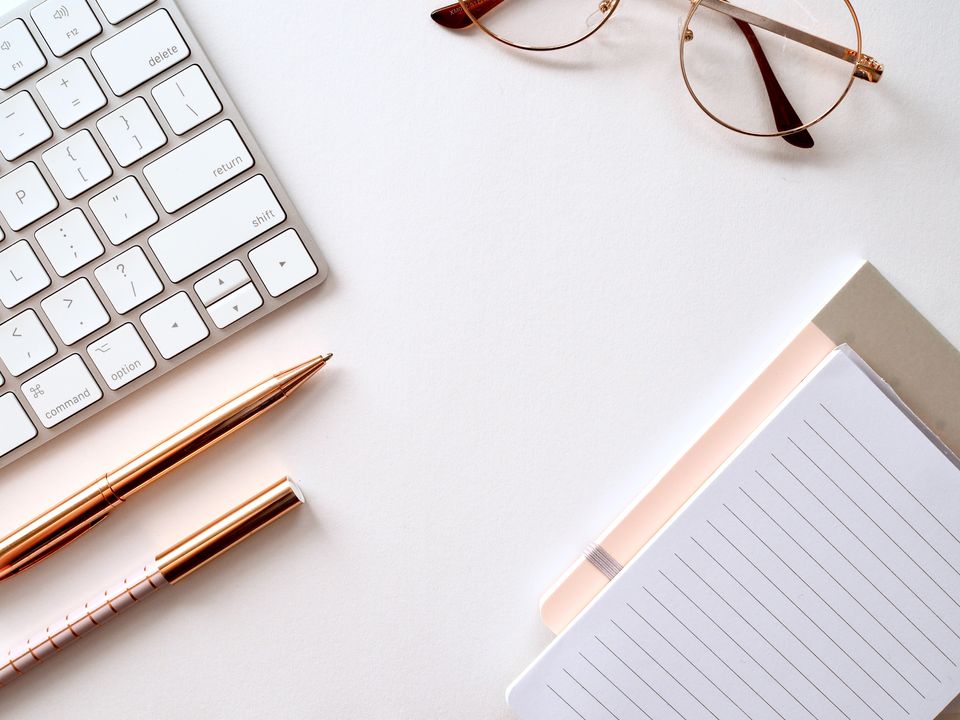 If you're an event planner, you know that organizing a successful event takes a lot of time and effort, and this is super important for the success of your event. If you're a one-person event planning team, or even if you just have a small team of people helping you out, it can be difficult to carry our so many event planning tasks on our own and still stay organized.
Fortunately, there are several apps out there that can help you streamline your planning process and create an unforgettable experience for your guests. In this blog post, we'll share five of the best apps for event planning: Canva, Mailchimp, Capcut, Notion, and tix.africa. Whether you're looking to create eye-catching graphics, send out invitations, edit videos, manage tasks, or sell tickets, these apps have got you covered. So, let's dive in and explore the features that make these apps essential tools for any event planner.
Canva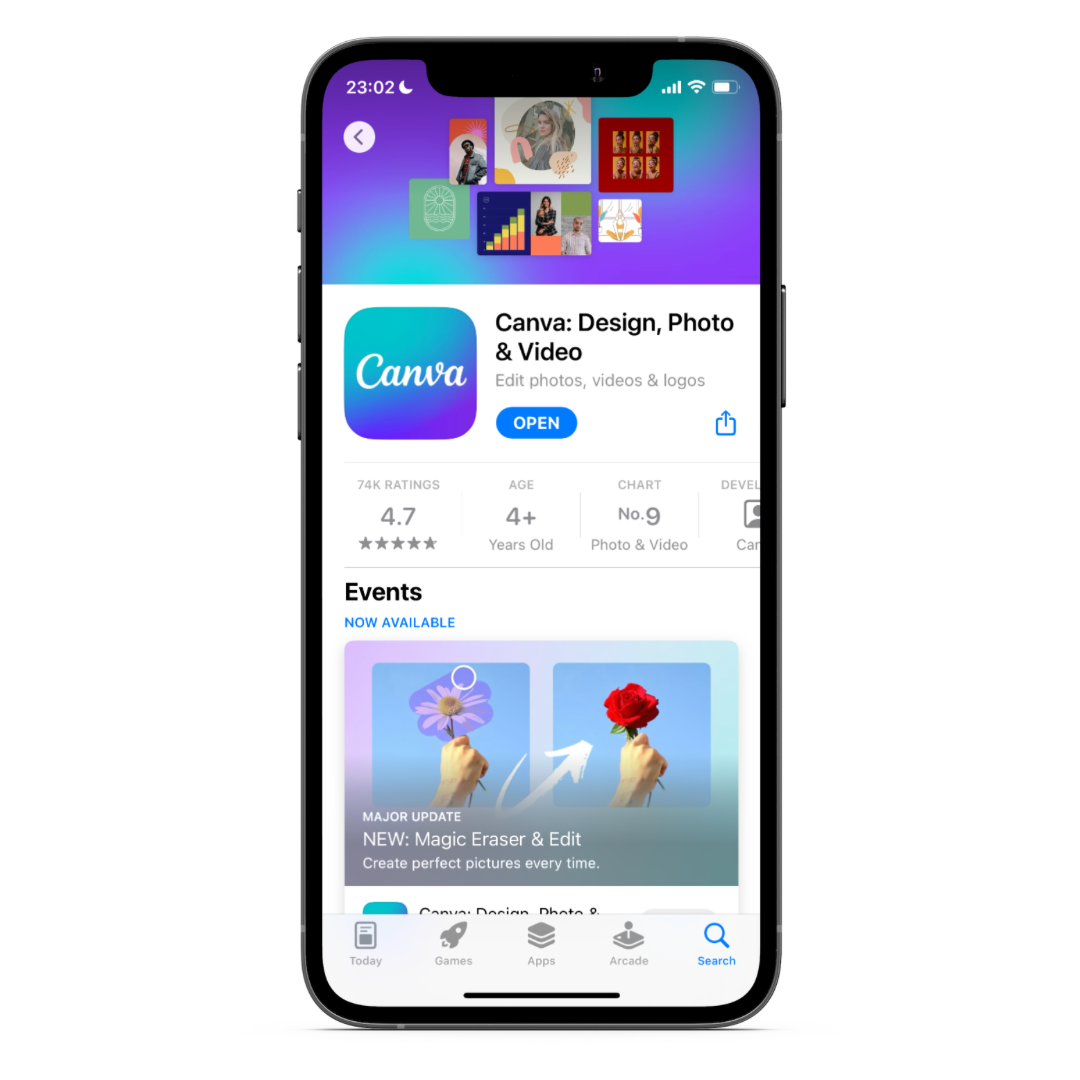 Canva is an all-in-one design platform that allows you to create beautiful logos, graphics, posters, flyers, and other promotional materials. As an event organiser, it's important to make a good impression with visually appealing materials such as your event logo, event flyers, social media graphics, and other graphics for your event venue. With its drag-and-drop interface, you can easily customise templates or create designs from scratch. Canva offers a variety of tools and features to help you create eye-catching designs, including thousands of free images and fonts and the ability to upload your own graphics and photos. This is really great for you if you don't have the budget to hire a graphics designer to create promotional materials for your event. In a nutshell, here are 4 reasons why Canva is a great app for you as an event organiser:
You can create custom designs tailored to your event's needs.
You can save time with pre-made templates.
You can collaborate with your team.
You can access a wide range of free design elements, like shapes, images, fonts, etc.
Canva is a powerful tool that event organisers can use to create visually appealing marketing materials that capture the essence of their event. Using Canva, you can significantly reduce your event planning time and create designs to help your event stand out!
Mailchimp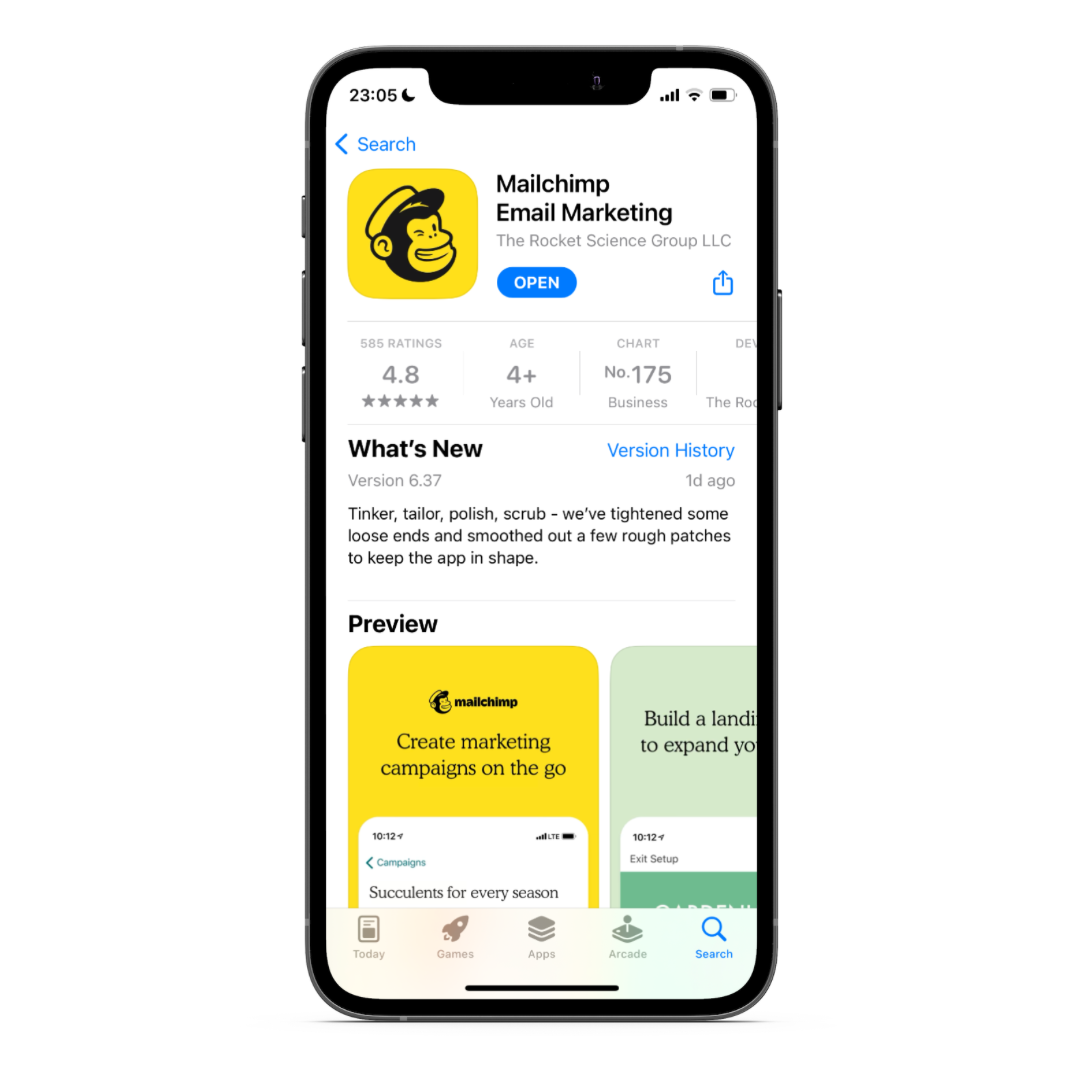 Email marketing is an important aspect of event planning because it helps organisers communicate with attendees, promote the event, and keep them updated about any changes or announcements. Although Tix has an email marketing feature for communicating important information with the attendees of your event, it's best to export your attendee data and upload it onto an email marketing platform if you'd like to promote your next event to them.
Mailchimp is an email marketing platform that can help promote your event to your target audience. With Mailchimp, you can create and send email campaigns, automate your email marketing, and track your results. Mailchimp offers a variety of templates to help you get started, and its intuitive interface makes it easy to create and send professional-looking emails. You can also use Mailchimp to create landing pages and forms to collect email addresses from potential event attendees.
If you need to create effective email campaigns to promote your next event or just keep your attendees engaged between events, Mailchimp is a good bet. All of Mailchimp's great features can help streamline your event marketing process and create more successful events!
Notion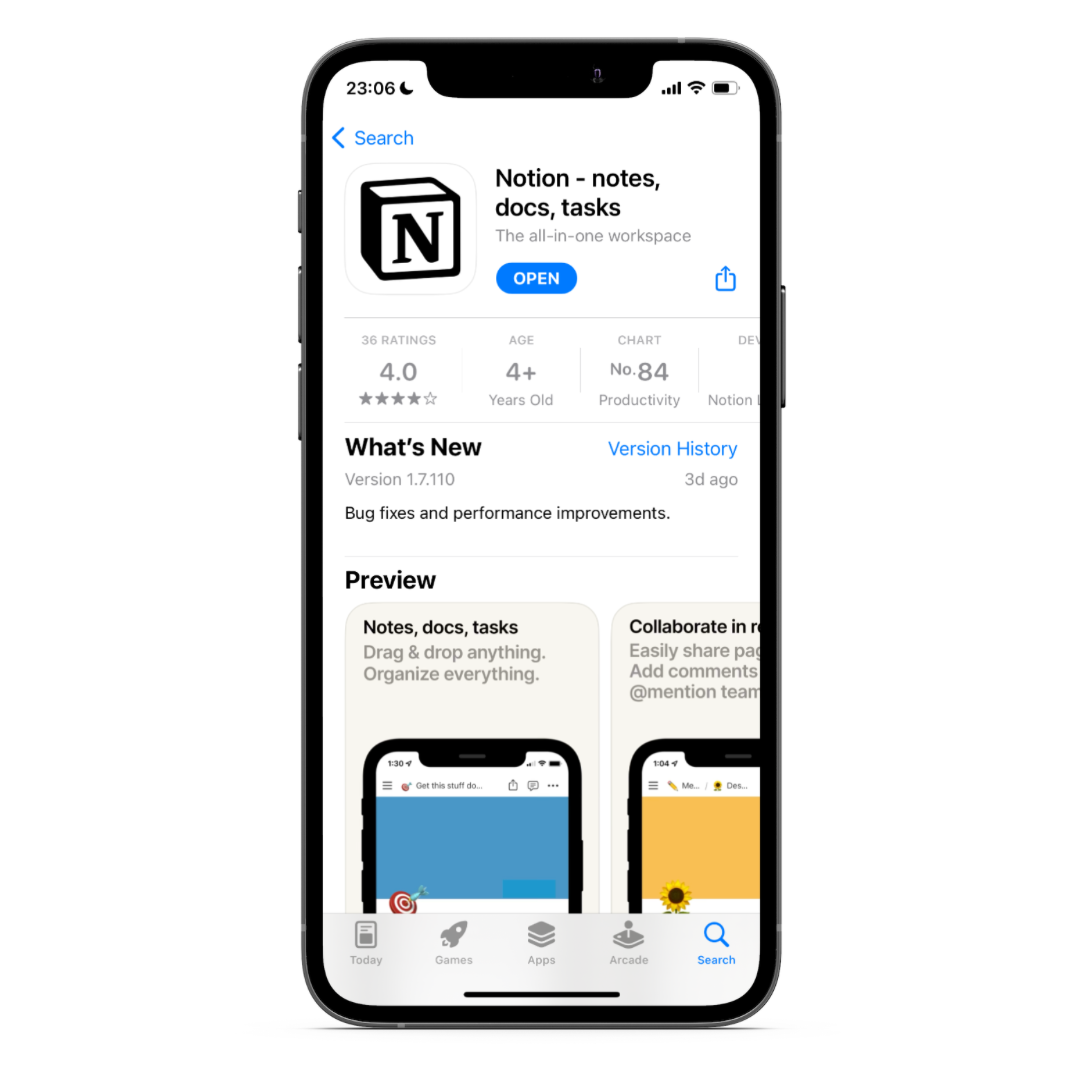 As an event organiser, there are so many details you need to keep track of, and it can be challenging to stay organised and ensure that everything is running smoothly. With the Notion app, you have one place to organise your whole event planning process. From writing your event description to tracking your event planning tasks, organising your event budget, and even writing proposals for event sponsorships, Notion is a great place to start.
We've put together 5 ways Notion can make event planning easier for you, so here they are:
You can create an event project dashboard with all your documents and resources in one place.
You can track your event budget with Notion's table database.
You can collaborate with your team and assign tasks to different team members.
You can organise your event's social media calendar.
You can write your event description, promotion emails, and sponsorship or partnership proposals on different Notion pages.
Event planning can be really challenging, but Notion can make it easier.
Capcut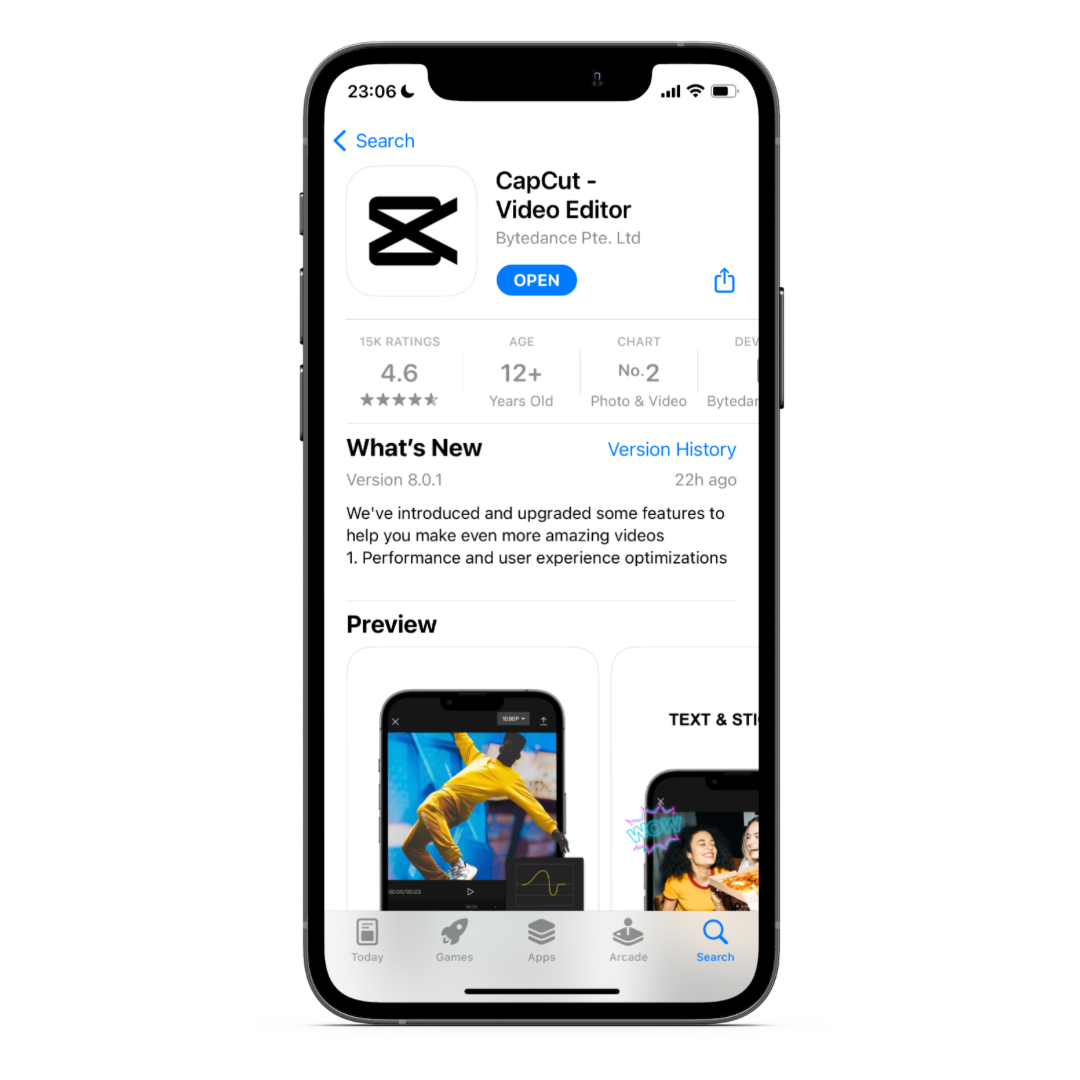 In today's social media world, video content is king. If you aren't utilising video content in your event marketing strategy, you definitely need to start doing that now. And if you're a one-person or small event planning team, it might be much better for you to make do with an easy-to-use video editing app rather than hire a professional video producer.
Capcut is a video editing app that can help create promotional videos for your event. With Capcut, you can add text, music, and special effects to your videos to make them more engaging and shareable. You can also use Capcut to create short video teasers for your event, which can be a great way to generate excitement and social media buzz among potential attendees.
Event organisers can boost their event marketing and plan more successful events by creating promotional videos, editing event footage, sharing video content on social media, and creating animated graphics on Capcut.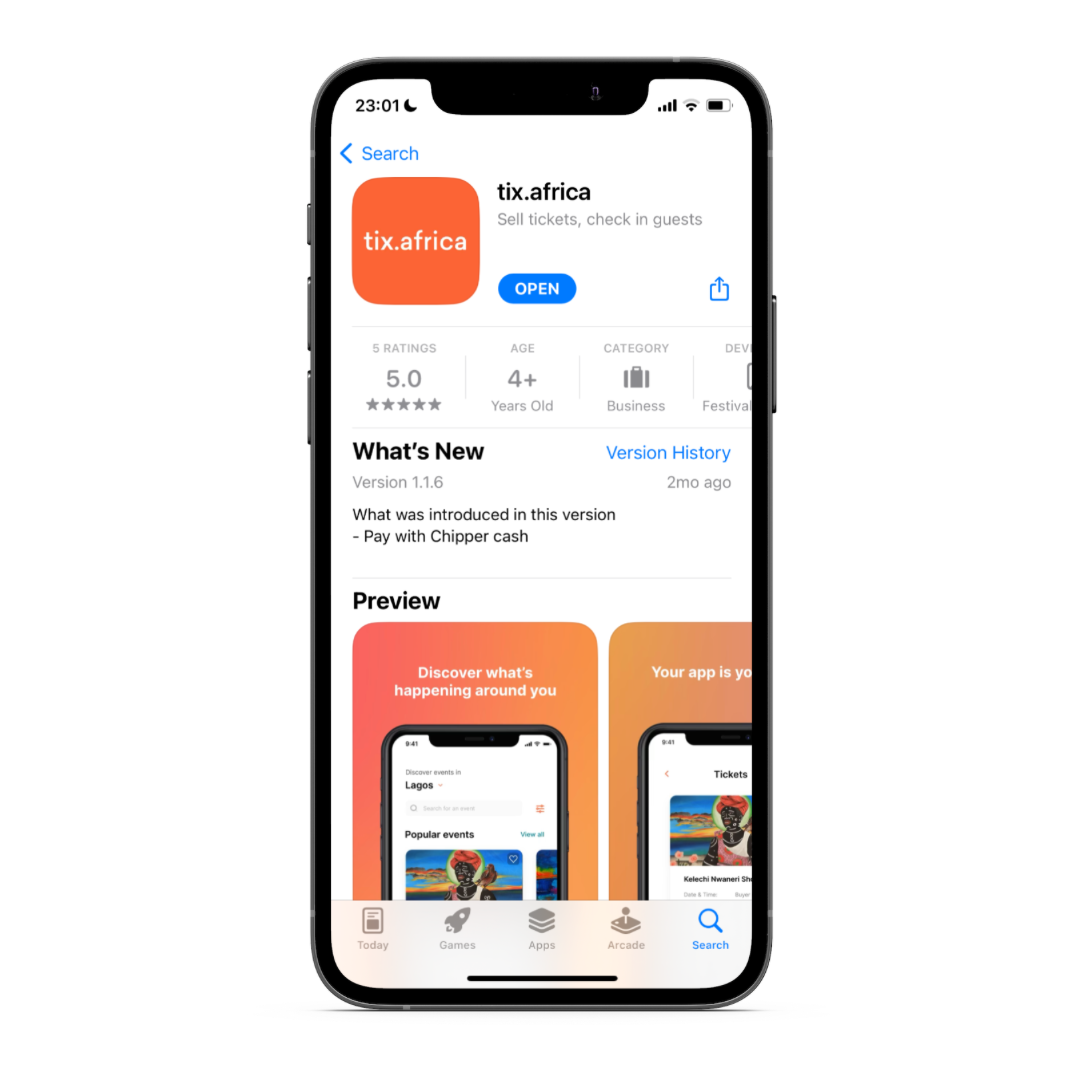 Now to the most important part of your event, selling tickets. Tix is an event ticketing platform that allows you to sell tickets online and manage your event ticketing. With Tix, you can create and customise your event page, set ticket types, prices and availability, and accept payments from attendees. Tix also offers a variety of features to help you manage your event and make your event experience and that of your attendees much better, including the Tix Box Office, Discount Codes, 1:1 events and a comprehensive ticket sales dashboard. All these are available on the Tix web app, but there's a mobile app too!
The tix.africa mobile app has two sections, one for event organisers and one for your attendees. We're talking about how the app can help event organisers plan better events today, so let's dive in. Just like we said in this blog post, event organisers could use the tix.africa mobile app in the following major ways:
To track your ticket sales
To scan tickets and check-in attendees
To track your check-ins in real-time
The Tix mobile app provides event organisers with a range of analytics to track your event performance, which includes data on ticket sales and attendance rates. By analysing this data, you can gain insights into attendee behaviour, identify how to improve, and make better decisions for future events. This will help you reduce queues and waiting times and provide a seamless experience for attendees!
These five apps can help you promote your event, sell tickets online, and create eye-catching promotional materials. By using these apps, you can save time and effort while reaching more potential attendees. So why not give them a try and see how they can help you make your next event a success? Let's start with the Tix app! Download it here to create an amazing event experience.