5 Tips for Planning an Event During the Rainy Season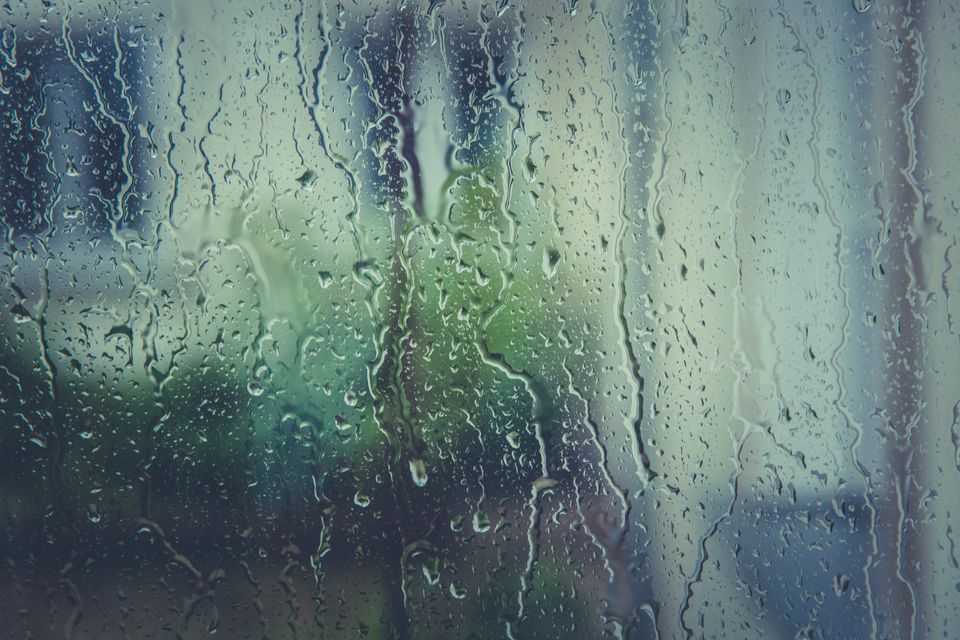 If you're in Nigeria or Ghana, it's probably raining every other day. Some people love the rainy season, but many event organisers don't share this love. Why? It messes up their plans and sometimes the whole event. If you're planning an event between now and whenever the rainy season ends (because we have no idea when this rainy season will actually end), think of ways to plan your events despite the rain.
Don't let the weather dampen your plans. You can still host a successful event with careful planning and preparation, even if it's raining. Let's tell you some event planning tips to help you navigate the rainy season.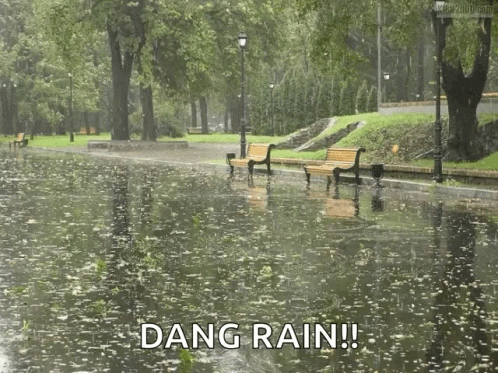 Prioritise indoor venues
Let's say you're planning an event during the rainy season. You first need to consider how suitable your venue is for the weather. We recommend prioritising indoor venues during this period, looking for a venue with indoor and outdoor options or a covered area that can protect your guests from the rain. This way, you can ensure that your attendees are protected from the rain and that your event will go as planned, despite the weather.
There are many reasons why indoor venues are the better option during the rainy season. They are better protected from the rain than tents or canopies in an outdoor venue, they have better cooling systems and more. With an indoor venue, you also have greater control over your event's overall ambience and atmosphere, which can help you create a memorable experience for your attendees.
Another essential thing to consider is to check if your venue, and the roads leading to it, have good drainage to prevent flooding. Trust us. Nobody wants to go to an event where the load leading to it is flooded.
Have a Plan B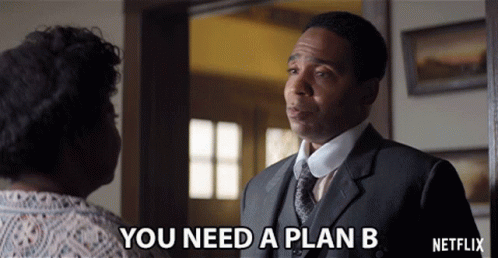 If there's one thing about the rain, it will mess up your event plans. We all hope for sunny weather on our event days, but; the rainy season is so unpredictable that that's unlikely. That's why it's best always to have a plan B. A rainy-day backup plan could include renting tents and umbrellas or including the indoor space of an outdoor venue in your rental, depending on the event you're planning. A plan B can help you avoid any last-minute stress or complaints from attendees and ensure your event runs smoothly, even in terrible weather.
Suppose you decide to go ahead with an outdoor venue. In that case, we recommend choosing a venue with an indoor space or renting tents/canopies to protect your attendees if it rains. If you plan on having vendors at your event, remember to communicate with them about the weather so they can create a backup plan too. It's also best to share this backup plan with your guests if it rains, so your event can be executed seamlessly.
Avoid muddy areas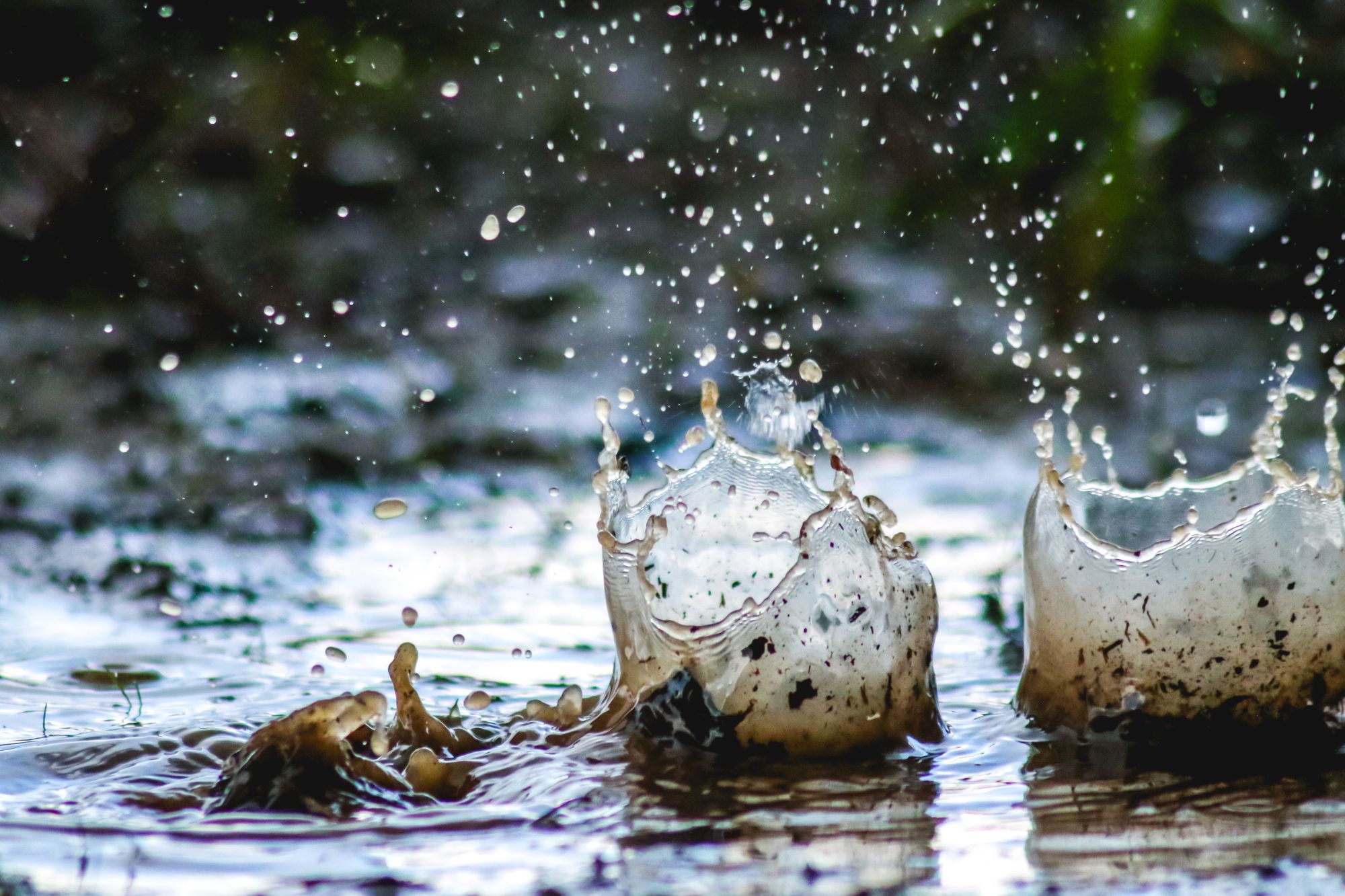 We all know how the roads in many areas get once it rains. If it isn't flooded, there are some muddy areas you don't want to get your shoes into. This can be a safety hazard for your attendees, not to mention how inconvenient it is to get your favourite shoes into mud 😭
We know this sounds crazy, but it may help if you inspect your event venue on a rainy day to see if the venue or the roads leading up to it are too muddy. Even if you still decide to go ahead with that venue, you already know where the muddy spots are, so you can plan accordingly and keep your guests safe and comfortable.
Manage Your Event Check-Ins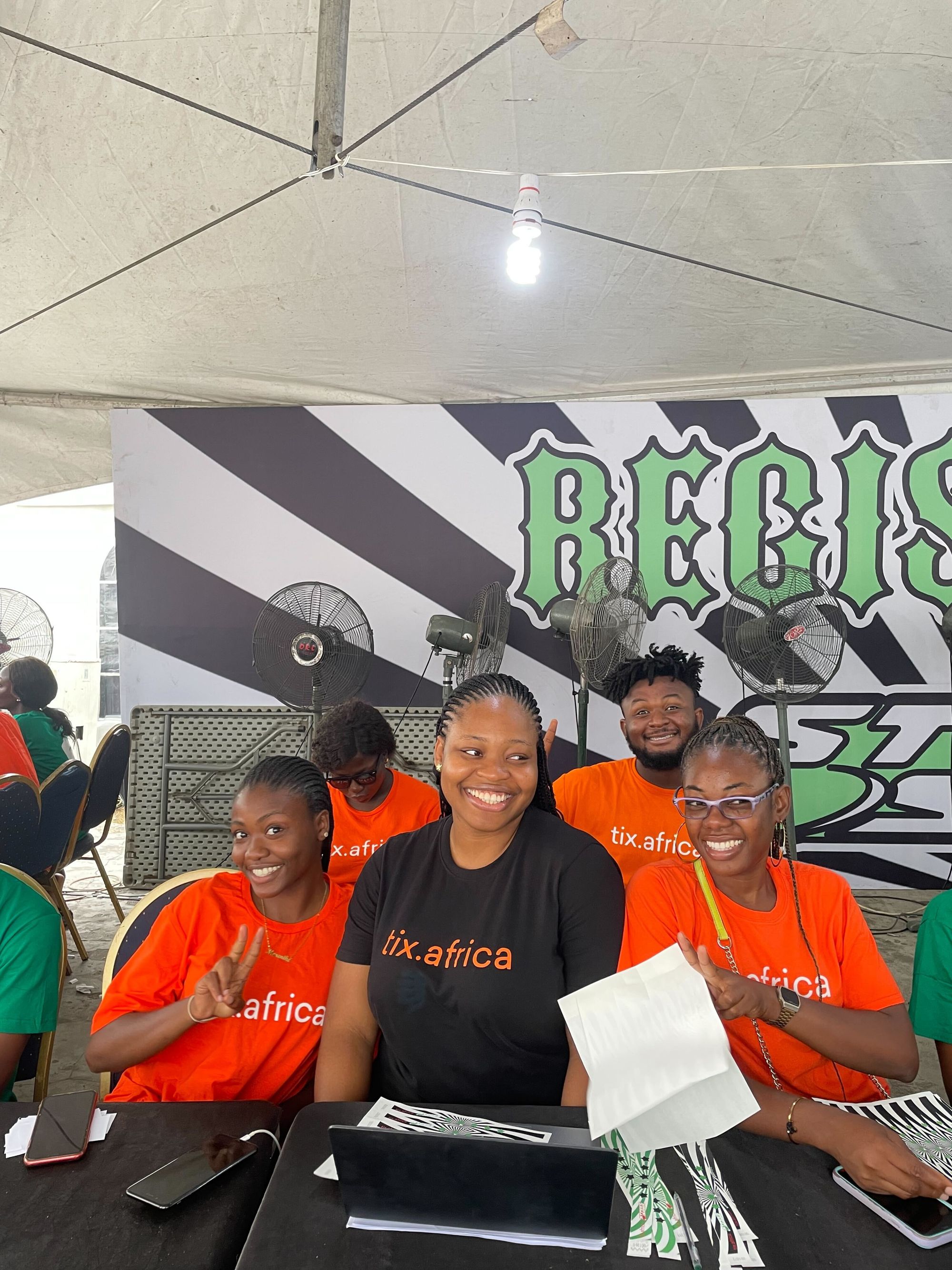 If you were getting away with not planning an efficient way for your attendees to check into your event before the rainy season, you can't get away with it now. The rain can make a huge mess, even at the entrance of an indoor venue. So after selling your tickets on Tix, we recommend using our event support team to ensure your attendees' tickets are scanned and checked in without issues.
And if you'd like to handle check-in yourself, download the Tix app to scan tickets and check in your attendees in seconds. Remember to allocate a large enough area with adequate shade (if it's outdoor) for your check-in staff and attendees.
Check the Weather Forecast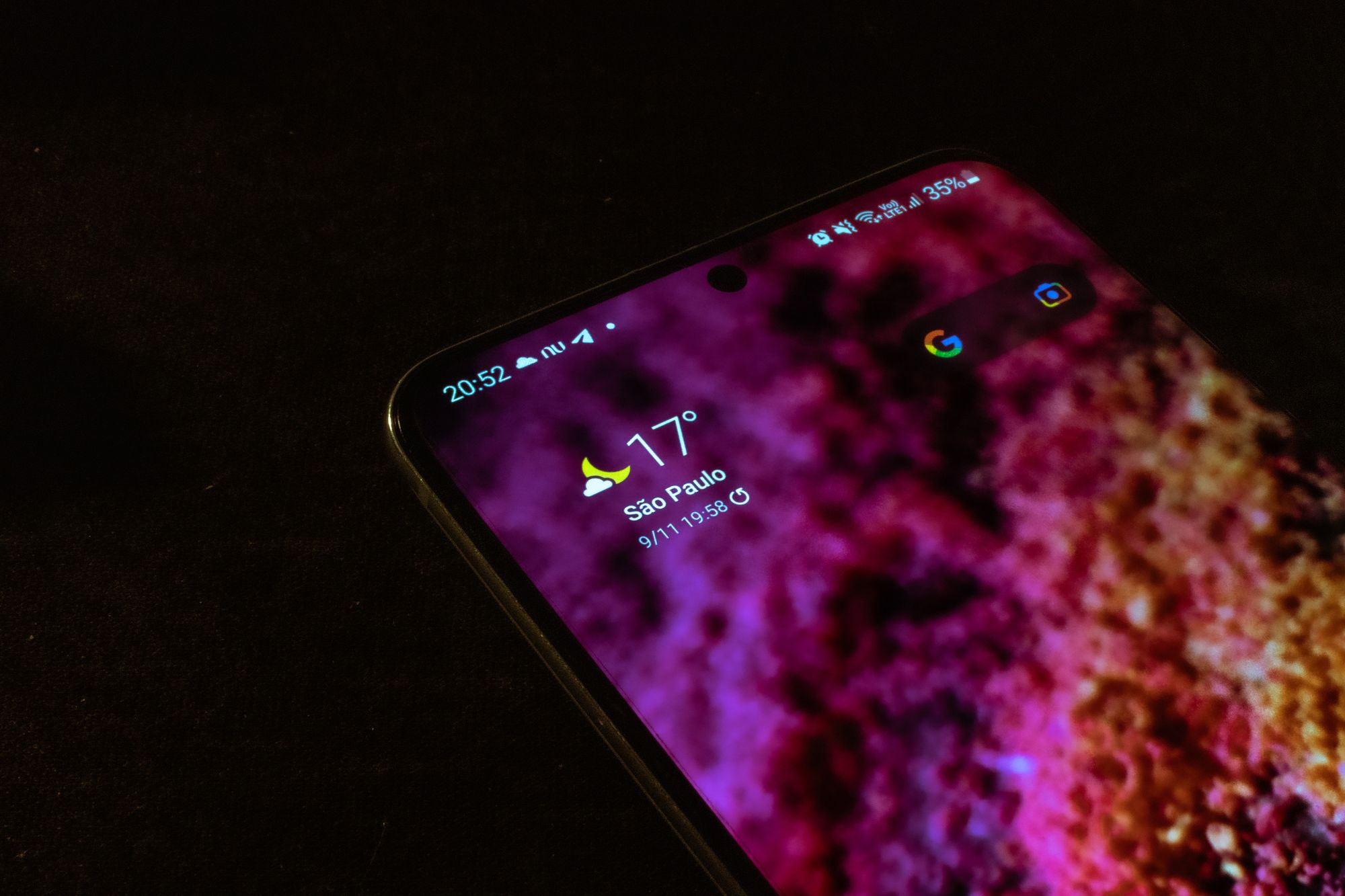 We know this goes without saying during the rainy season, but we need to tell you to keep checking the weather forecast up till the morning of your event. Why? Because knowing what the weather will be like on the day of your event can help you make informed decisions about the venue, the timing, and the necessary precautions to take. The weather forecast can change quickly, especially during the rainy season, so check the forecast regularly and watch for any sudden changes.
Another great tip is to pay attention to other factors in the forecast besides rain. If the day your event is scheduled will be very windy, it's best to avoid canopies that aren't very sturdy. The best way to plan an event during the rainy season is to always prepare for rain. Still, it helps if you already know what the weather will look like in the days leading up to your event.
Communicate With Your Attendees
As we've mentioned earlier in this blog post, it's essential to keep your attendees informed about the weather and how you've planned your event around it in the days leading up to the event, especially if you're planning an outdoor event. You can advise them on what to wear, whether to drive to the event or use ride-hailing apps, or even let them know where the check-in desk will be beforehand.
It's a great way to keep them engaged after they buy their tickets and let them know you care about their comfort and overall experience at your event. If you're wondering how to do this after you've sold your tickets on Tix, we have an email marketing feature that's perfect for you. Learn more about how to send emails to your attendees in this article.
There are several things to consider before you plan an event during the rainy season to ensure that your attendees are comfortable, safe, and able to enjoy your event. The tips in this blog post can help you plan a successful event, rain or sunshine. With some preparation and flexibility, you can still create a memorable experience for your guests! So, keep these tips in mind, and subscribe to the Tix blog for more great tips like these.