8 Social Media Post Ideas To Help You Promote Your Event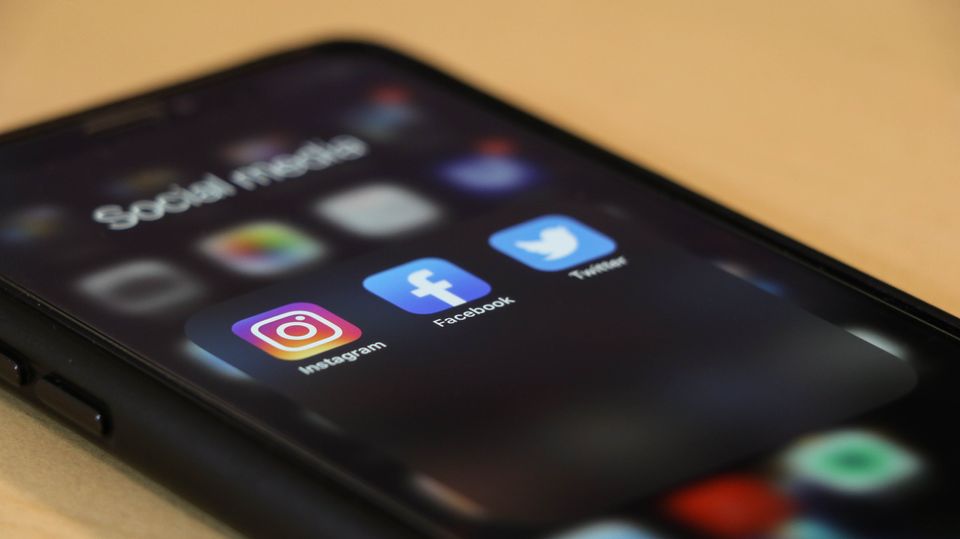 Harnessing the power of social media has not only become a great strategy to promote your event but has also become essential for event promotion. Whatever event you're planning, the reach and engagement potential of platforms like Facebook, Instagram, and Twitter can significantly impact your event's success.
Social media is a powerful tool that provides many benefits to event organizers, like increased brand awareness and engagement and increased leads that eventually convert to attendees. In a nutshell, people are more likely to remember your brand and consider attending your events if they see your social media posts.
In this blog post, we'll explore the best strategies to make your event an unforgettable success!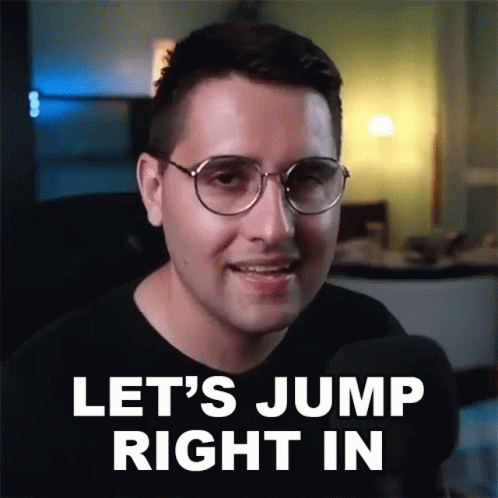 Announce your event
This is your first and most important social media post and we believe this post can go one of two ways. You can choose to announce your event with a teaser and drop important information like the theme, date, time, venue and ticket prices along the way during your event promotion campaign. Or, you can drop a post with all the information your attendees need to know about your event, including attractions and why they should attend, all at once.
Whichever way you choose to go, it's important to use buzzwords and communicate the value of your event, so you can cash in on early ticket sales.
Event teasers & countdown posts
Not everyone is going to see your announcement post. And that's why posting other content about your event is super important. Teasers with attractions about your event and even counting down to your event day is a great way to get people excited. And who knows? You might even get some last minute ticket sales too!
We did some countdown posts for Tixieland 2022 and that got us some last-minute and at-the-door sales.
Ticket giveaways
Now everyone loves a giveaway. Hosting a ticket giveaway is a perfect way to get your event lots of awareness. All you have to do is be smart with the rules 😉
With rules like following your page, tagging friends, and sharing your posts, you're sure to get your event in front of a larger target audience and probably convert some people who don't win 🤷🏽‍♀️
Here's a giveaway we hosted for Palmwine Music Fest last year that got tons of entries.
Announce speakers or performers
If you're planning to have speakers or performers at your event, then they're one of your greatest attractions. For instance, if you secure Asake to perform at your event, it's a good idea to make several posts highlighting that he'd be there to perform everyone's favorite songs.
This doesn't just go for performers. If you're hosting a conference or workshop and you have some speakers/facilitators, leverage on their popularity by creating content announcing that they'd be sharing valuable knowledge at your event. Think about using quotes from popular books or articles they've written and create content that tie them to your event.
Also, don't forget to tag their accounts! If they repost or share your posts, it'll go a long way in attracting more people to buy tickets to your event.
Interactive content
This is all about getting audience engagement. You might already know this, but a lot of social media algorithms are biased towards posts that have lots of engagement. In simpler terms, this means that a social media platform like Instagram or Twitter is more likely to show your posts to people if it has a lot of likes, comments, retweets and so on.
You can create quizzes, polls, or just ask your audience to drop comments under a post that has a question. Using our earlier example, it'll be a great idea to create a post asking your audience what Asake songs they can't wait to hear in anticipation for your show.
Content from previous events
If you've planned an event before, posting content like pictures and videos from your previous event is probably the best way to show your audience all the fun people have had at your previous events. This also helps you gain the trust of future attendees because they can see evidence of what your last event was like.
This is also another strategy Movie in the Park Experience uses to promote their upcoming events. By posting content from previous editions, new potential attendees can see what they've missed, and take action by buying tickets to their upcoming event.
Attendee testimonials
Speaking about building trust, here's another way to do that on social media. Business owners who sell products do this all the time, and as an event organizer, you can take advantage of this strategy too.
This could be a direct to camera video outside of your event, but we think that taking video testimonials during your event is your best bet. Here's a look at some testimonials we took at Tixieland 2022 here.
Behind-the-scenes content
In the days leading up to your event, you're probably carrying out a lot of exciting tasks and wrapping up some last-minute details. This is content we know your audience will love to see.
Just like this reel, and this carousel we posted when we were wrapping up planning Tixieland, you can put together pictures and videos of you and your team working on the final details of your event. This kind of content can definitely attract some last-minute online sales and lots of at-the-door venue sales.
Just like we said in Event Marketing 101, social media can be a game-changer in reaching and engaging your target audience effectively. With the right strategies and top-notch creativity, your social media posts can become a compelling gateway that draws people to your event and boosts ticket sales.
We've explored 8 diverse social media post ideas that help you sell out your tickets. And there are a lot more tips for you in Event Marketing 101, an ebook we just released to guide you yo selling out tickets for your next event!