How To Increase Your Event Revenue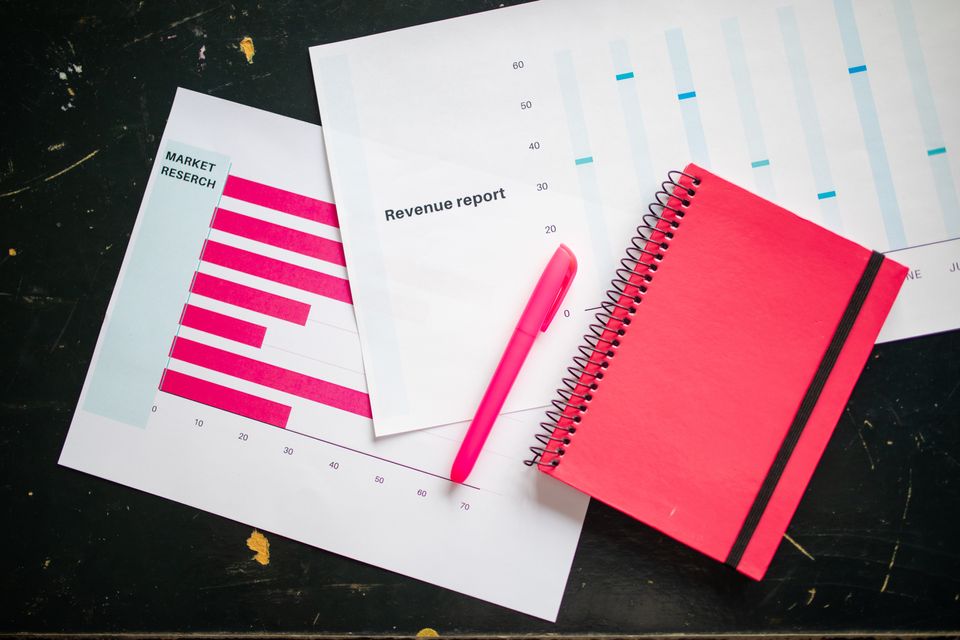 We've been talking a lot about how event creators can raise more money for their event, and in our Event Finance Playbook, we detailed ways you can raise money to plan your event and budget properly too. Generating a lot of event revenue is an advantage for any event creator because it means after deducting your event expenses, you get a lot of profit!
Event revenue not only fuels the financial success of the event but also determines its viability for future editions. In this blog post, we'll give you some creative ways that can help you boost your revenue and tell you why you need our Event Finance Playbook to get started 😉
What is event revenue?
When we say event revenue, we mean the total amount of money generated by an event. This can come from a variety of sources, like ticket sales, sponsorships, merchandise sales, and food and drink sales. As we mentioned earlier in this blog post, event revenue is important for event organizers because it helps to cover the costs of putting on the event and can also help to generate a profit.
How can you generate more event revenue?
There are a number of ways event organizers can increase their revenue. The most popular ways we see are ticket sales and sponsorships, but there are a couple more creative ways to help you make more money. Let's talk about them.
Selling merchandise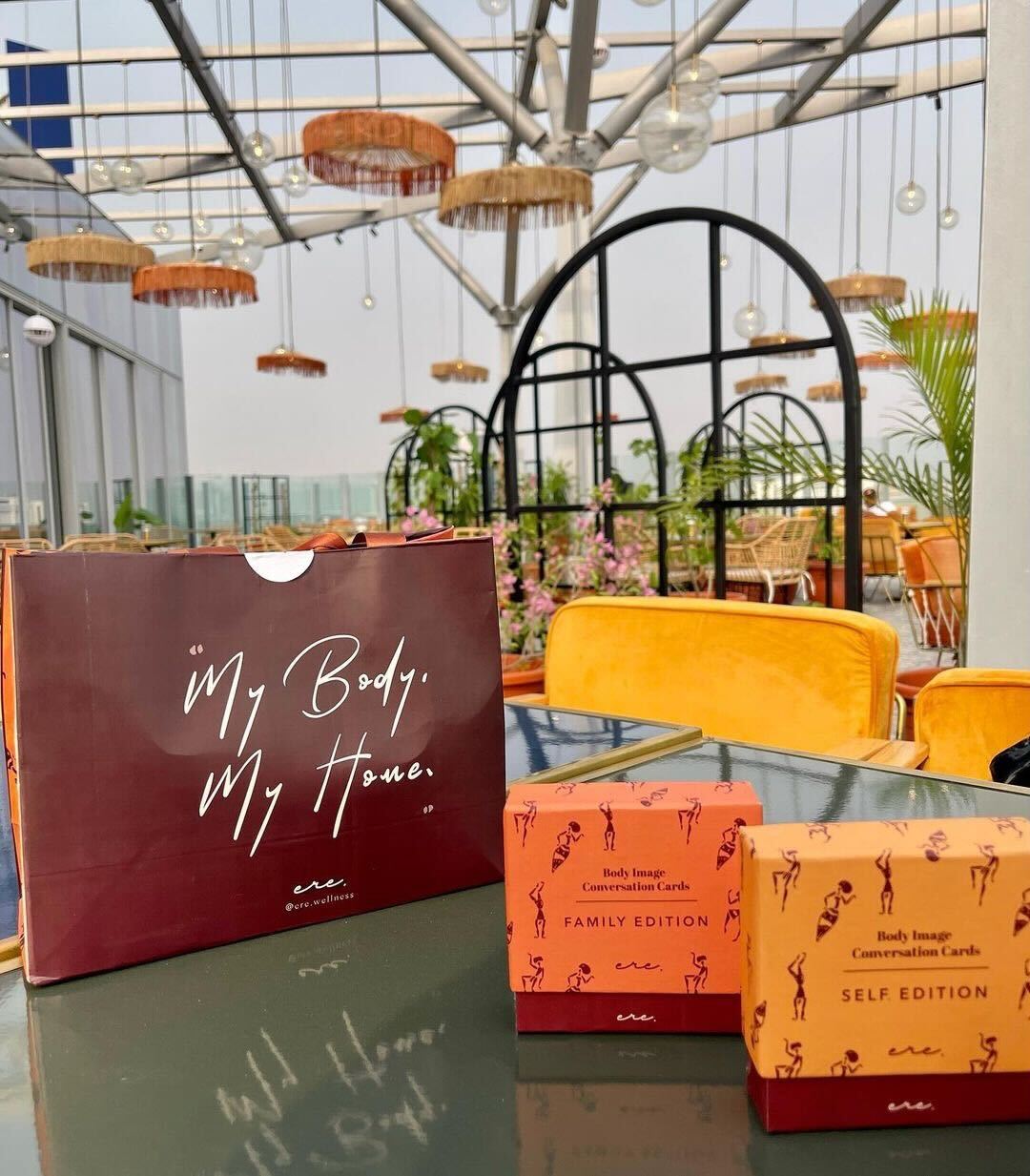 Selling merchandise is a proven strategy that a lot of creators take advantage of to increase their event revenue and create a lasting impression on their attendees. From t-shirts and hats to more creative custom-branded items that your target audience will love, merchandise serves as both a revenue stream and a marketing tool for event creators. Here's a look at conversation cards one of our users, Ere Wellness sells to their audience.
By offering attractive and high-quality products related to your event, you can tap into your attendees' desire for memorabilia and create a sense of 'FOMO' for fans of your brand. A great benefit of selling merchandise is that it generates immediate sales, but it also acts as a walking advertisement for your event.
If you'd like to make the most of your merchandise sales, you should consider offering a variety of options at different price points, promoting your merch before your event, creating limited-edition to foster a sense of urgency and adding all of these to your Tix Box Office. By strategically incorporating all of these into your event planning, you can kill two birds with one stone by boosting your revenue and leaving attendees with merchandise to cherish long after the event ends.
Creating vendor stalls
Creating vendor stalls is an effective approach to increasing event revenue while also introducing your attendees to a better experience at your event. This involves offering vendor spaces at your event to provide an opportunity for local businesses, artisans, and entrepreneurs to showcase and sell their products or services to your attendees.
This will diversify the event experience for your attendees and also generate some additional revenue through booth rental fees. It's a win-win for everyone because vendors benefit from exposure to a captive audience, and your attendees will enjoy exploring a wide range of offerings in one location.
Offer multiple ticket options
Not everyone is willing to pay the same price for an event ticket. However, event organizers need to set ticket prices that are high enough to cover their costs and generate a profit but not so high that they discourage people from attending. Sometimes, it's difficult to meet these requirements with just one ticket type, and that's why you probably see a lot of creators offering regular or general access tickets, with VIP tickets that cost more with better event benefits.
Offering multiple ticket options will ensure that you appeal to a wider audience, and promoting the option that costs more will help you get higher ticket sales which will increase your revenue!
Upsell event activities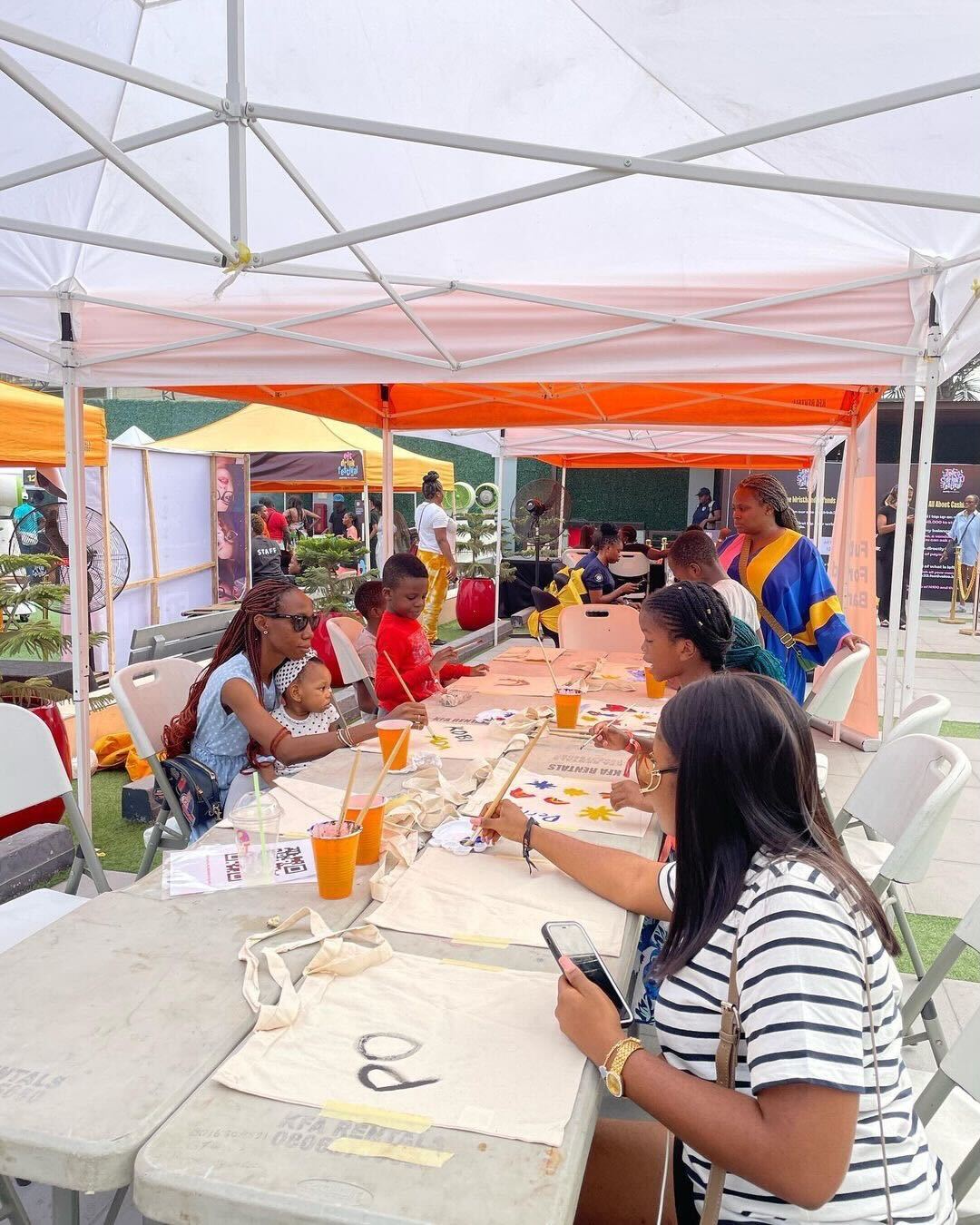 If you're looking for a way to create a great experience for your attendees and still increase your event revenue, upselling event activities is your best bet. We've seen this a lot lately, especially with an event from one of our users, Zikoko Hertitude, where they sell different tickets for different activities available at the event. These could range from sip and paint to pottery and other fun stuff!
Creating these activities and adding a profit to the cost of running them will give your attendees a better experience at your event while making more money for you and increasing your revenue. A great way to display all these different activities is with your Tix Box Office. We talked about all the ways you fill up an empty box office in this blog post, and this is one of them!
Increasing event revenue is usually one of the most important goals for event organizers that want long-term success. Focusing on the strategies we highlighted in this blog post, event organizers can tap into additional revenue streams while improving the overall attendee experience.
Lucky for you, we have a lot more event financing tips in our Event Finance Playbook. Download it and take a look to unlock more secrets to increasing their event revenue, ensuring your success!